My Office in a Backpack: 2017 Edition
What I pack in 2017.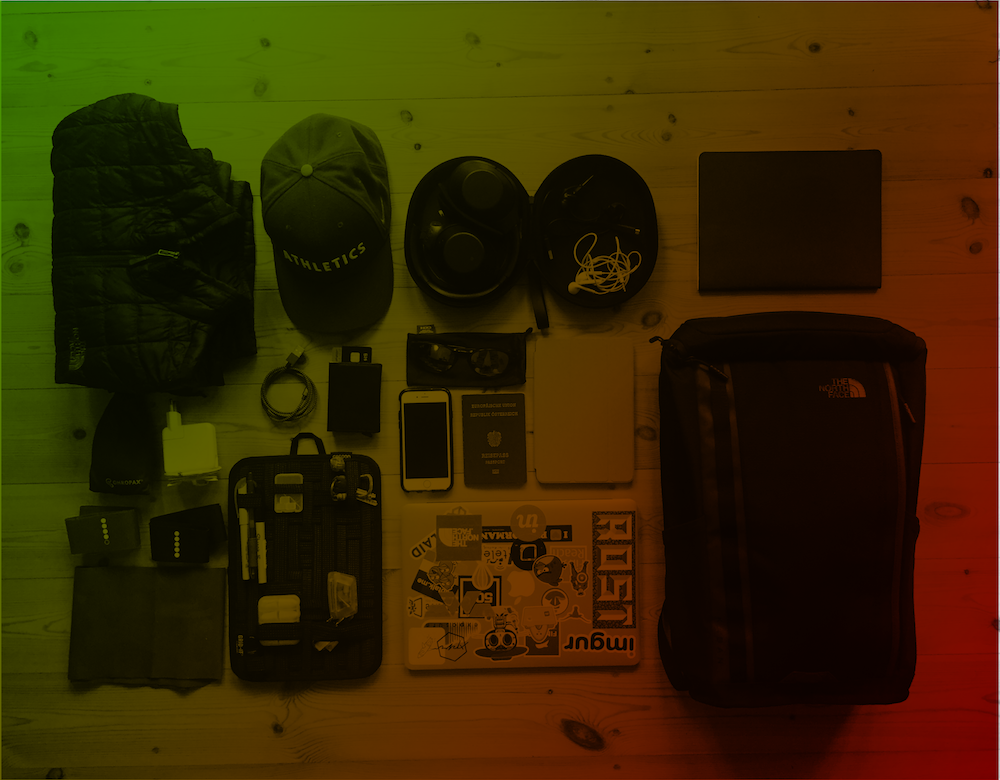 Flexibility is one of the largest benefits of working remotely.
Working where and when you want requires a bit of planning. Most of the time I work from home, yet when I leave the house (coffee shop; business trips; work from a remote location) I pack a certain way.
This setup shows what goes into my backpack office.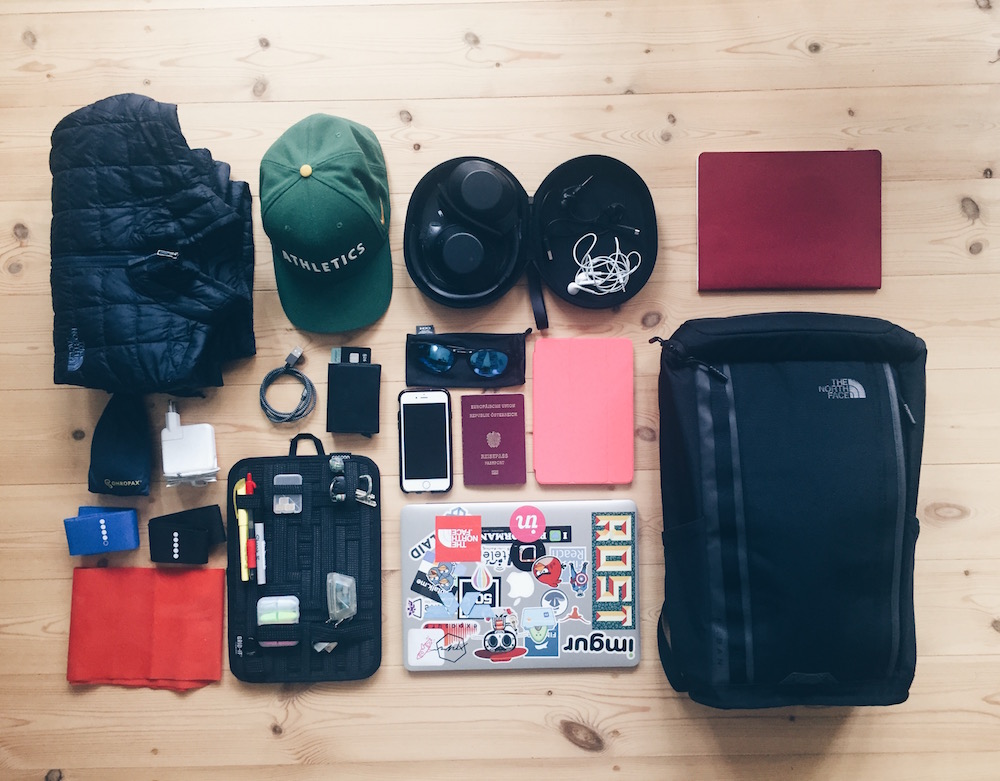 Organization
Essentials
Tech
Other
---
Let me know if there are any items you bring in your backpack when working remotely. Useful hints are much appreciated :)
Enjoying these posts? Subscribe for more