iPad: My Creative Machine
How I Use my iPad.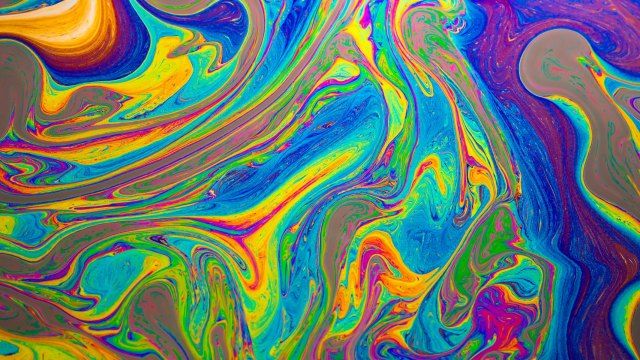 I can't sleep on planes.
I used to be bored. Now I'm productive. My iPad is the reason why.
Since 2010 I used different versions of the Apple tablet:
iPad 1st Gen: Didn't really have much use for it other than adding weight in my bag. Joking aside, when my old laptop died during my exchange semester it was a handy tool to finish off the last weeks of uni without buying a new device.
iPad mini 2: Really cool device. Portable and capable of everything I wanted (browsing, reading, etc.) - it filled a perfect niche: travel companion.
In 2018 I snagged an iPad Pro 11 inch. Since a couple of people have asked about my experience and specific use cases I decided to write these down.
---
The Device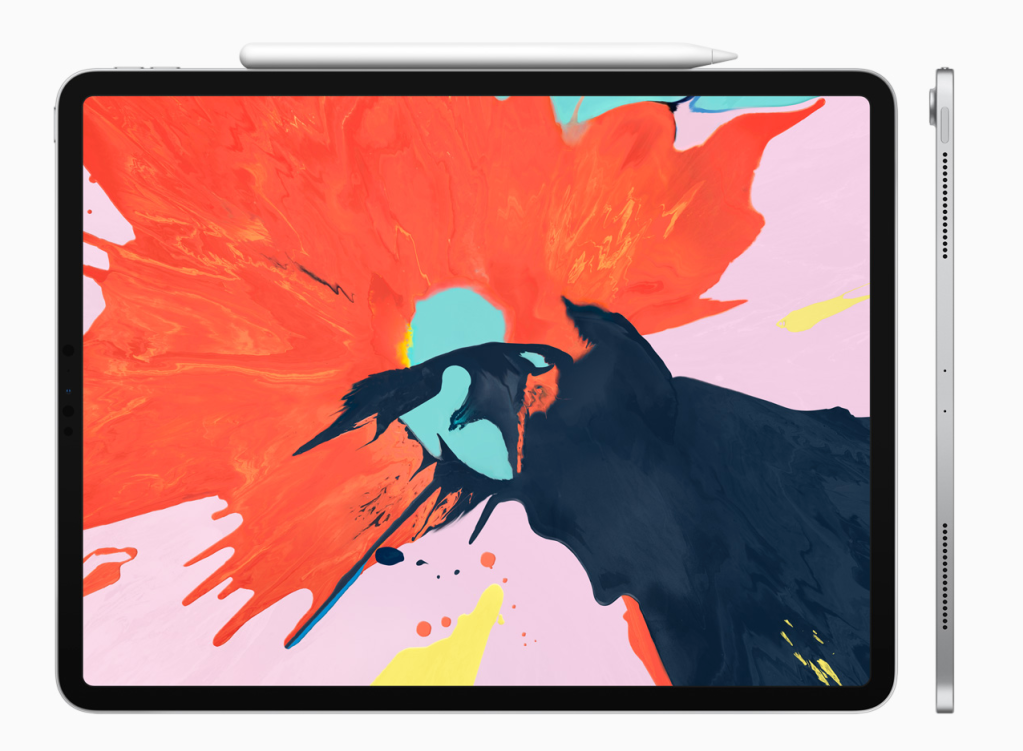 November 2018 was game time. I ordered the following setup:
iPad Pro 11 inch (2018) // 256GB of storage
Initially ordered 12.9 inch but way too big + heavy as laptop (comes with the downsides of a larger device without all the benefits // still, might make sense for artists for stationary usage)
Pencil is a must since it unlocks a more intuitive interaction - specifically for creative workflows
Keyboard is great // feels nice + supports most shortcuts
When it launched, Apple advertised the iPad Pro as a full-on laptop replacement, which it wasn't. There were too many limitations:
No possibility to connect external storage via USB-C port
No ability to connect bluetooth mouse
All browsing was done in mobile-browsing mode (despite 11 and 12.9 inch screen form factor)
No proper file management
Then came iPad OS.
---
iPad OS: Turning a Tablet Into a 95% Laptop Replacement
Apple listened and fixed all of the kinks.
https://www.youtube.com/watch?v=O2iorLuSjOg
Hence some tech reviewers went from meh! to yay! in a single software update.
---
Creative Machine: My Use Cases
Work - taking notes (replaces paper + syncs with all my other devices) + email
Travel - consuming information and doing brain dumps while travelling
Create - illustrate; edit photos
Pro
Light/versatile —> don't have to stow away during take-off and landing (since it counts as mobile device)
Has different modes of usage (keyboard vs. screen vs. pencil)
Contra
Not a 100% replacement for laptop (e.g. excel; logic pro X; recordbox; etc.)
---
Software: Apps I Use
Safari
Usually doing everything on chrome but since iPadOS (Nov 2019) Safari on iPad supports desktop browsing which is a huge deal (see below)
Work
Notes - Perfect note taking + syncs with all other devices
Evernote - when working on iPad only
GMail/Outlook - for email
Slack - team comms
Sheets/Excel - for viewing of information (but not really geared to edit/create)
1password - pw management
Google/Microsoft Authenticator - MFA apps
Zoom/Skype - if call is needed
Trello - task management
Soundcloud/Spotify - listening to music
Travel
Reading

Wired - app to read magazine in digital format
Pocket - saved articles for offline reading
Kindle - books

Audio
Video

Netflix - download for offline viewing
Youtube - watching clips
Create
Illustration

Procreate - amazing way to do illustrations/covers/etc // check it out, it's a sick app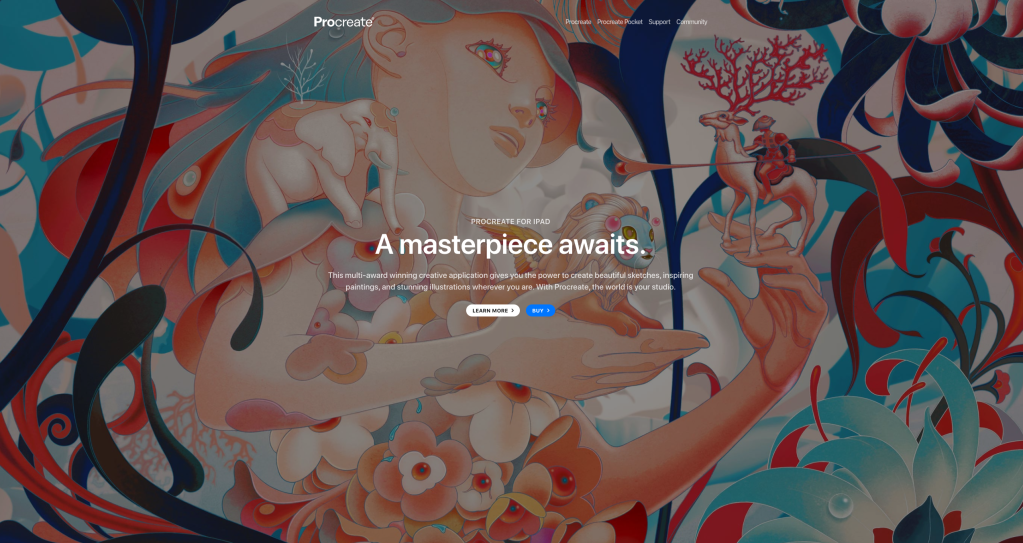 Photo Editing

Lightroom Mobile - best way to edit images on the go (just pluck in SD card and start working)
Google Photos - unlimited storage // but compressed

Music

Garage Band - play around
Blocs Wave - coming up with track ideas
---
Bottomline
Great tool to use while traveling (during commute + just as a light device)
Other applications, which are more suitable for a tablet (sketching; faster photo editing; reading)
A year in I'm very happy
Enjoying these posts? Subscribe for more