Best Practices + Remote Team Meetings 🛸 - Issue #12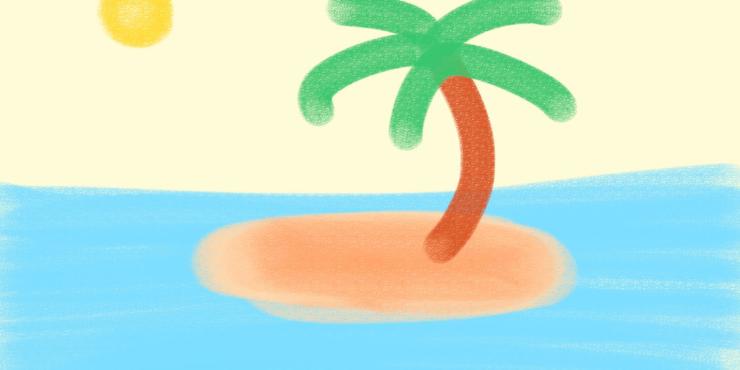 Hey y'all 👋
I'd love to hear from you: What is something cool you learned recently?
Today we'll cover:
📚 Meta-curator of course creation content
🧮 Meeting cost calculator for remote teams
🛸 Spotting UFOs. Not.
How to Validate Your Course Idea?
For the past months my friend Merott has been writing a weekly newsletter about online course creation.
He would take the 3 best articles of the week and summarize them. A meta-curator of sorts.
Yesterday he dropped a knowledge bomb by outlining 16 techniques to validate an online course - a "Minimum Viable Course"
Worth a read 👇
Many of the techniques apply beyond course creation.
Value, Value, Value: Remote Content 🏝
As outlined in Merott's thread, one of the ways to validate an idea is to run a webinar.
Next Monday, I'm doing just that. We have 10 sign ups so far.
I'd love to see you there if it sounds relevant to you.👇
In this FREE workshop we will work through best-practices for remote team meetings: 🎈 Reducing Meeting Bloat:  Participant #; Meeting Duration/Frequency 🗓 Doing Pre- & Post-Work: ...
Meeting Cost Calculator
As part of the 1-hour session I'll share a meeting cost calculator (+ template) that can be used to assess the time + $$$ cost of your monthly meetings.
Over the coming weeks I plan to build and share ready-to-use templates for managers of remote teams.
Question: Do you have requests for templates/checklists/etc?
👀 🤷‍♂️
Upcoming Posts About Best Practices
This week I started reading through GitLab's remote documentation and found a cool thing they are doing:
Slack messages are deleted after 90 days by default. ␡
Why?
Teams are incentivized to document the most important information in their handbook
Reinforces the team to first look into the handbook when searching for information (= single-source-of-truth)
This is pretty clever organizational design.
Question: Does this sound helpful?
If yes, what would you like to know about the best practices and how would you like those to be documented (i.e. level of detail; written/video/etc.; etc.)?
I'm putting together a database of best-practices and will share those one-by-one in regular intervals.
🛸 Spotting UFOs. Not.
We are on a Greek island and the night sky is dark enough to observe the stars.
On Sunday we were on our way home when we spotted a strange sight:
Many bright lights (like stars)
Moving from left to right
Evenly spaced
It looked strange and reminded me of a boot up sequence of the coming alien apocalypse.
Turns out it was an armada of Starlink satellites being released into orbit.
This is the coolest thing I learned this week. We certainly live in the future. 🤯
Cray cray.
-----
Stay happy, stay healthy 🤘
Enjoying these posts? Subscribe for more