Hi, Systems! Bye, Problems!
Book a 2-hour video consultation. We'll address your hairiest problems and implement systems to keep your bucket from leaking.
"Give a man a fish and you feed him for a day.
Teach him how to fish and you feed him for a lifetime" - Lao Tzu
I don't know how to fish but I know a system or two.
We will fix your problem while teaching you systems to apply in the long run.
---
The Problems that Keep my Clients Up at Night 👁
No Objective Opinion: It's hard to remain objective once you are in it 24/7. Sometimes it helps to riff with someone who is removed 🪞
No Scalable System: It's costly to fix critical problems further down the road once they have ballooned in size and complexity 🐡
No Time to Learn: It's faster to learn from someone who is a couple of steps ahead than to research all the information yourself 🎢
---
The Areas We Can Fix Together ✅
I can help in three areas:
🎙 Marketing: Brand Strategy; Naming; Content Marketing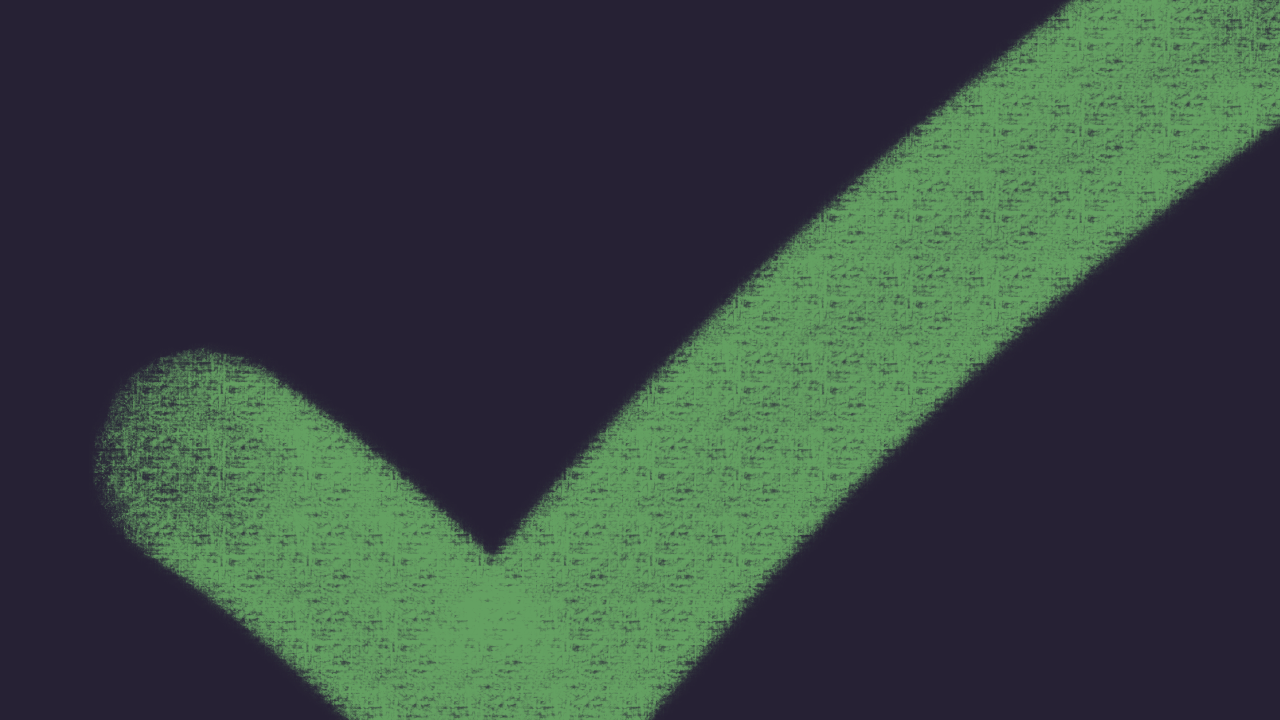 🏝 Remote: Documentation; Company Building; Operations
🏗 No-Code: Notion; Zapier; MailerLite
---
About Me
Previously I built a remote company from idea to exit. 🏝️
Now I'm building micro-businesses. 🛠
Occasionally I invest in early-stage companies. 😇
You can get in touch with me on LinkedIn or Twitter.
---
Testimonials
---
Frequently Asked Questions

Why 2-hour calls? 2 hours is enough time to produce actionable results for you.

How much does it cost? €500

What do I get? We will tackle any problem you want to discuss during the call. You keep all the assets we create during this session.

Can I record the session? I will record the session so you can re-watch it afterward.
---