One Night in Istanbul: Disko No Disko x Mitte Karakoy
Disko No Disko received an offer we could not refuse: playing a gig in Mitte Karakoy, Istanbul. The concept: music for charity.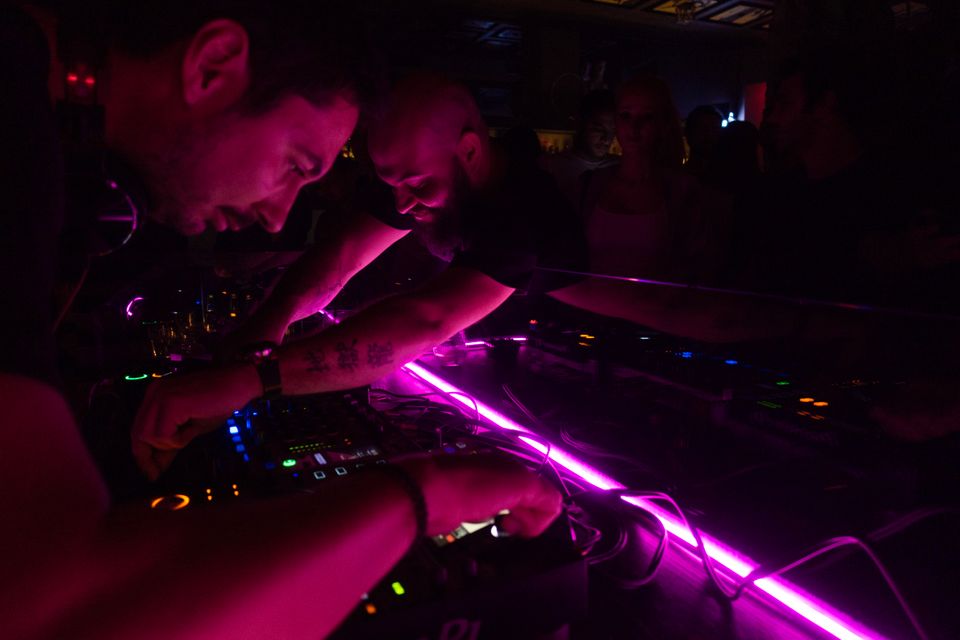 November 2019
---
Disko No Disko Goes International!
What is Disko No Disko? We are a DJ crew from Berlin – covering styles from wedding/prom music to melodic techno and everything in between. 💃
We organize parties and donate the proceeds to charities (e.g. Lilipad; Maasai Duka).
DND at Mitte Karakoy
We received an offer we could not refuse: playing a gig in Istanbul.
Same concept: music for charity.
Below a couple of impressions from our gig in Turkey. 🇹🇷🤘💃
---
Arrival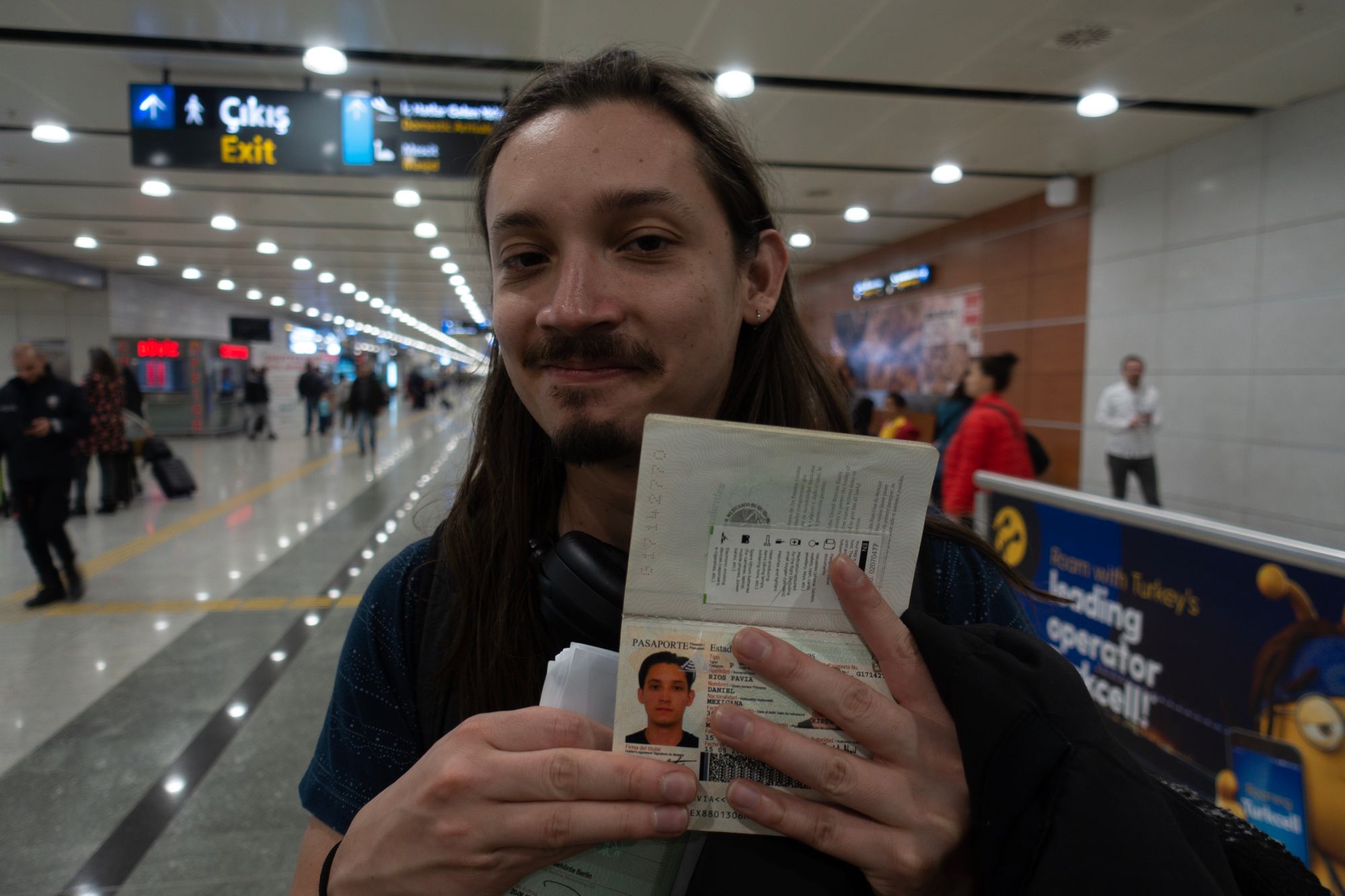 First thing in Istanbul: one of our crew forgot his passport in the cab.
It was Saturday, we had 3 hours until opening the night, and our return flight was the next morning. No chance of getting a replacement passport since the consulates are closed on weekends.
Calls, sweat, and tears.
After an hour of uncertainty the cab driver called and said he found the passport and could stop by in 30 minutes. 🎉
We celebrated in style and ordered the cheapest cold beer money could buy. 🍺
Getting Ready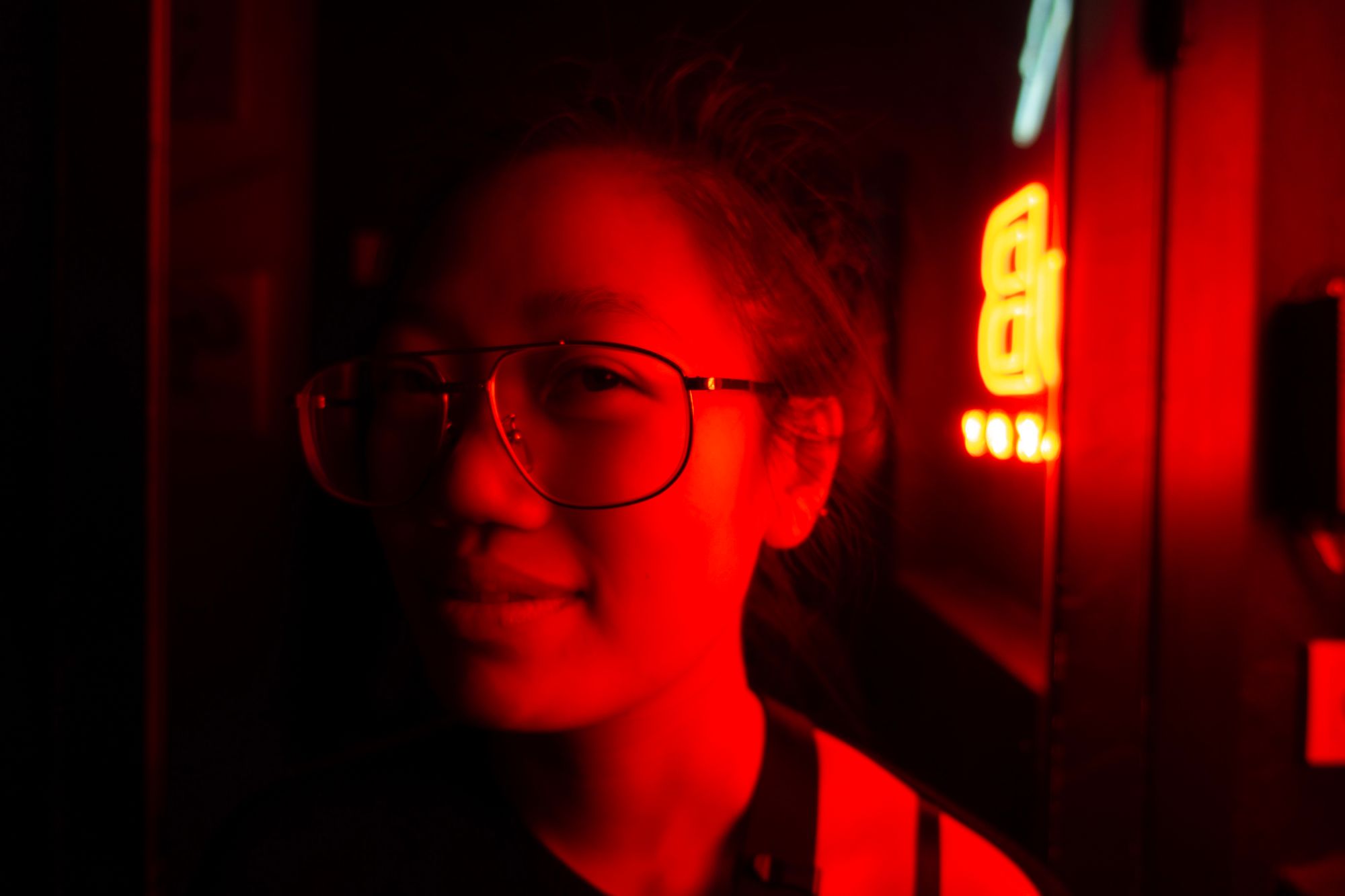 ---
Showtime: Mitte Karakoy
Mitte Karakoy has featured artists such as Be Svendsen, Oliver Huntemann, Bob Moses to name a few... no pressure. 😶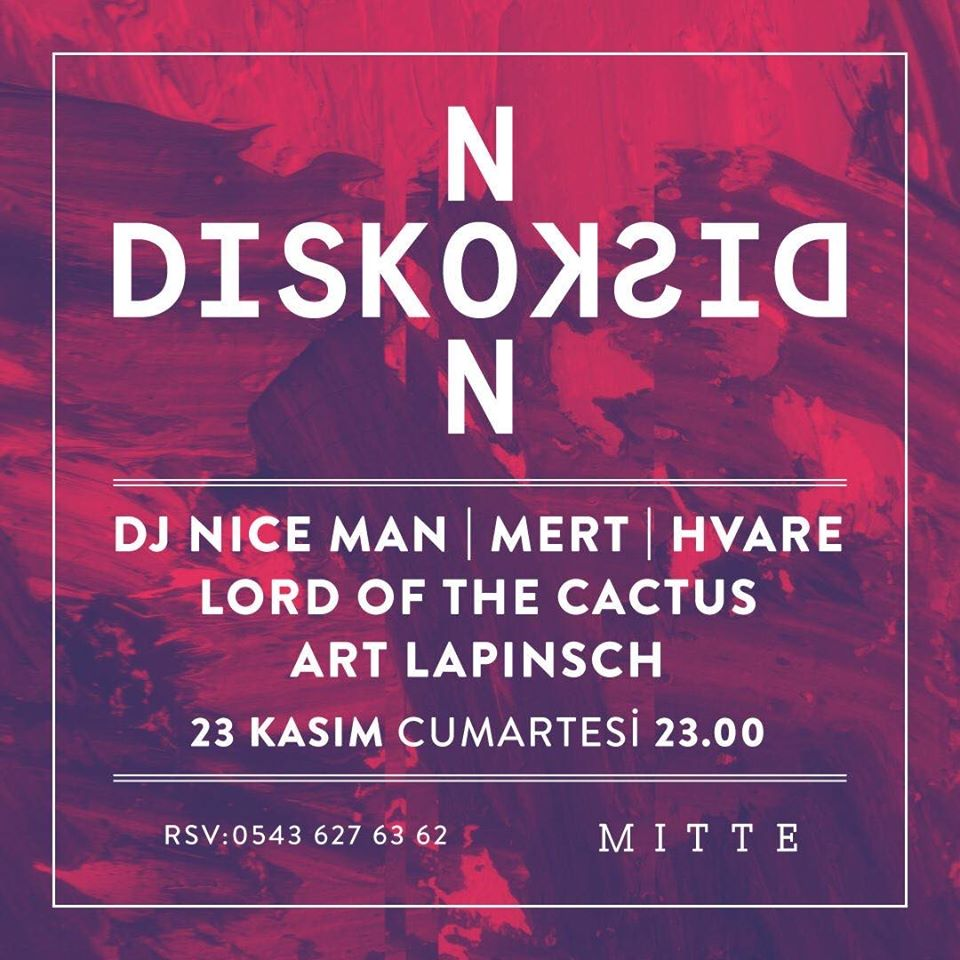 Manel (formerly DJ Nice Man)
Manel opened the floor with some downtempo tunes.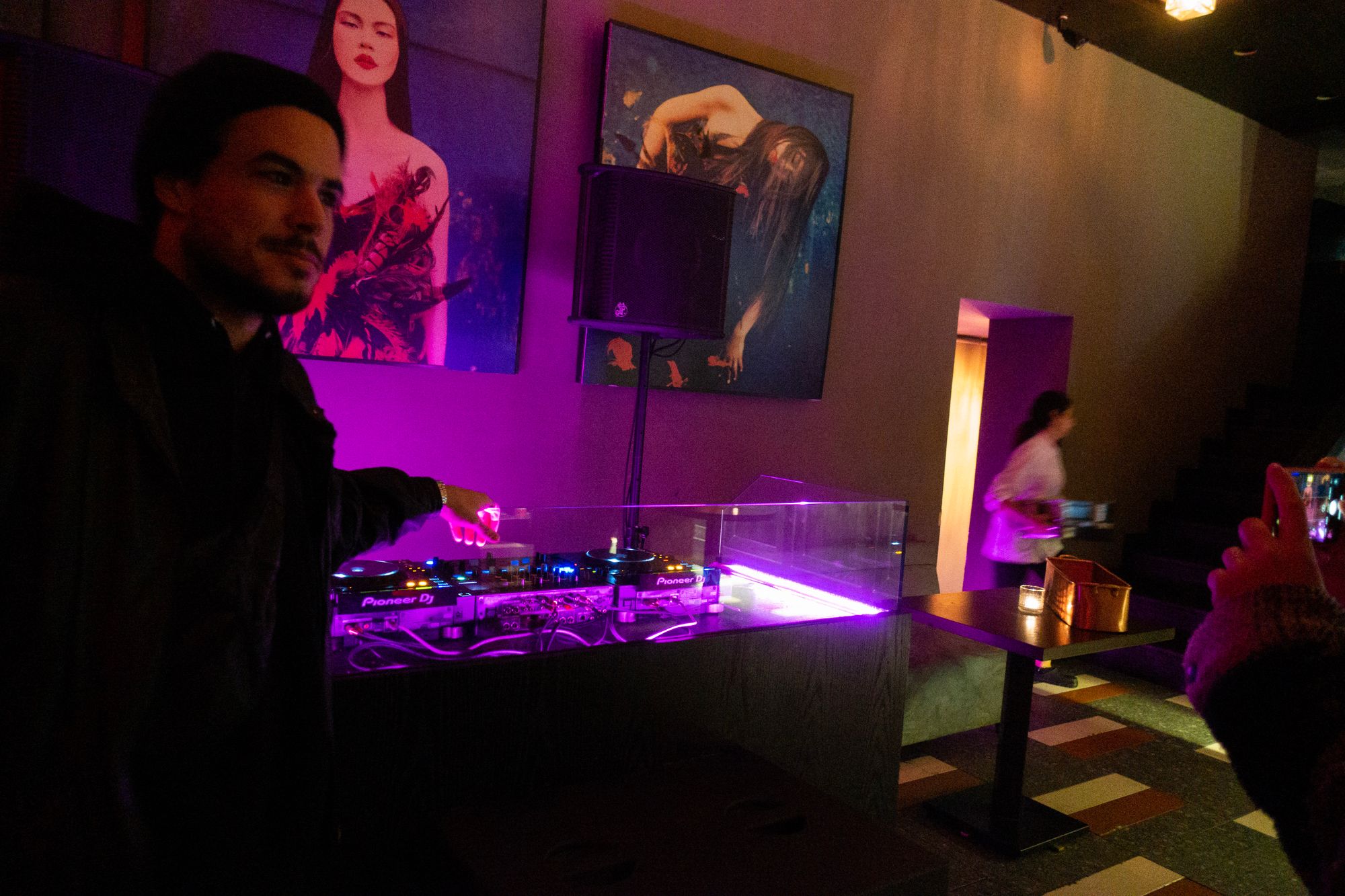 You gotta love the location.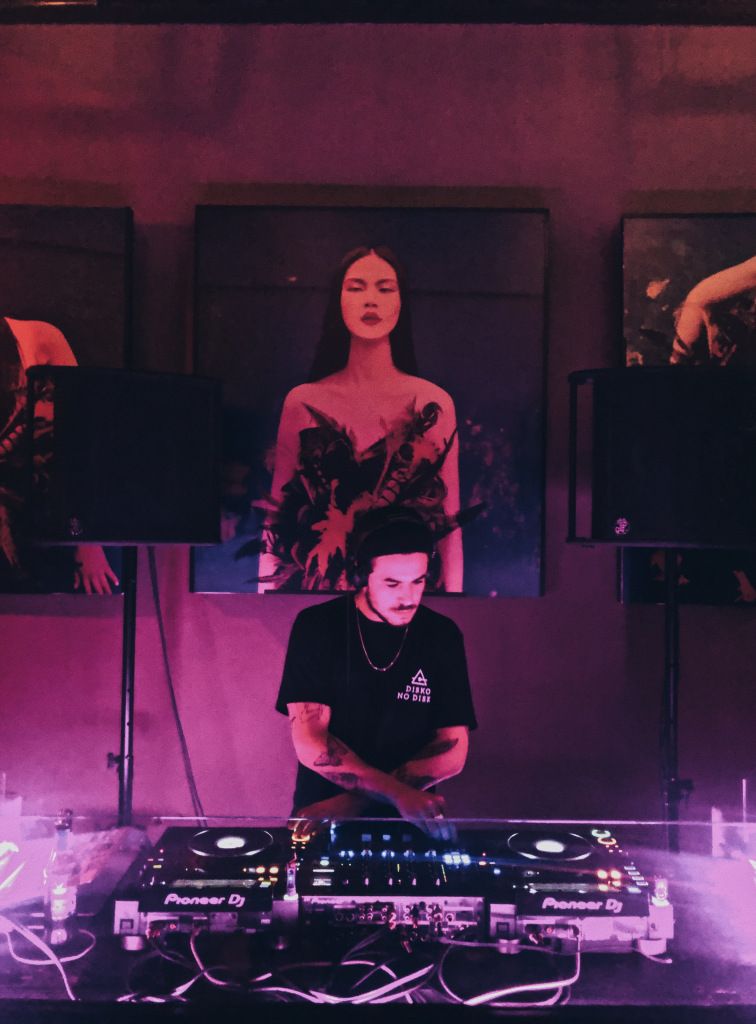 Mert & Hvare
The local heroes Mert and Hvare followed with a fine selection of melodic techno.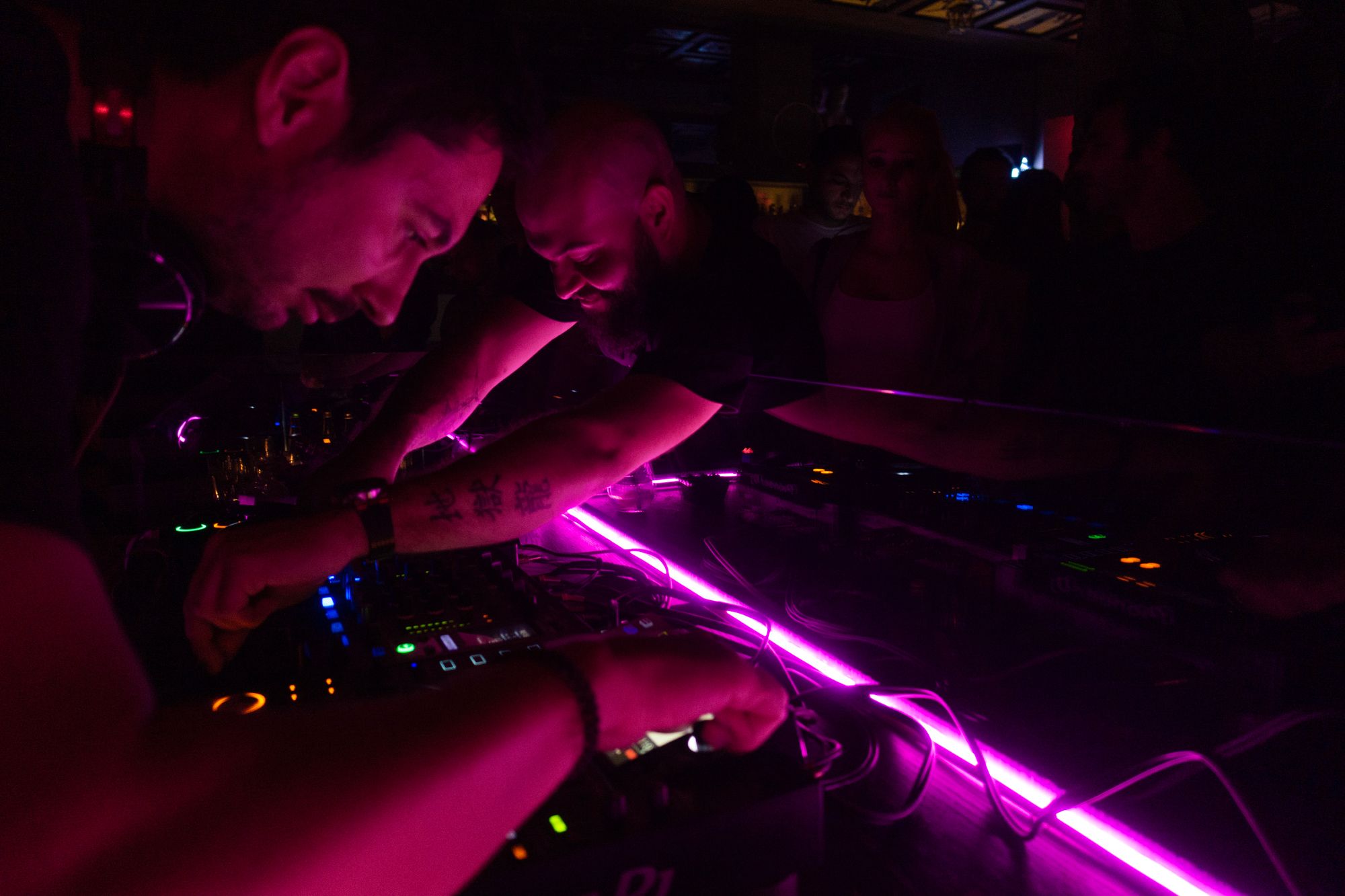 Lord of the Cactus
Lord of the Cactus. The man, the 🌵, the legend.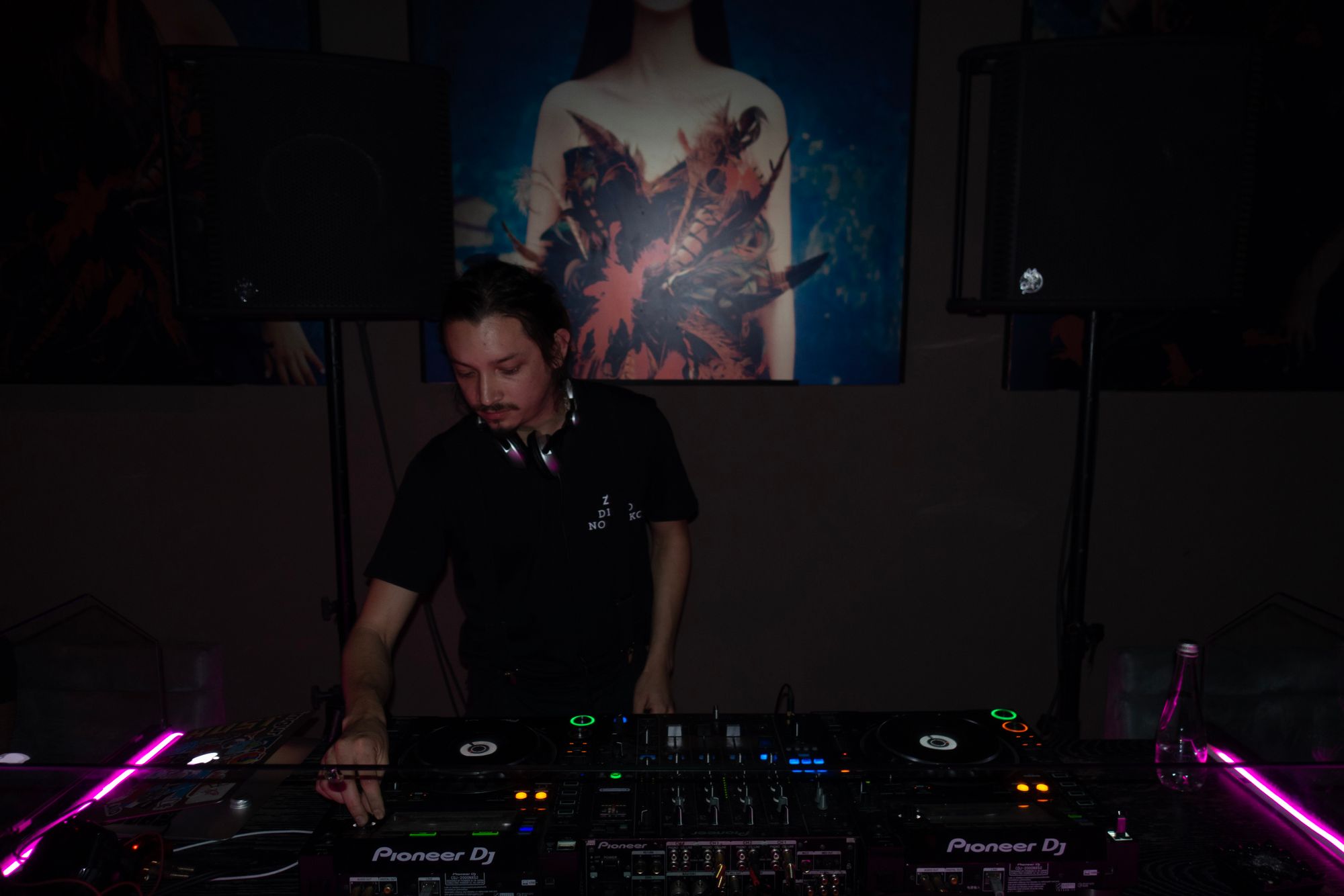 Responsible for the track of the night:
Art Lapinsch
Yours truly closing the night.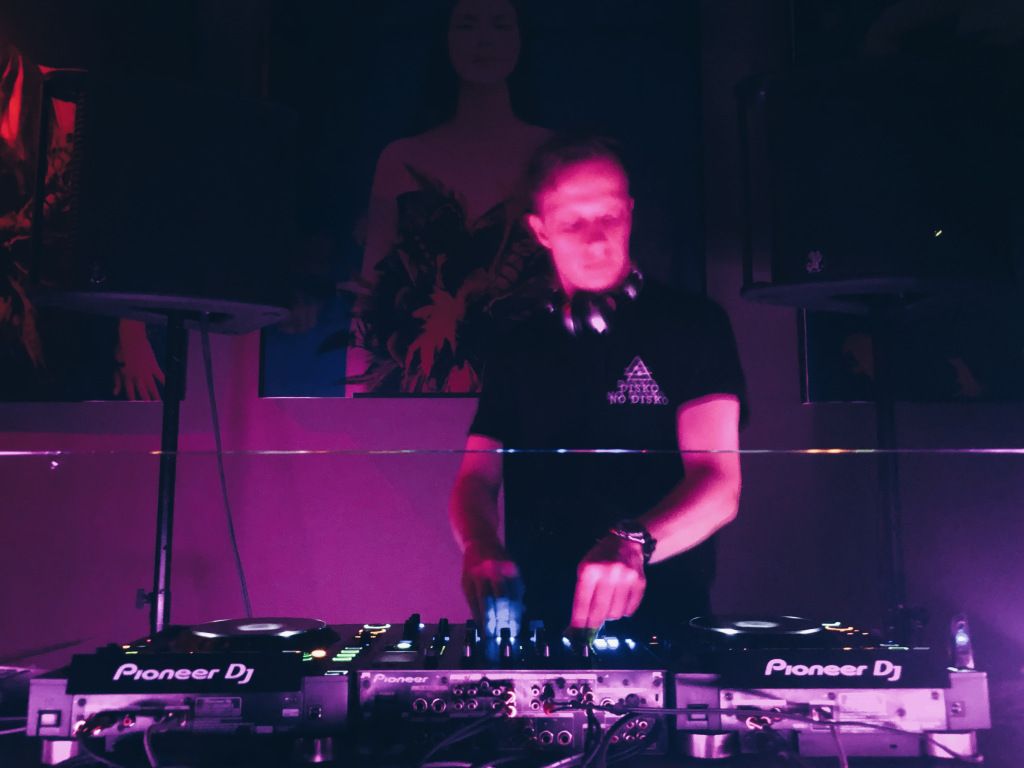 Check the recording 🎧
---
Disko No Disko x Mitter Karakoy
The DND fam enjoyed the opportunity.
People seemed to like it. The club invited us back to a second edition :)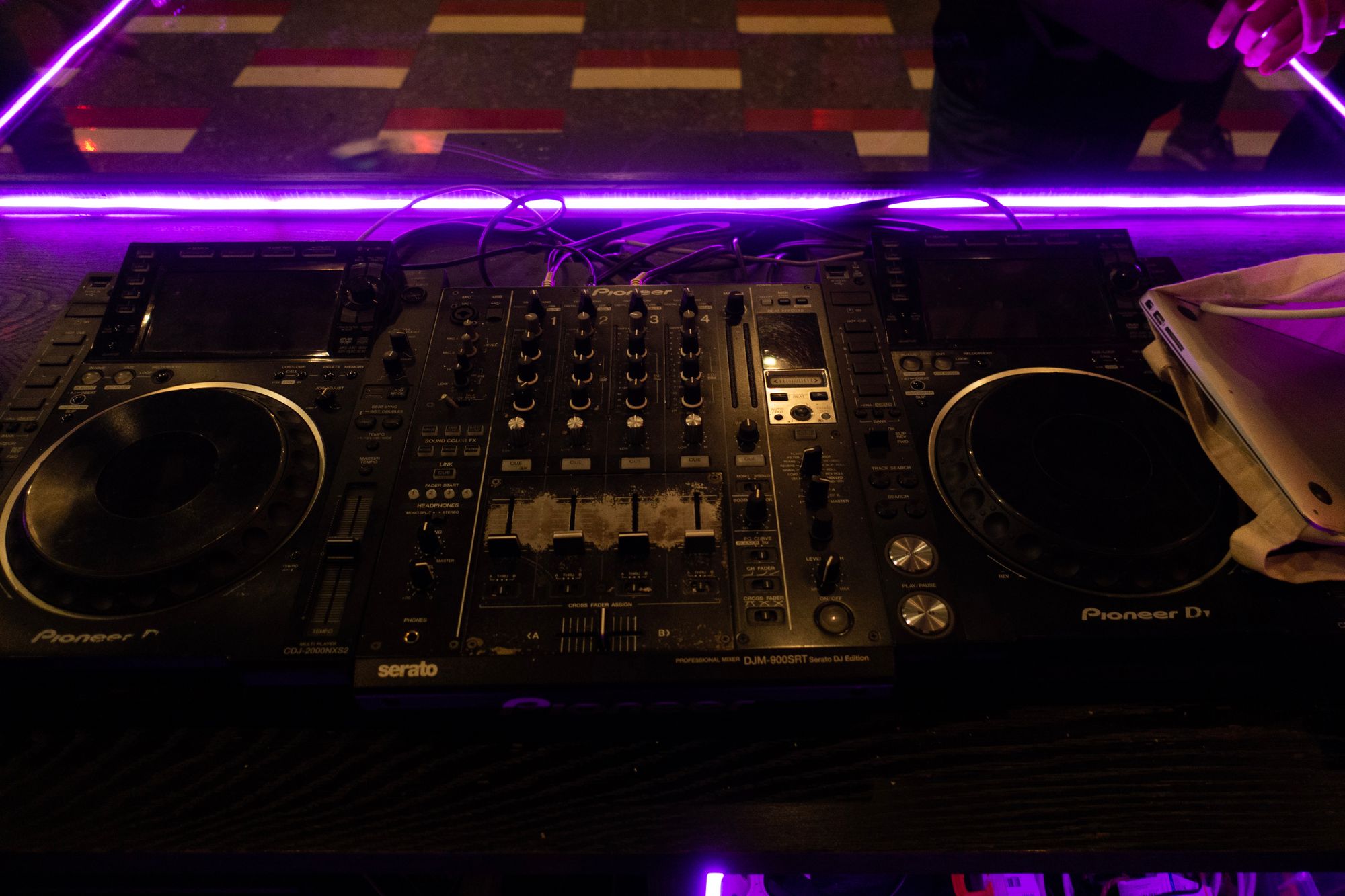 Goodbye Istanbul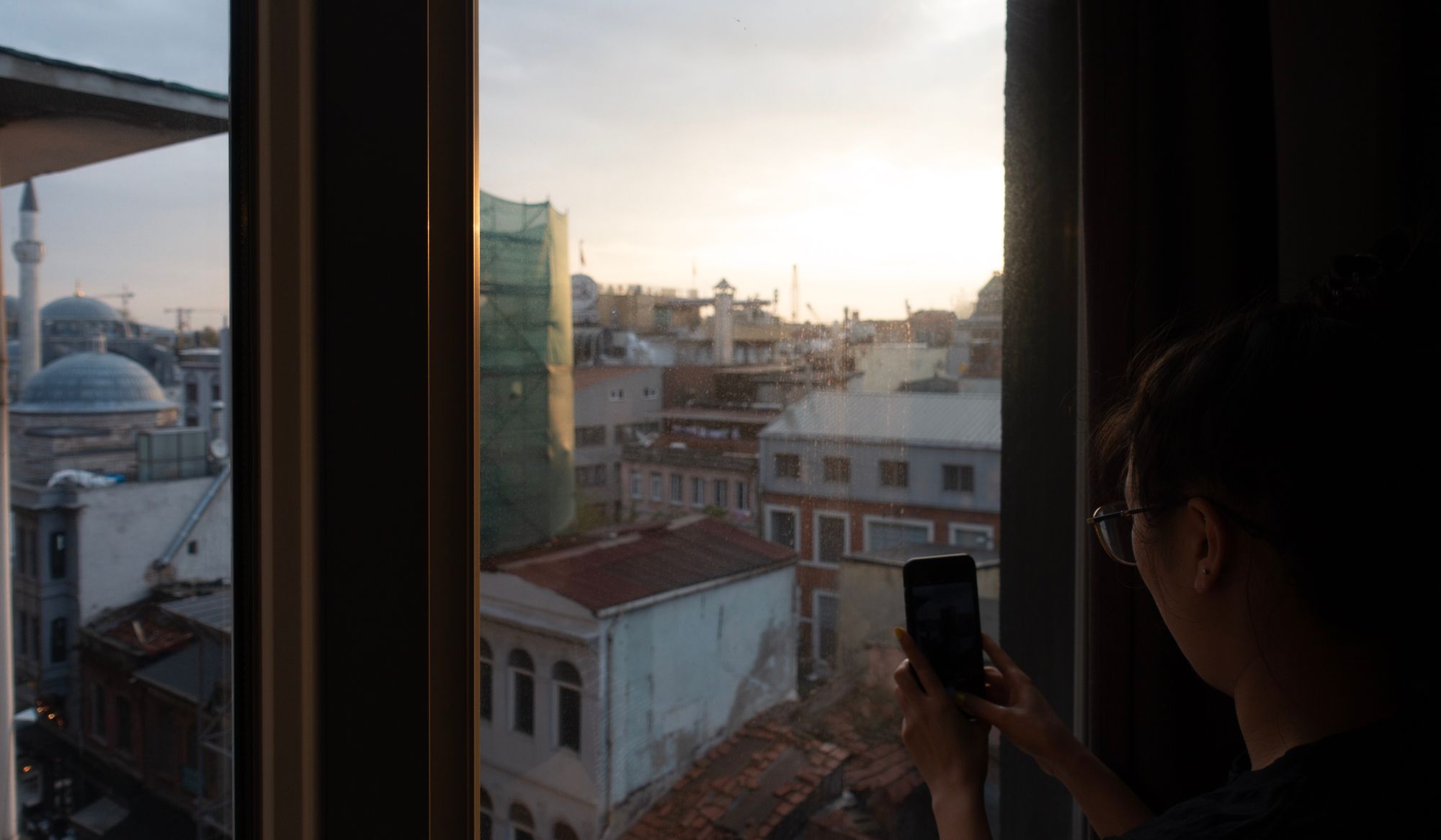 Teşekkürler!
---
Enjoying these posts? Subscribe for more