Hiking Salkantay: Road to Machu Picchu
A photo journey to Machu Picchu.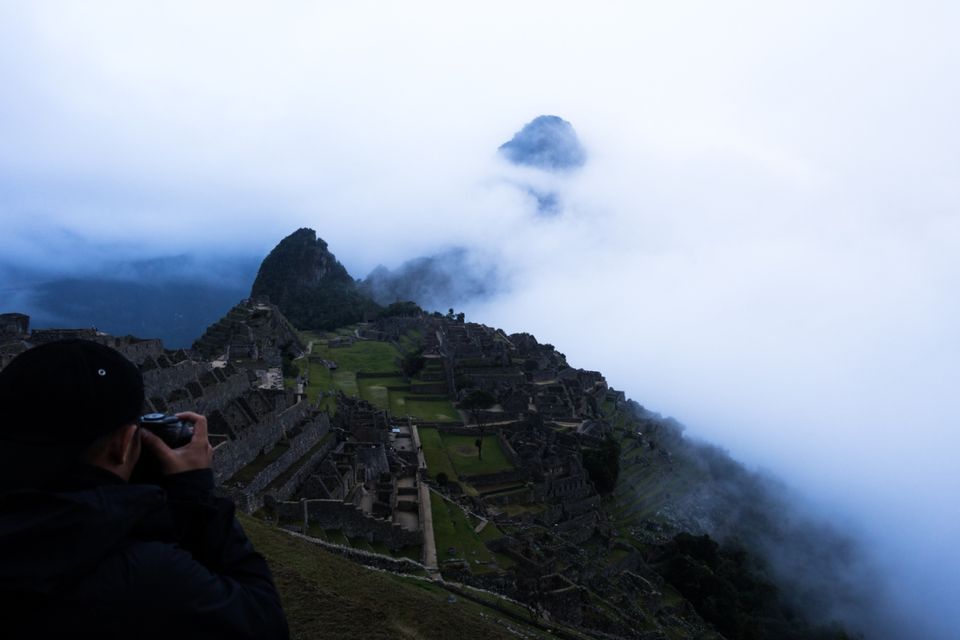 August 2018 > Cusco > Salkantay > Machu Picchu
4-day trek from 3,500m to 4,900m and back to 2,500m.
---
Cusco, Peru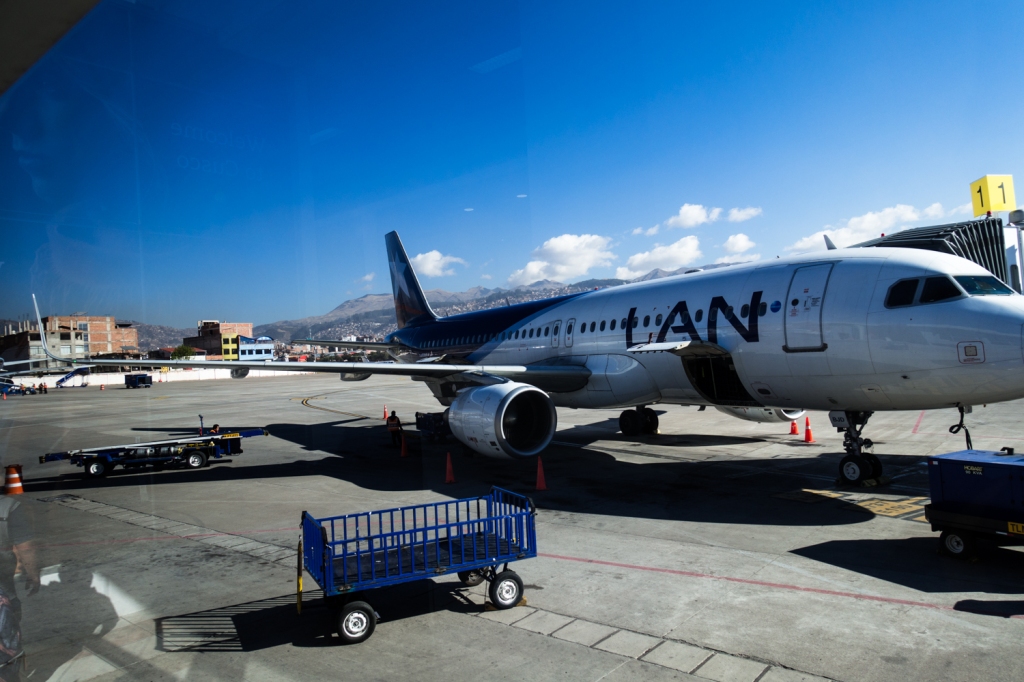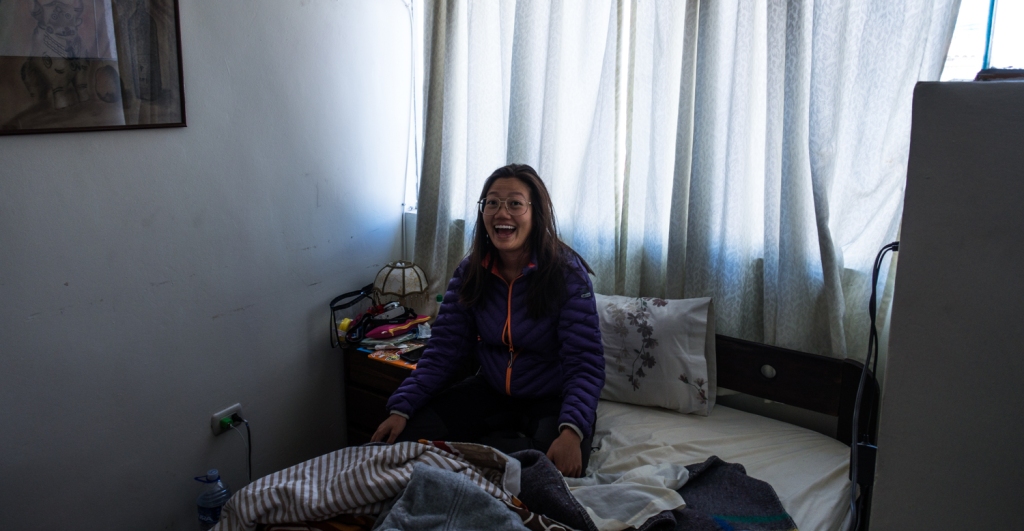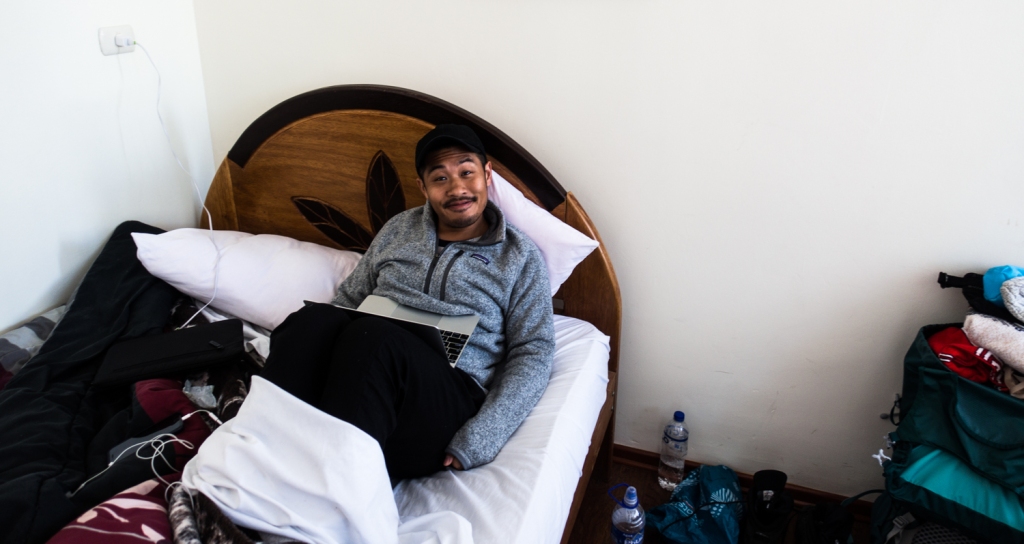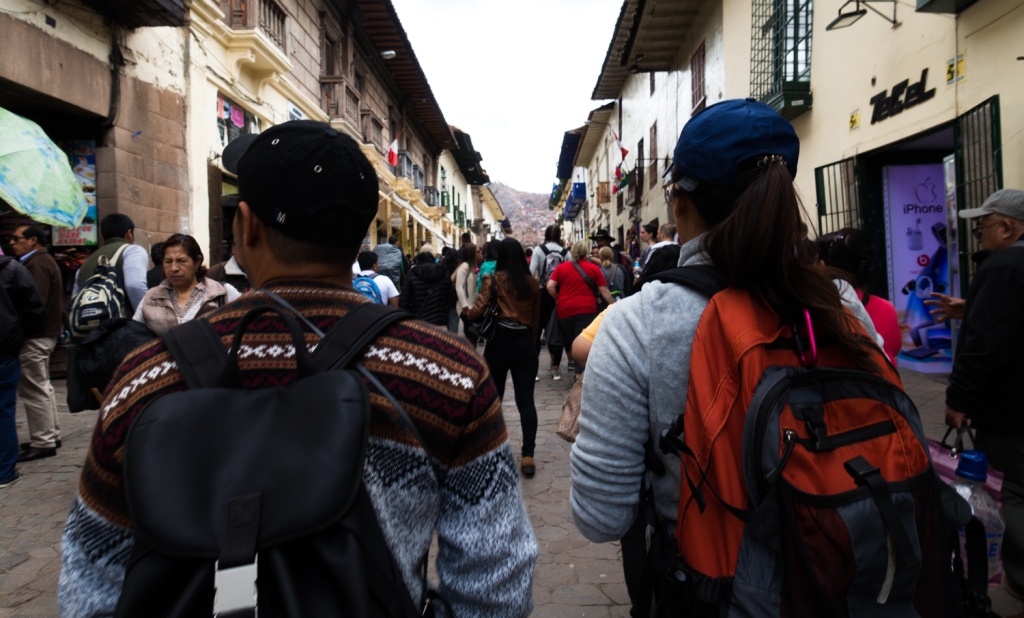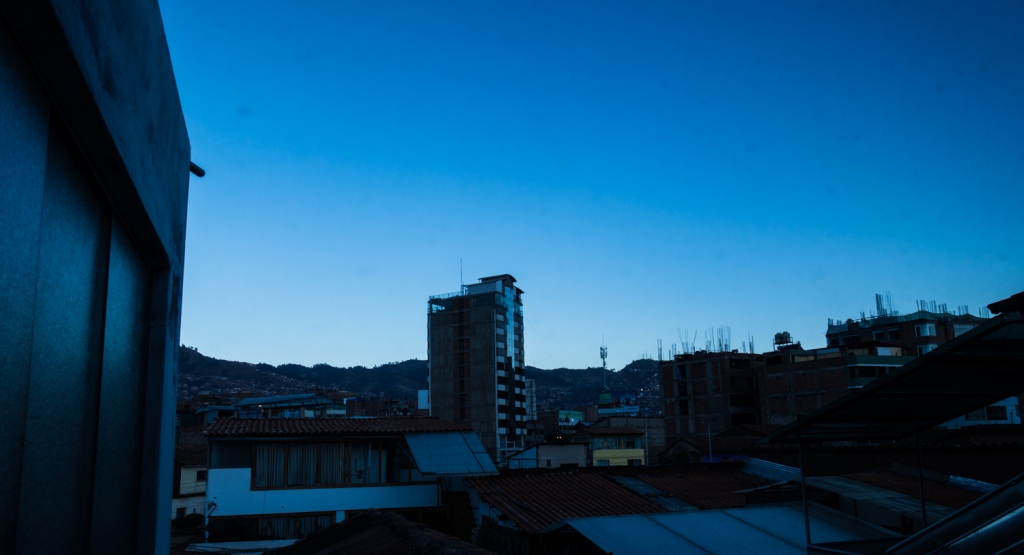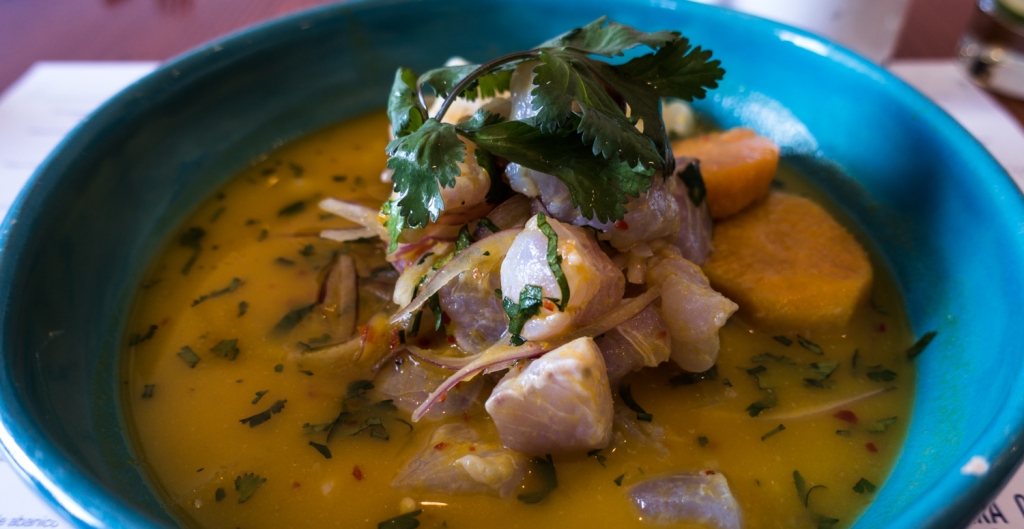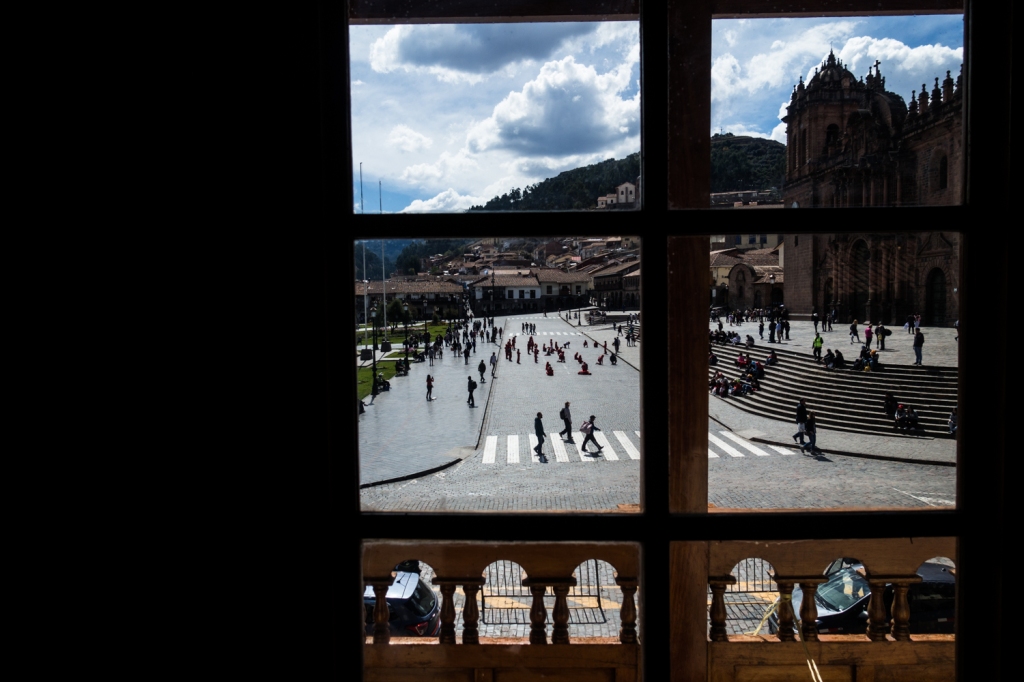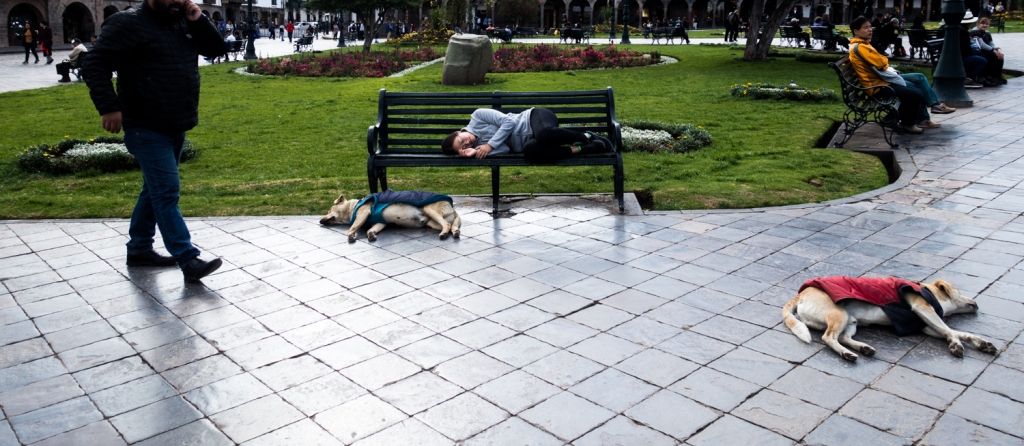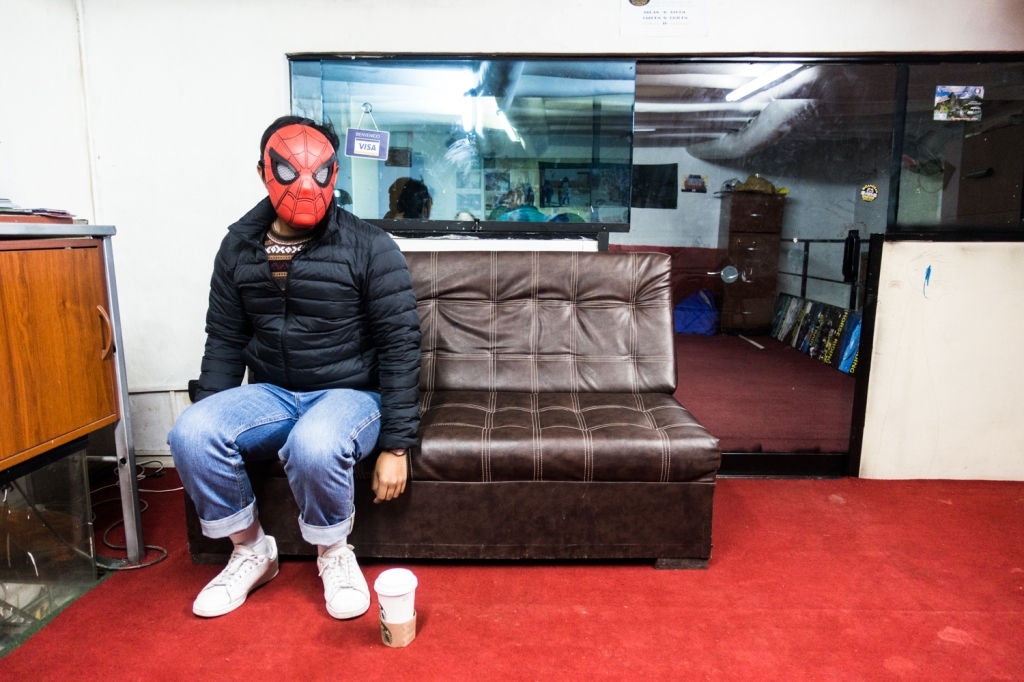 ---
Day 1: Training Day
4:30am // pick-up for 4 days of trekking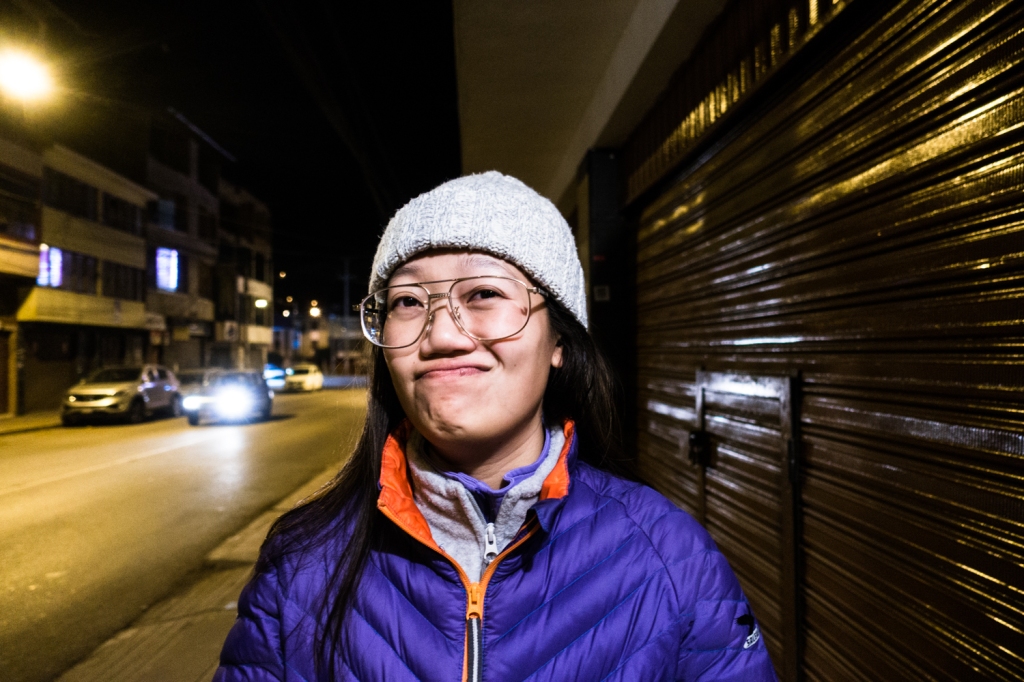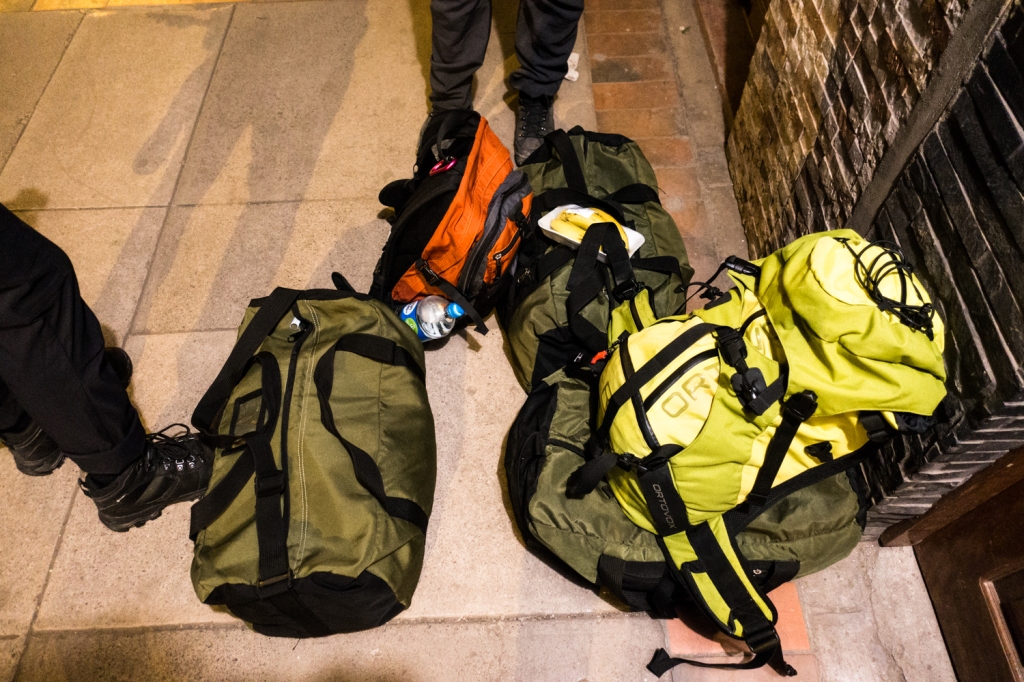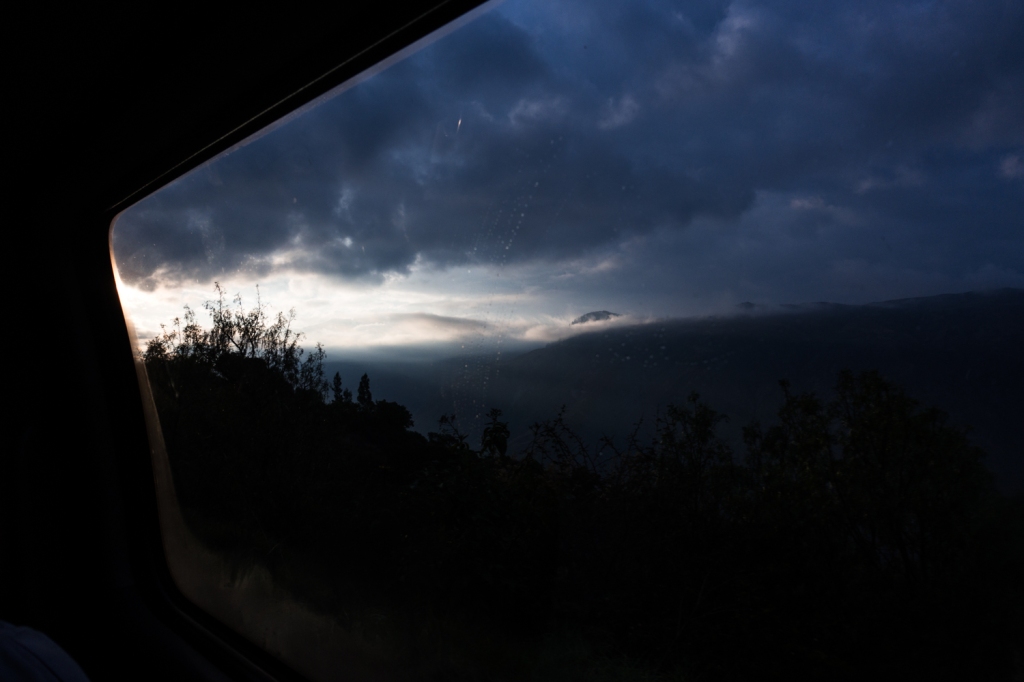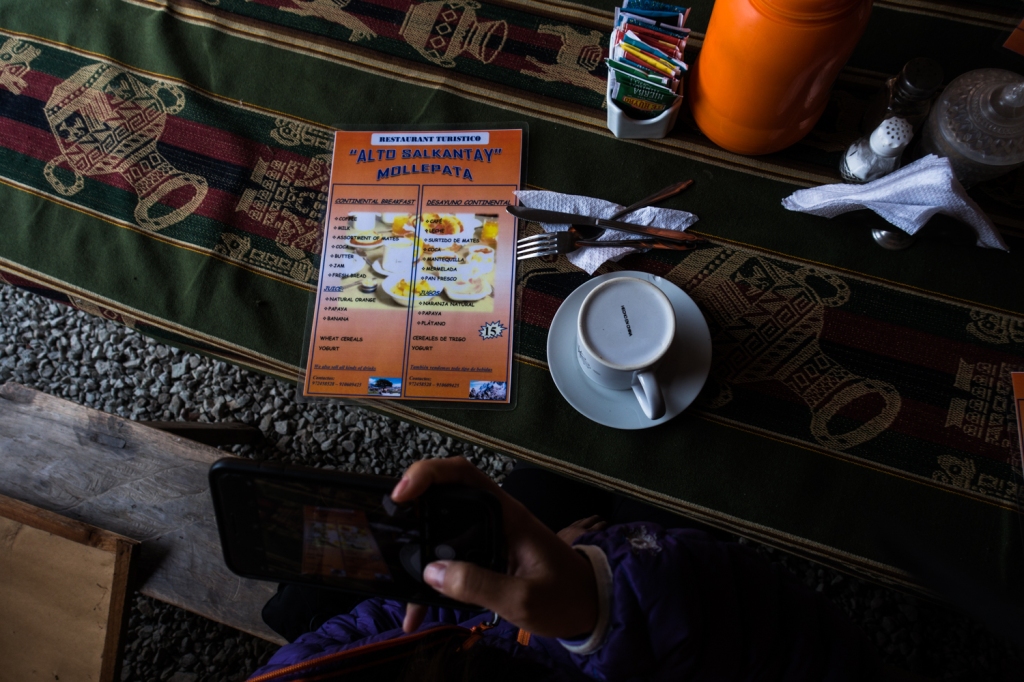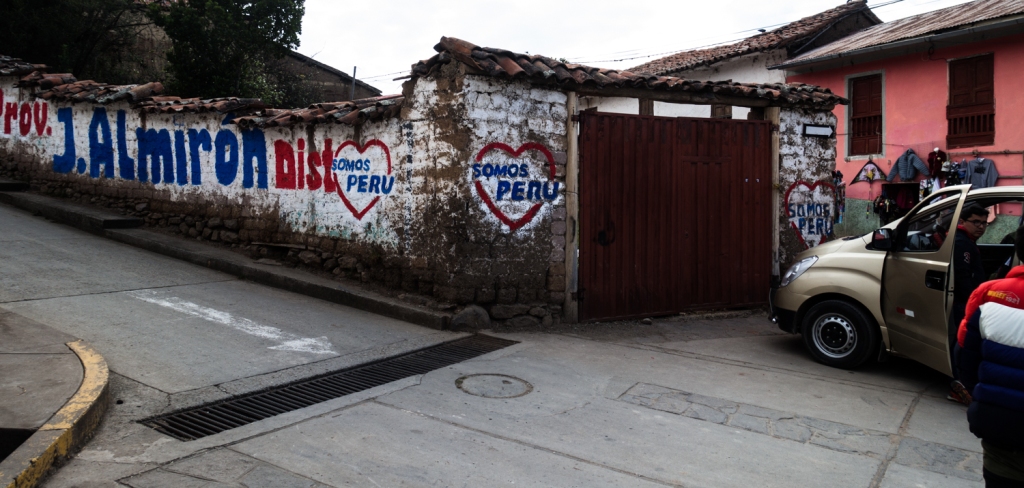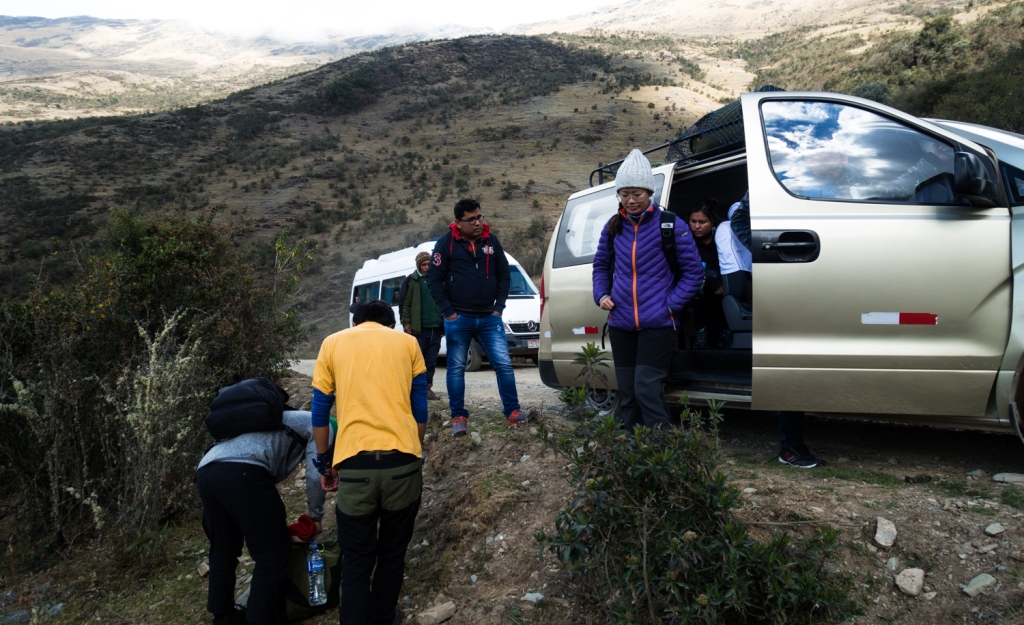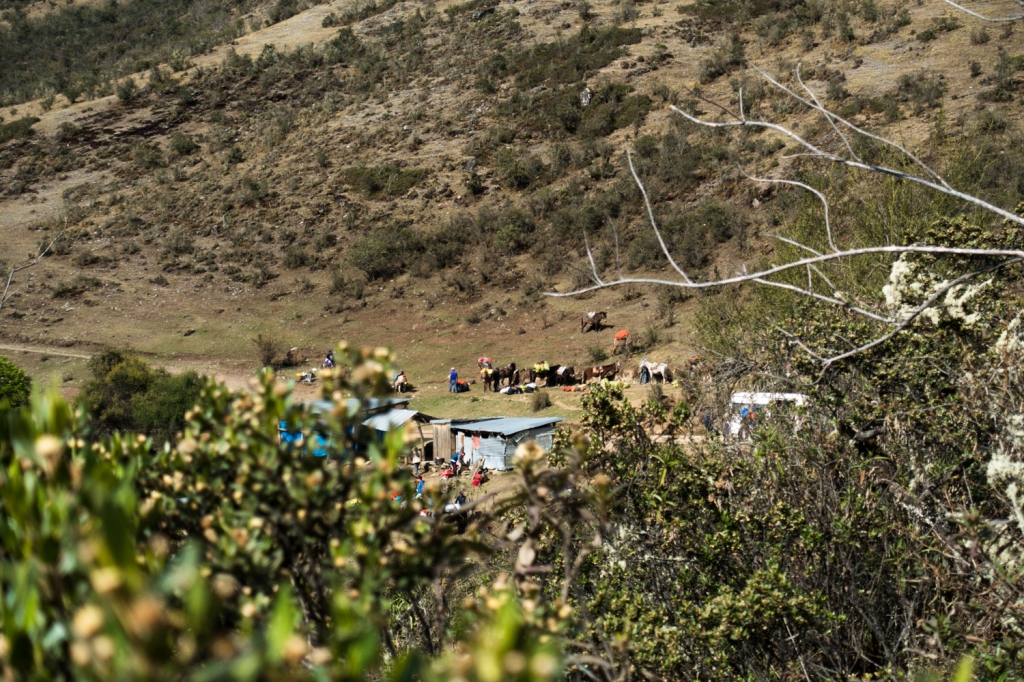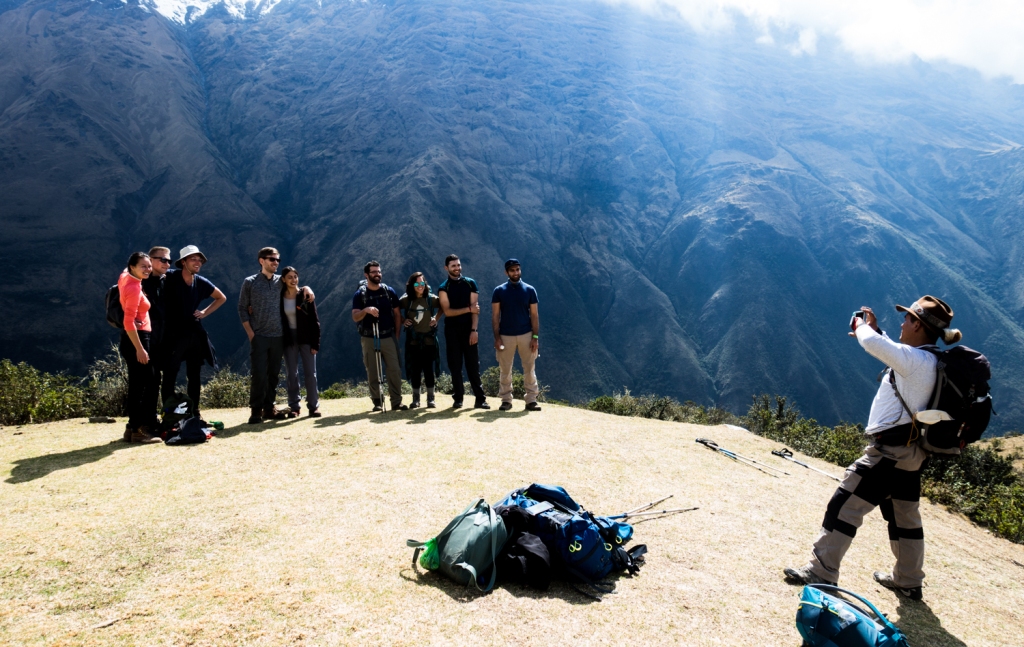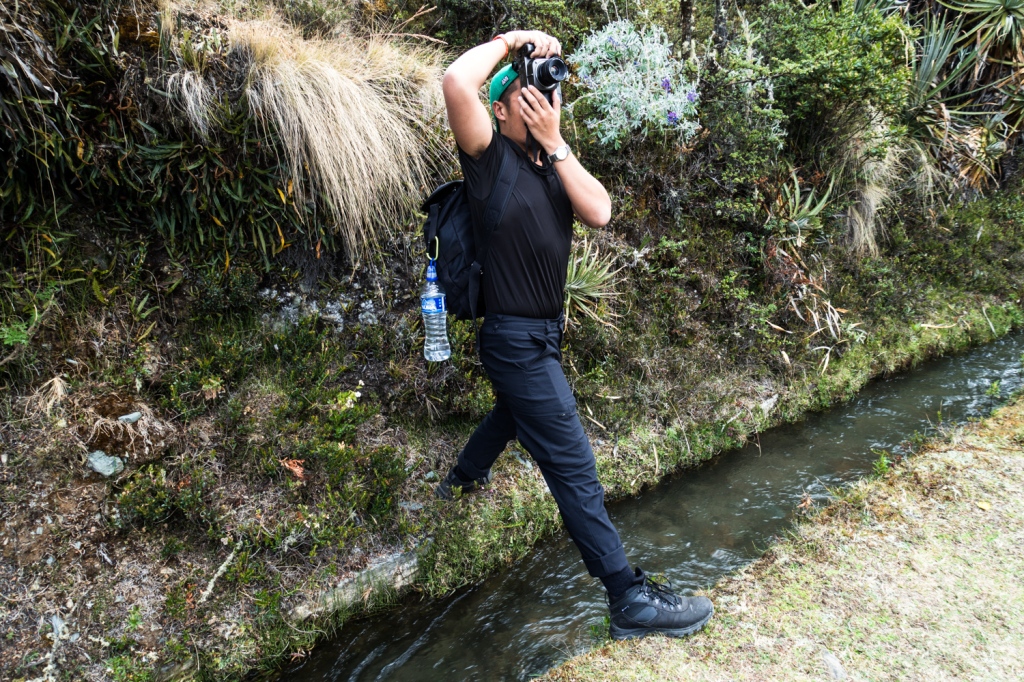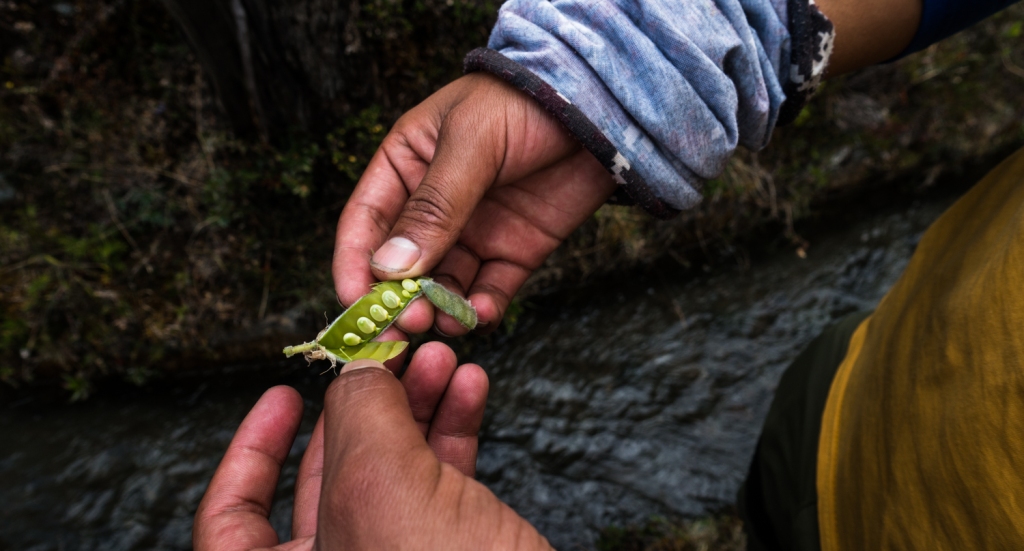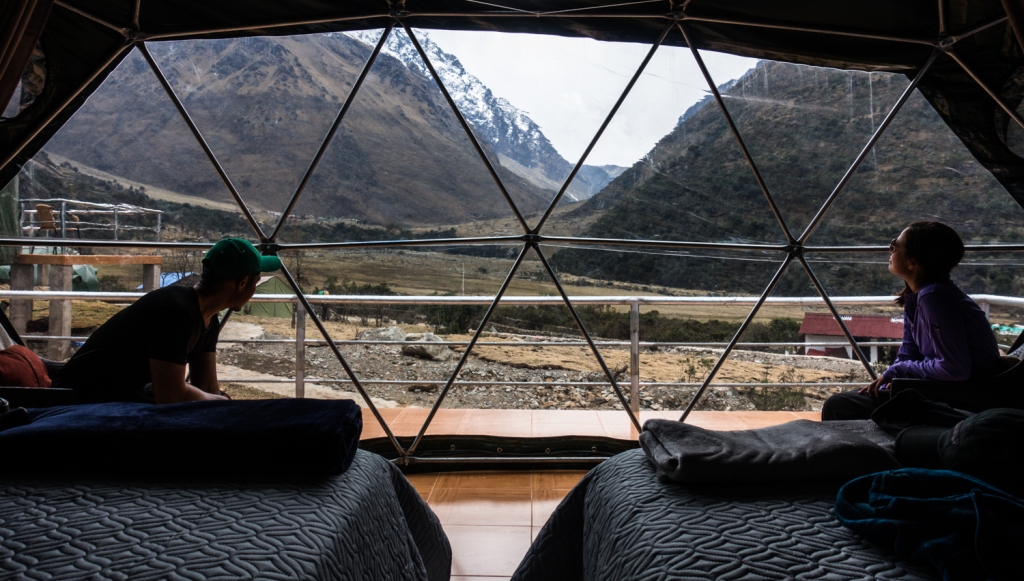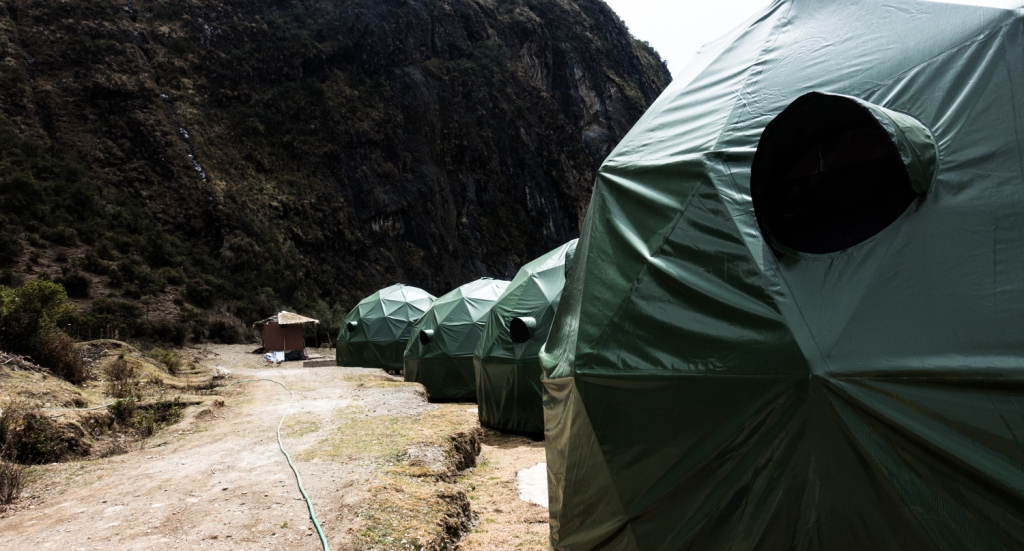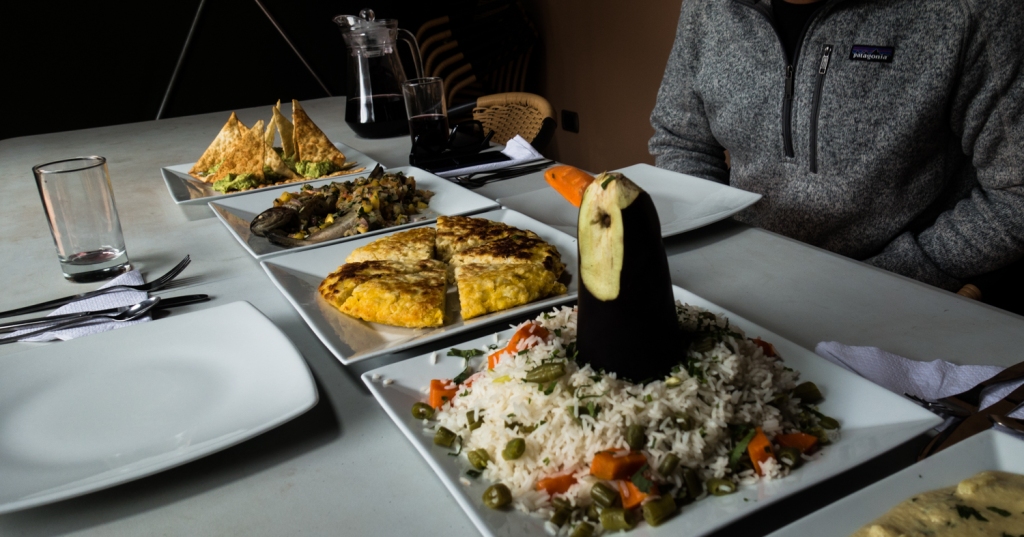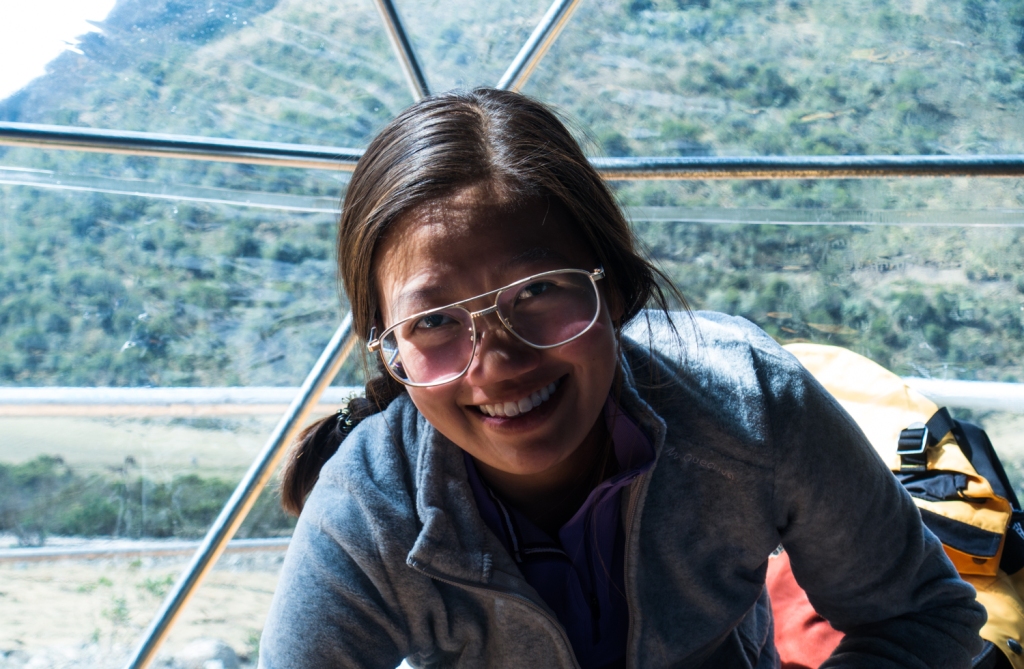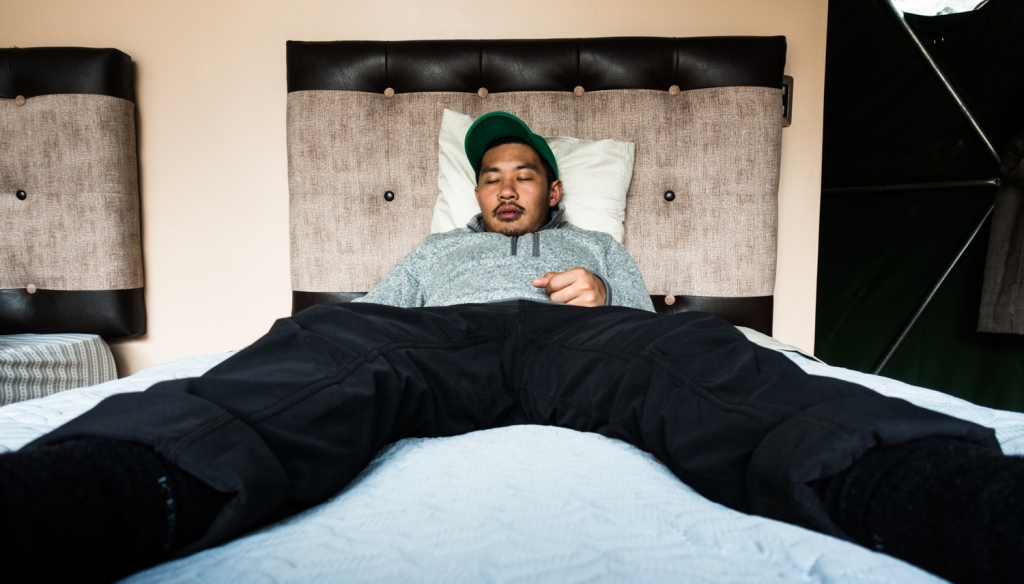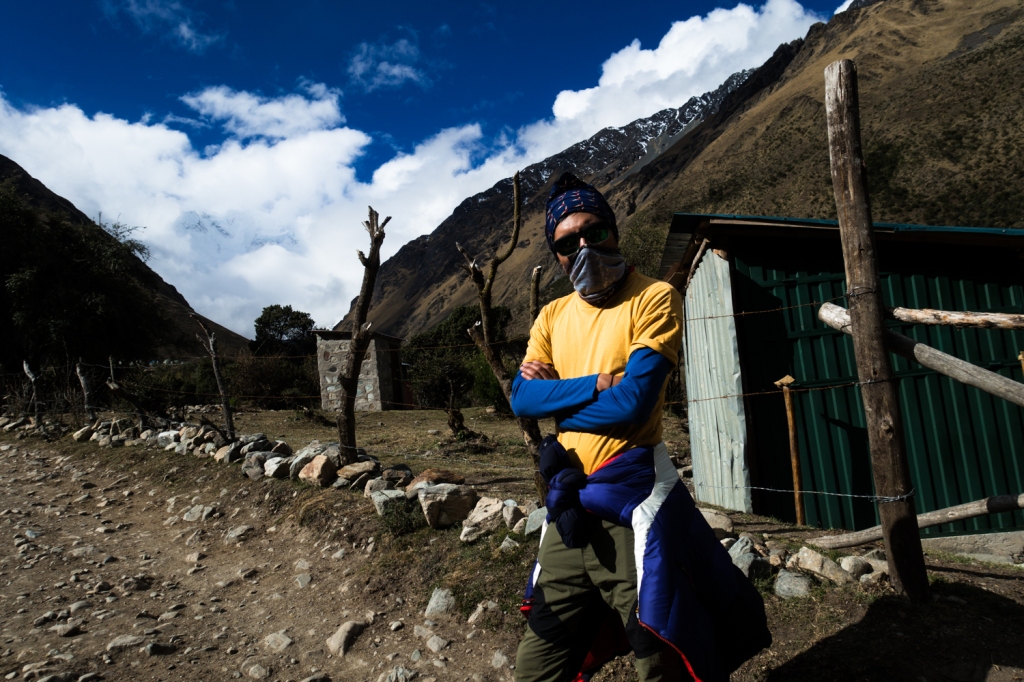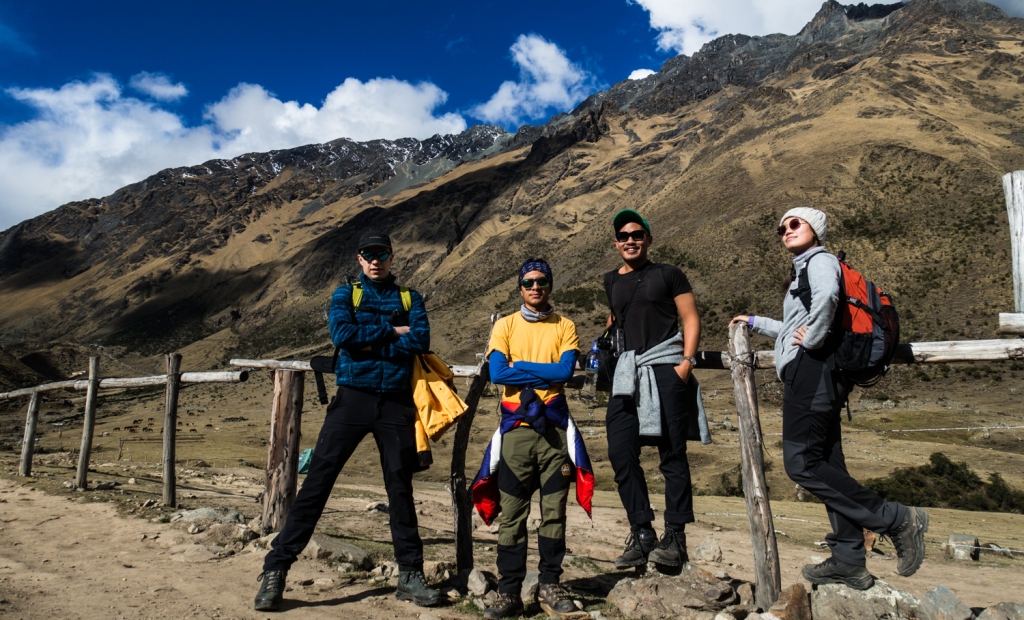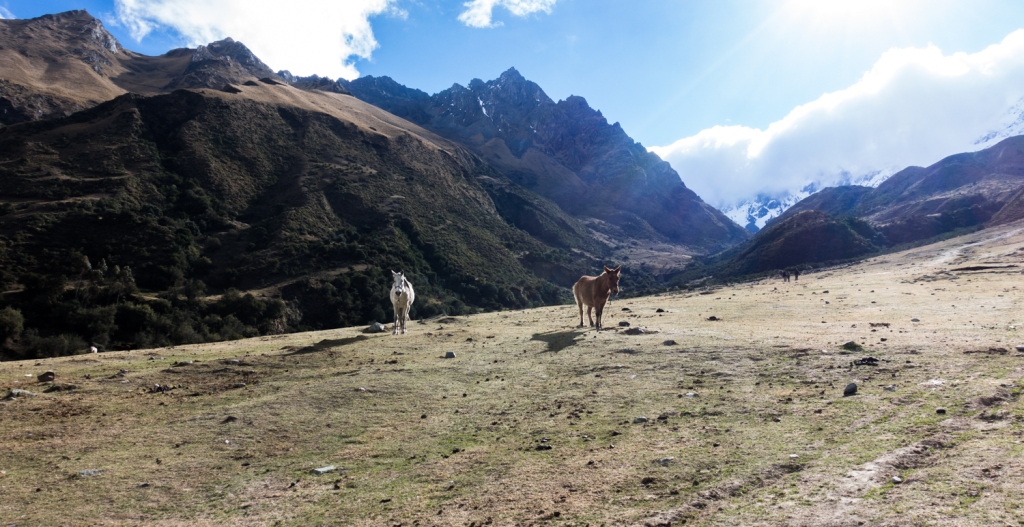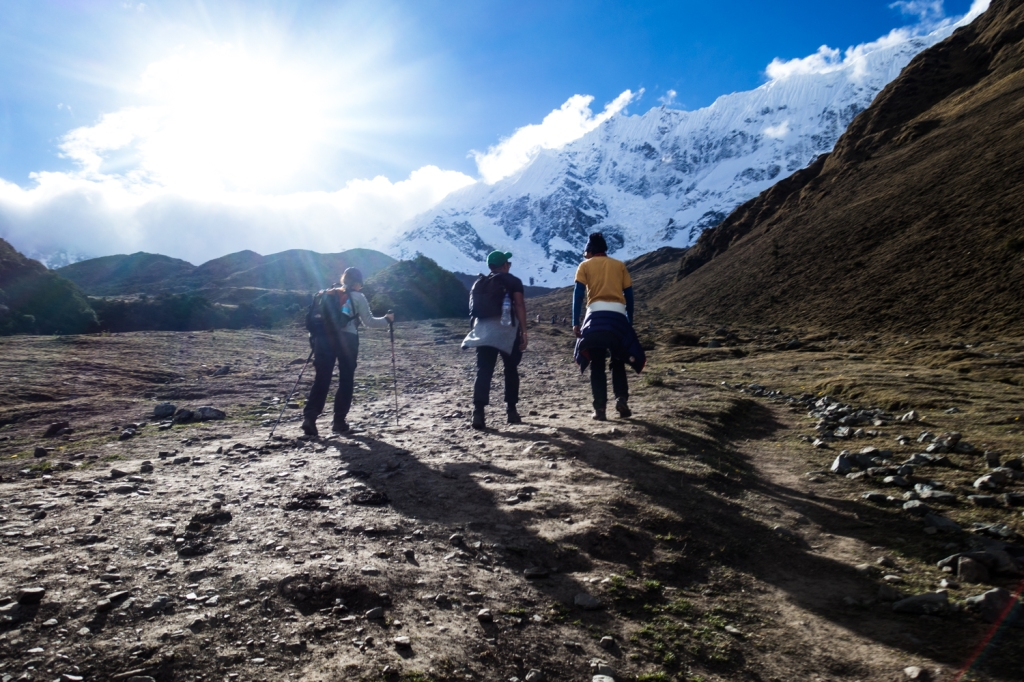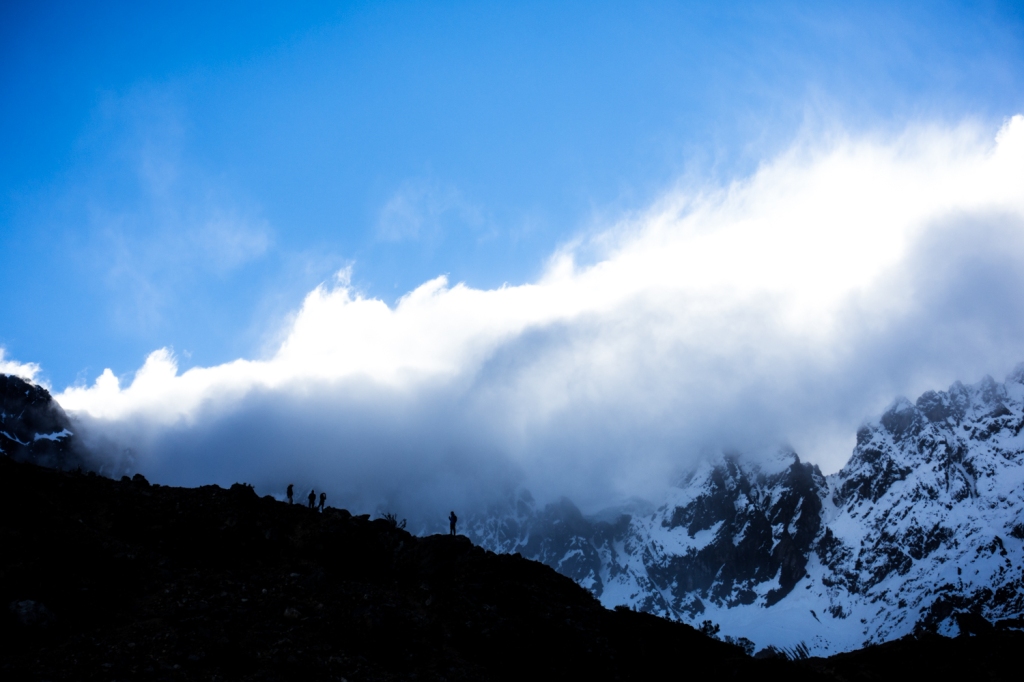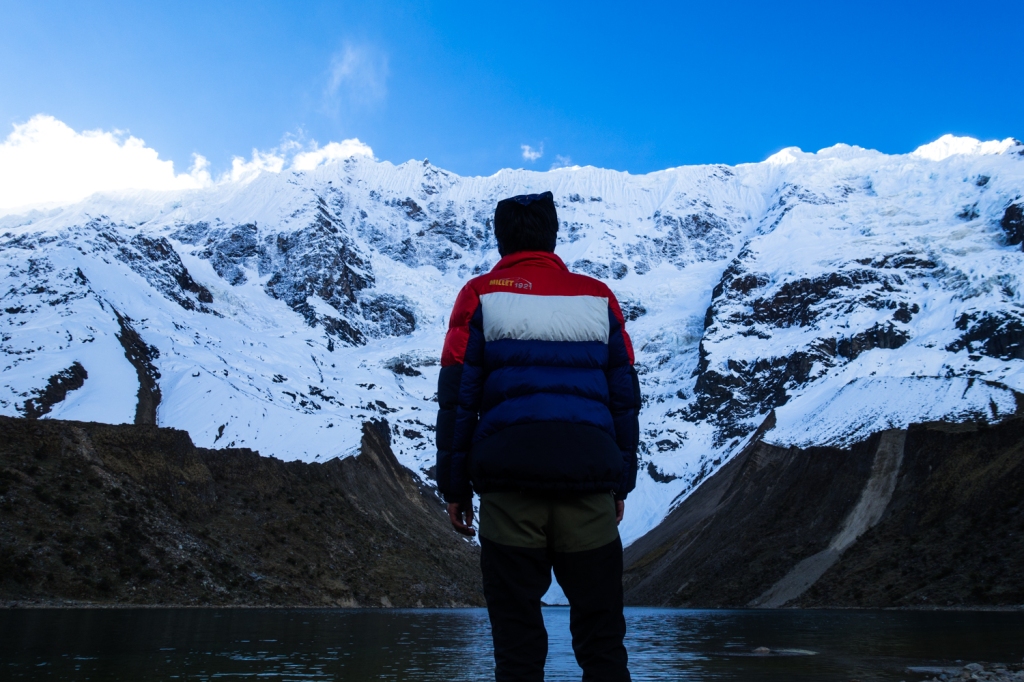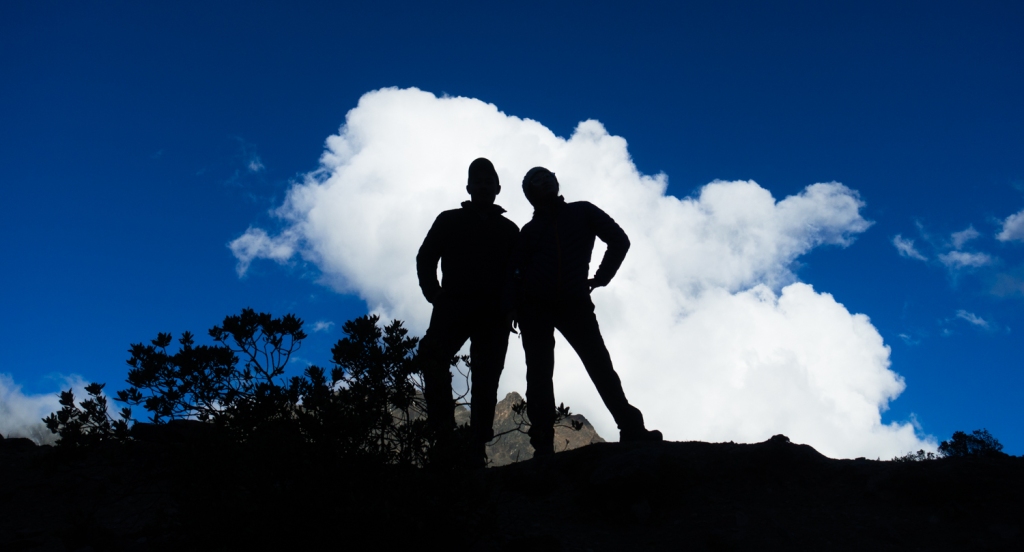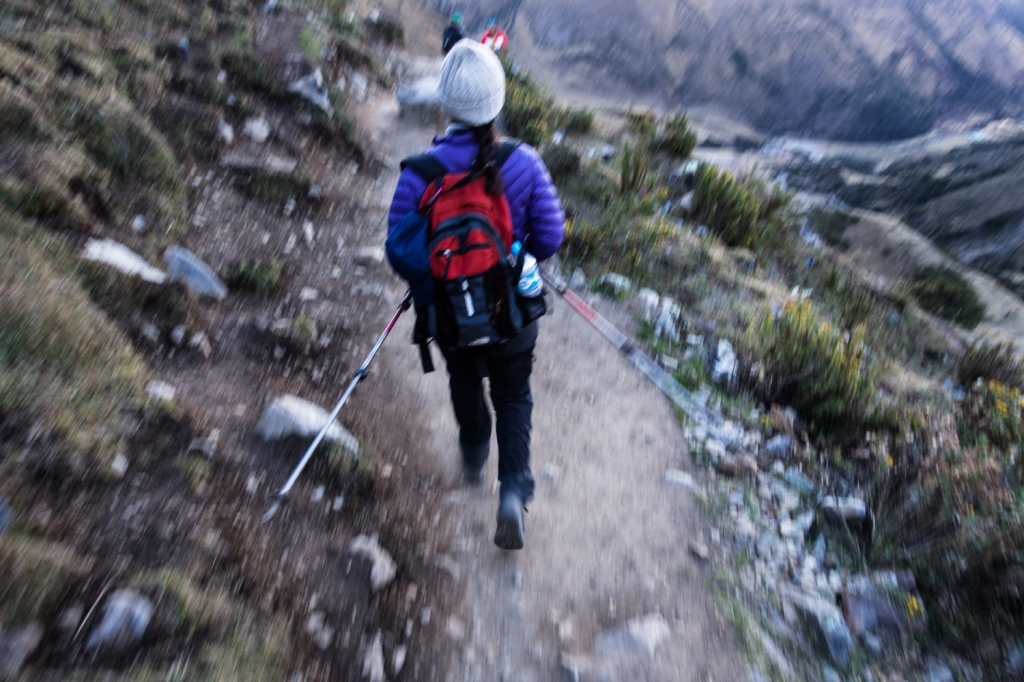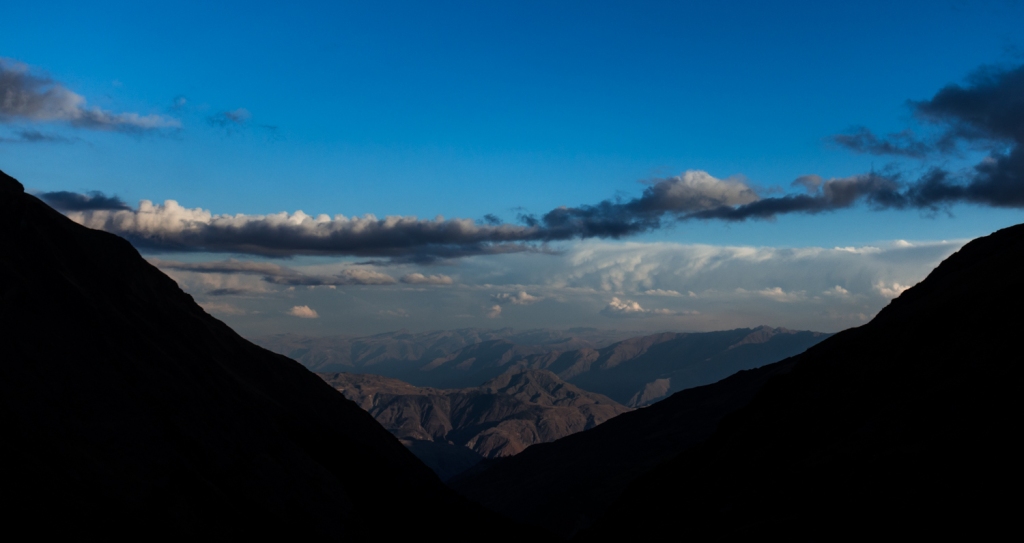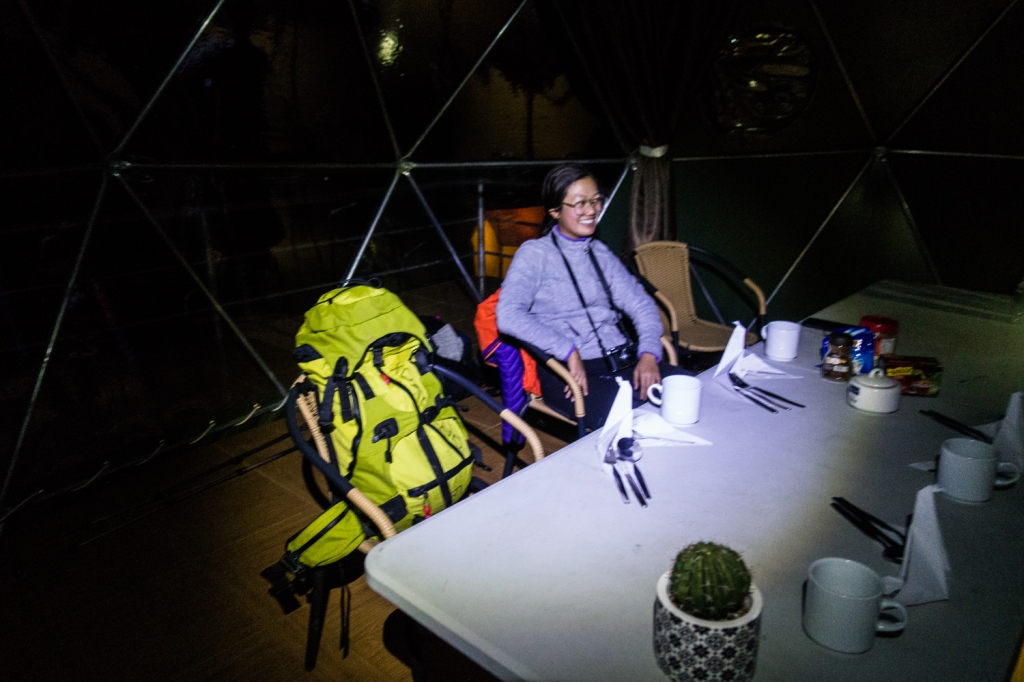 ---
Day 2: Punishment Day
5am wake-up call for 12-hour trekking day (22km overall distance) in various climatic zones.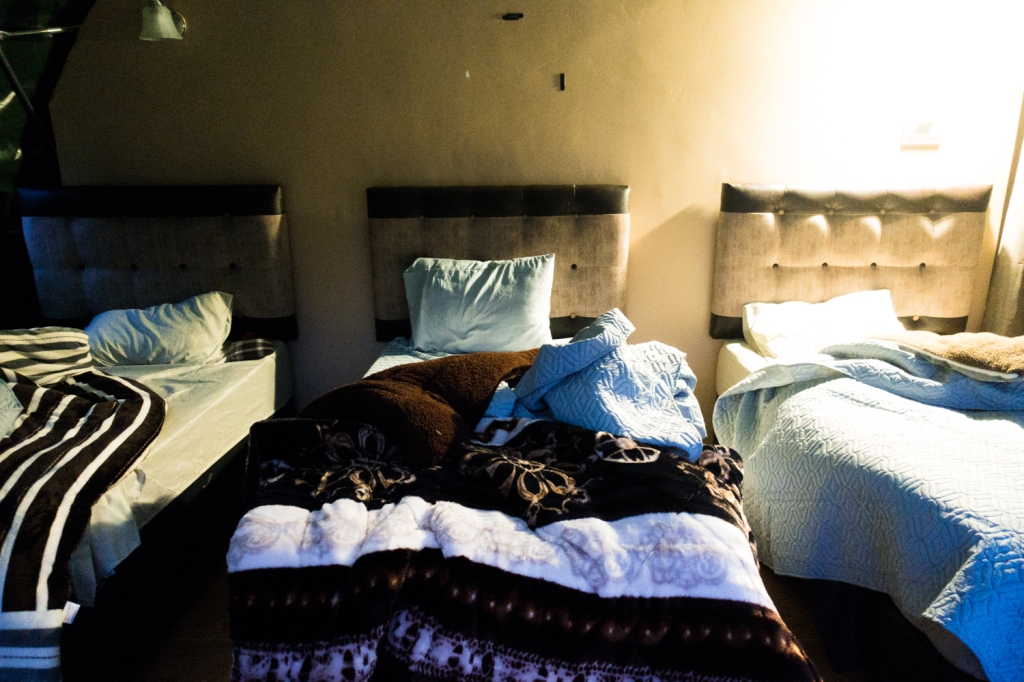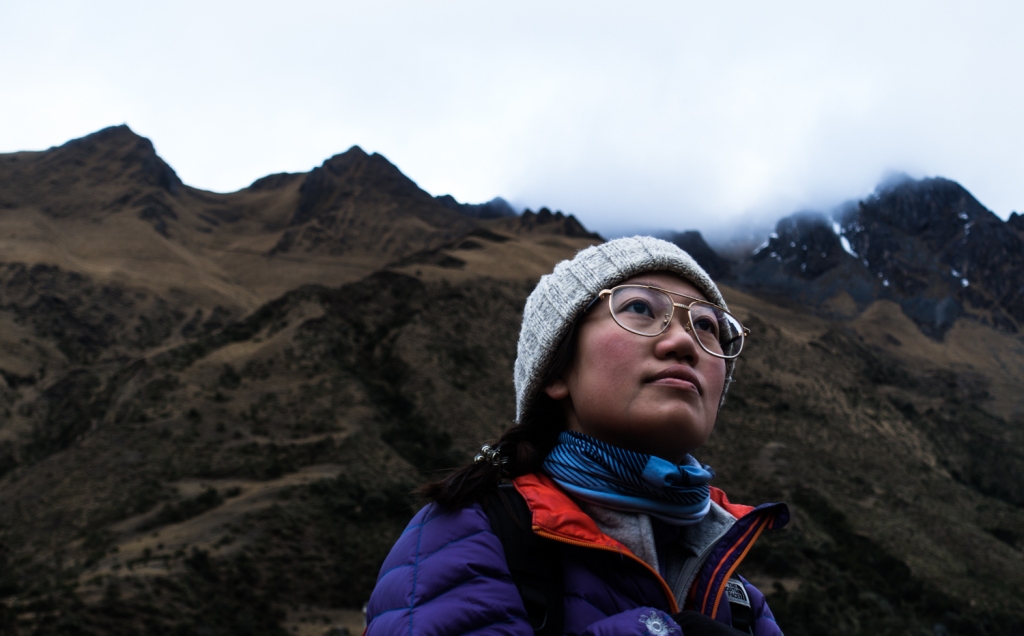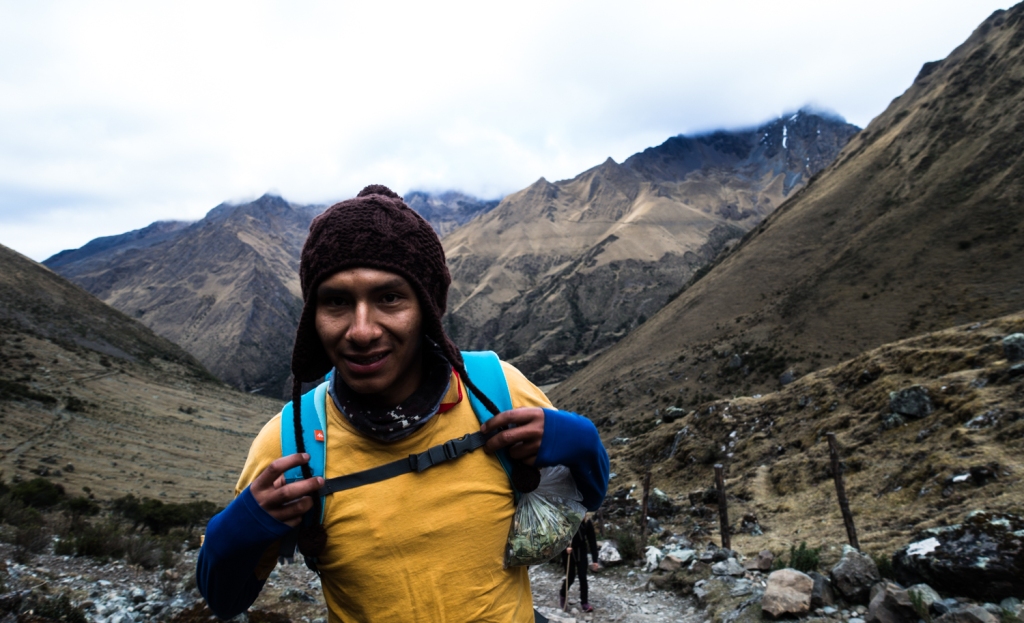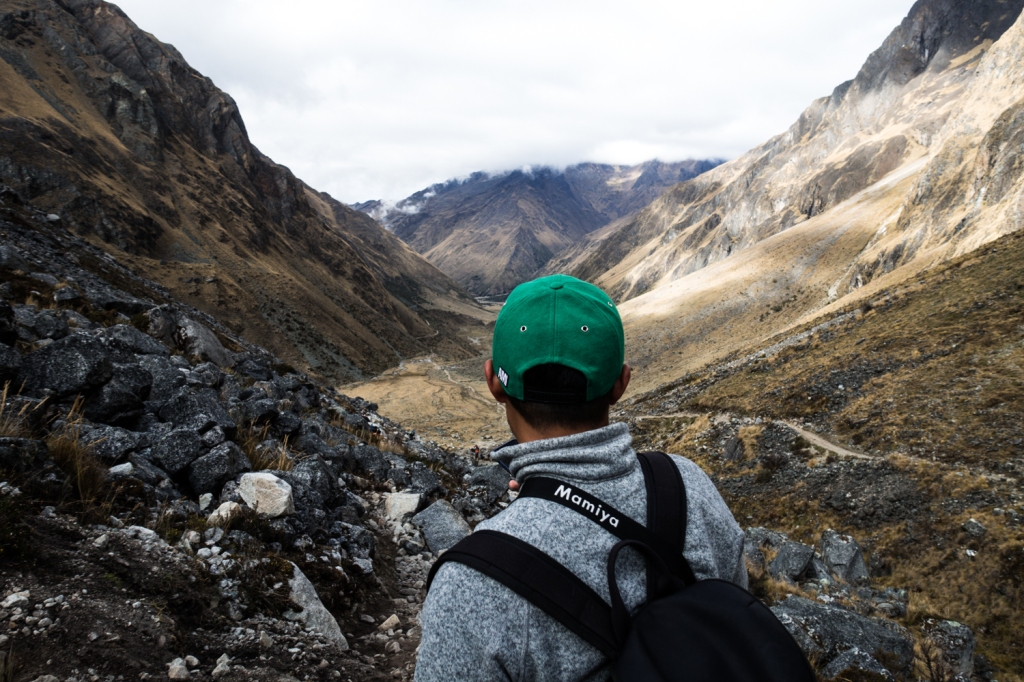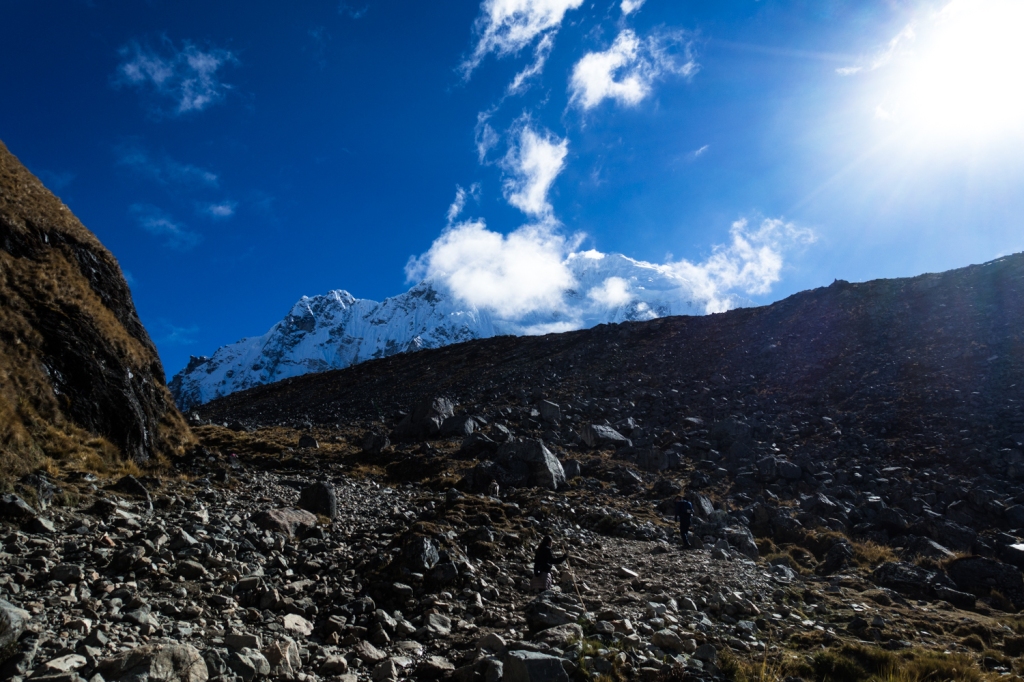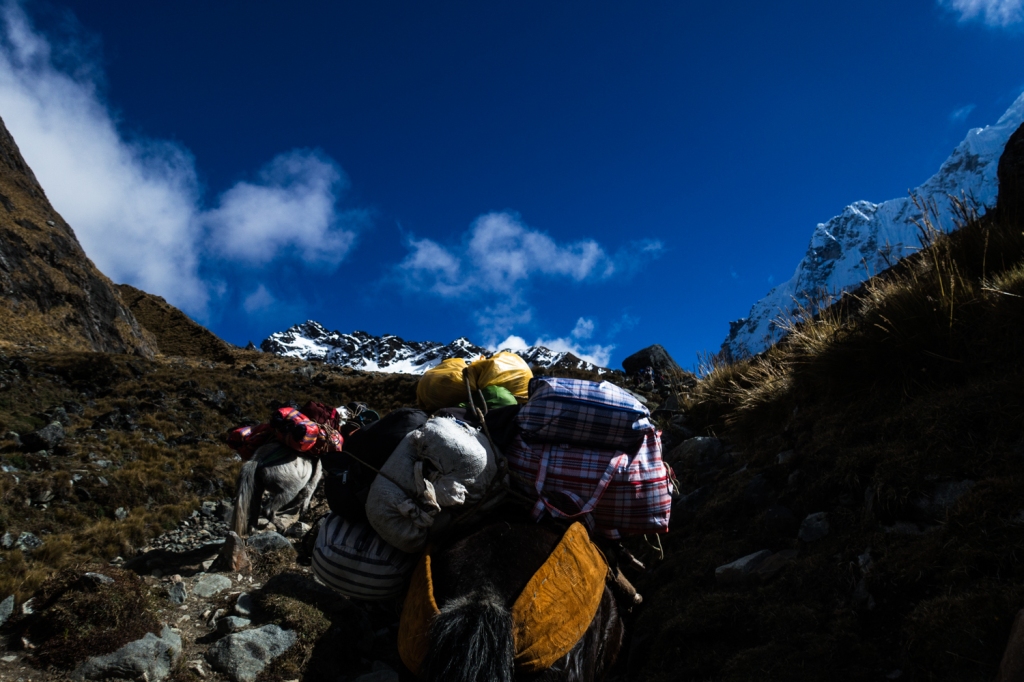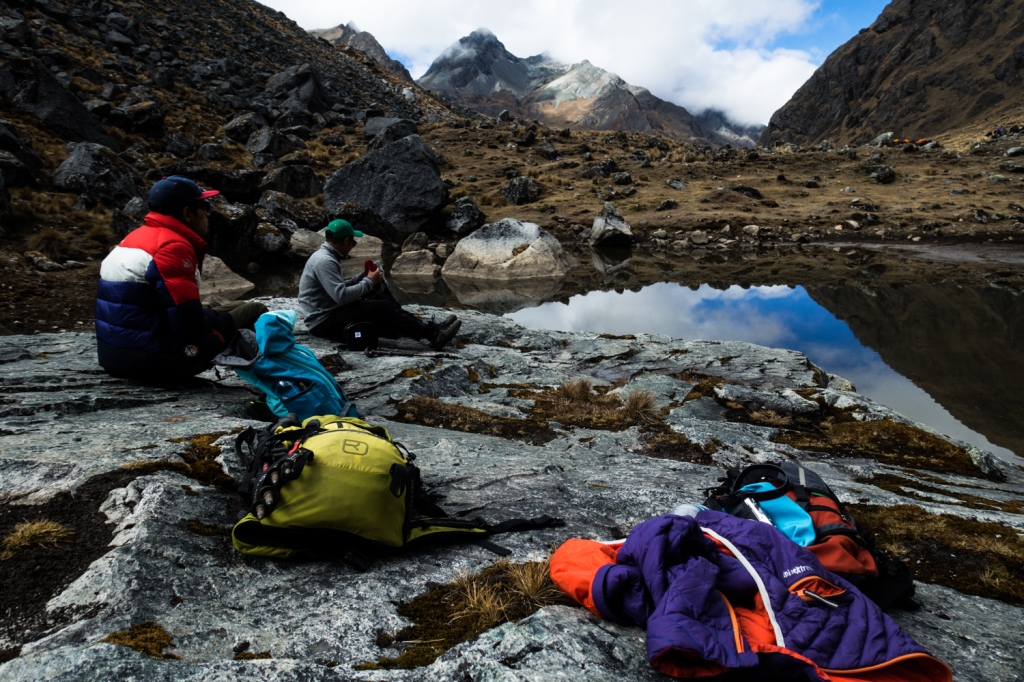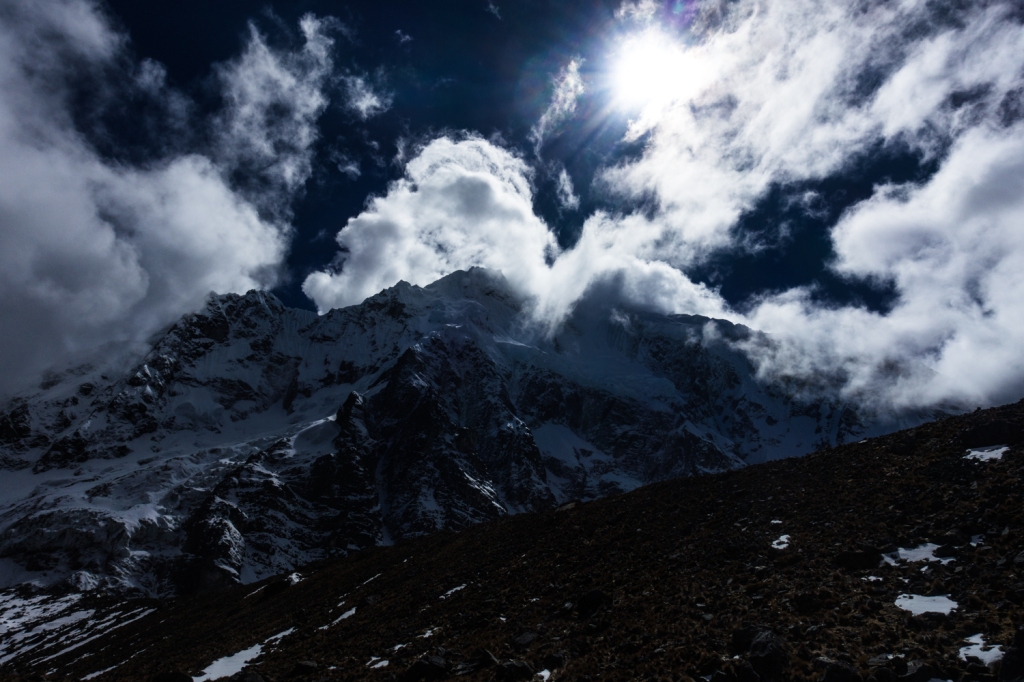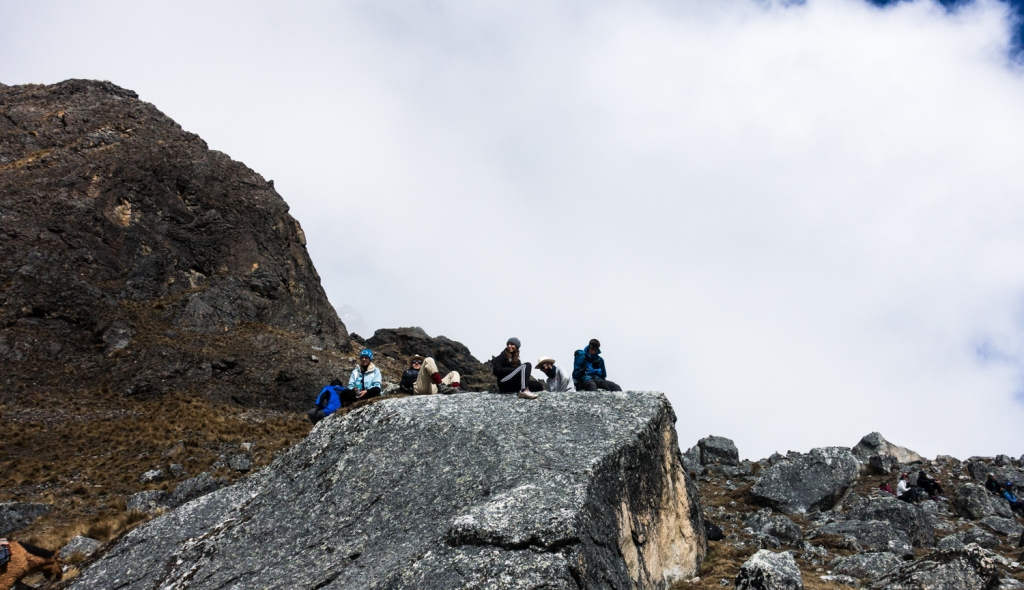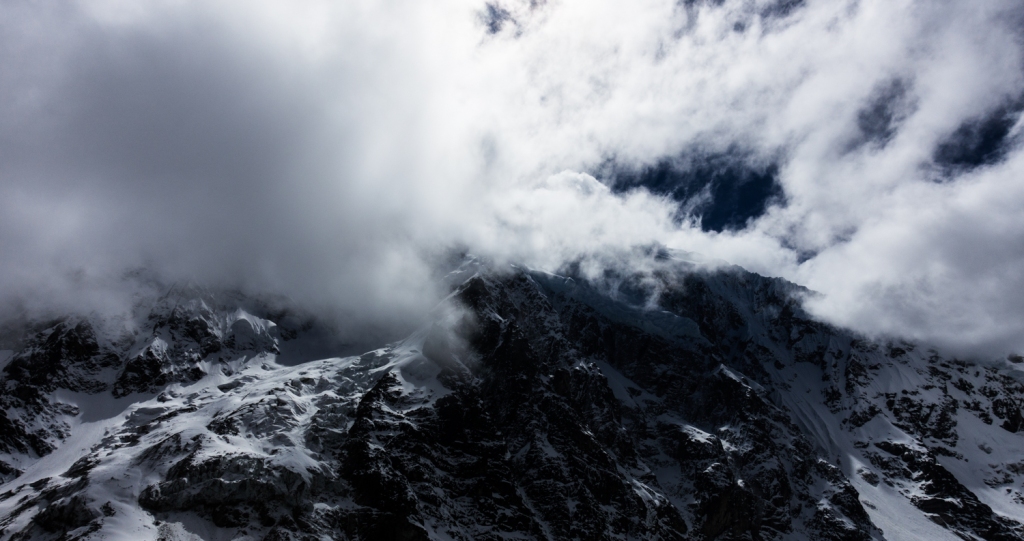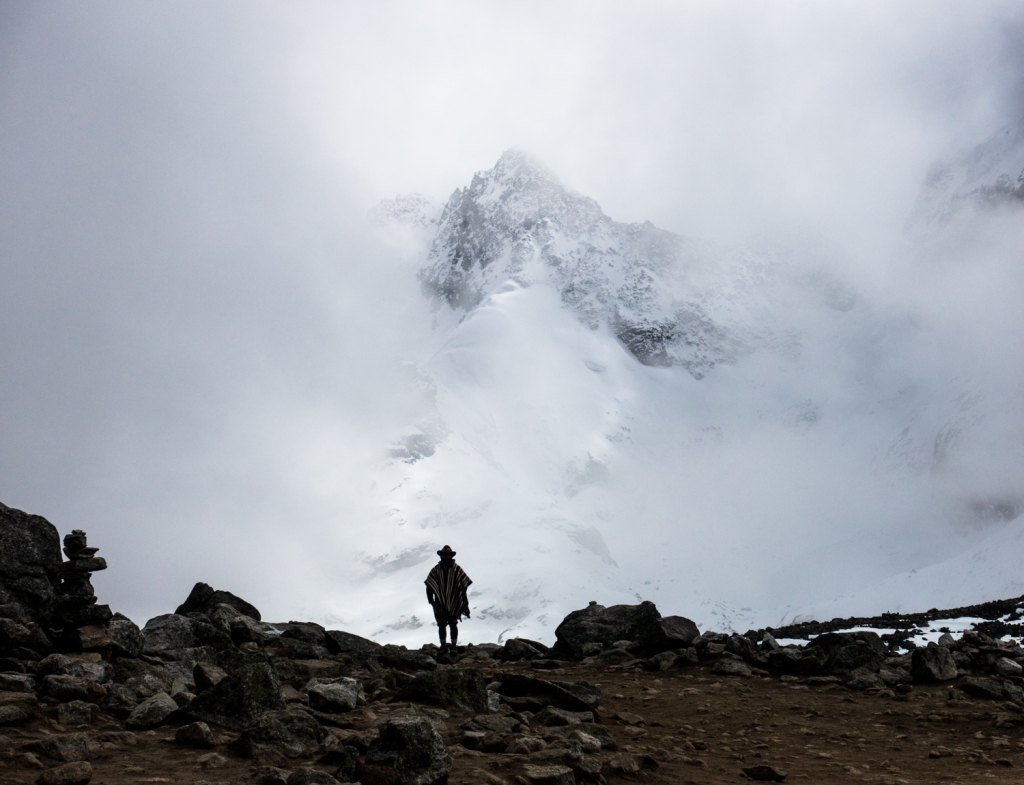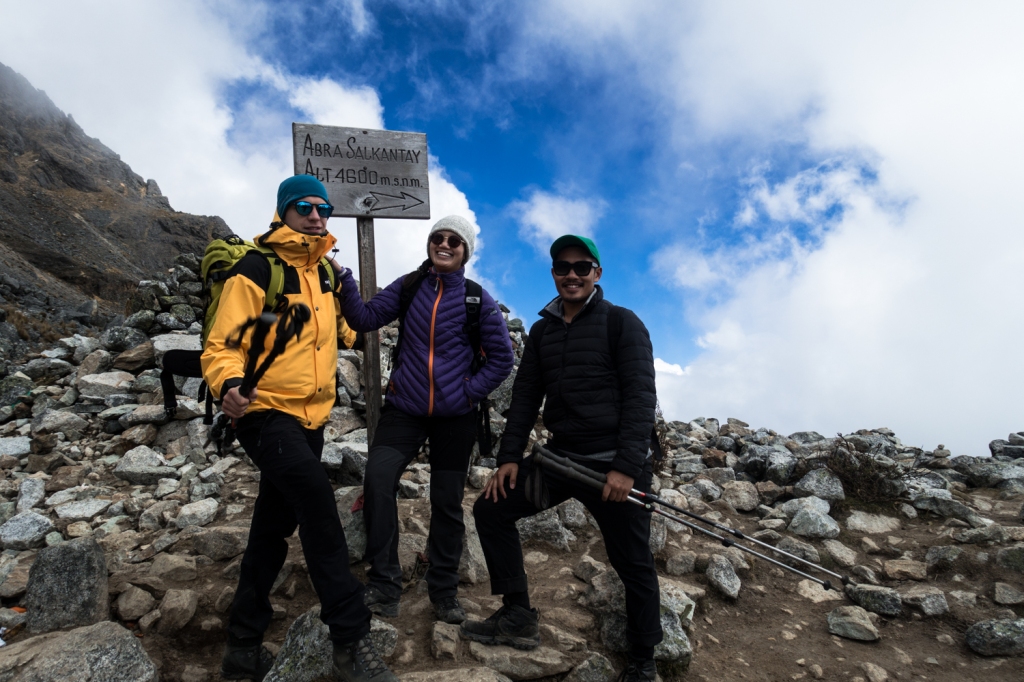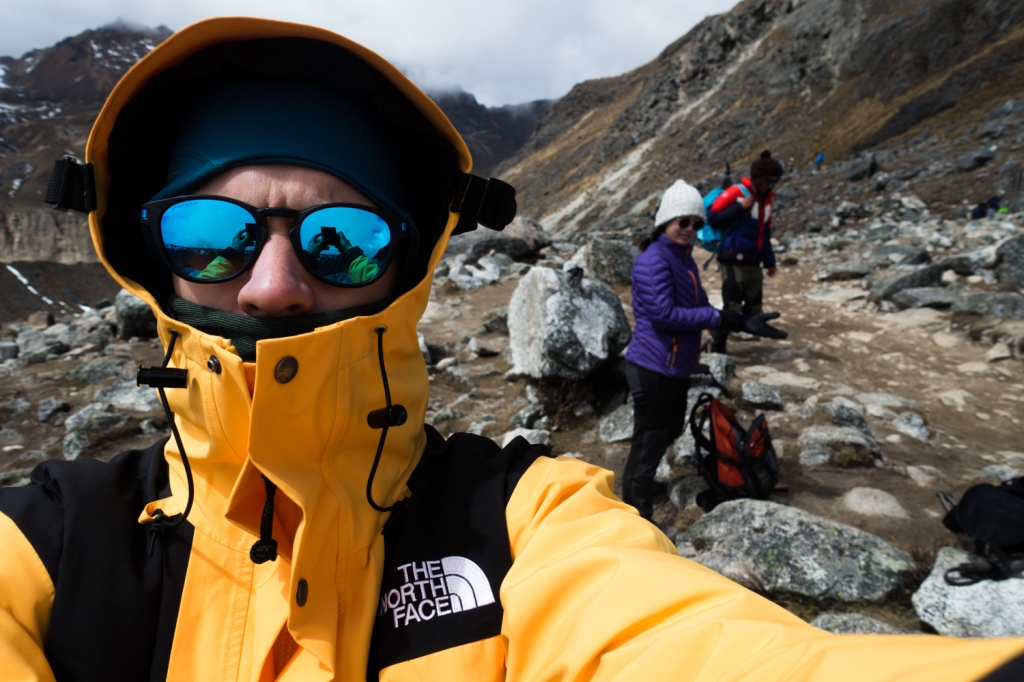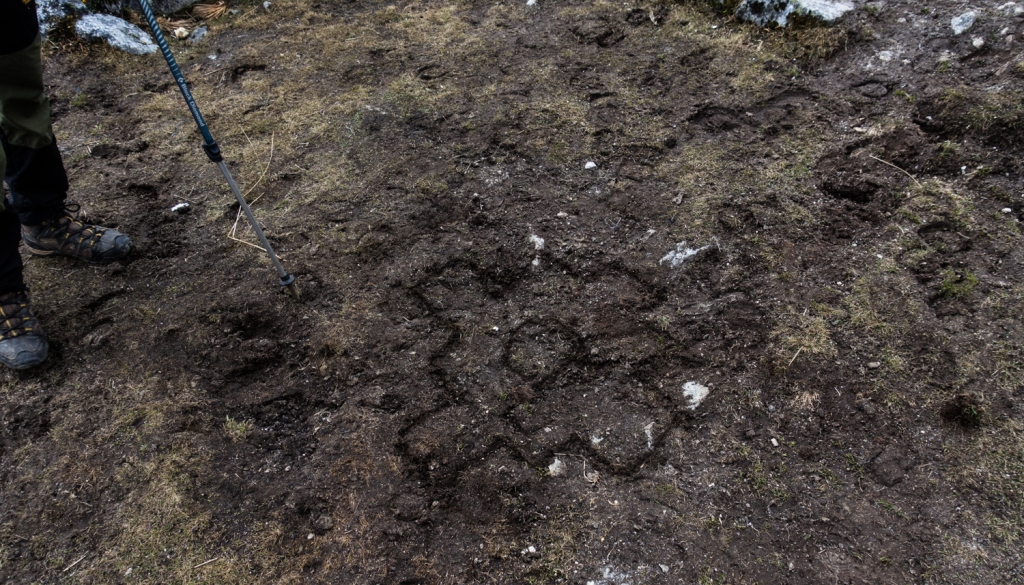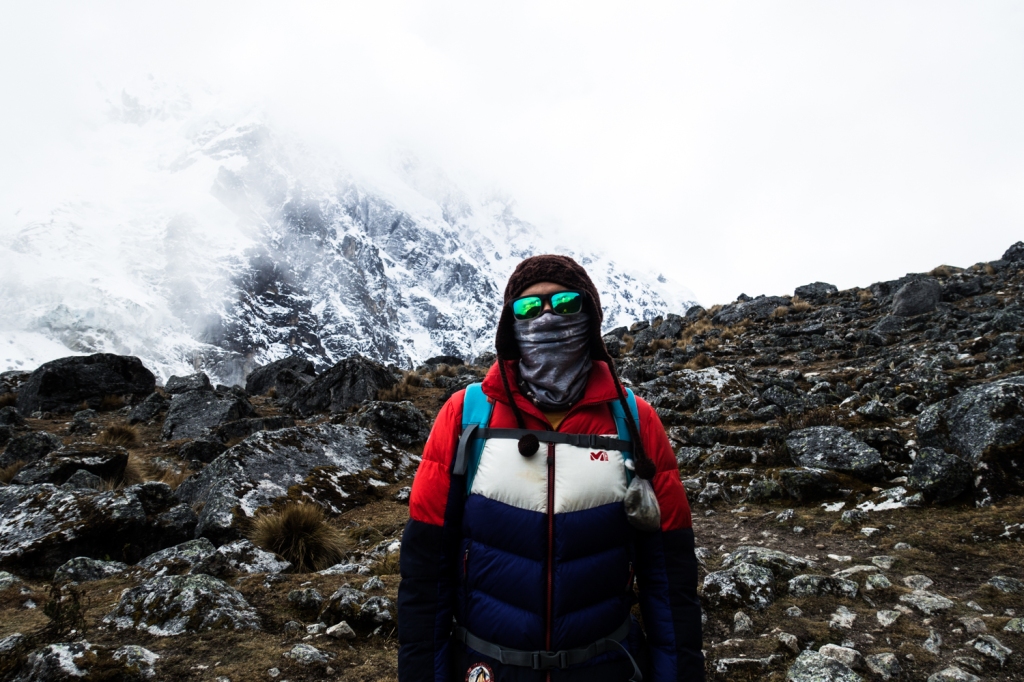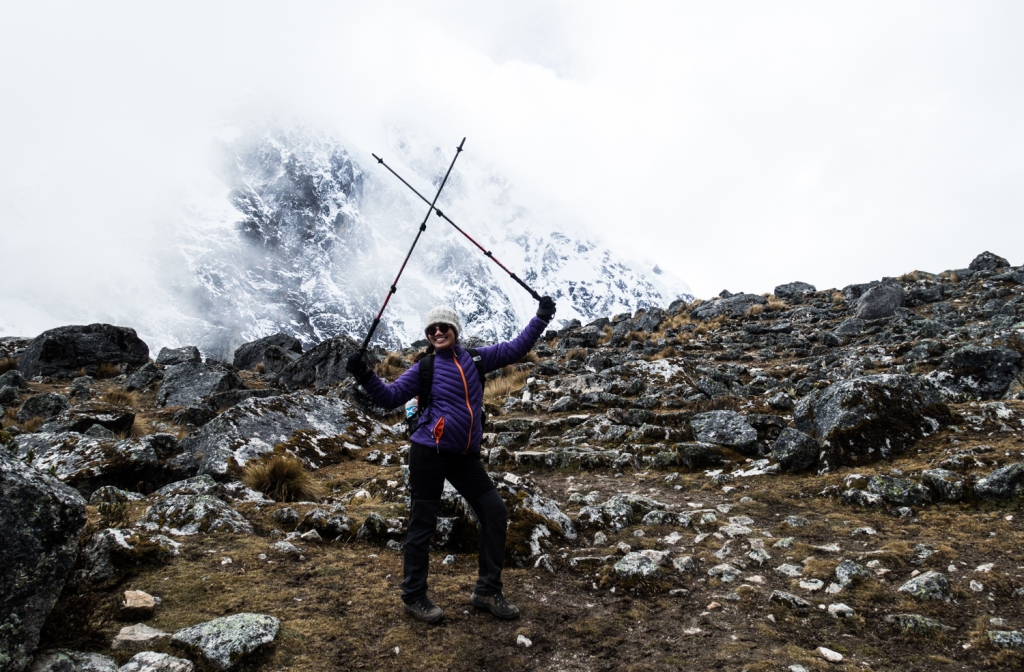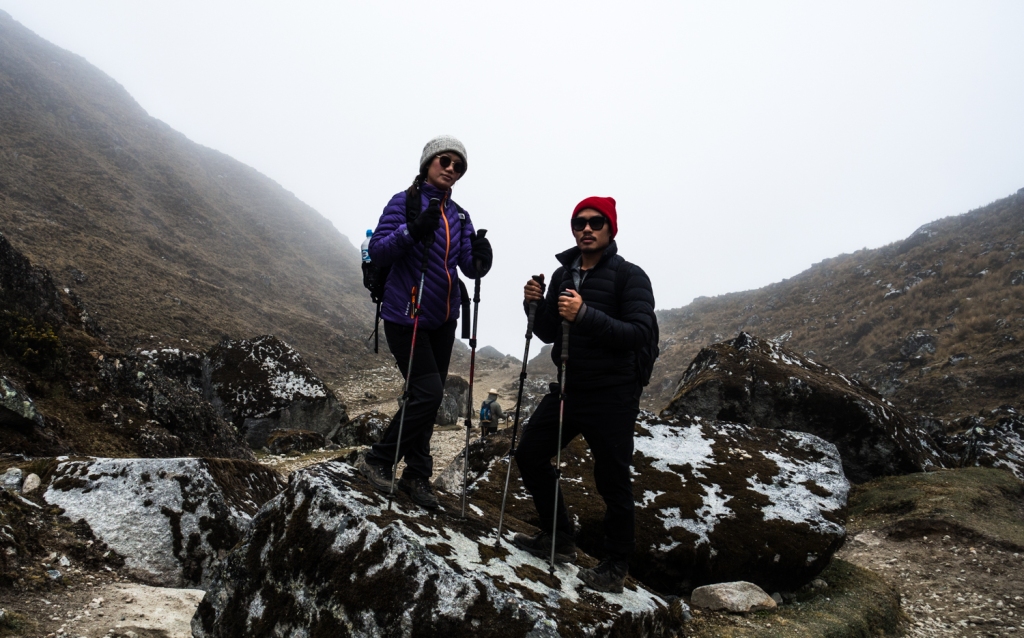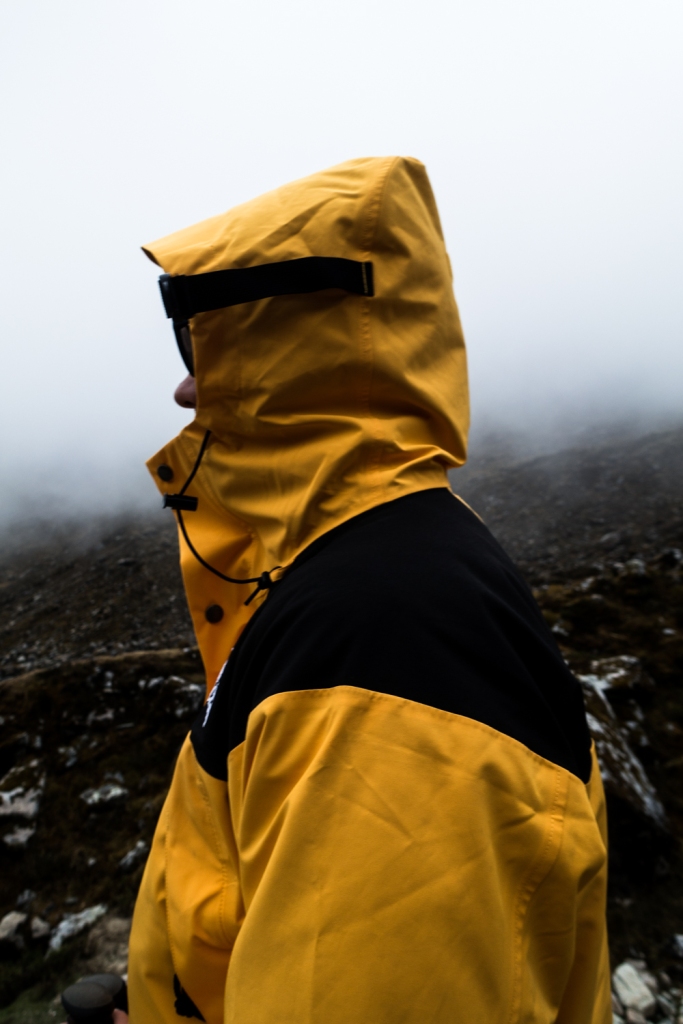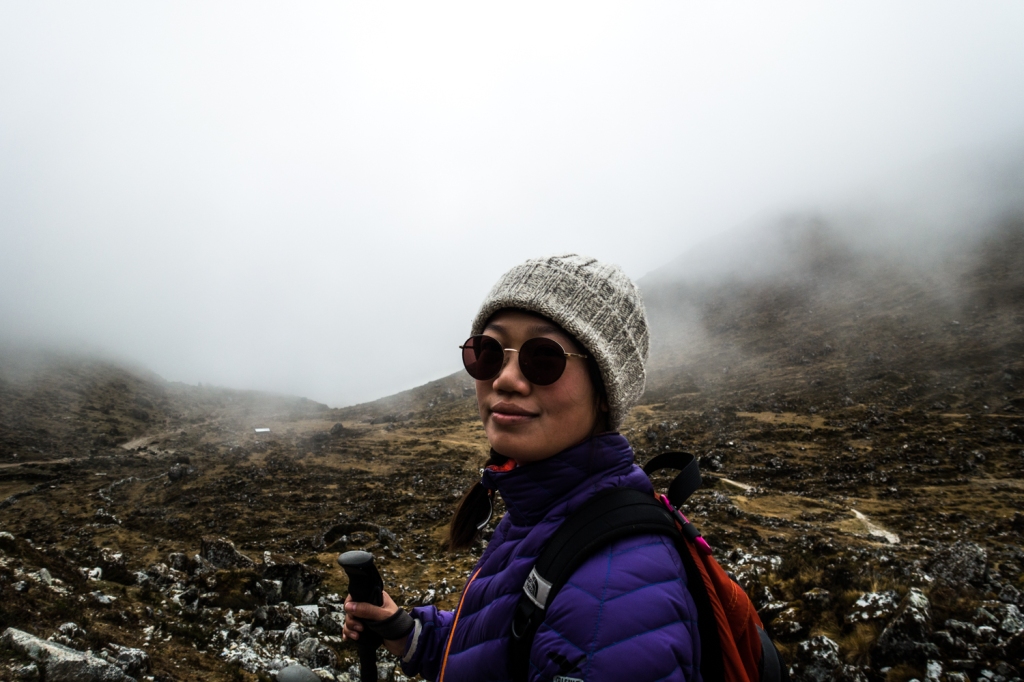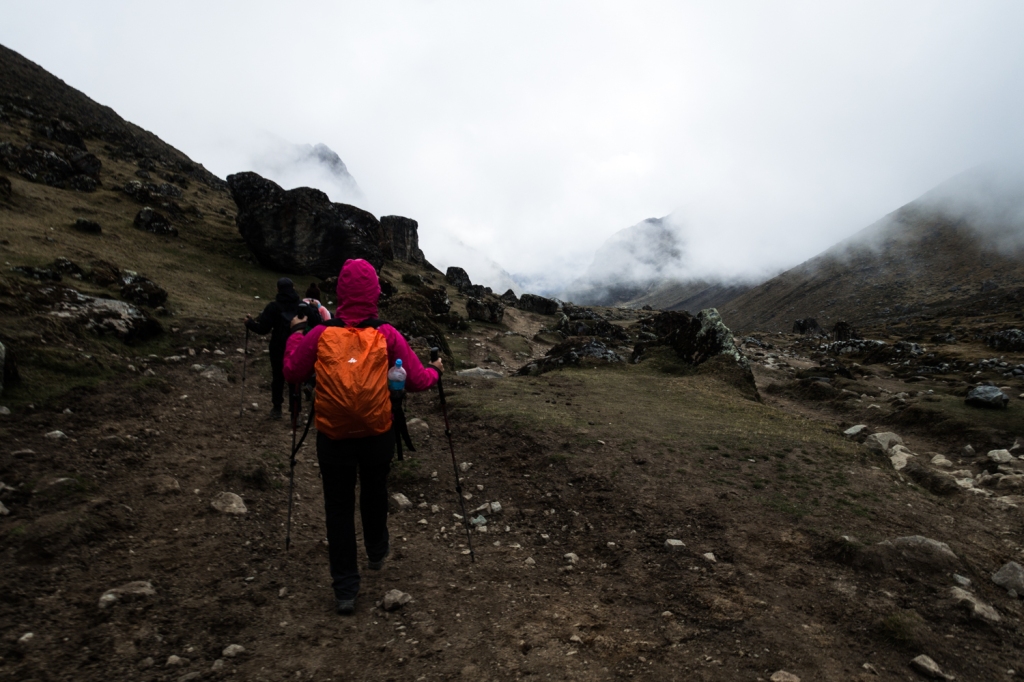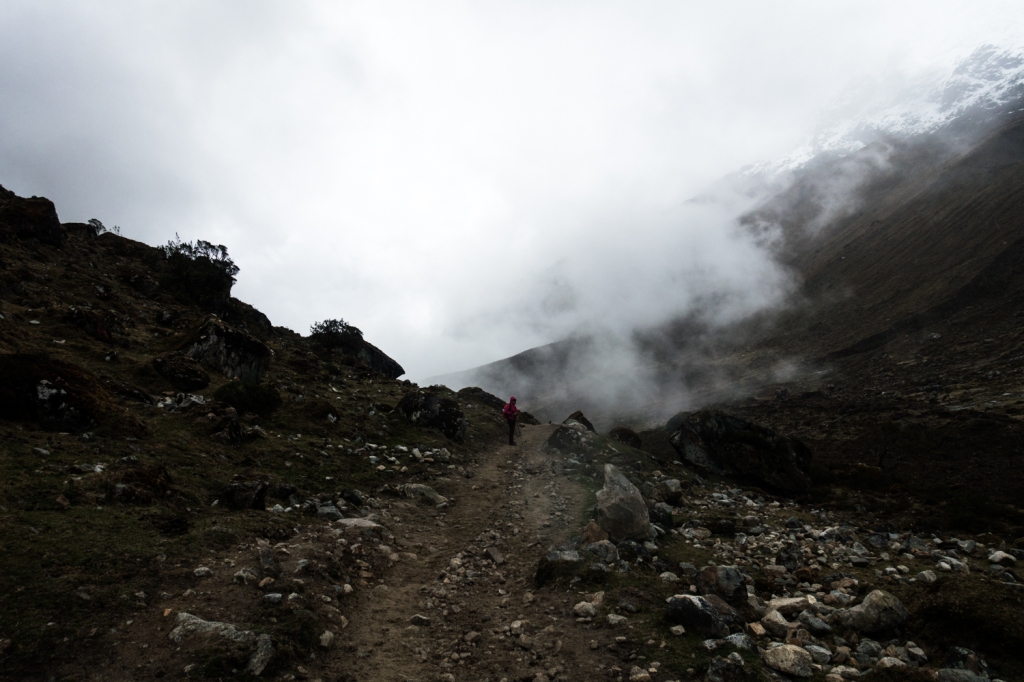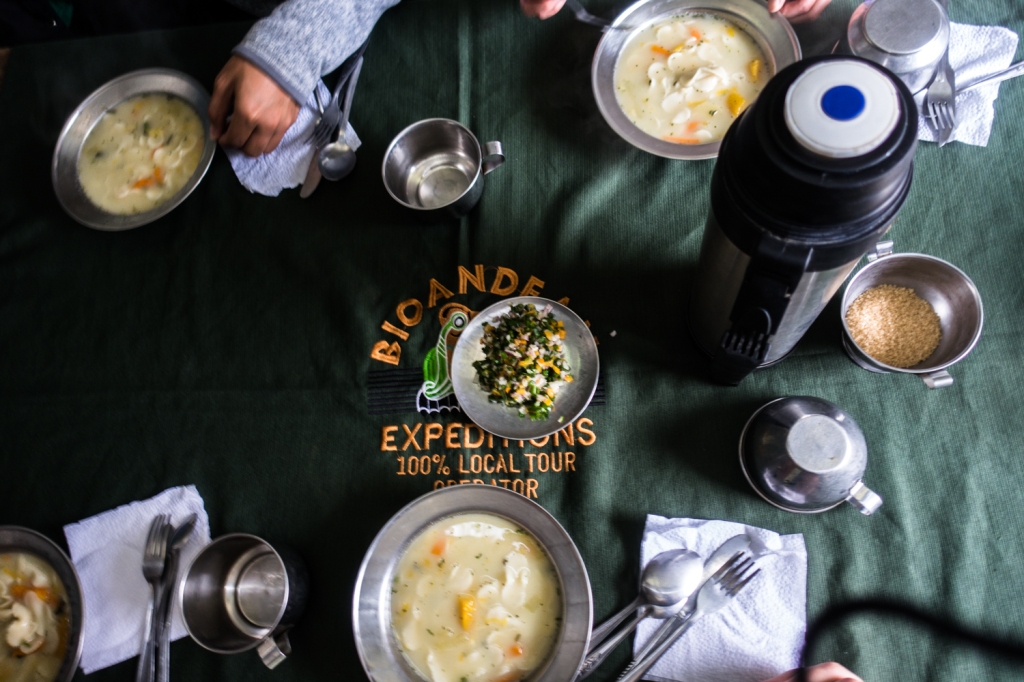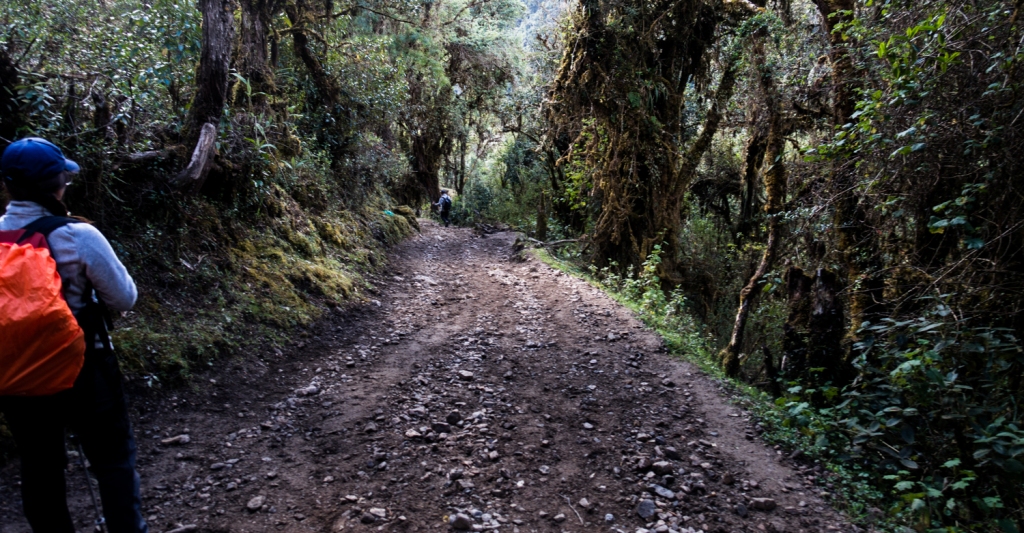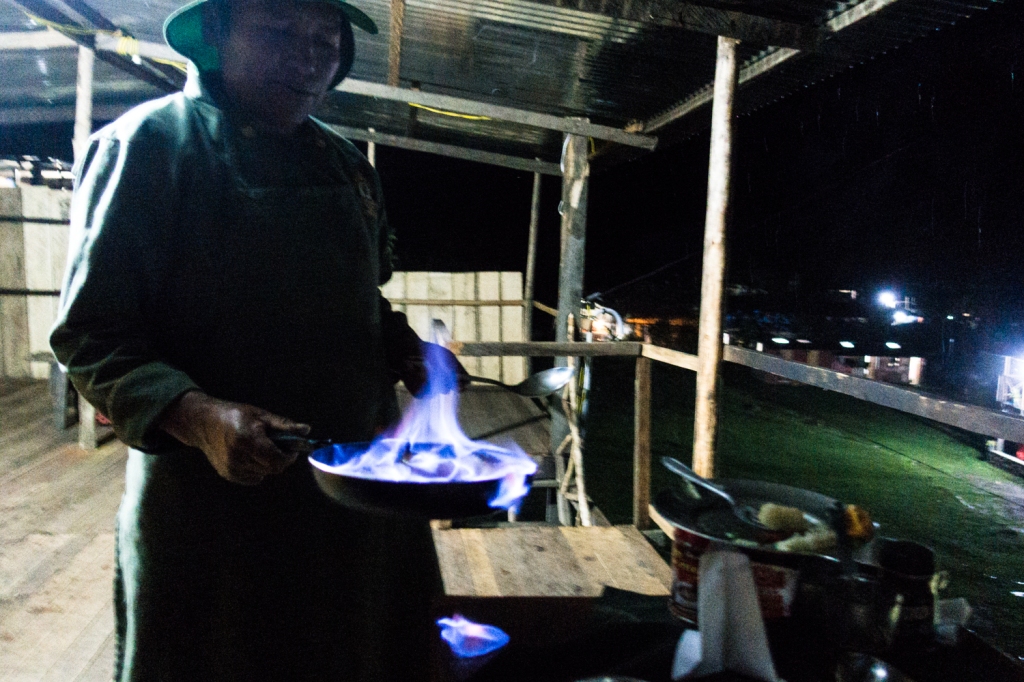 ---
Day 3: Relax Day
6am wake-up for hot springs and 3-hour hike along rail tracks in djungle climate.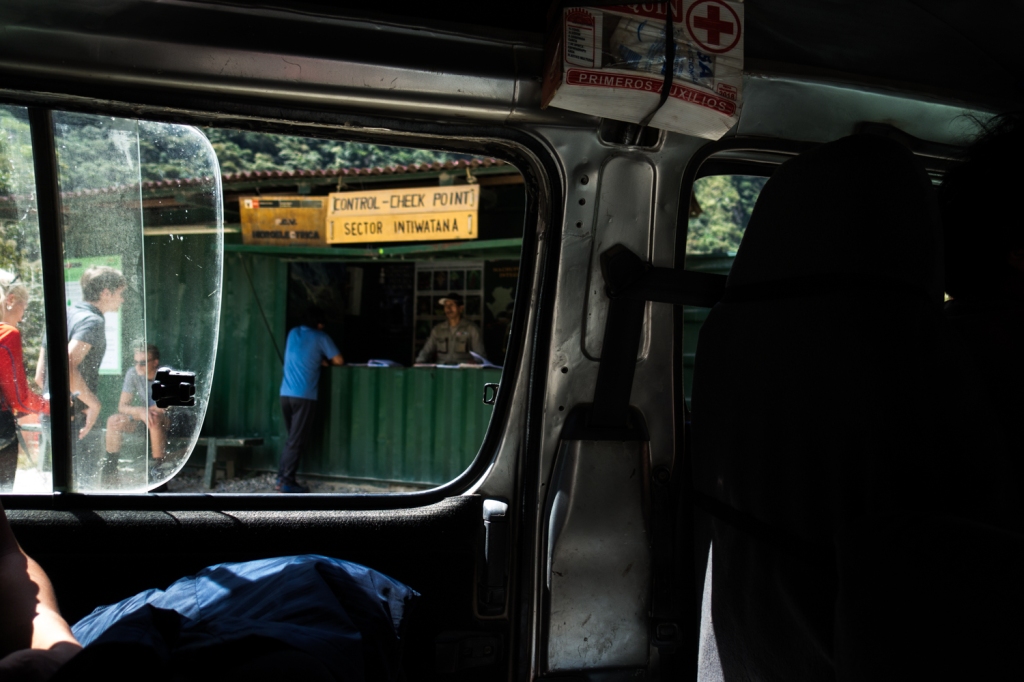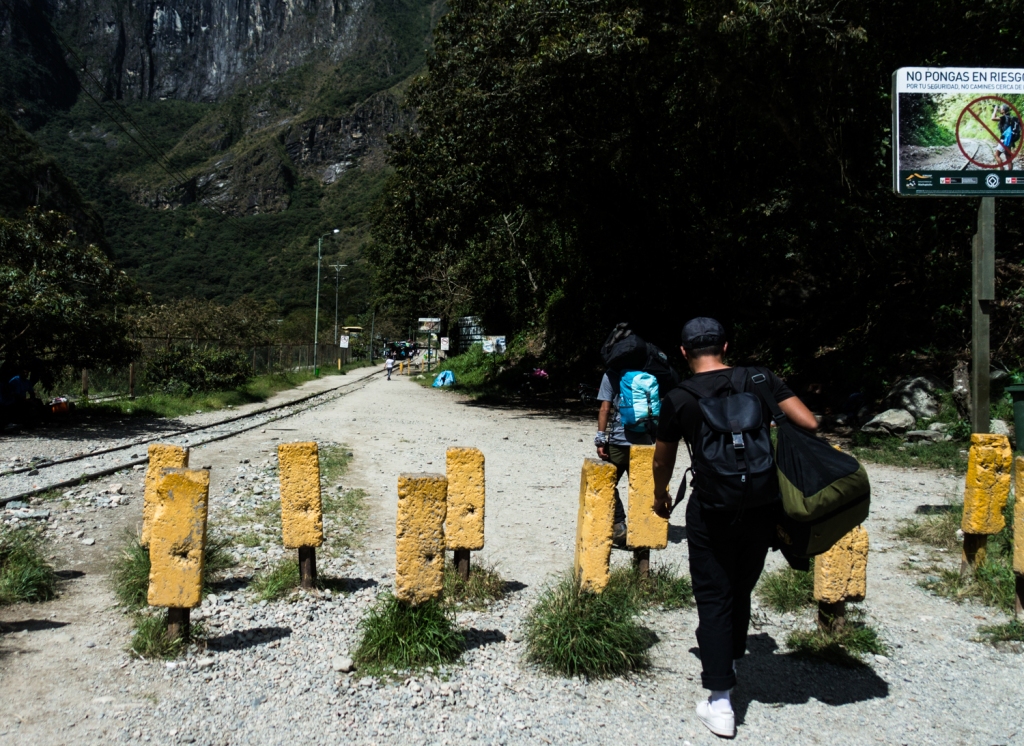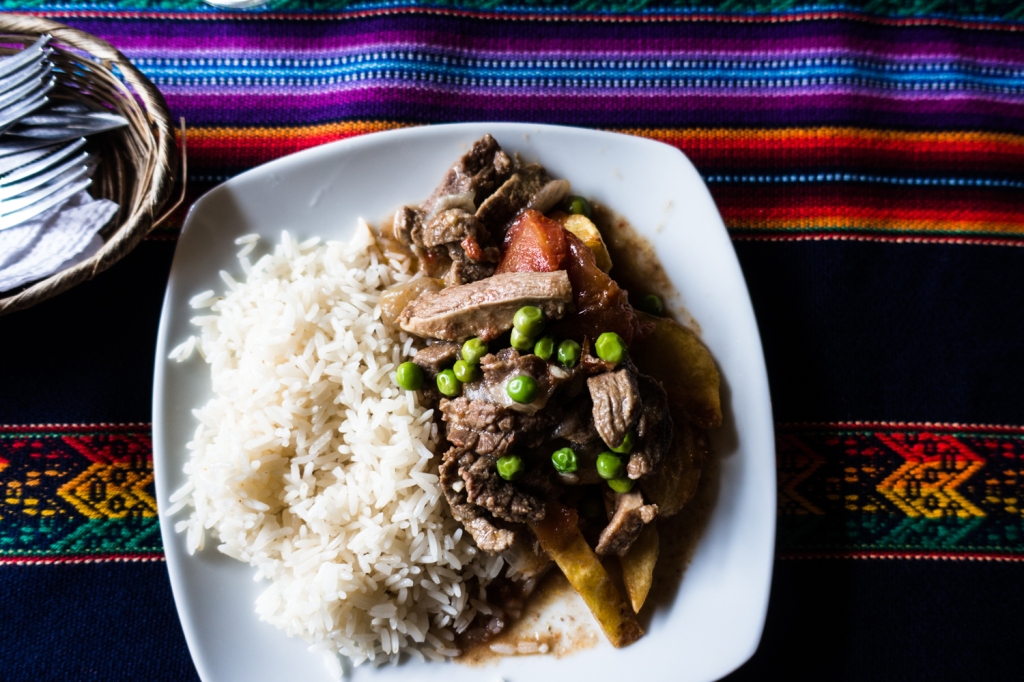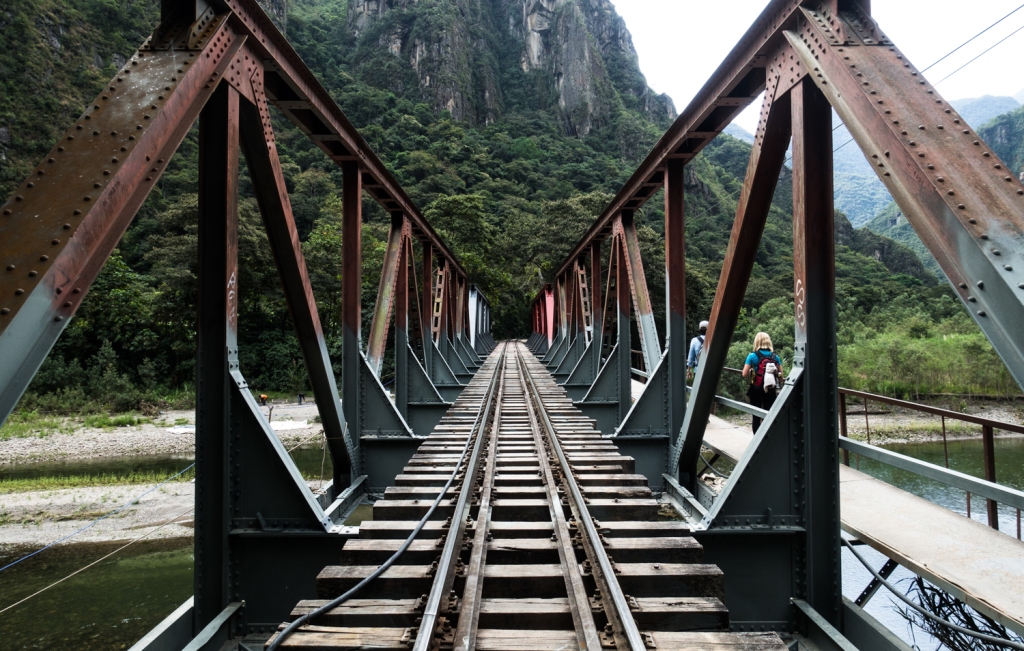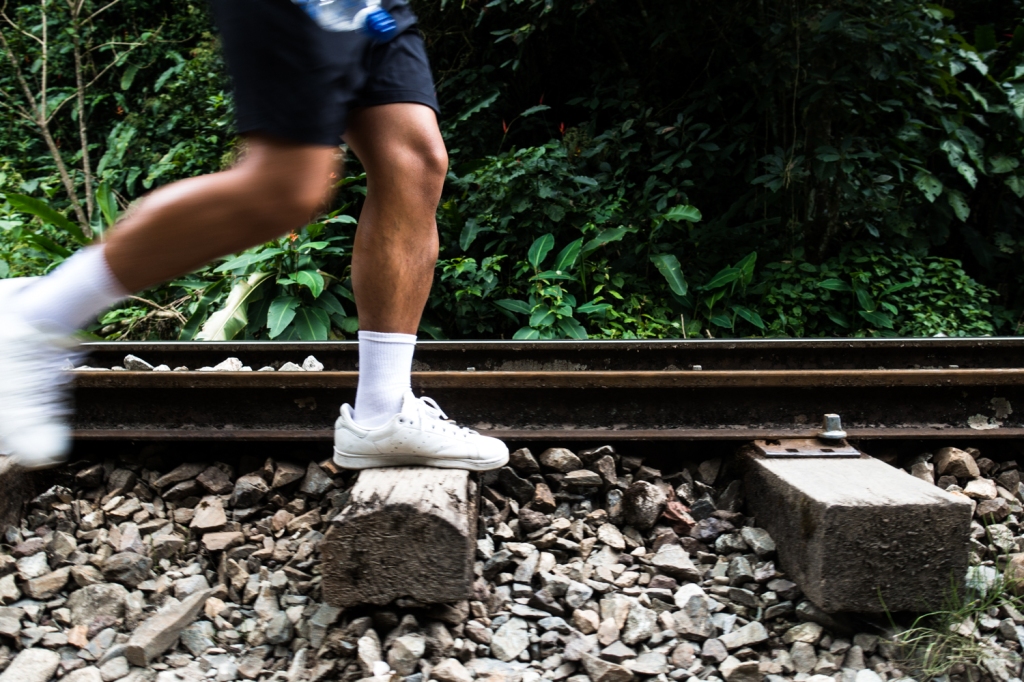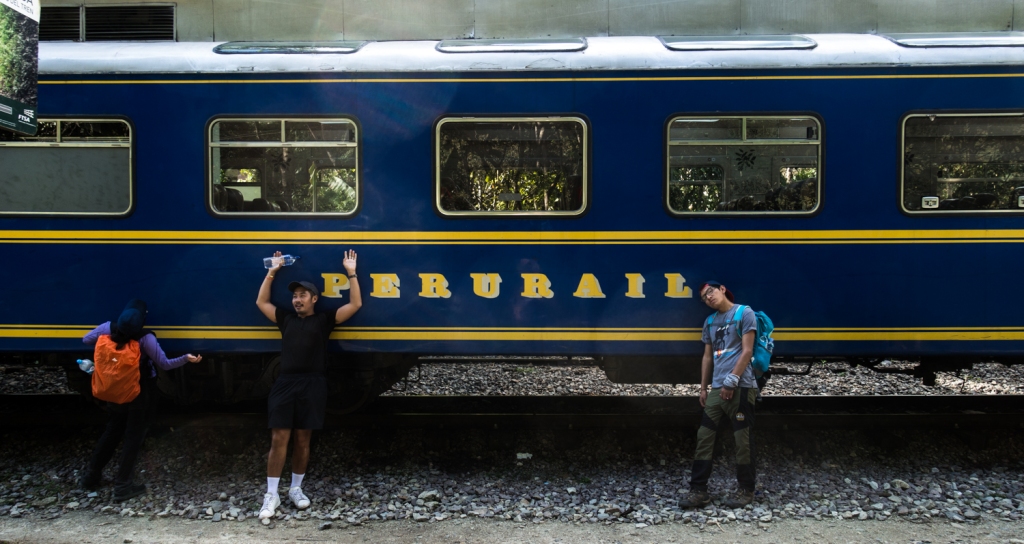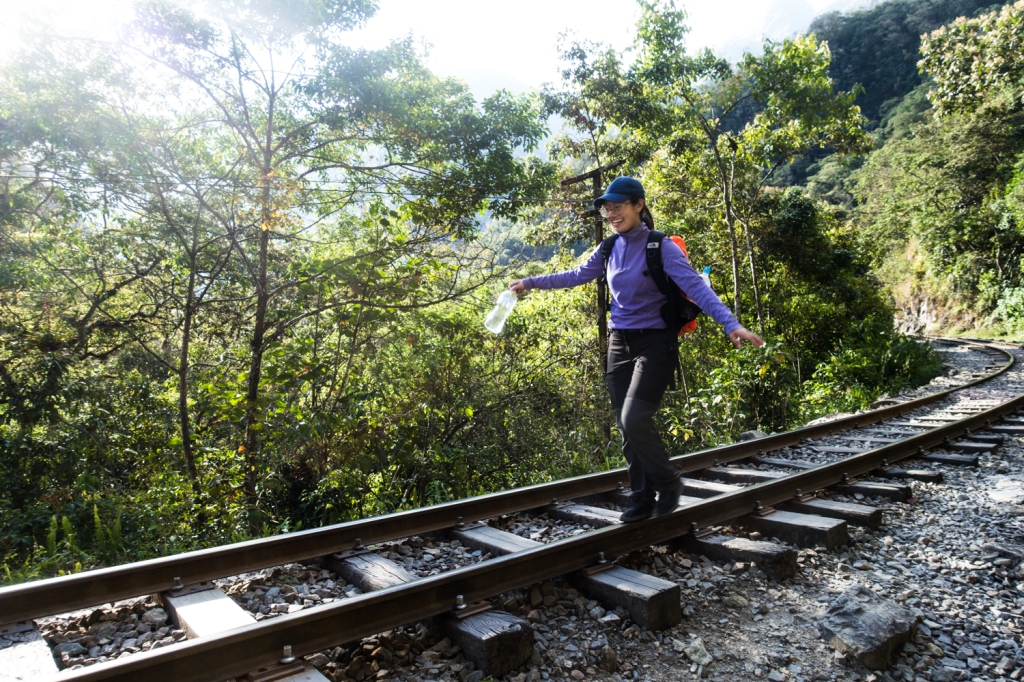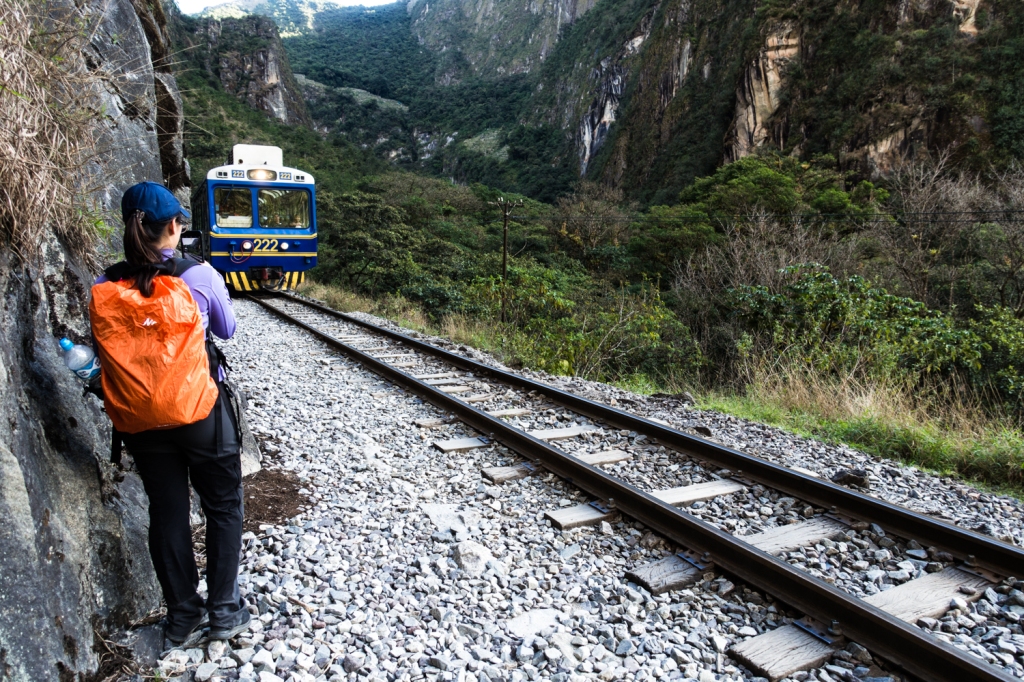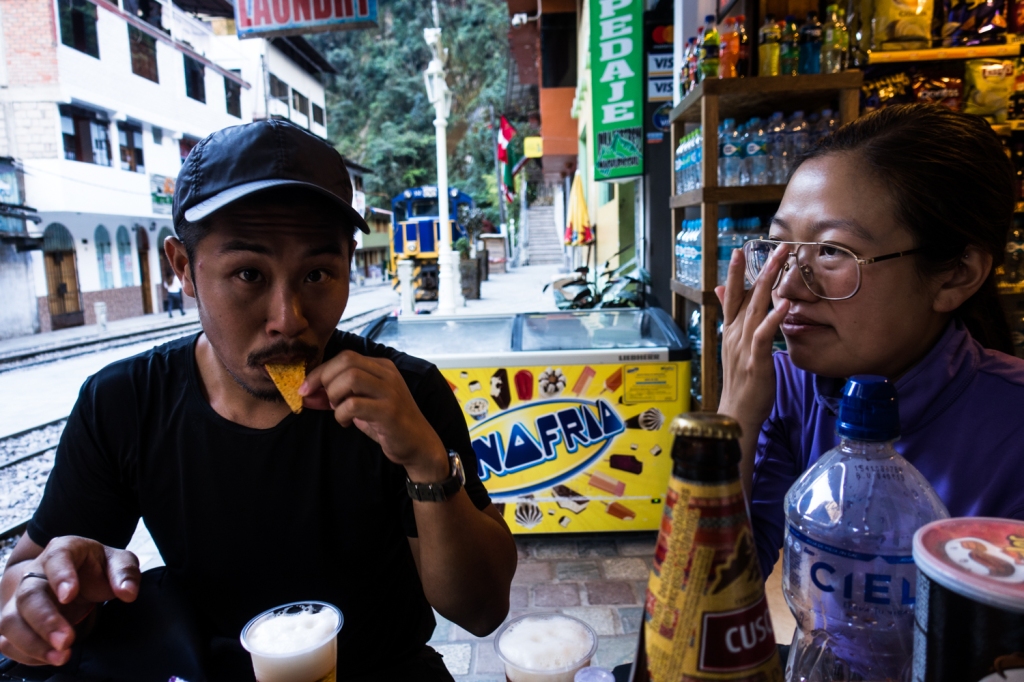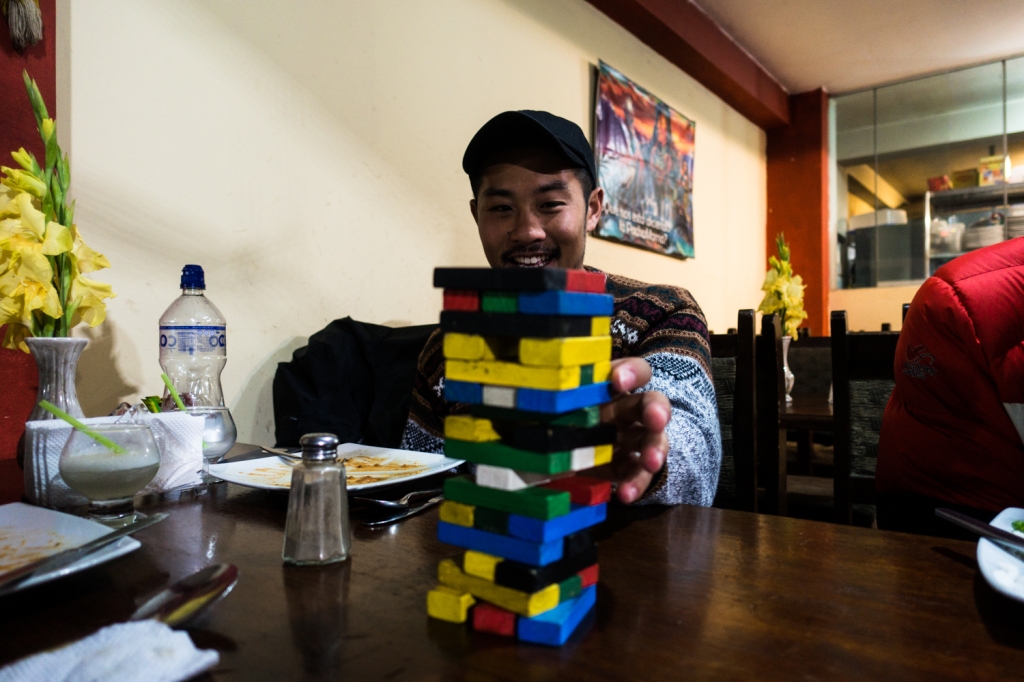 ---
Day 4: Machu Picchu
2:30am wake-up for full-day of Machu Picchu and Machu Picchu Mt ascent.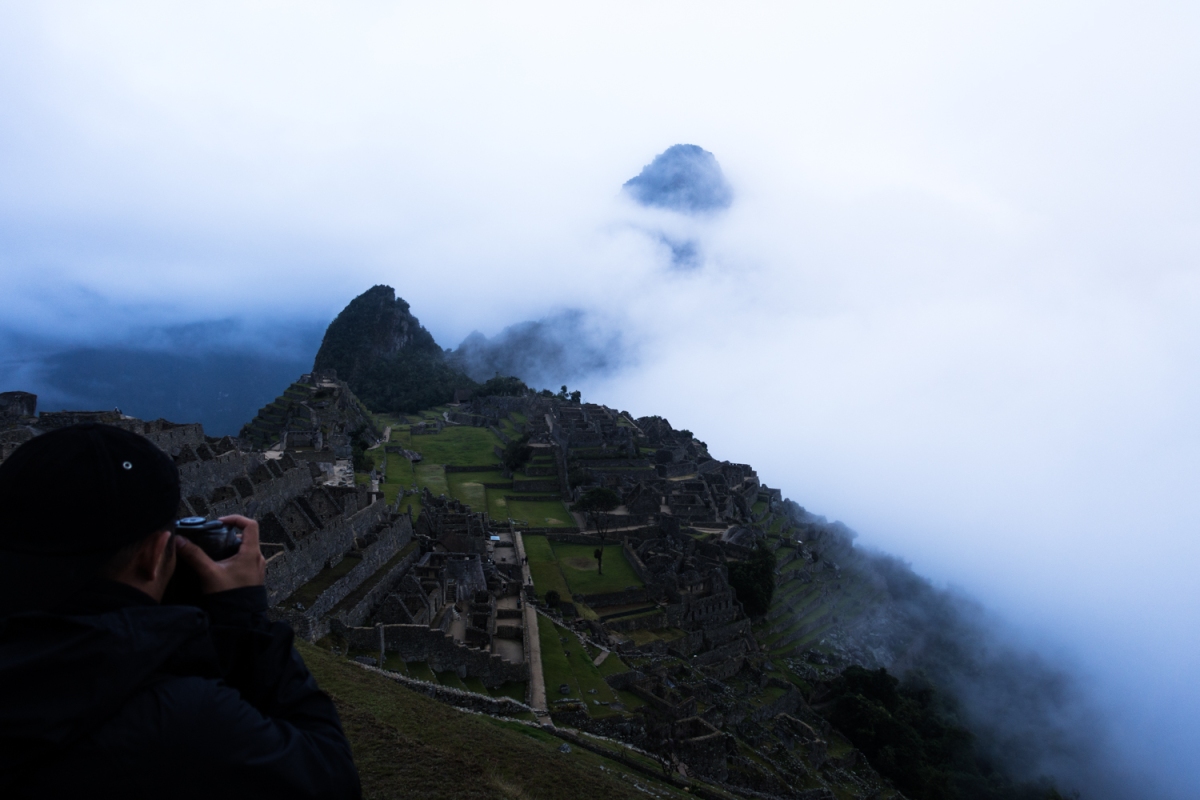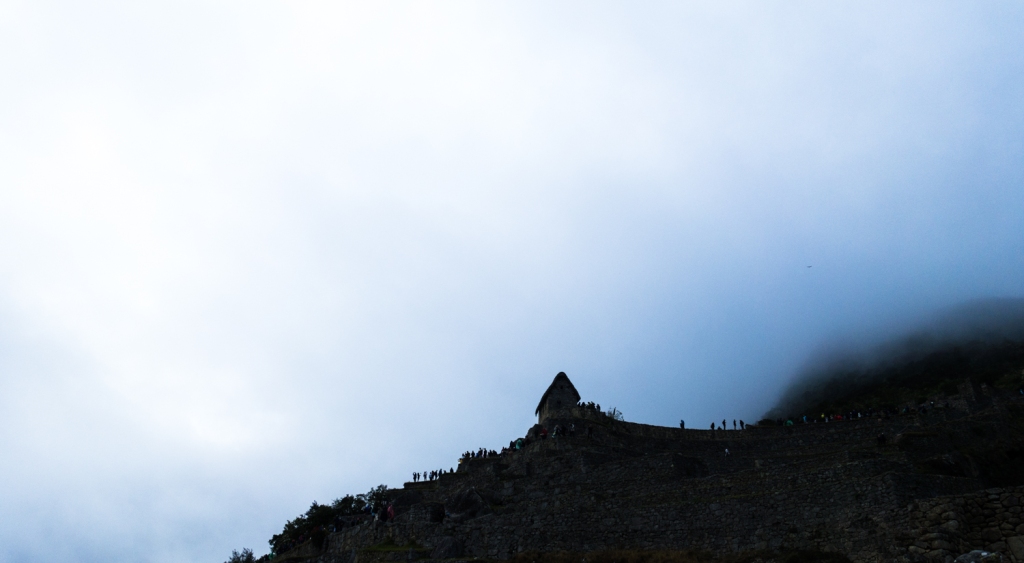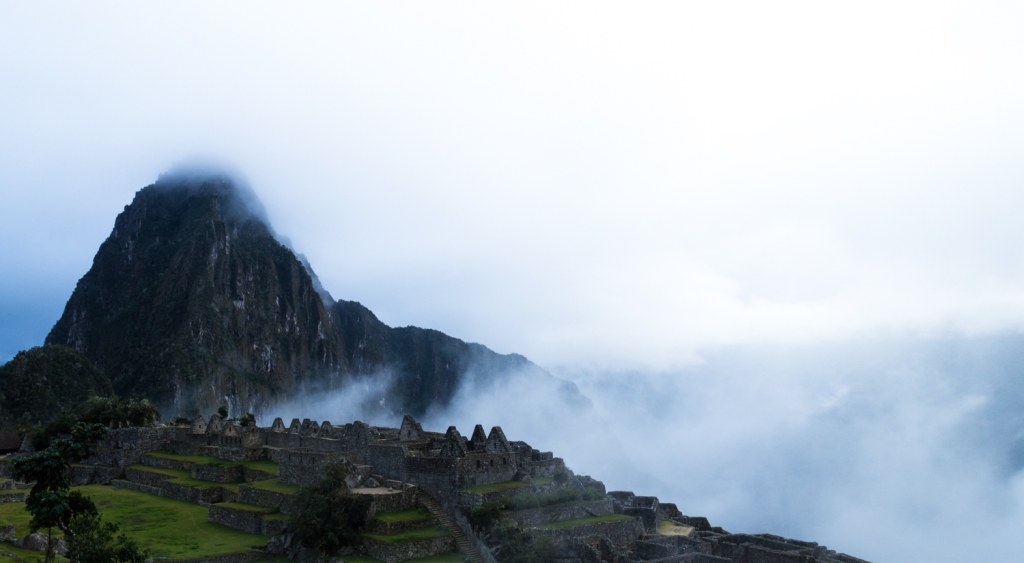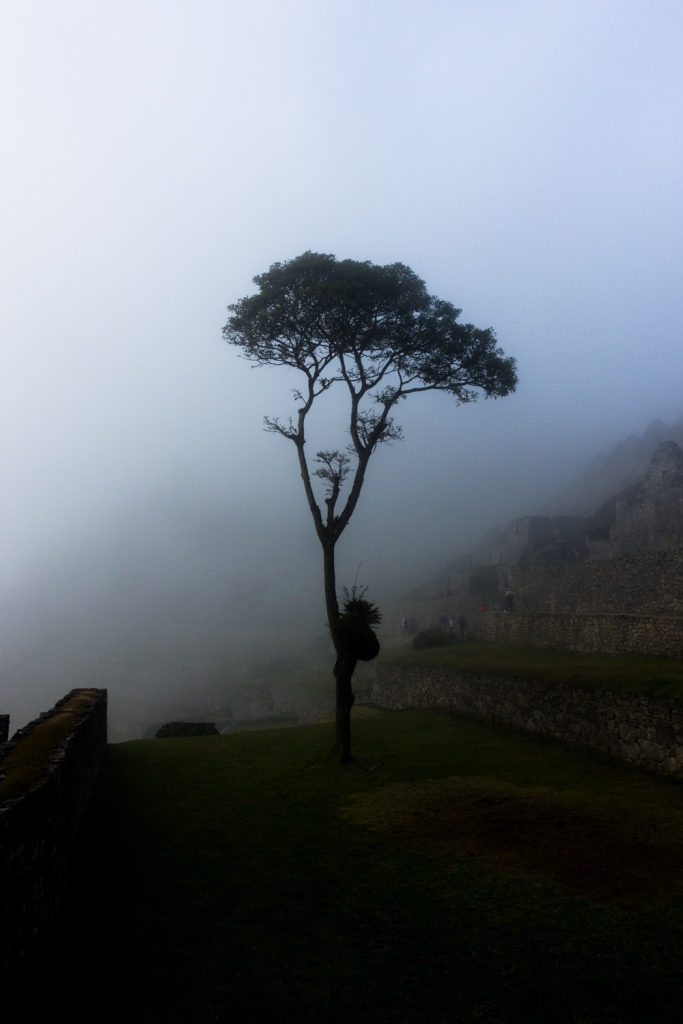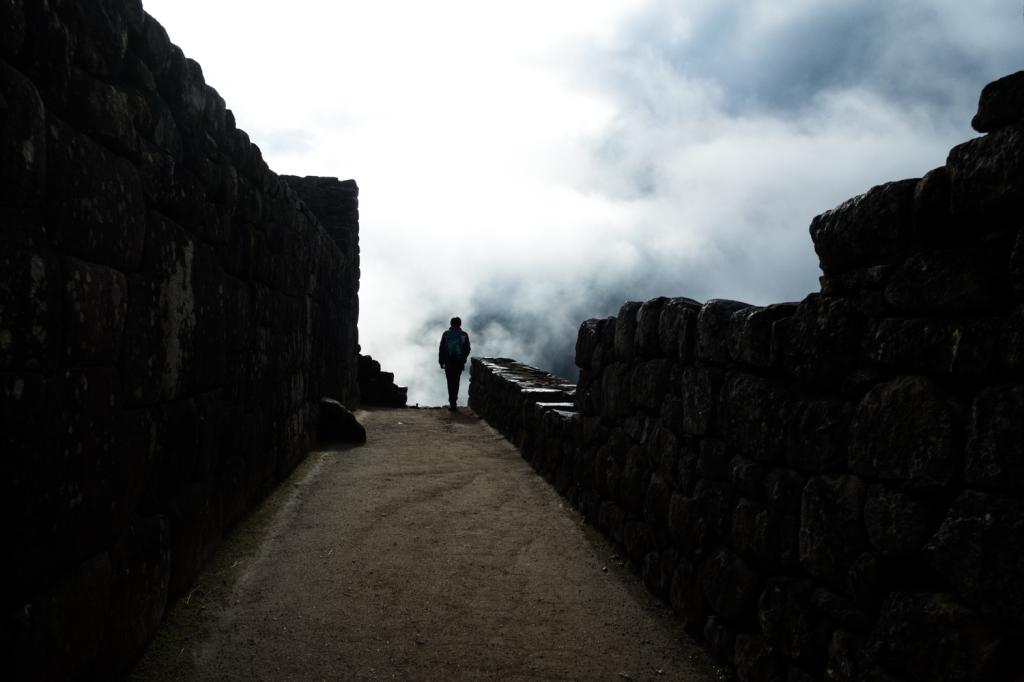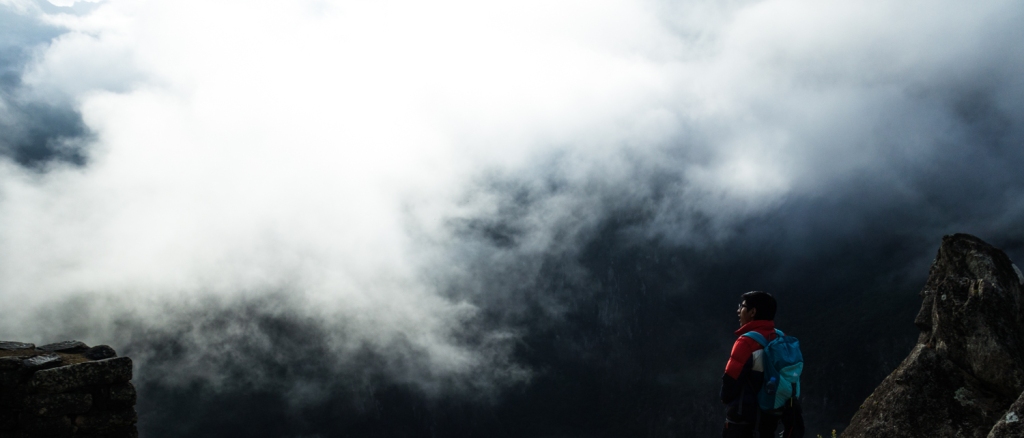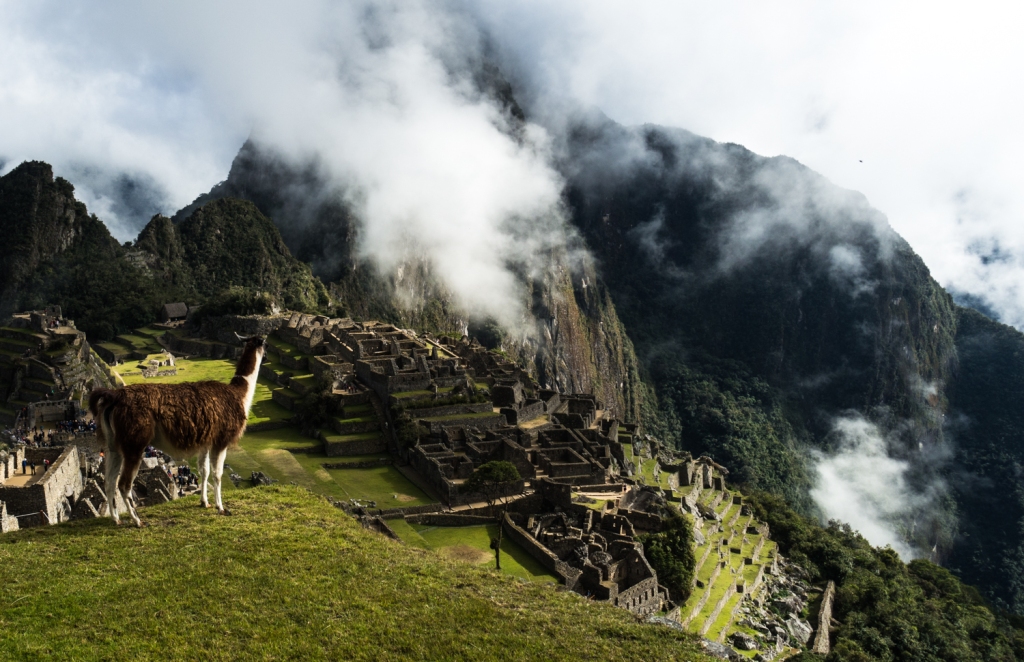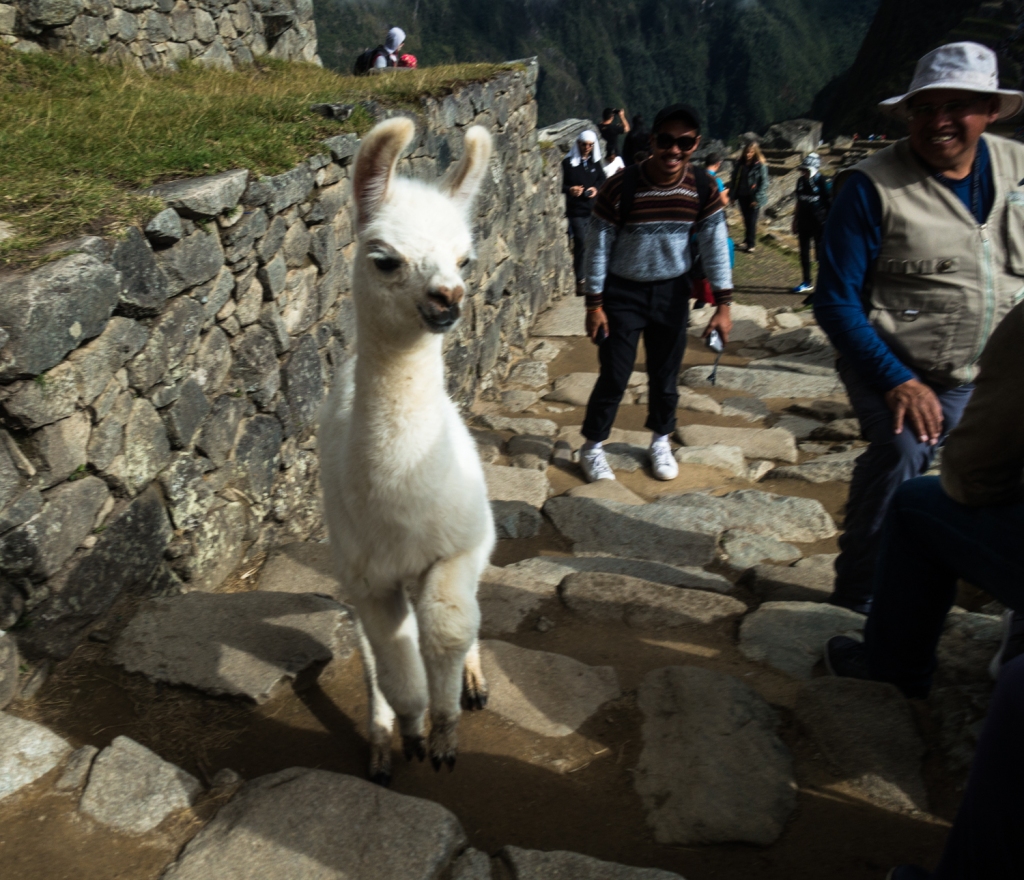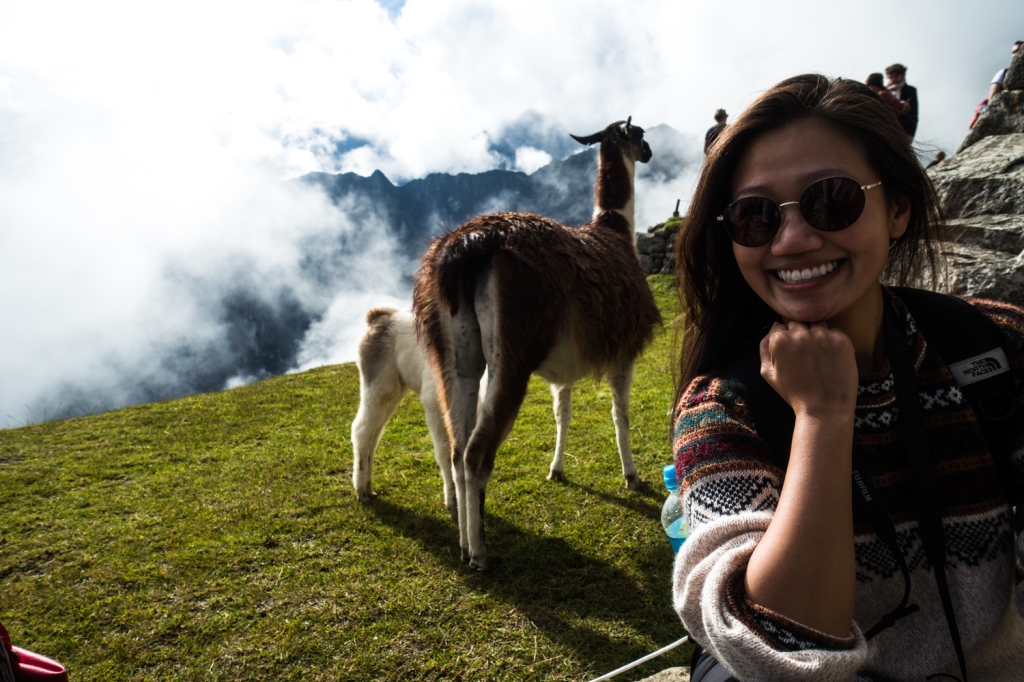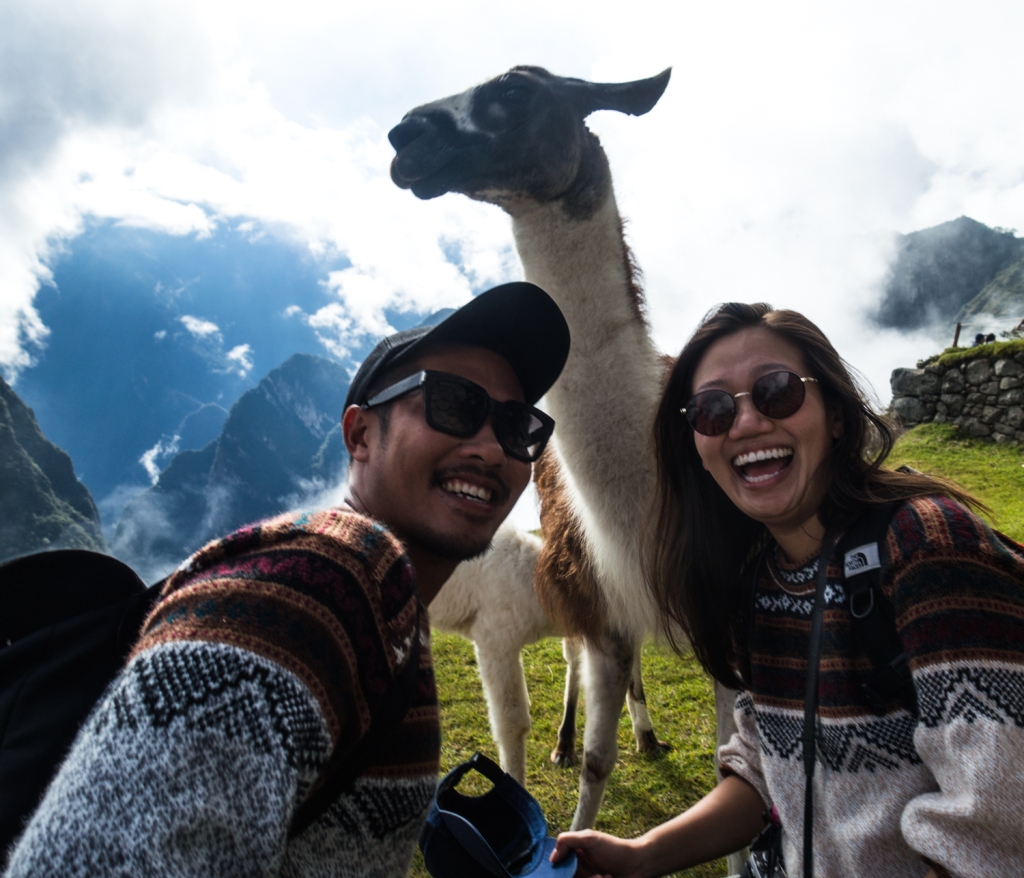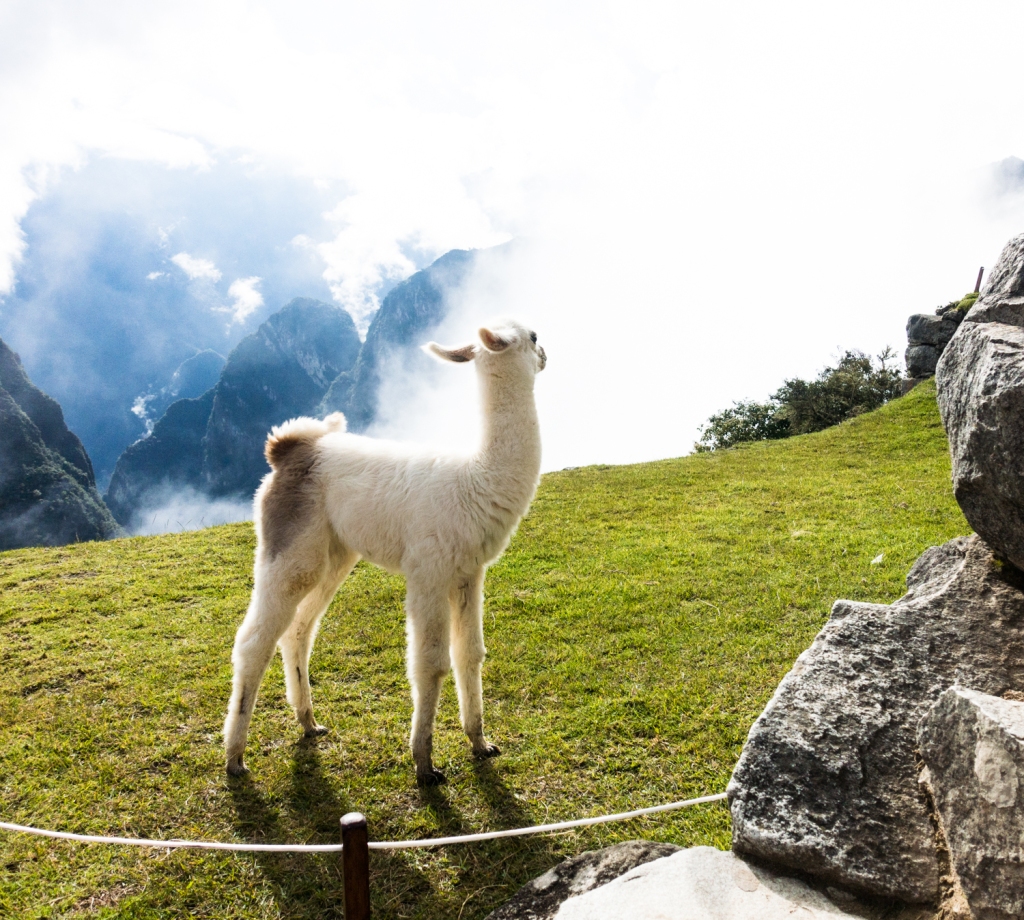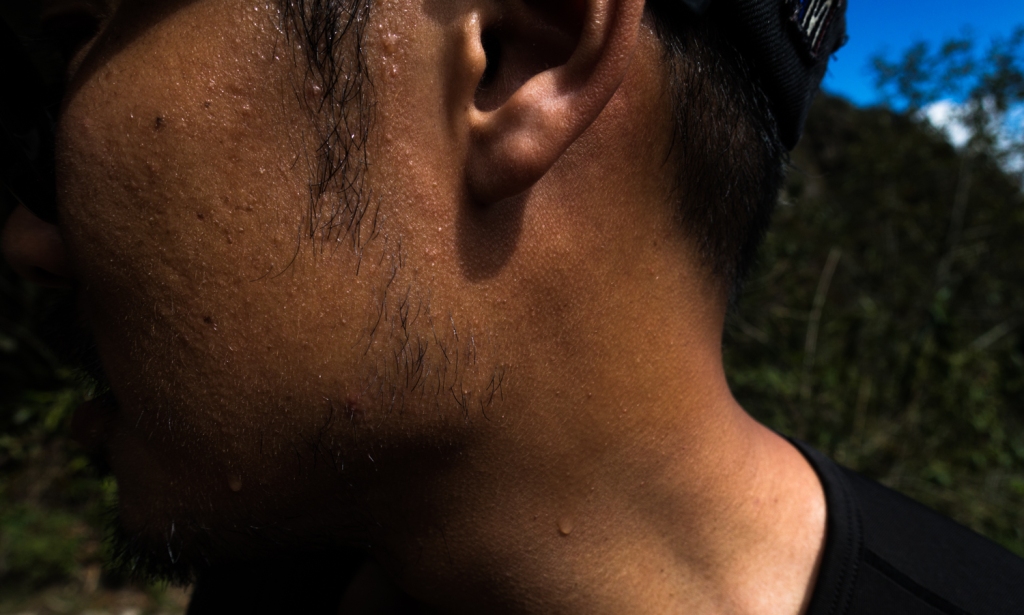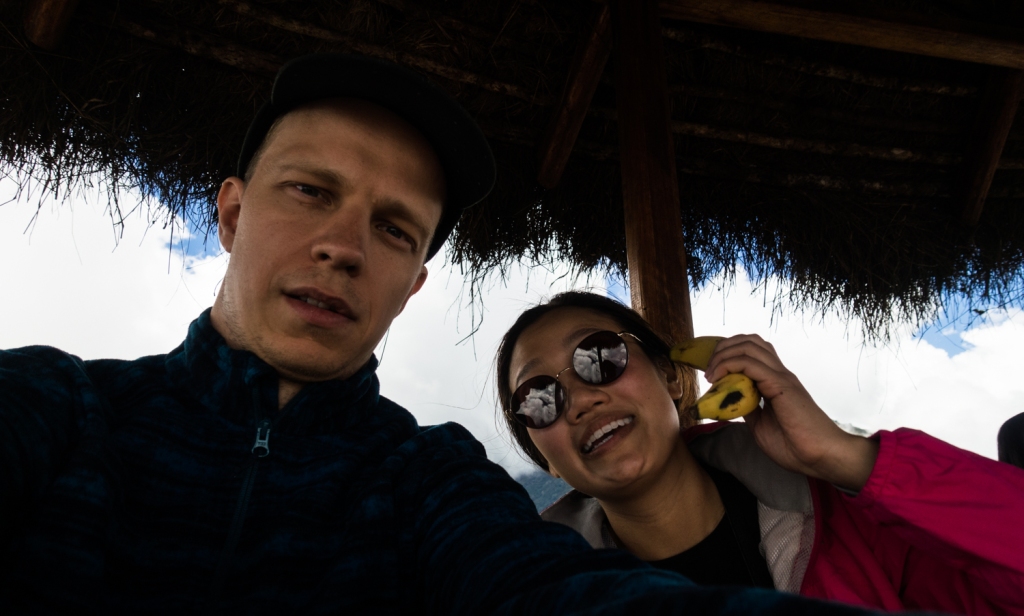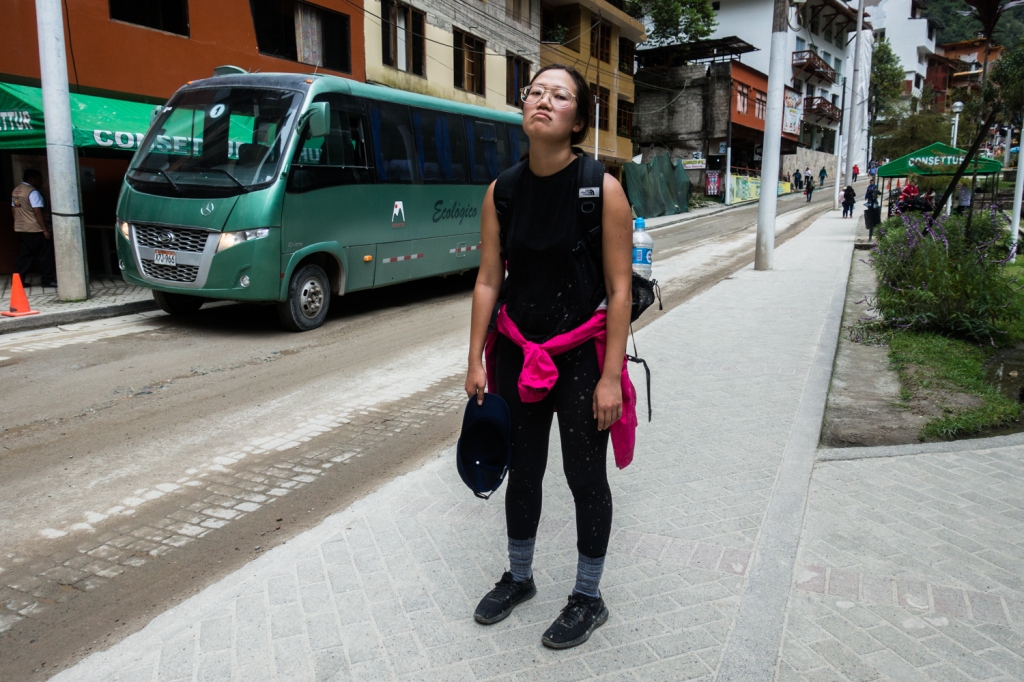 Finito!
---
Enjoying these posts? Subscribe for more