Mission Statement: How Do You Do It?
Your goal with a mission statement is to communicate how your brand does what it does. Make it clear.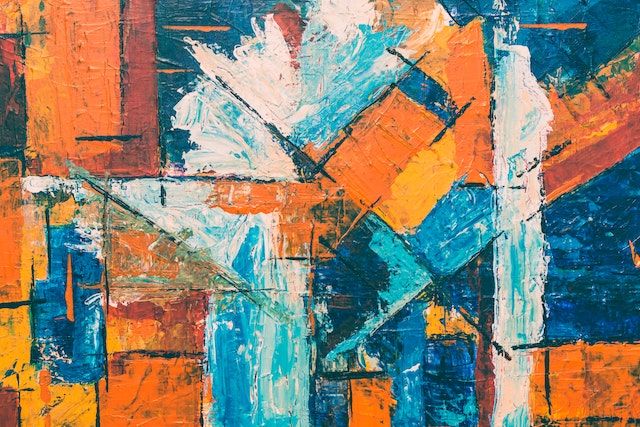 Mission statements are the bane of corporate branding.
Let's be real. We've all been here 👇
Check this website if you want to generate a "professional sounding" yet completely hollow mission statement.
Something like this:
Our strategy is collaborative. We will lead a customer focused effort of the market through our use of platform and social media to build a learning organization. ....
There is a better way.
---
Mission Statement: The 'How'
If the brand purpose is the why, then your mission statement is the how.
Remember, the goal of a good brand strategy is to keep promises consistently. In turn, this means that every element of your brand should align with the rest.
Stripe: Technology Company that Builds Economic Infrastructure for the Internet
Let's go back to my favorite example: Stripe
Vision: The Internet economy will be the majority of the economy (= where)
Purpose: Increase the GDP of the Internet (= why)
Promise: Payments infrastructure for the Internet
Mission: Stripe is a technology company that builds economic infrastructure for the Internet. Businesses of every size—from new startups to public companies—use our software to accept payments and manage their businesses online. (= how)
No fluff.
The mission statement explains how the brand plans to go after the vision.
---
Nomenclature: Vision vs. Mission
Social sciences are not exact sciences.
Companies frequently use the term 'mission' in their vision statement.
What matters is that a brand is able to control its brand narrative.
I find it easier to think of vision as to why and mission as to how.
Use whatever works for you.
Adapt what is useful, reject what is useless, and add what is specifically your own. - Bruce Lee
---
Bottomline: Communicate Your 'How' Clearly
Your goal with a mission statement is not a high score in bullshit bingo.
Your goal with a mission statement is to communicate how your brand does what it does.
Make it clear.
🏭
---
This post is an excerpt from my online course Fundamentals of Brand Strategy where you learn how to build successful brands.
The self-paced online course contains 5 hours of video material and teaches you how to use the Brand Pyramid.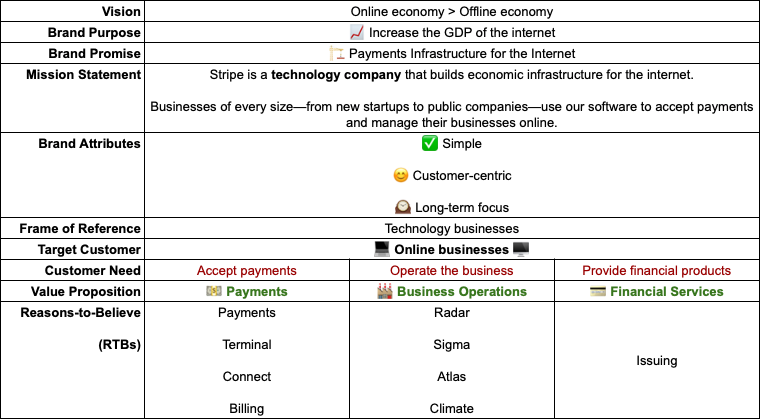 Learn the Fundamentals of Brand Strategy 🧰
---
You can hit me up on twitter. DMs are open.
---
Short Excerpts from the Course
These posts are short snippets of the course curriculum 👇
Enjoying these posts? Subscribe for more