Target Customer: Who Is Your Audience?
The business of a brand is to create value for the customer. Understand them and build for them.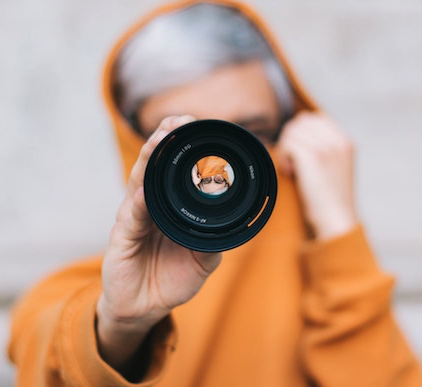 I am writing this for you.
This is how I imagine you:
You are interested in branding
You are busy and want snackable insights
You prefer specificity over fluff
This image makes it easier for me to write.
Brands can use a similar approach.
---
Let's Talk, You and I
A target customer is like a conversation partner.
It is a person that you are adressing with your brand communication and with your  product/service.
Why does it help to have a clear understanding of your target customer?
Understand Values: What is important? What is verboten?
Understand Preferences: What do they like? What not?
Understand Behaviors: Where do we meet?
Understand Needs: What are their jobs-to-be-done?
The better you know someone, the easier it is to interact with them.
The same applies for target customers.
---
Customer First. Brand Follows.
The business of a brand is to create value for the customer.
Start with your target customer.
Understand them. Service them. Listent to them.
Easy as that.
---
Bottomline: Build for Your Target Customer
Once you have a set of customers that look alike you start looking for the smallest common denominator:
Demographic: Age; Sex; Income; Location; ...
Psychographic: Values; Interests; Lifestyle; ...
Behavioral: Habits; Trigger responses; Information sources; ...
Geographic: Country; Urban/rural; Language; ...
Specificity helps.
Know your target customer and build for them.
😃
---
This post is an excerpt from my Brand Strategy Workshop where you learn how to build successful brands.
The self-paced online course contains 5 hours of video material and teaches you how to use the Brand Pyramid.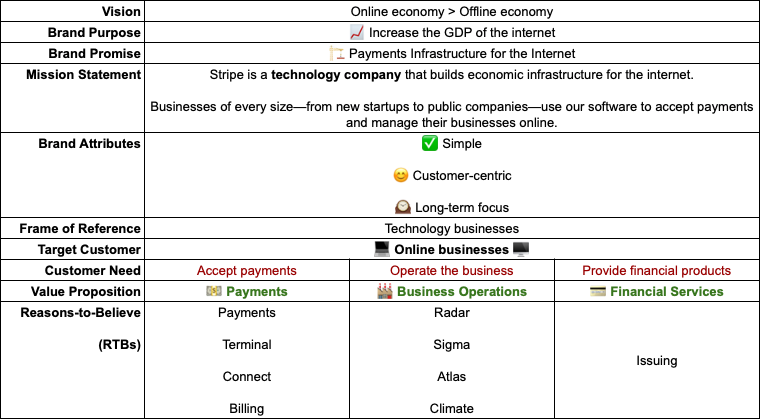 Get the Brand Strategy Workshop 🧰
---
You can hit me up on twitter. DMs are open.
If you are interested how I'm building an online education business you can sign up to my weekly newsletter.
---
Short Excerpts from the Course
These posts are short snippets of the course curriculum 👇
Enjoying these posts? Subscribe for more