Texas: Don't Mess With It!
A photo journal of a Texas trip.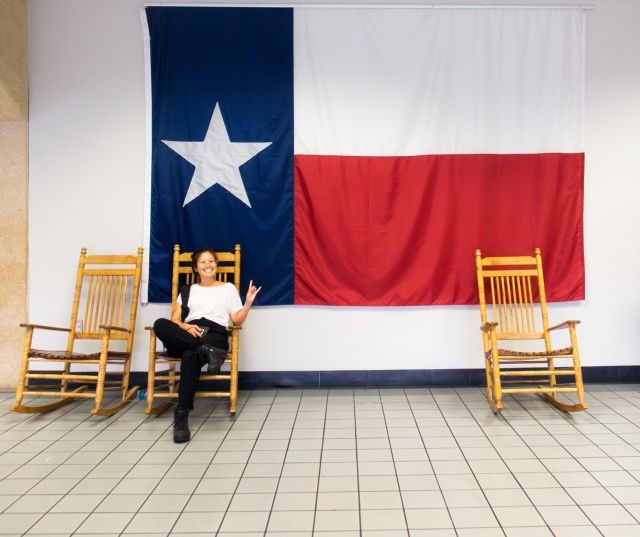 June 2018 > Dallas, TX > Austin, TX
---
Dallas, Texas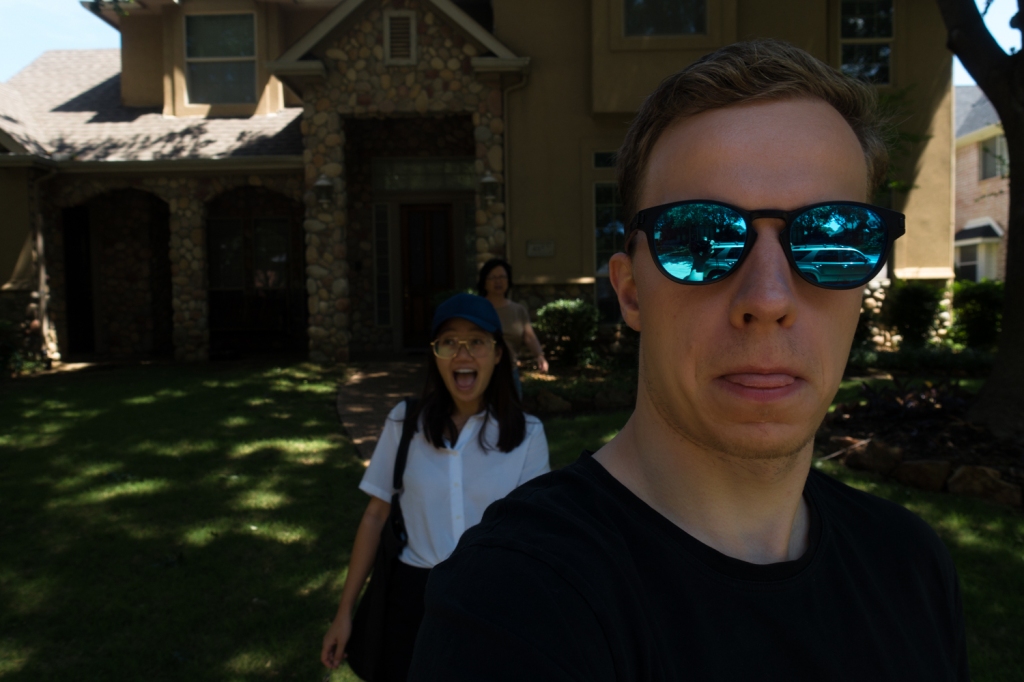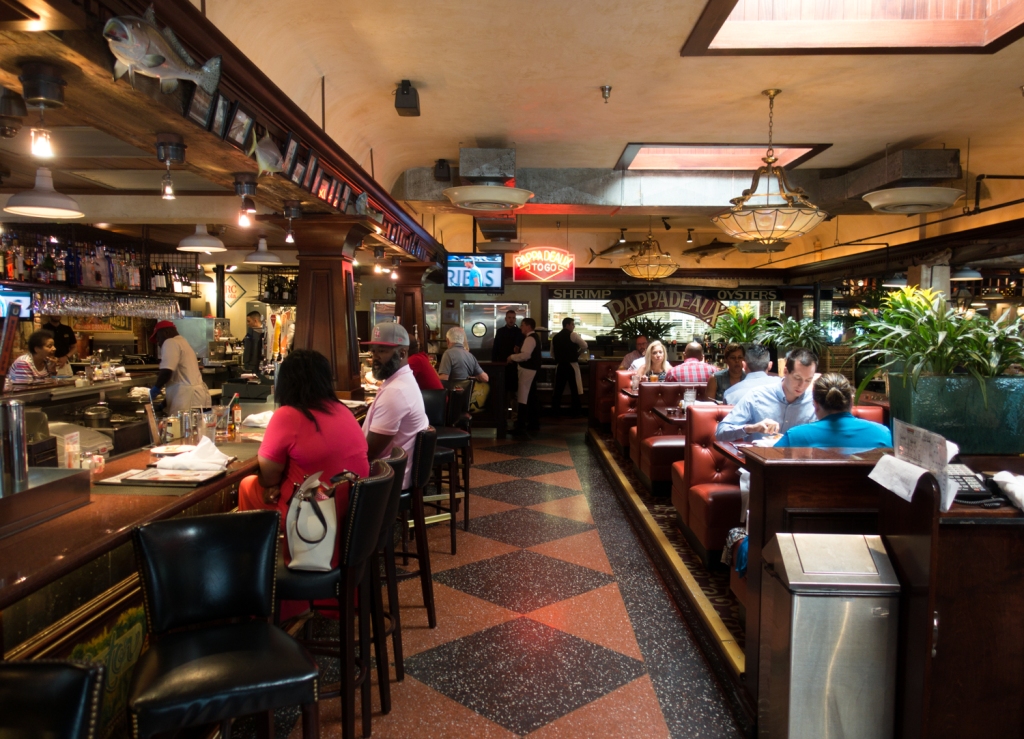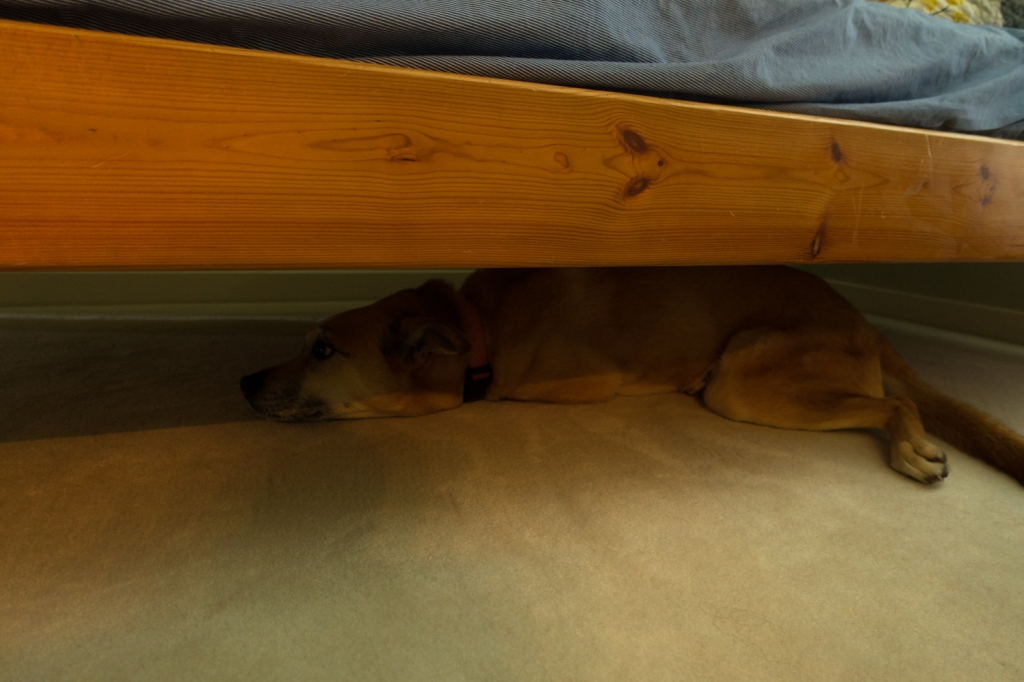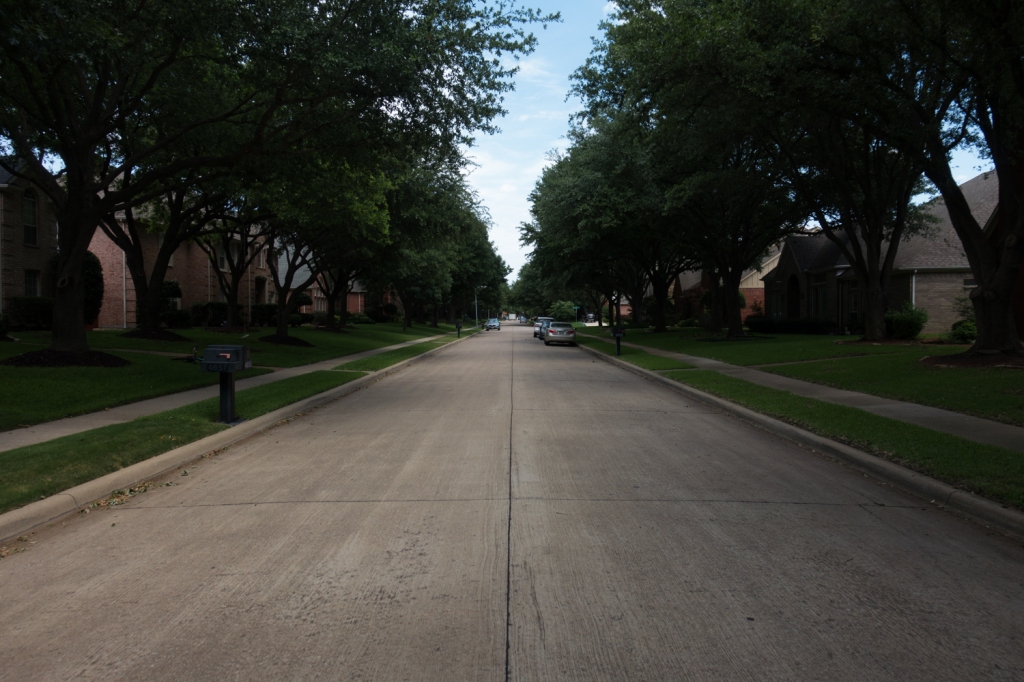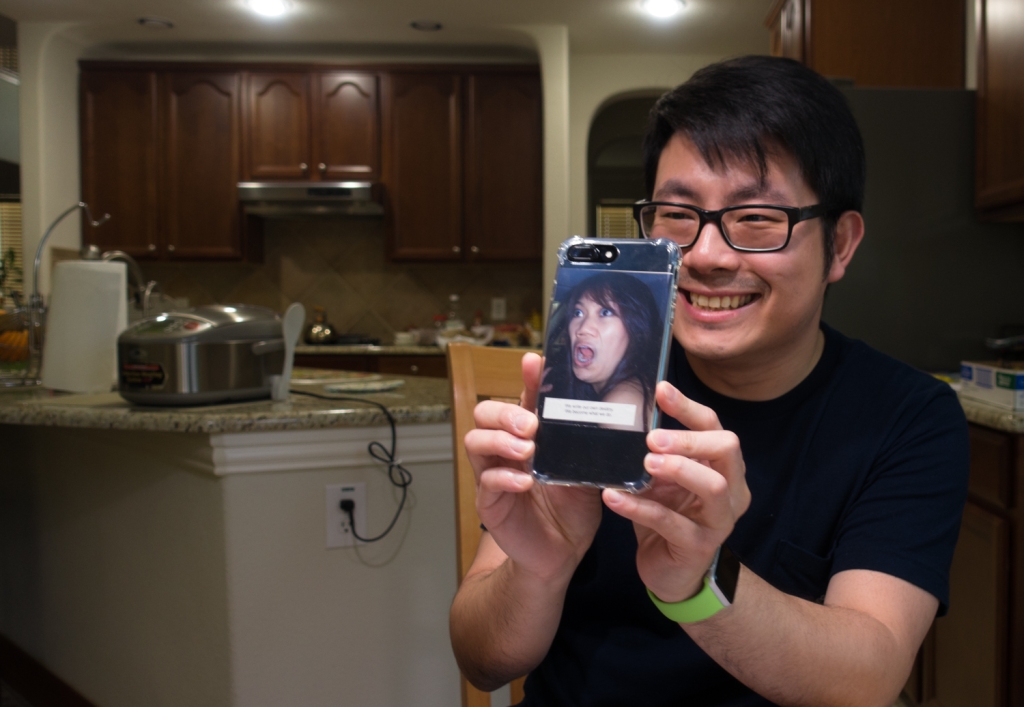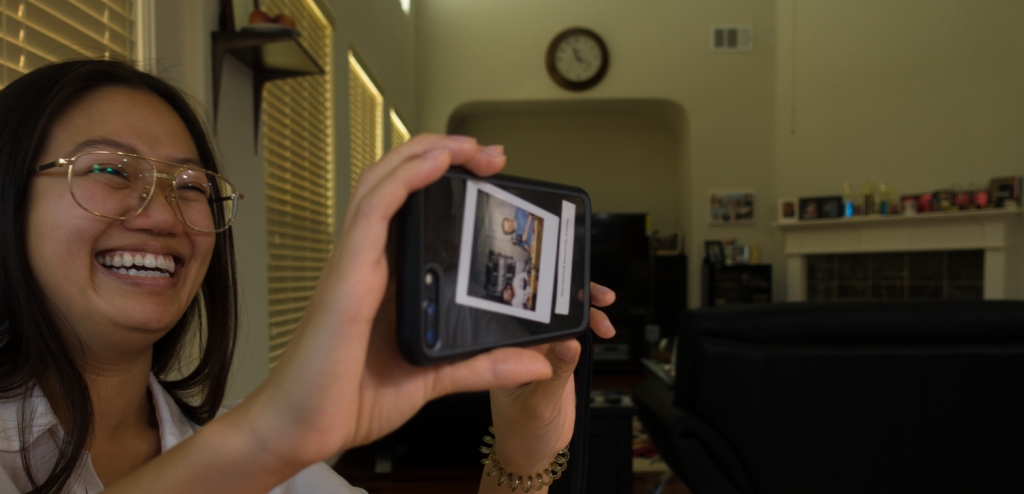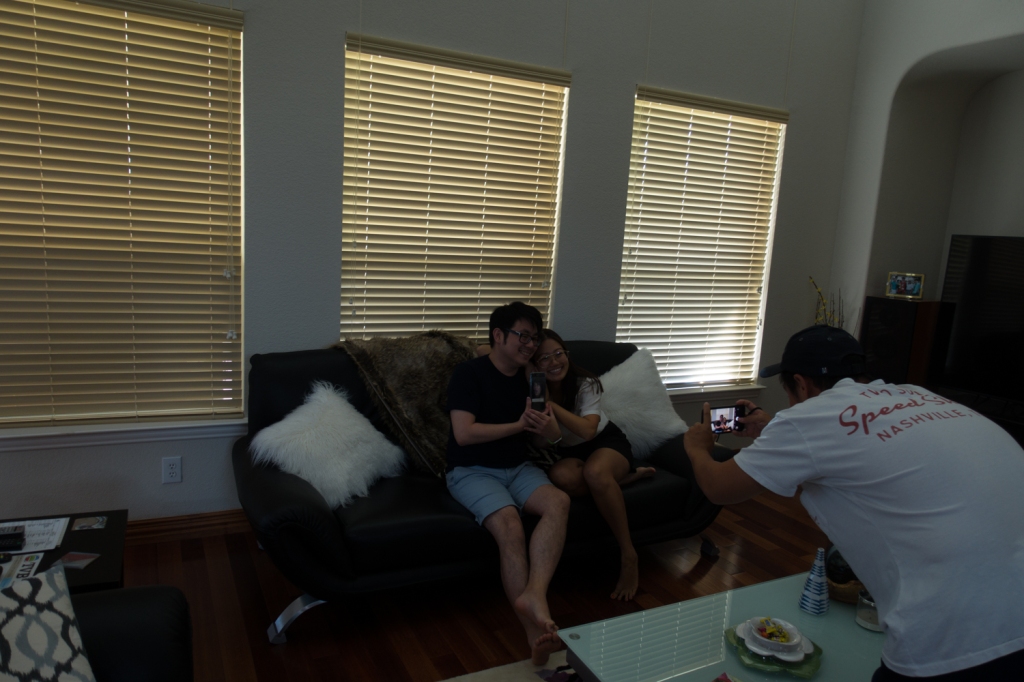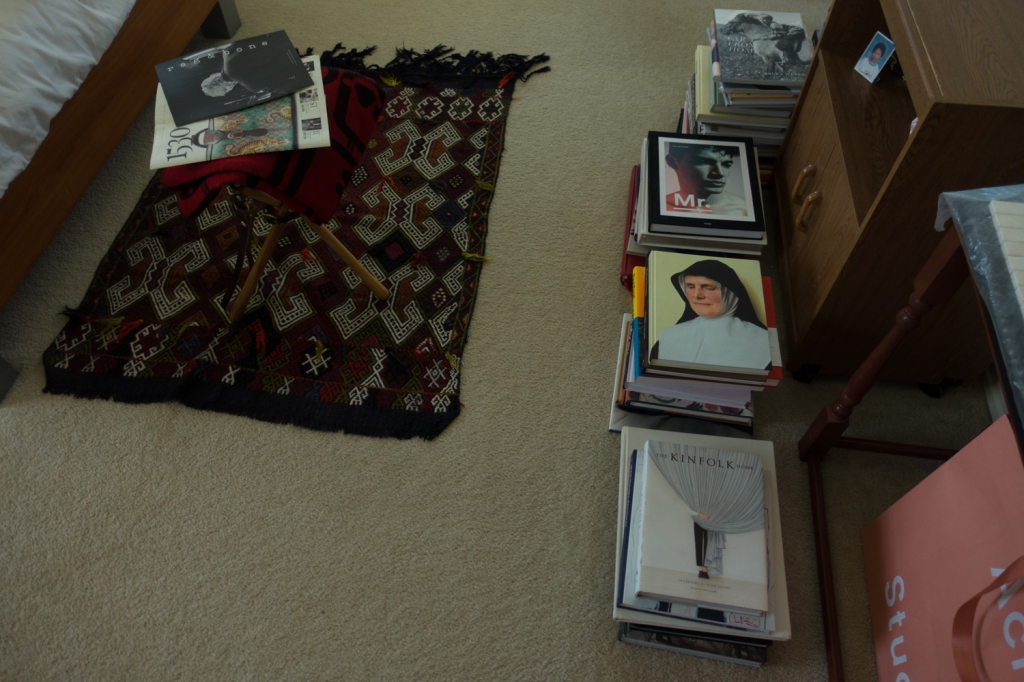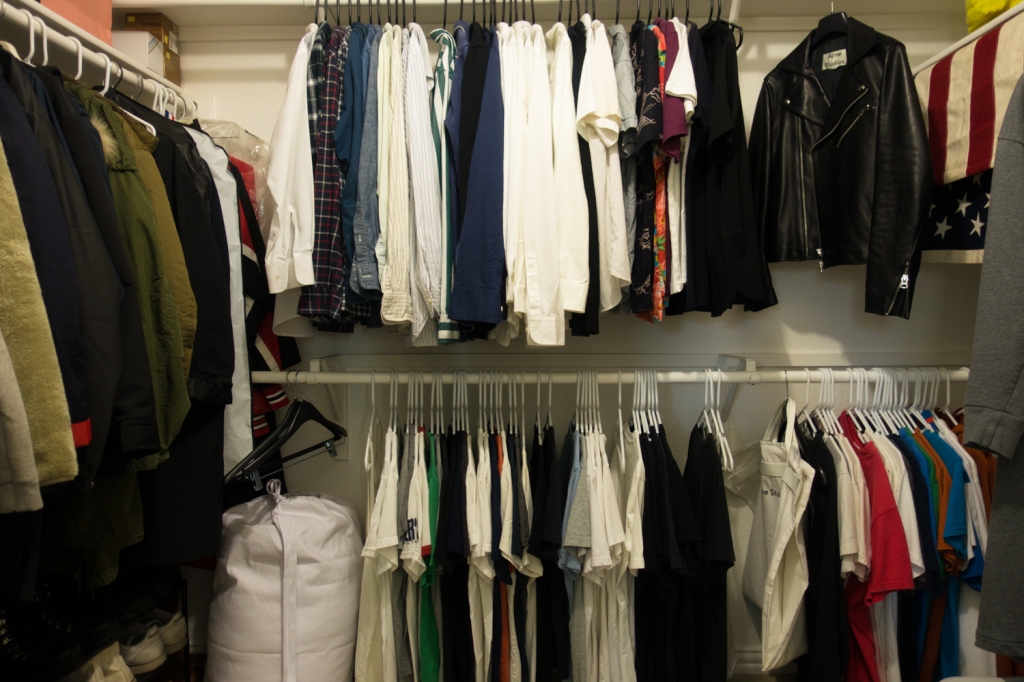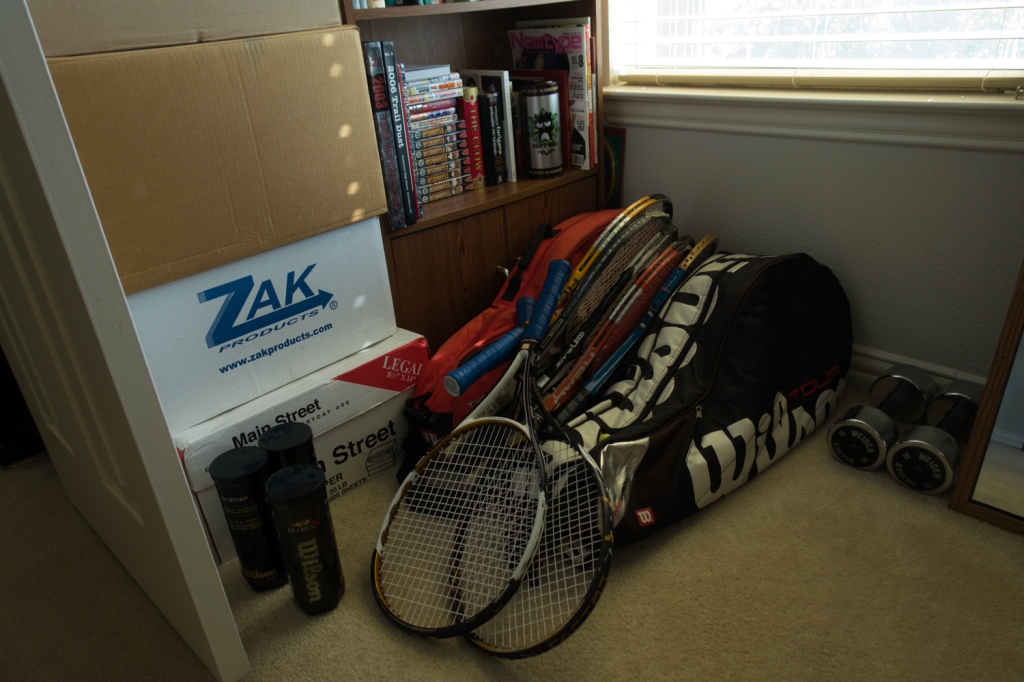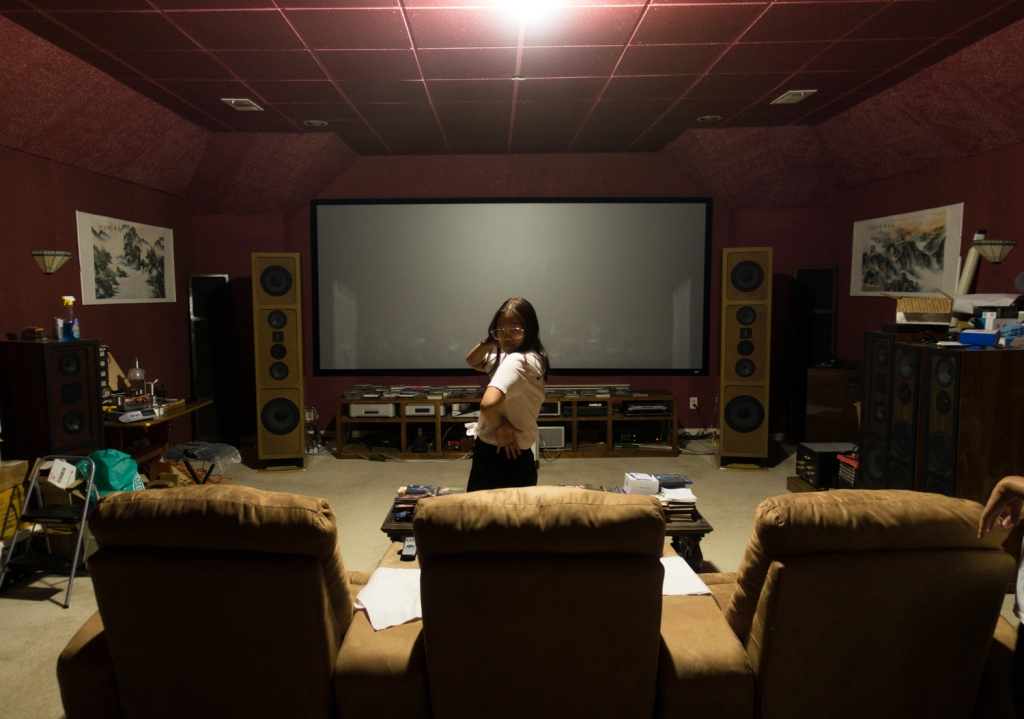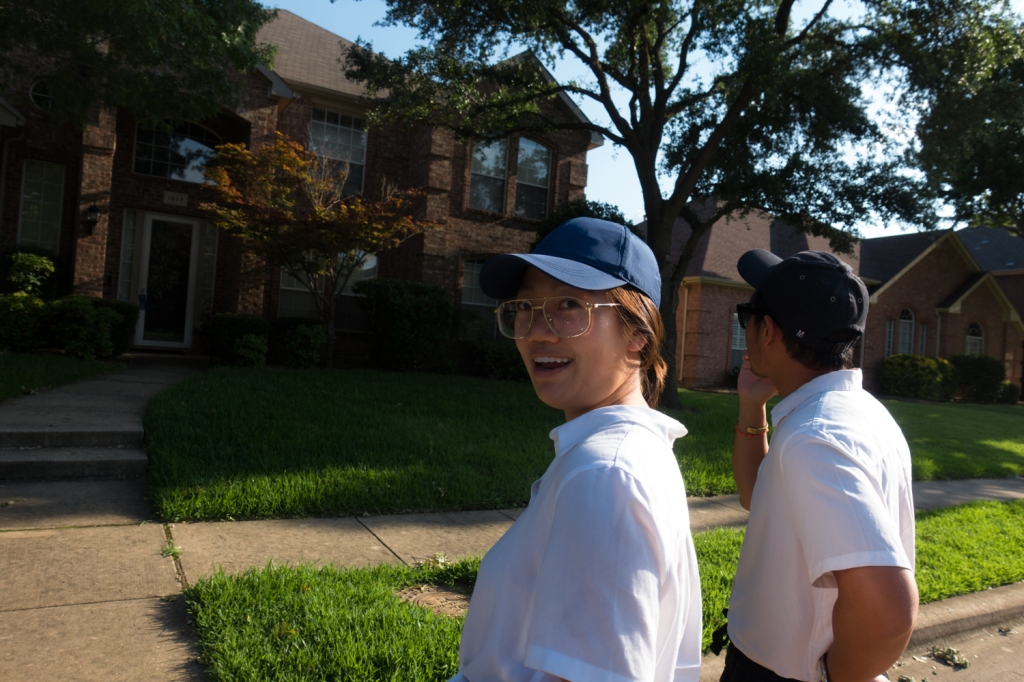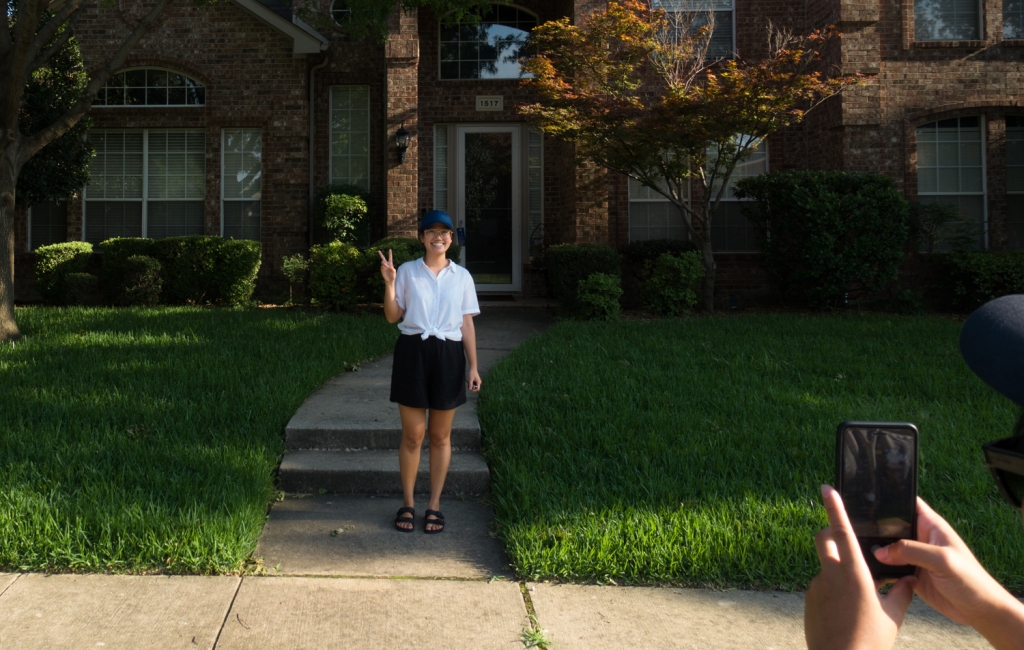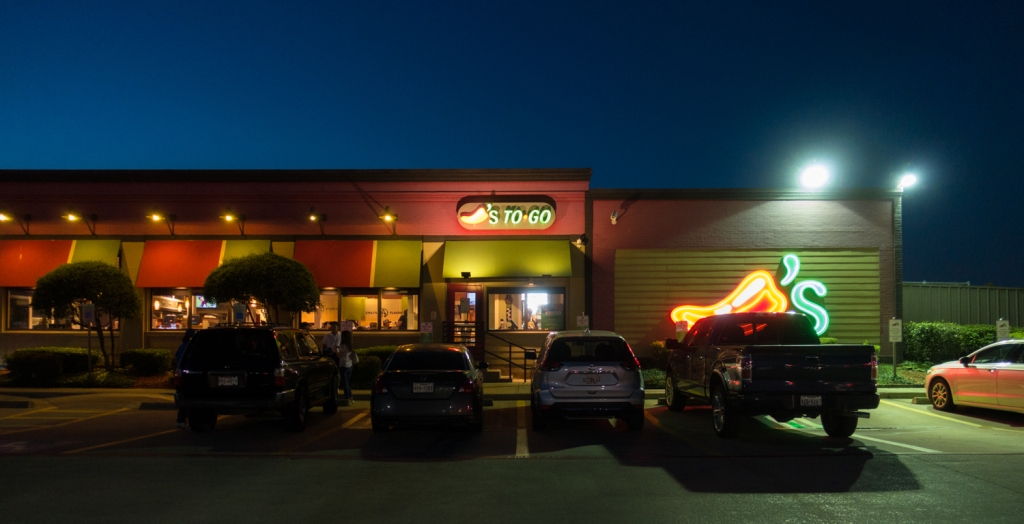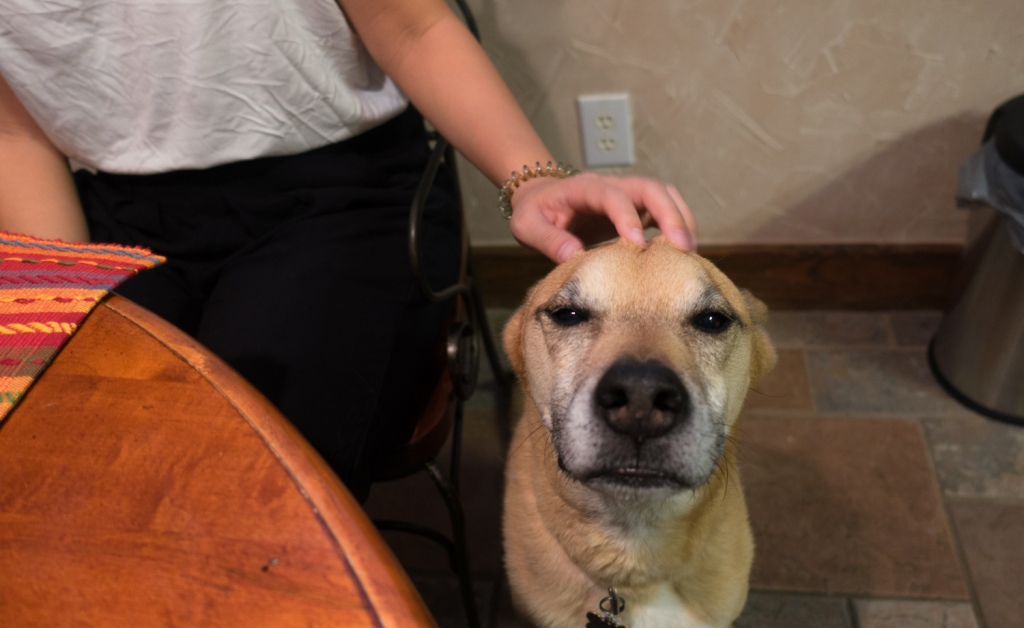 ---
Austin, Texas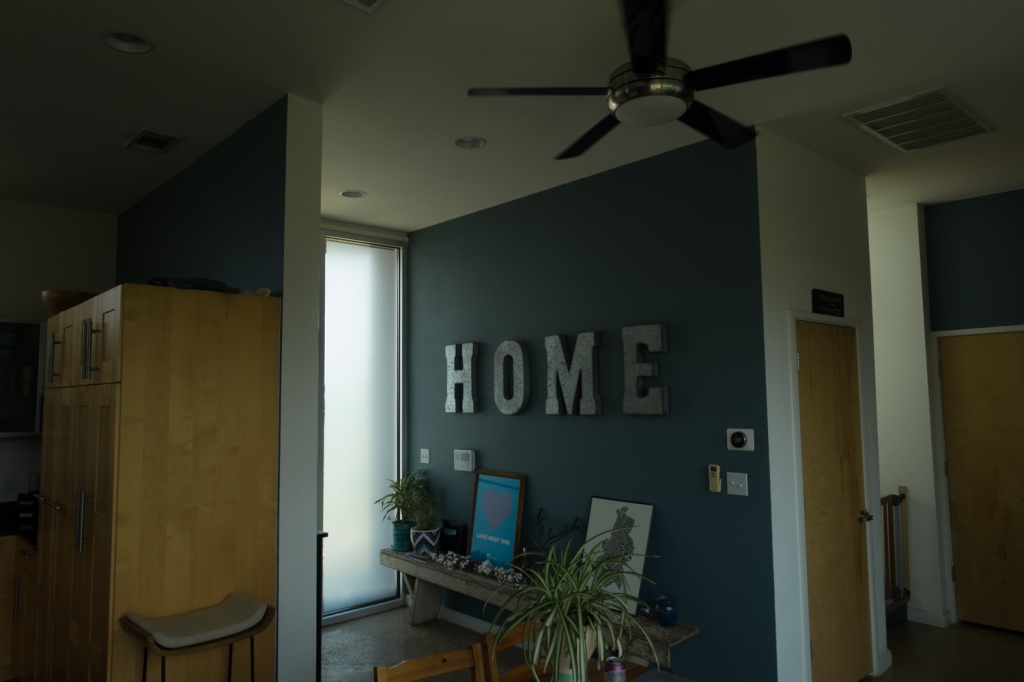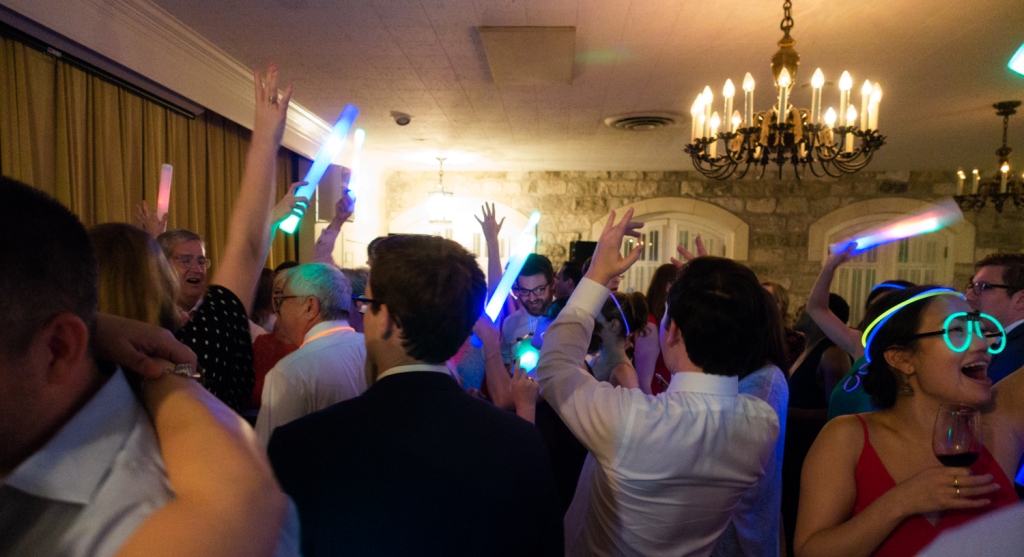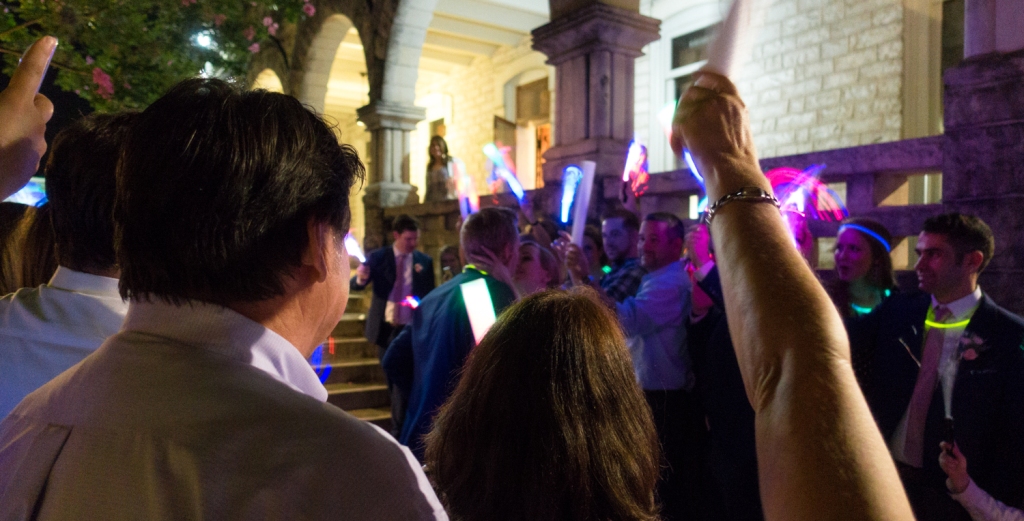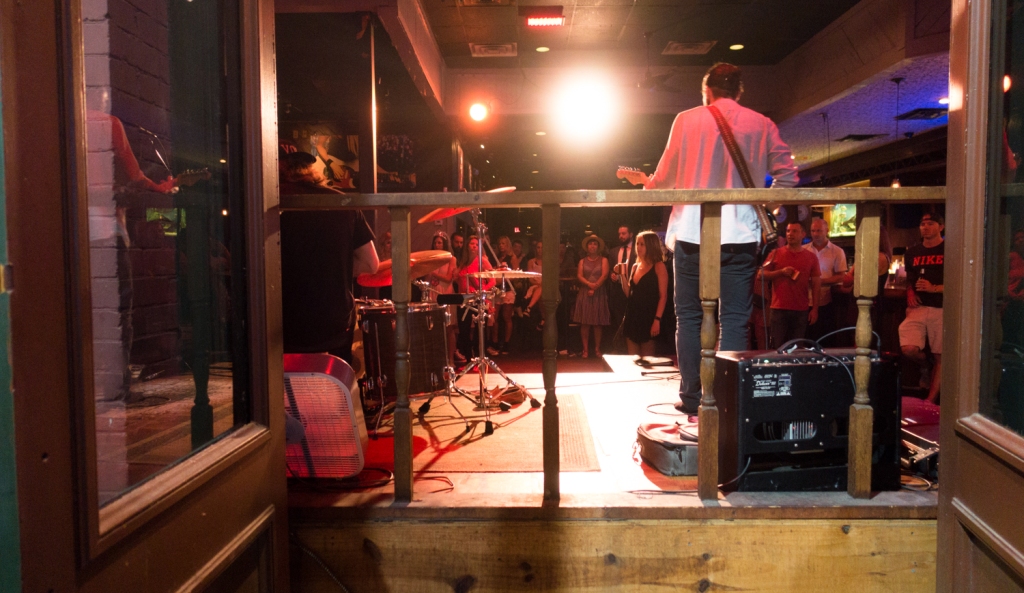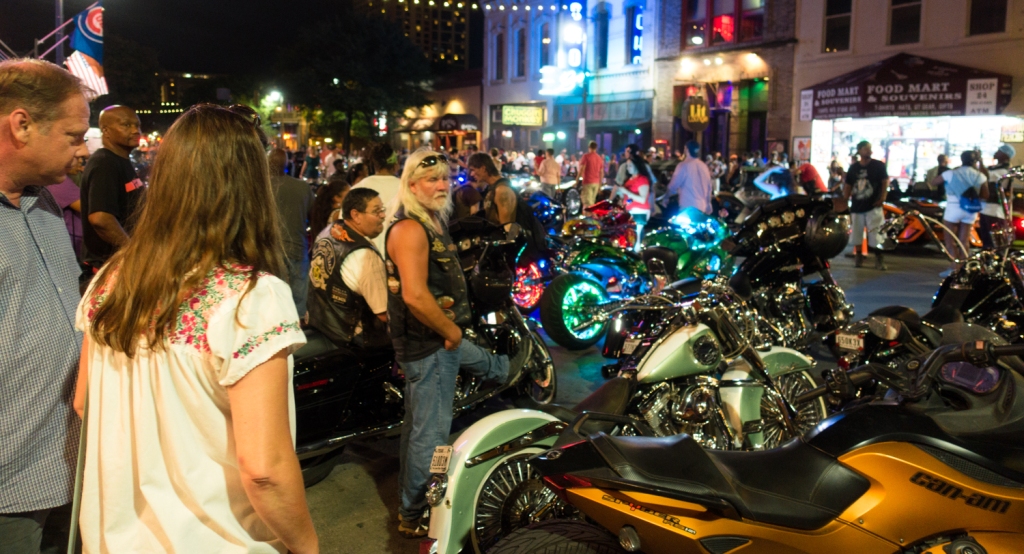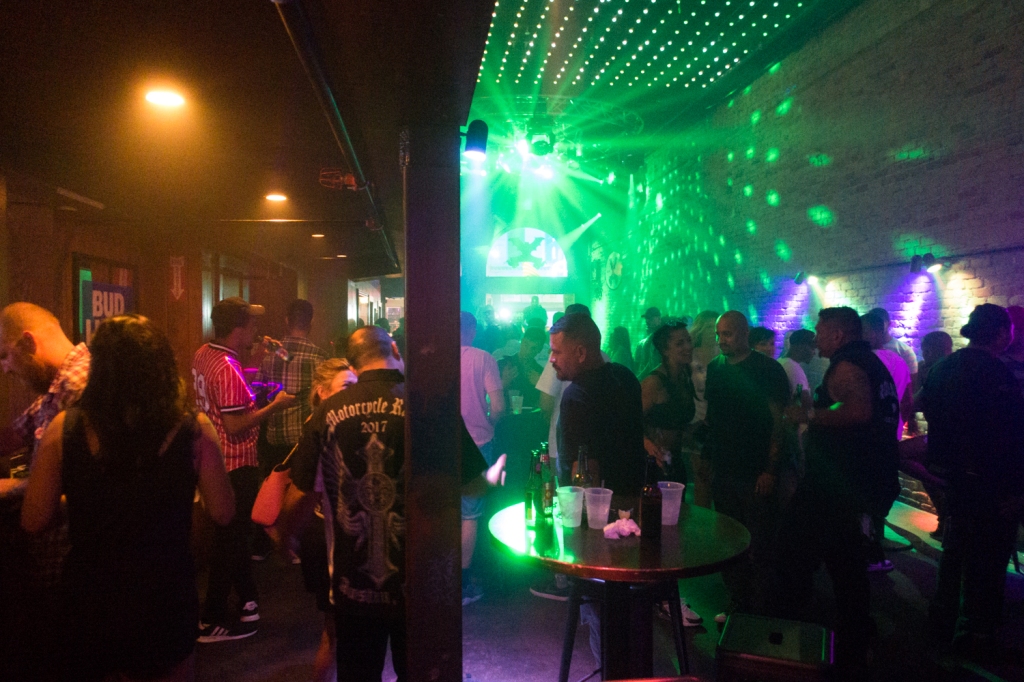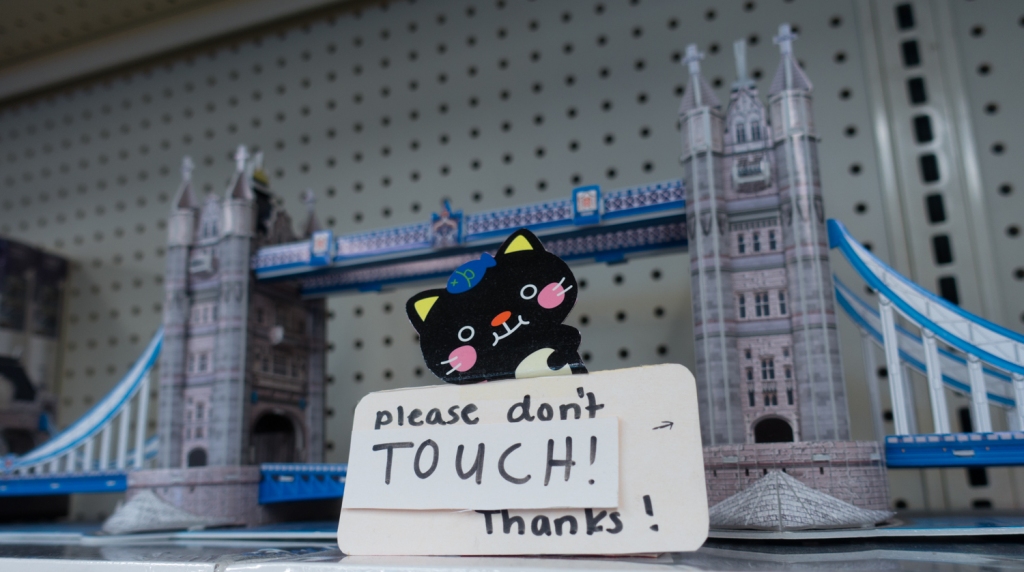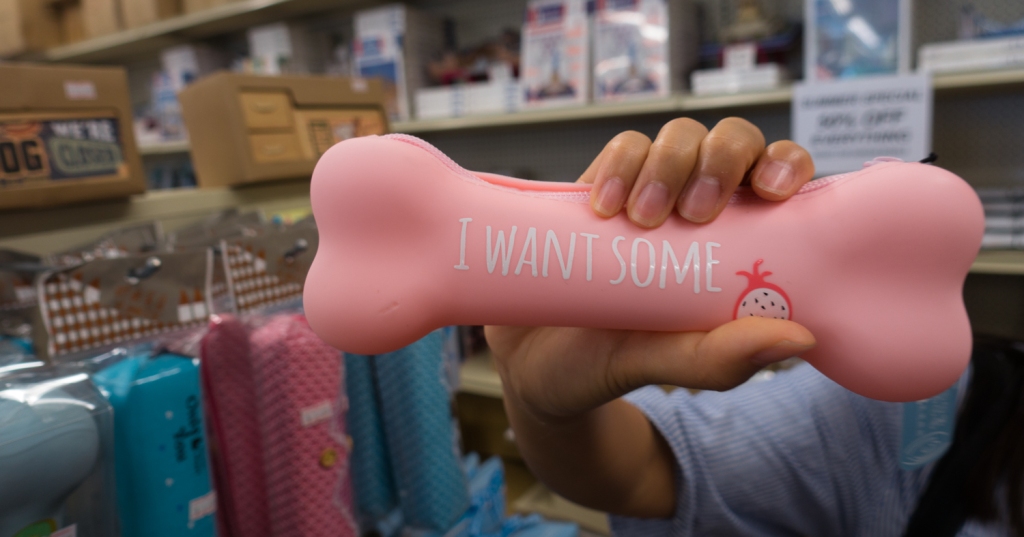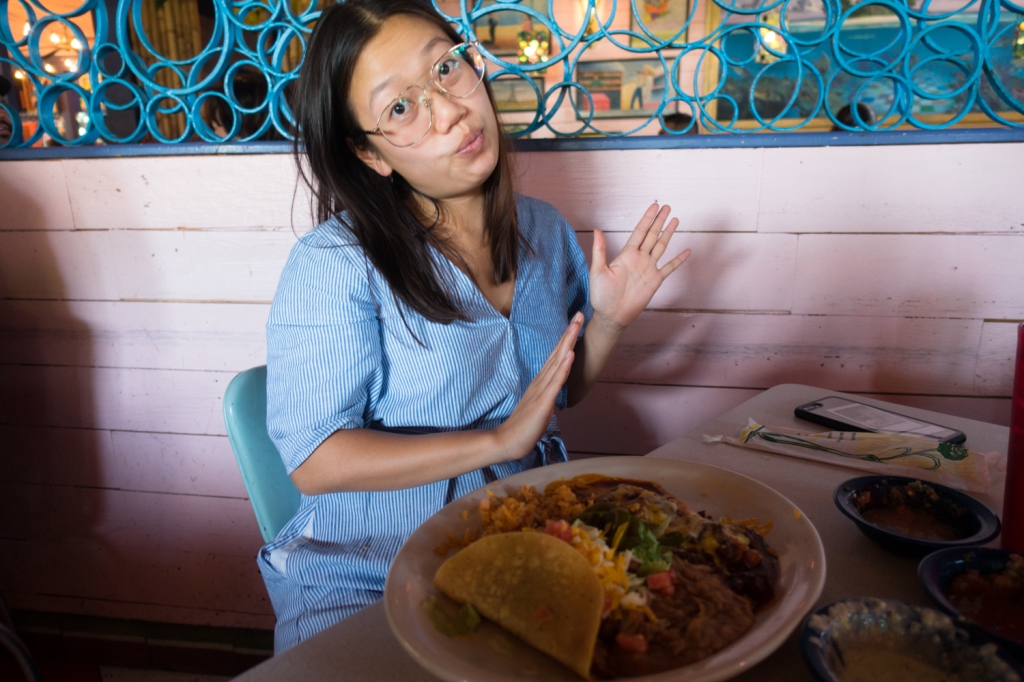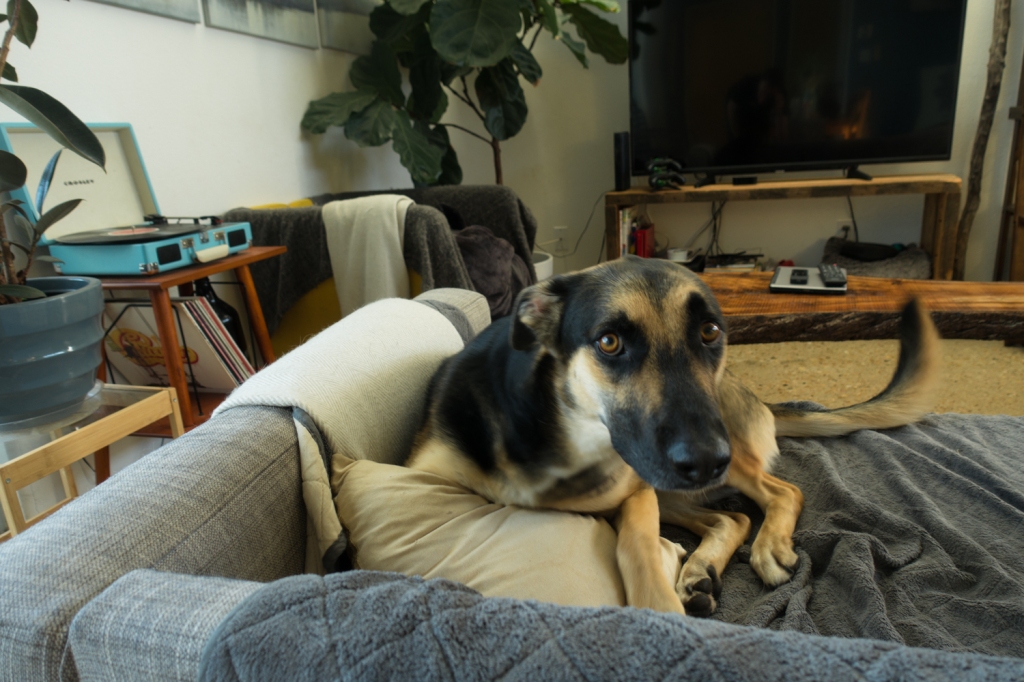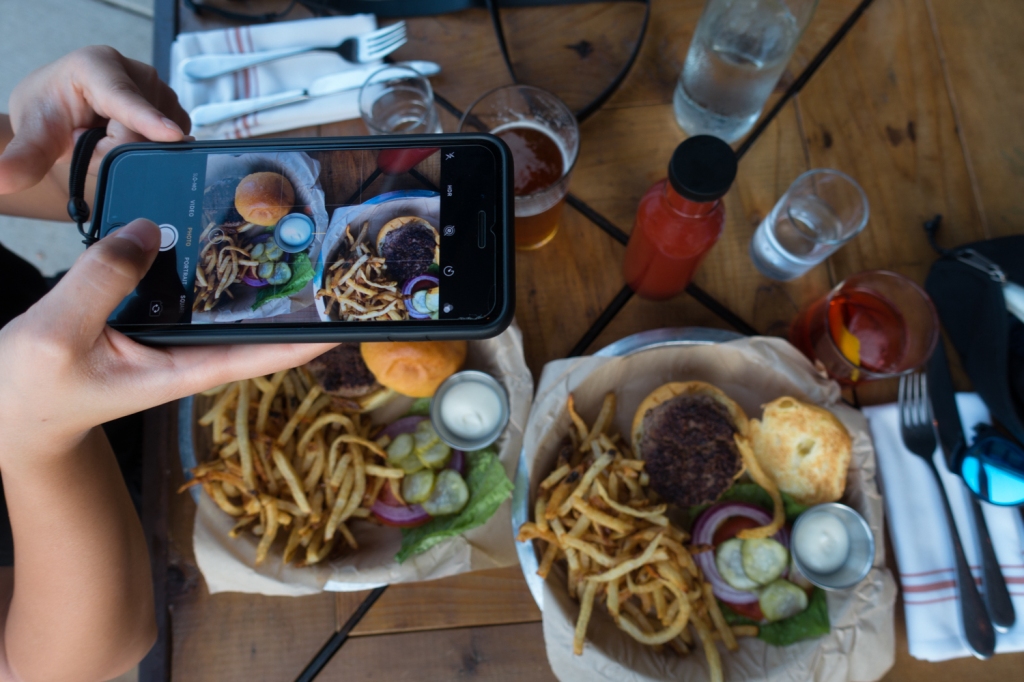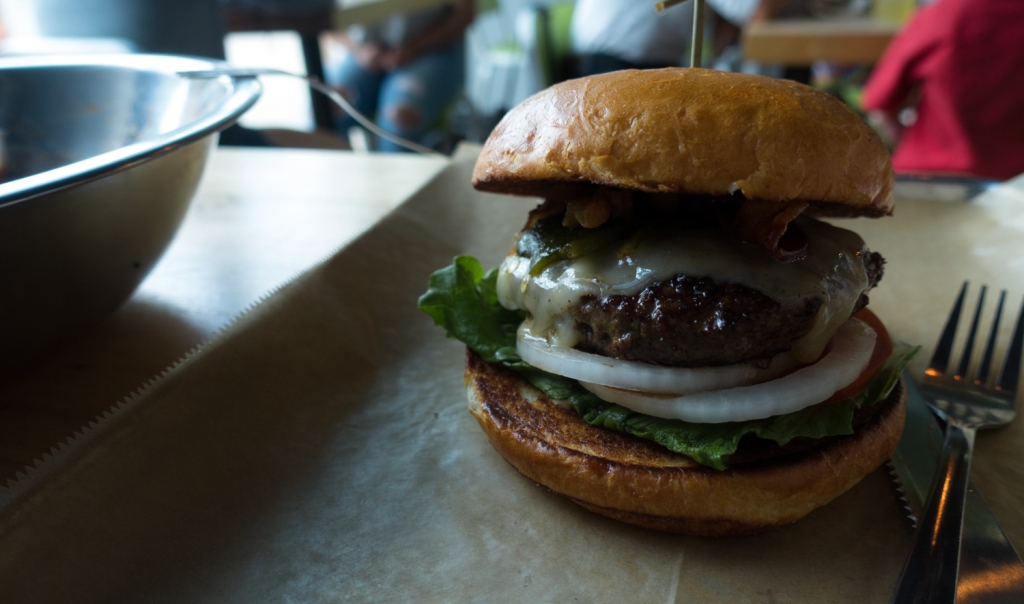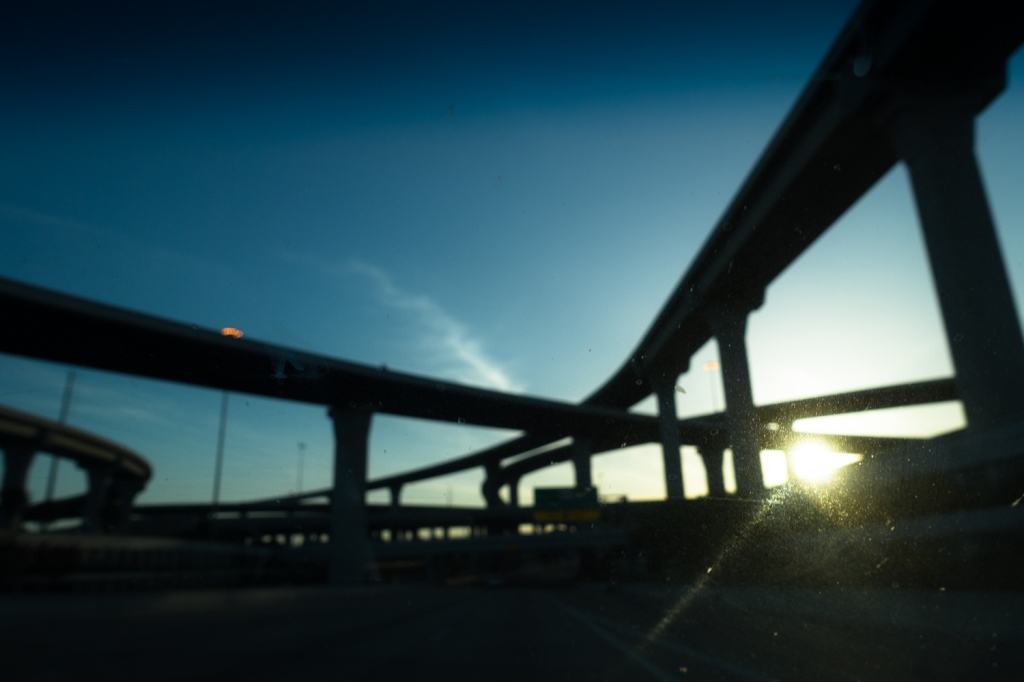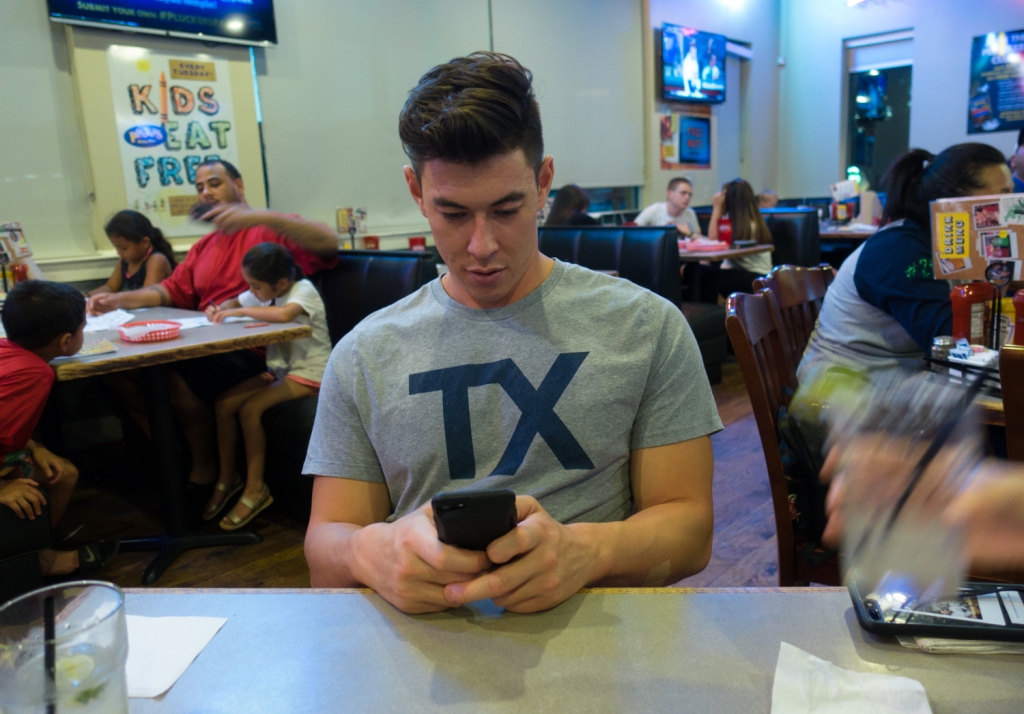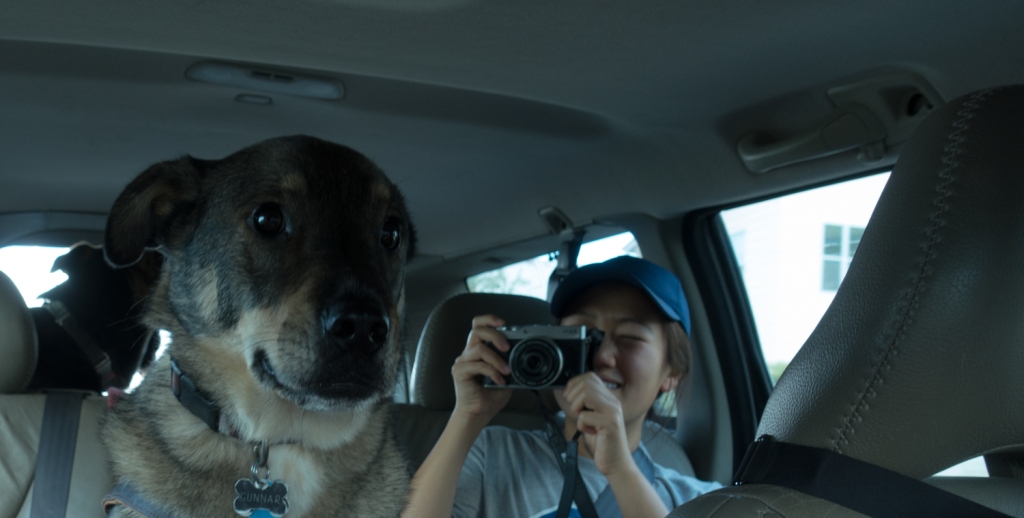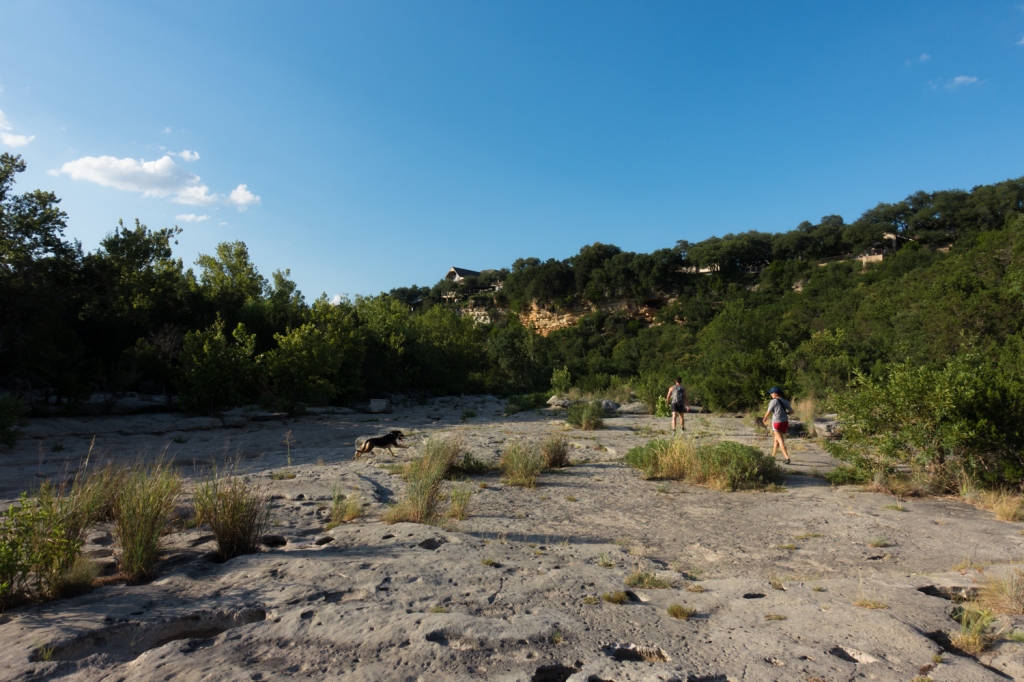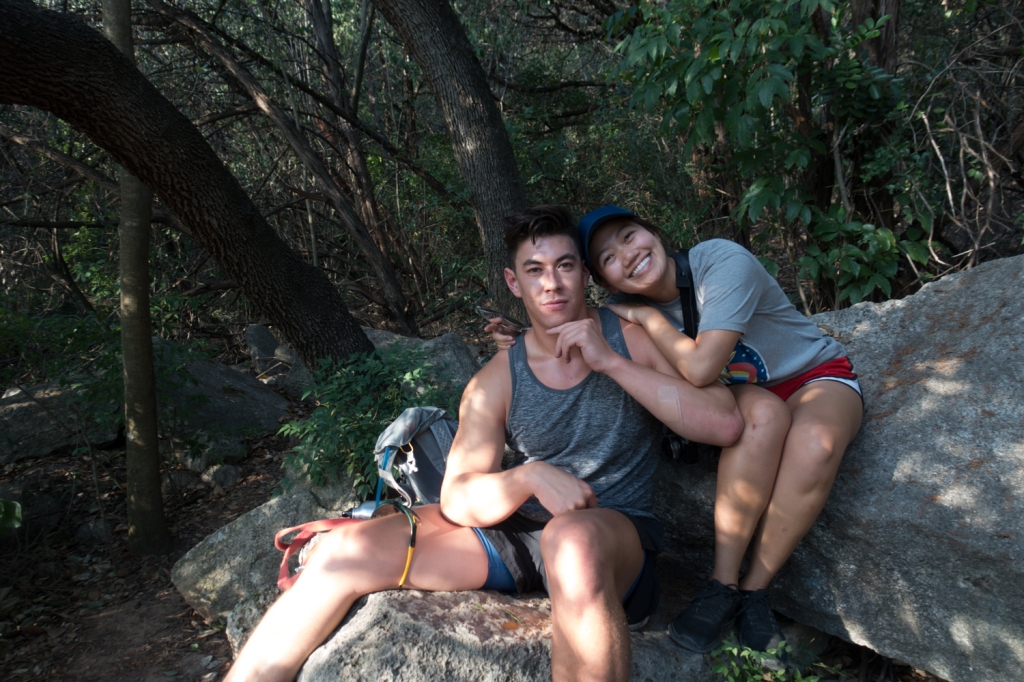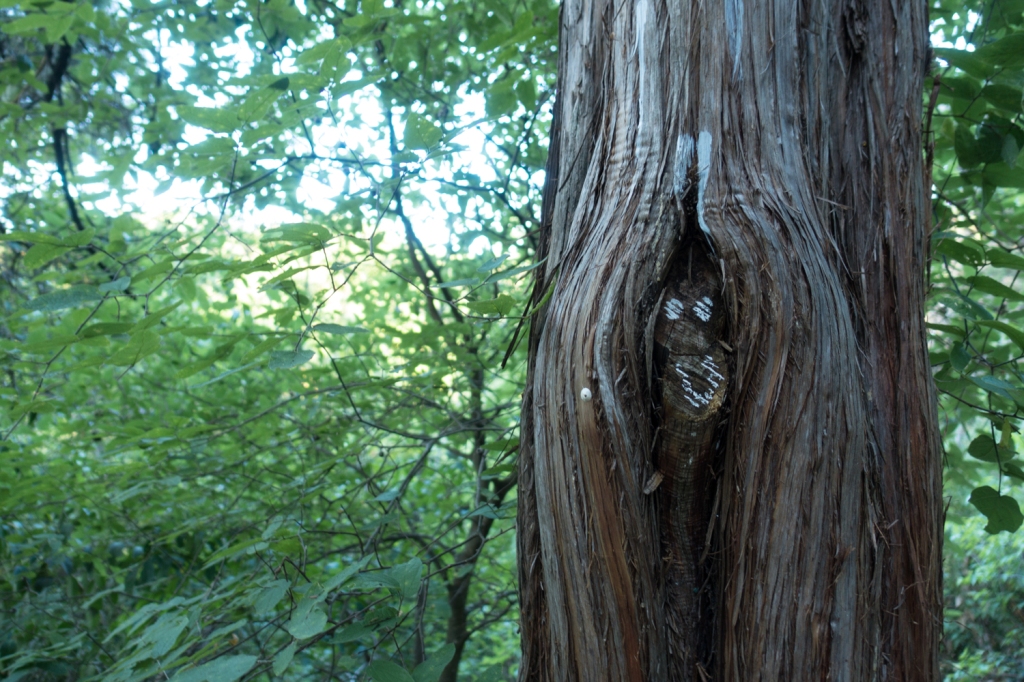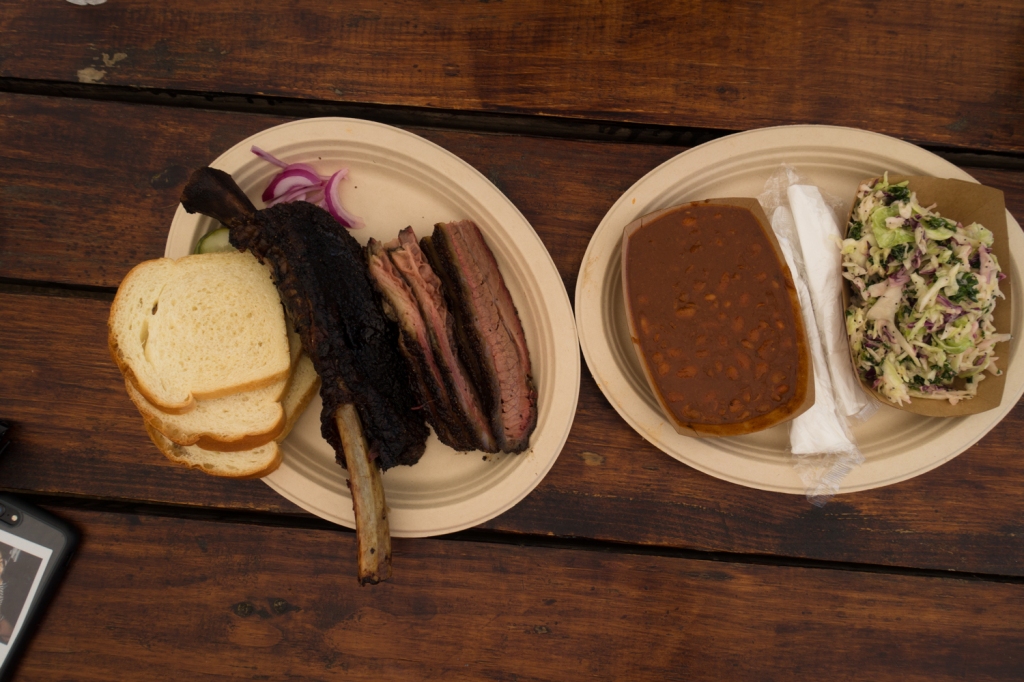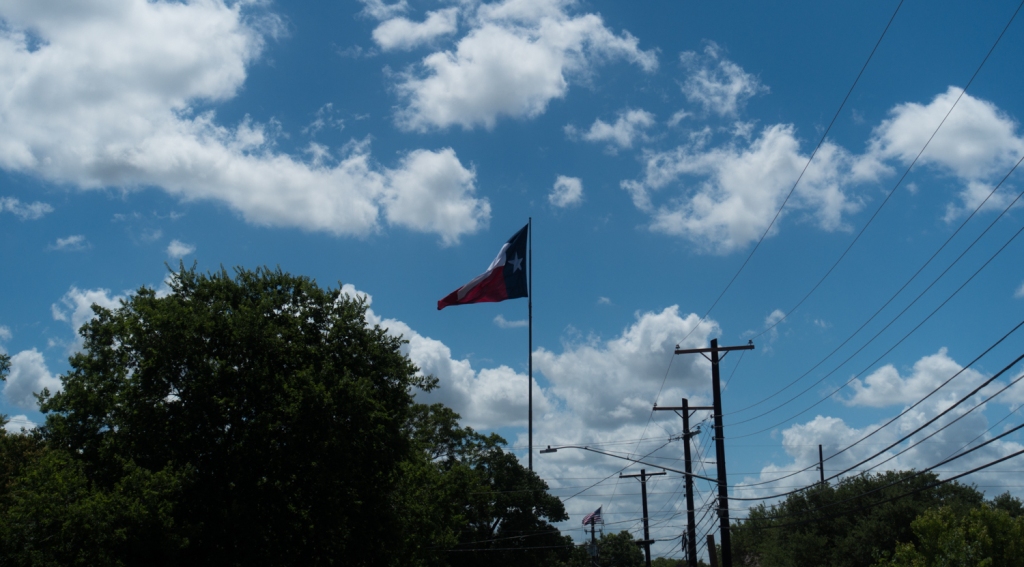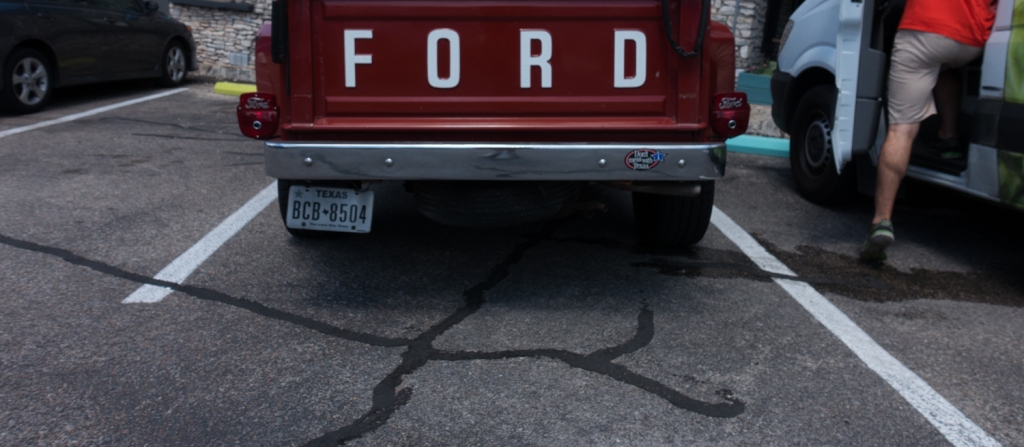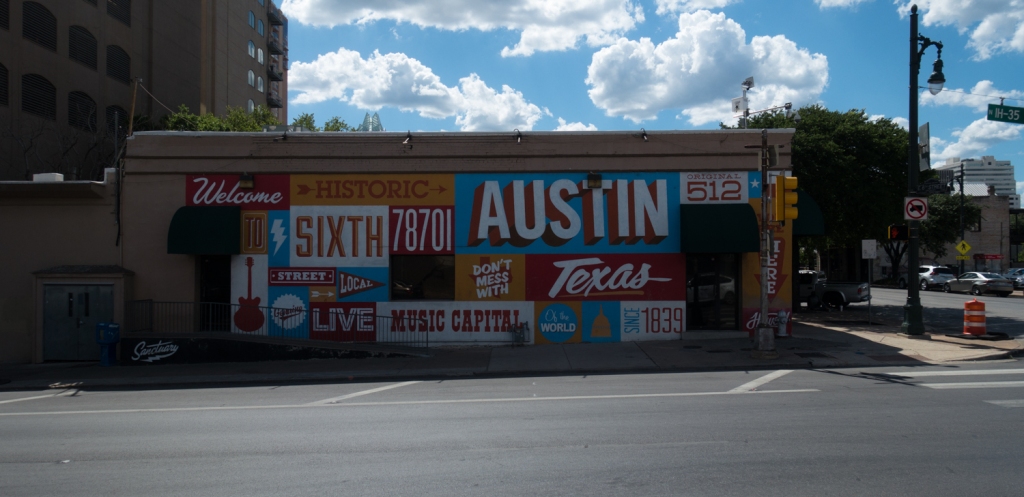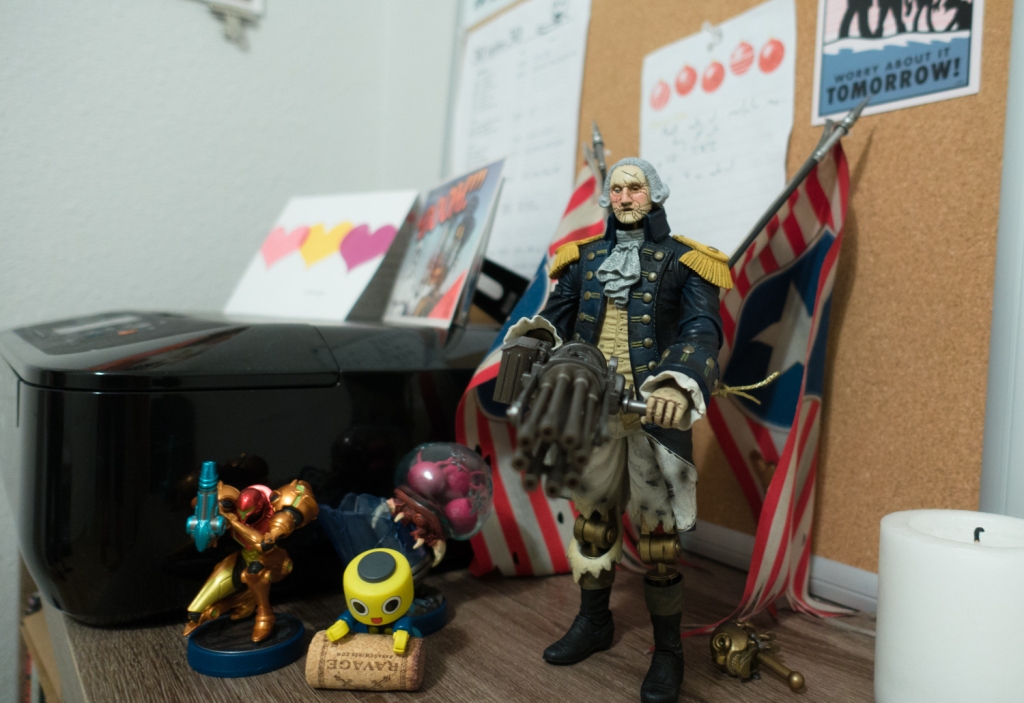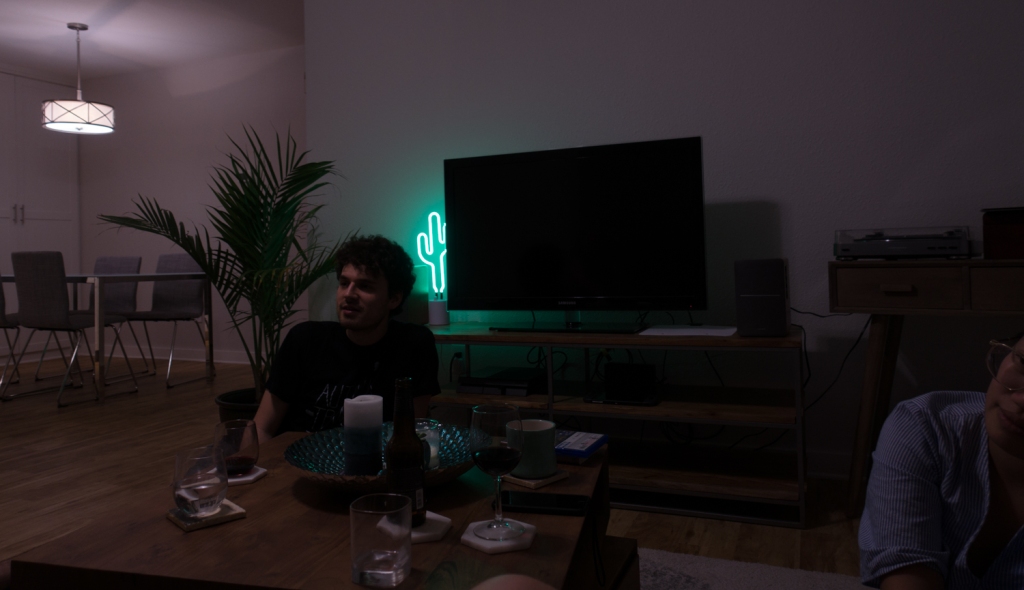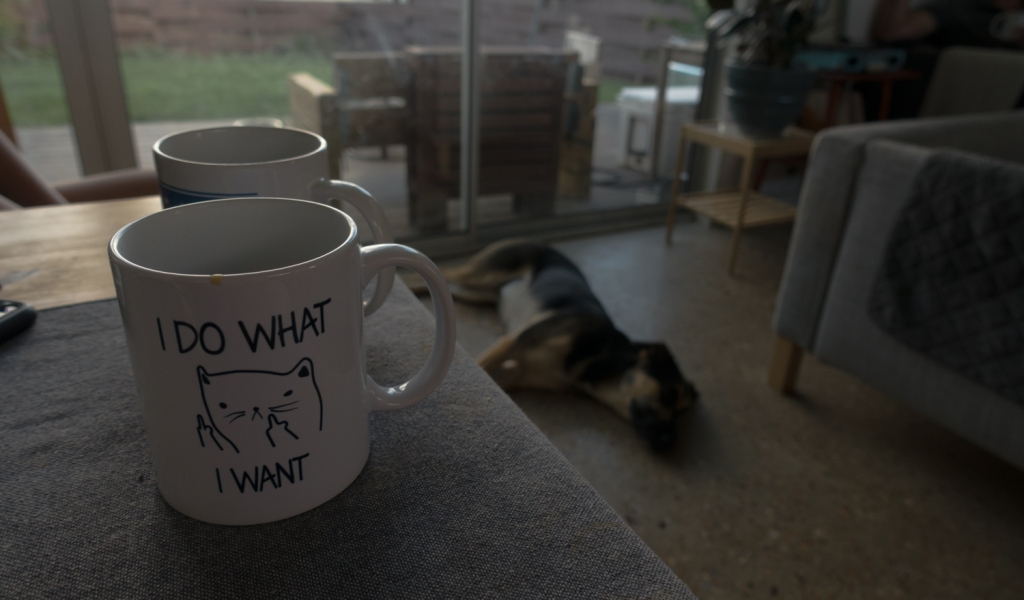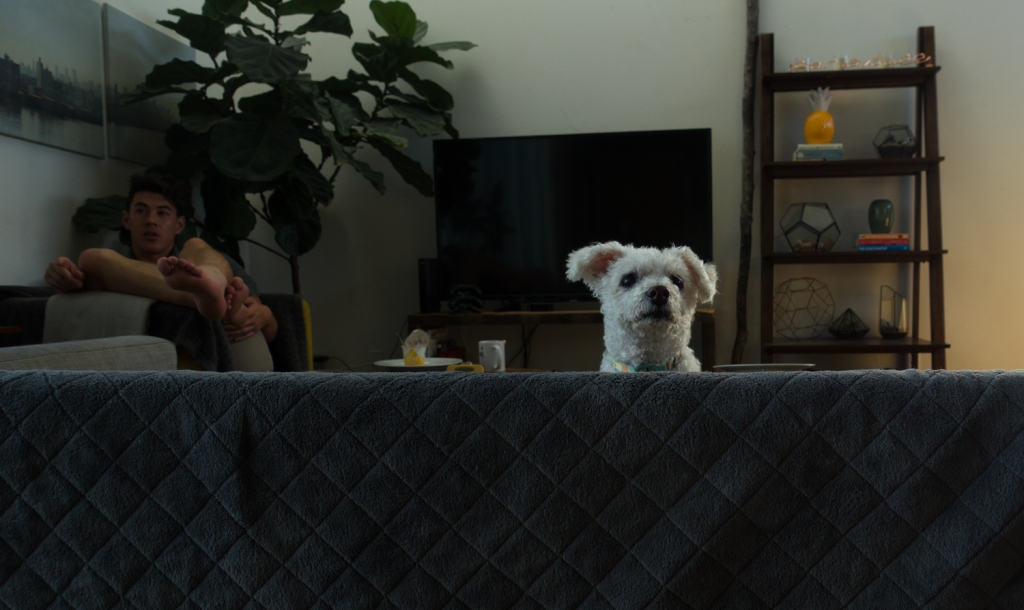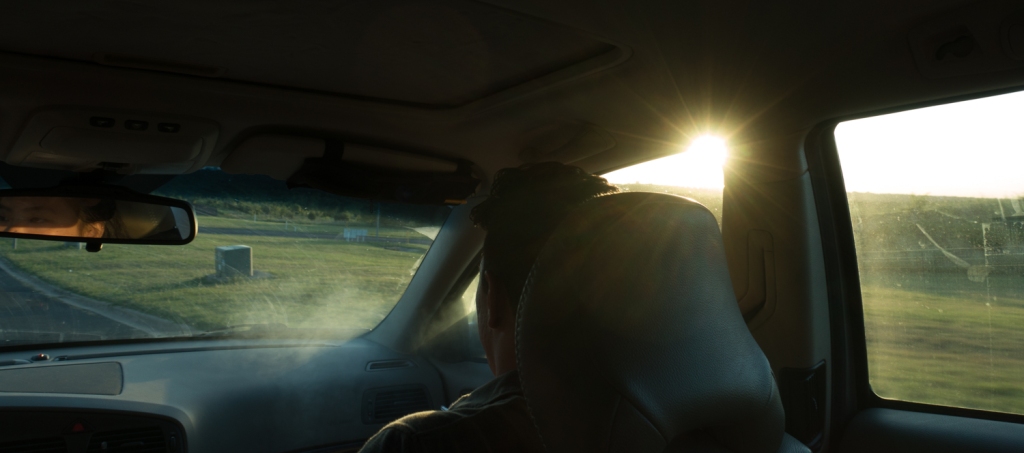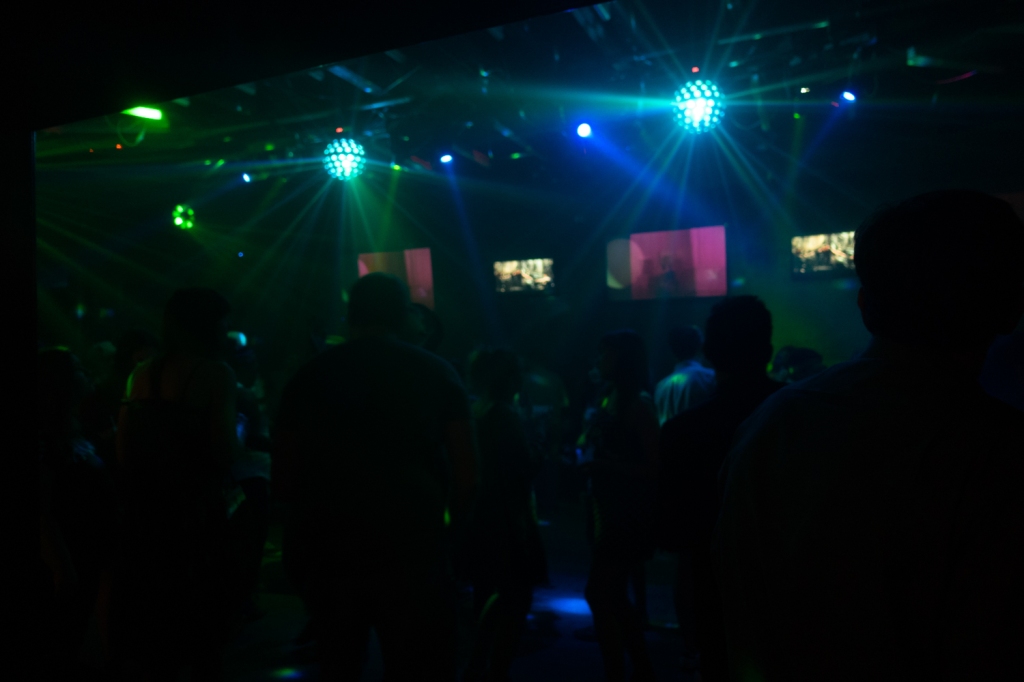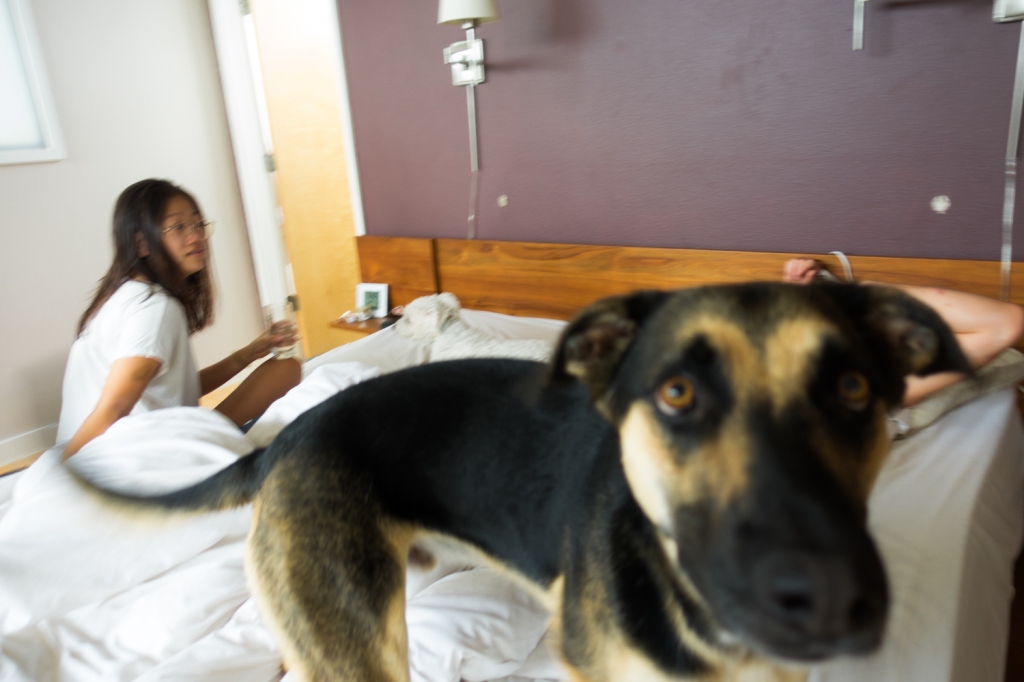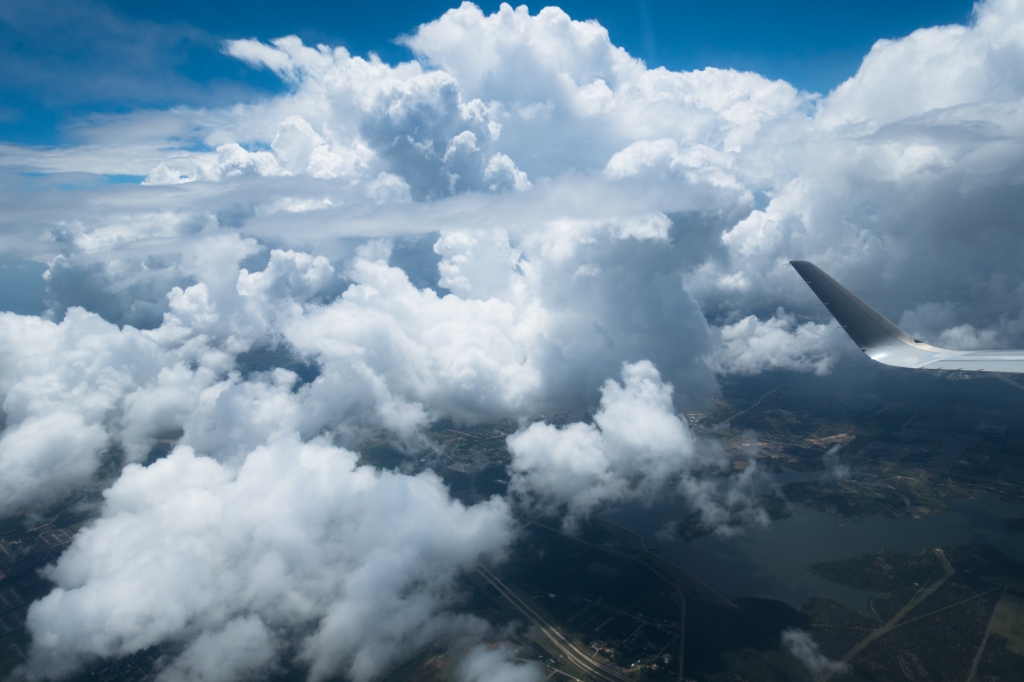 ---
Side Note: Flight Cancellations
On the way to TX my flight got cancelled last minute. 2 things I learned:
Pick up the Phone: Calling customer service will get you the same options as going to the customer service desk on-site. The advantage is that you cut the queue and can get help straight away.
Submit a Claim: If the operating airline of a cancelled/delayed airline is based in Europe you have a right for compensation. Check if your flight applies and get in touch with the airline directly or use a service like Flightright.
Enjoying these posts? Subscribe for more