México - ¡Imaginemos Cosas Chingonas Carajo!
A photo journal of a Mexico trip.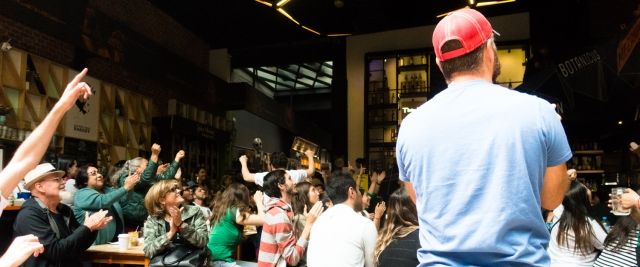 June 2018 > CDMX + Toluca
---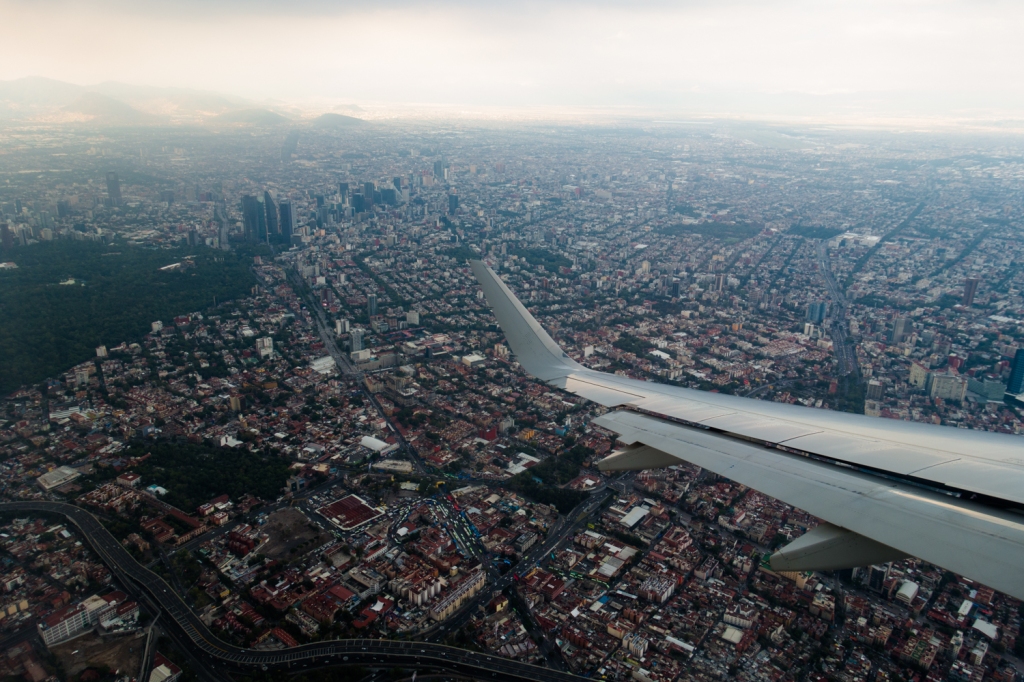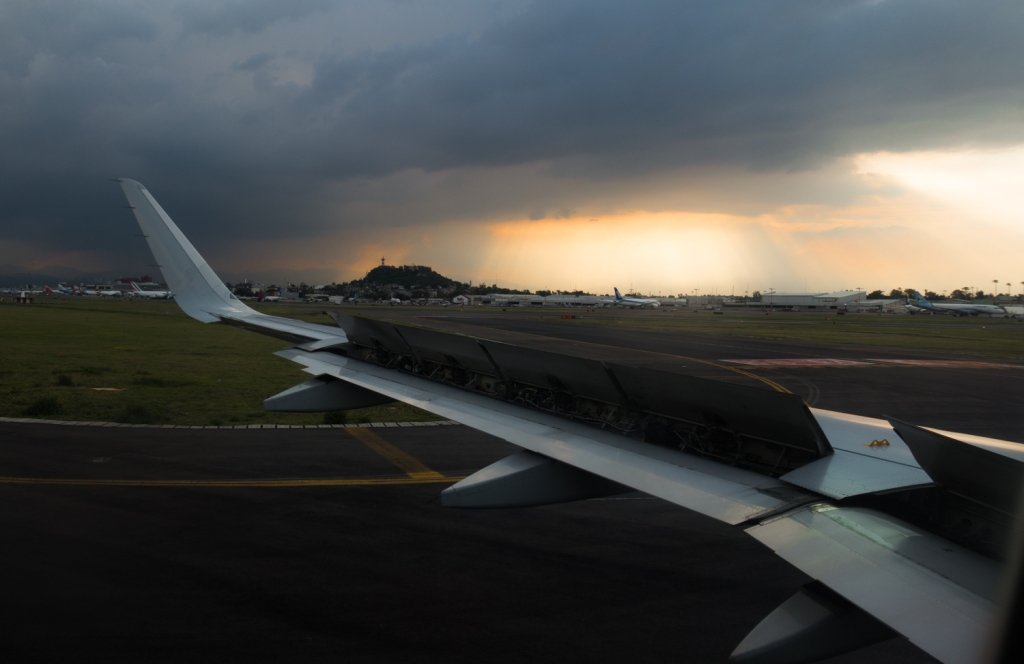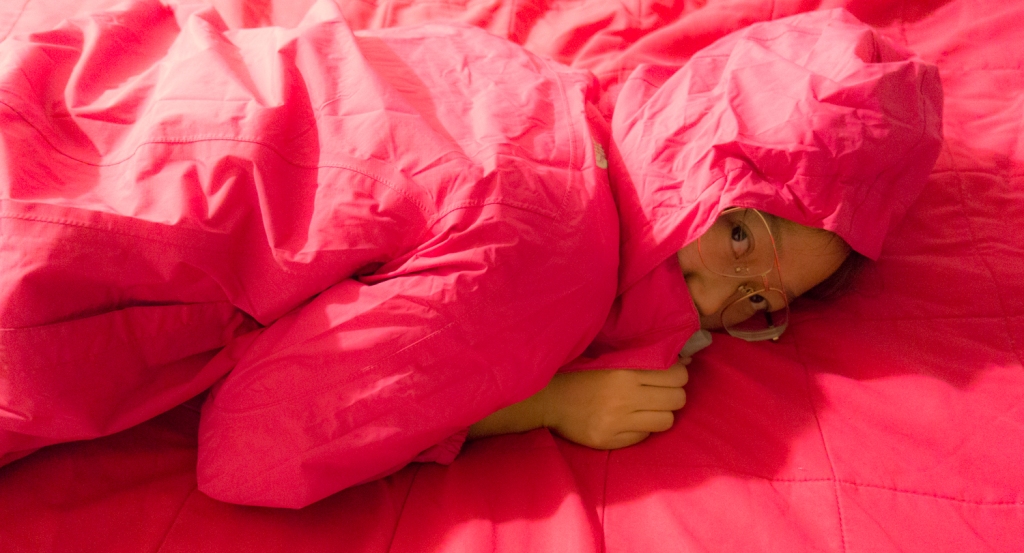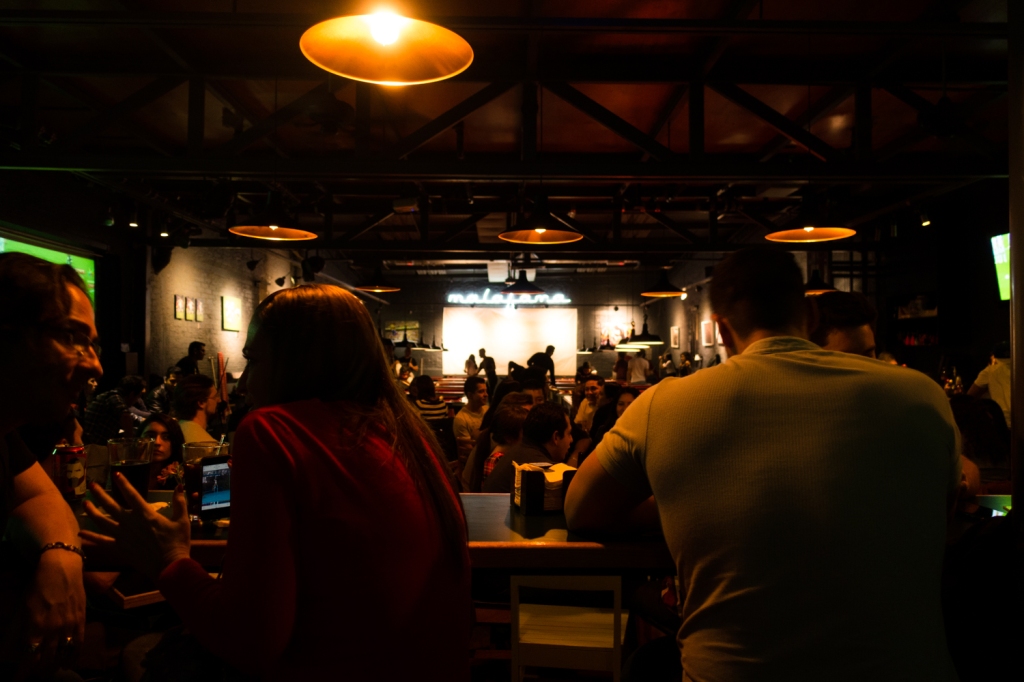 This song was playing in every single bar: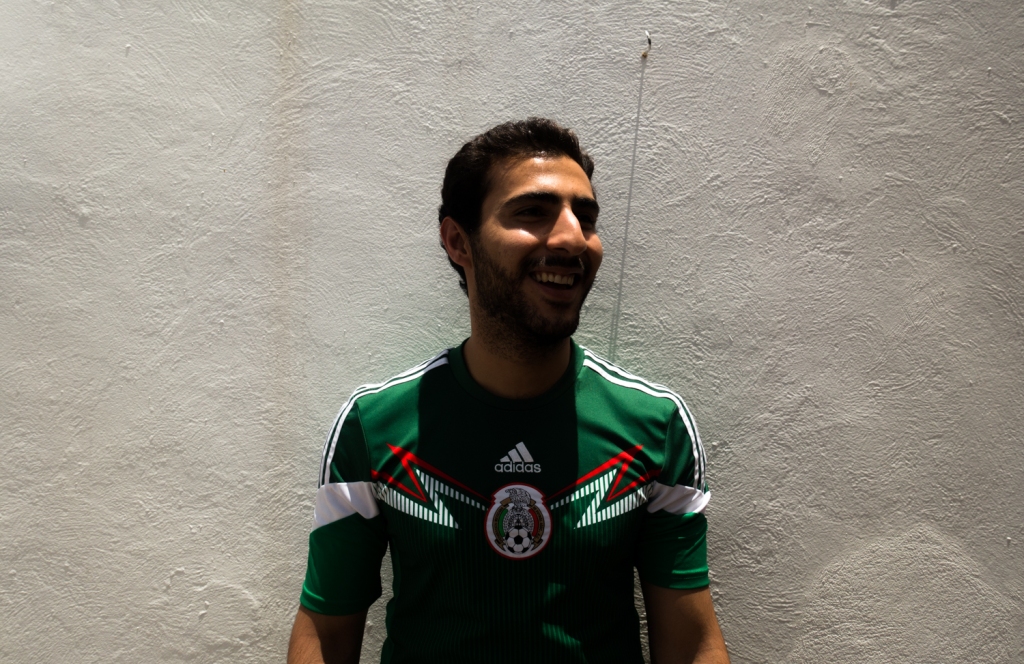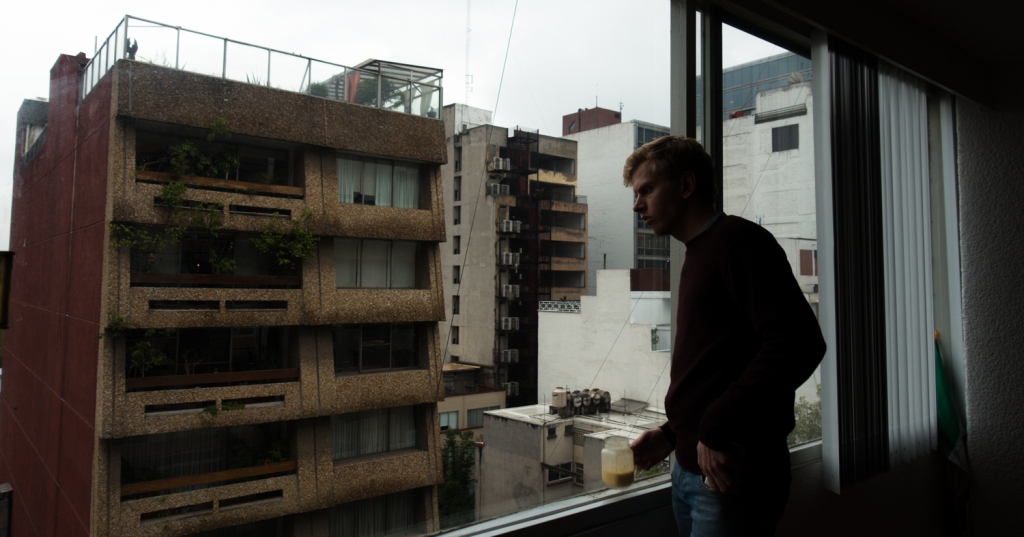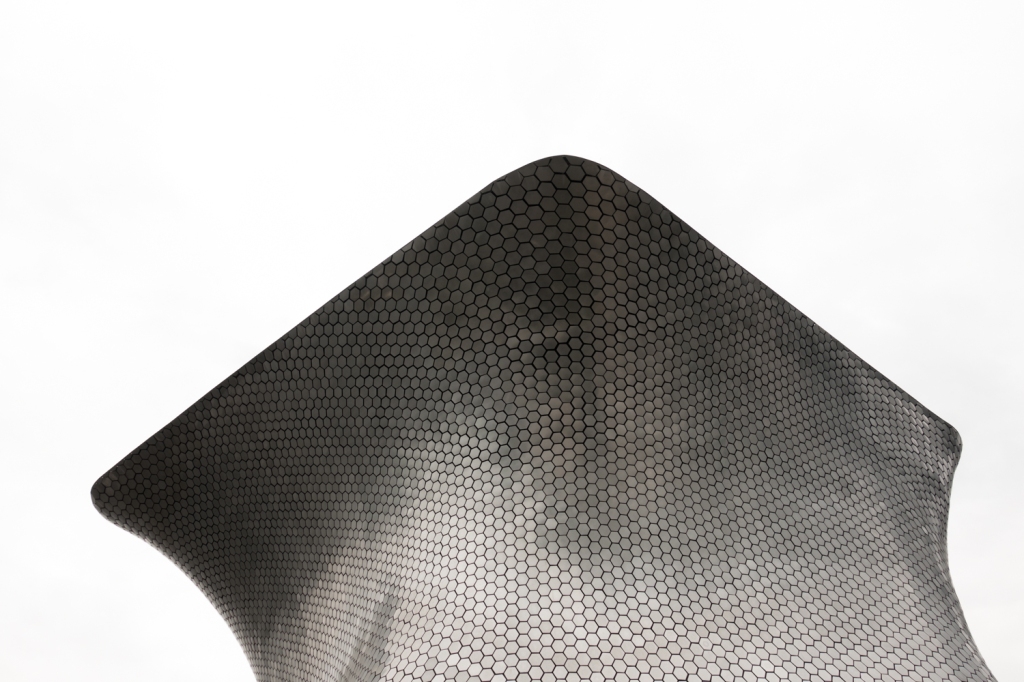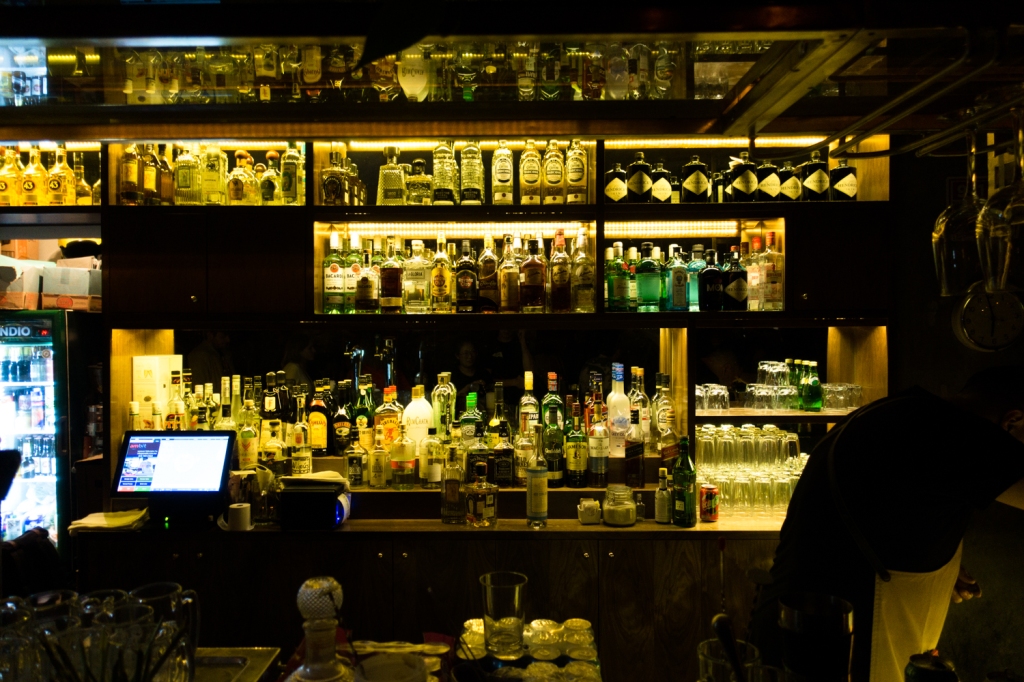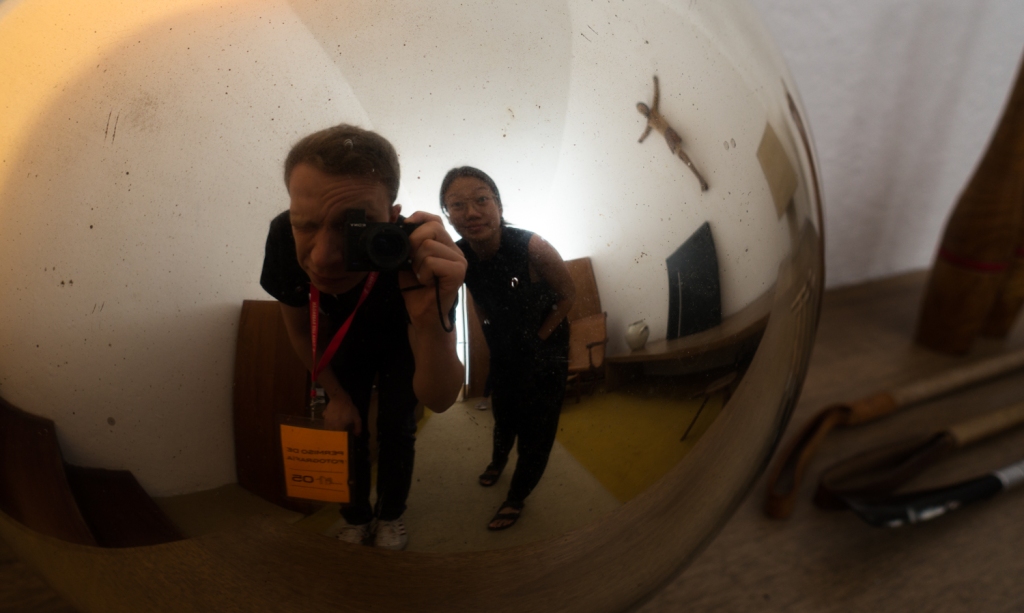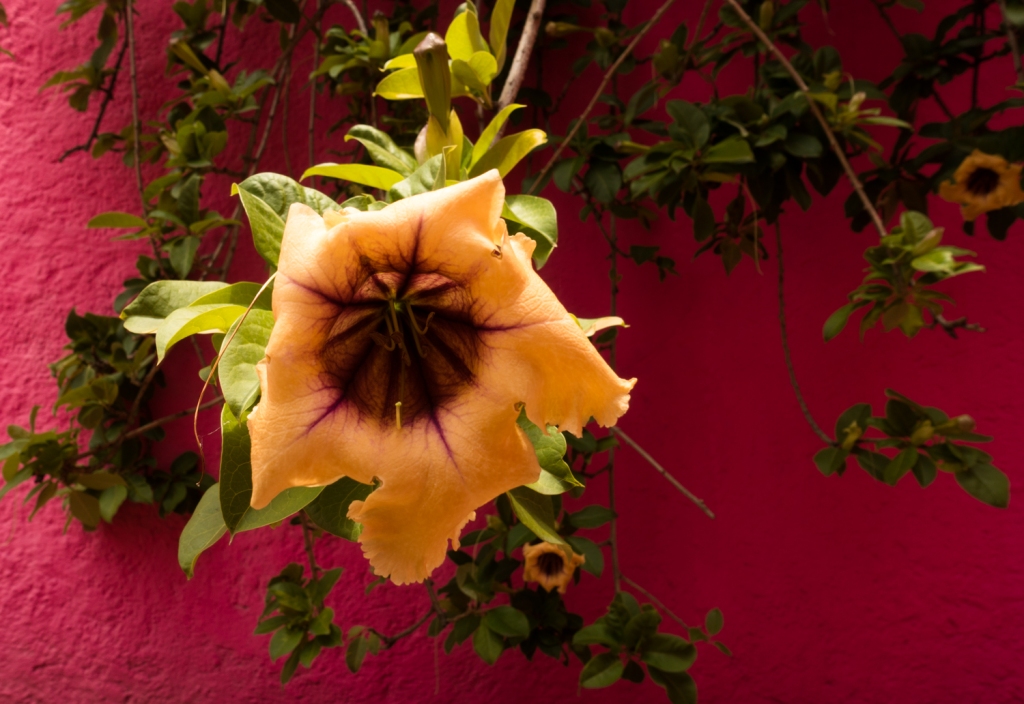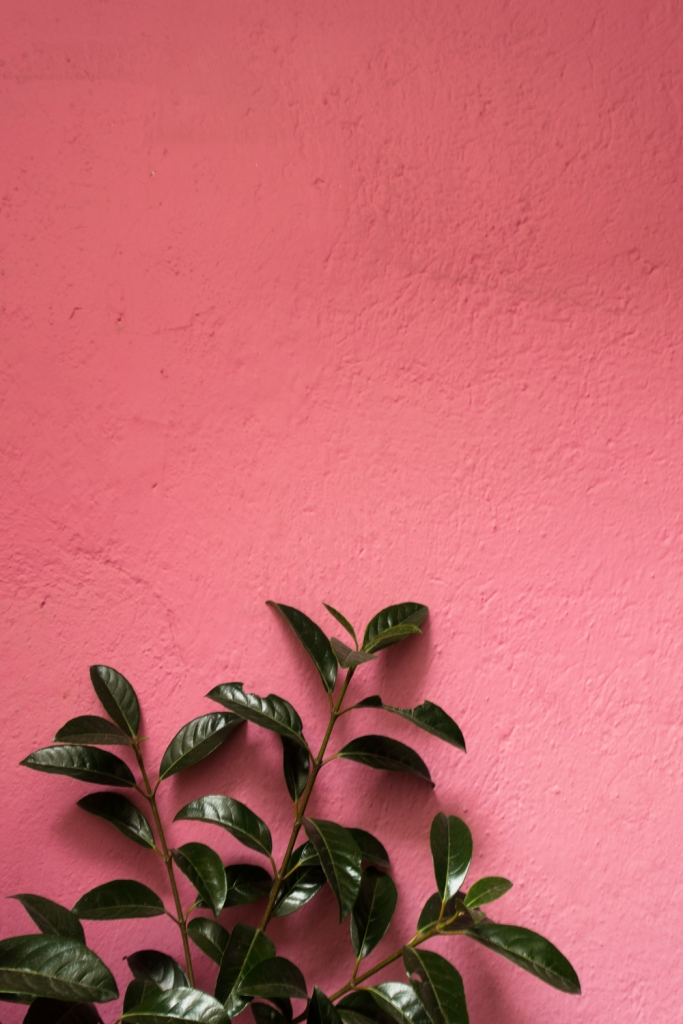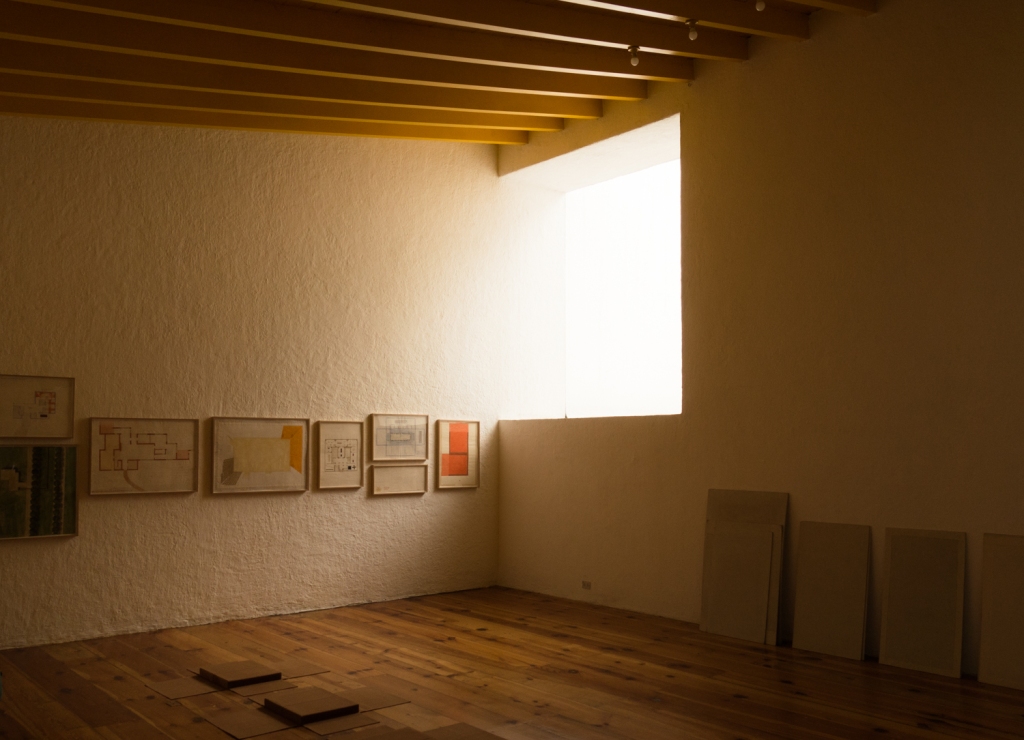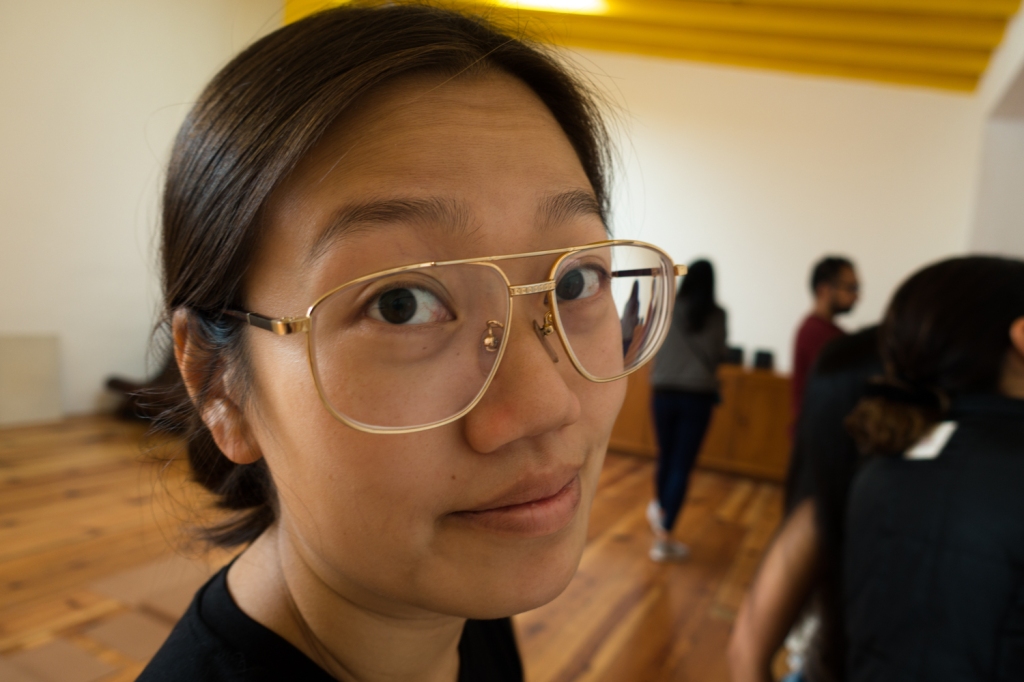 ---
Mexico at the Fifa 2018 World Cup
This country is crazy about football. They learned how to suffer with their national selection ('El Tri') but the 2018 Fifa World Cup brought the Mexicans so much joy.
Squad player Javier Hernandez when confronted about Mexico's lack of chances to win in the group stage against South Korea, Sweden, and the reigning world champions Germany responded as follows:
https://www.youtube.com/watch?v=y2PeG9OLL9A
"¡Imaginemos Cosas Chingonas Carajo!"
Not willing to give up before the tournament has started: "Let's imagine f***ing wild things, for gods sake!" (translated)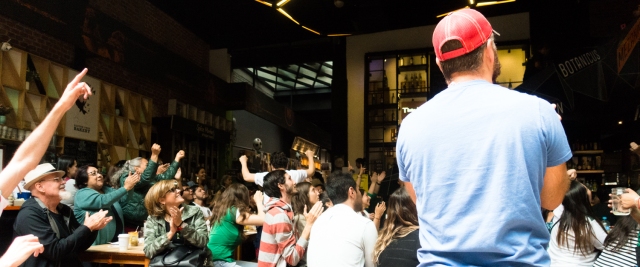 What followed were 2 impressive wins:
Germany 0 - Mexico 1
South Korea 1 - Mexico 2
And a promotion out of the group stage. People were very happy.
---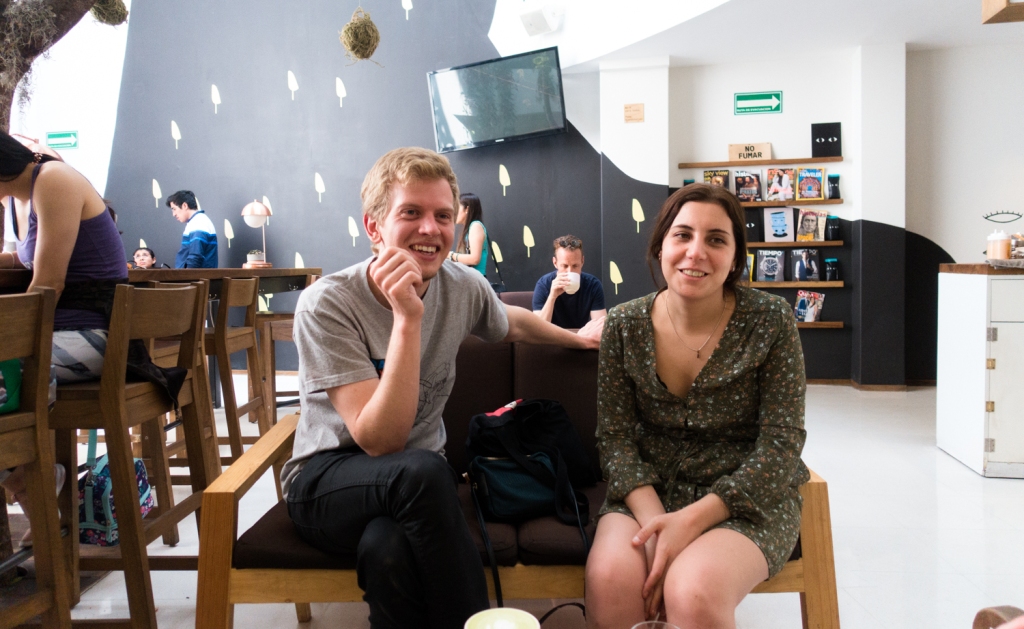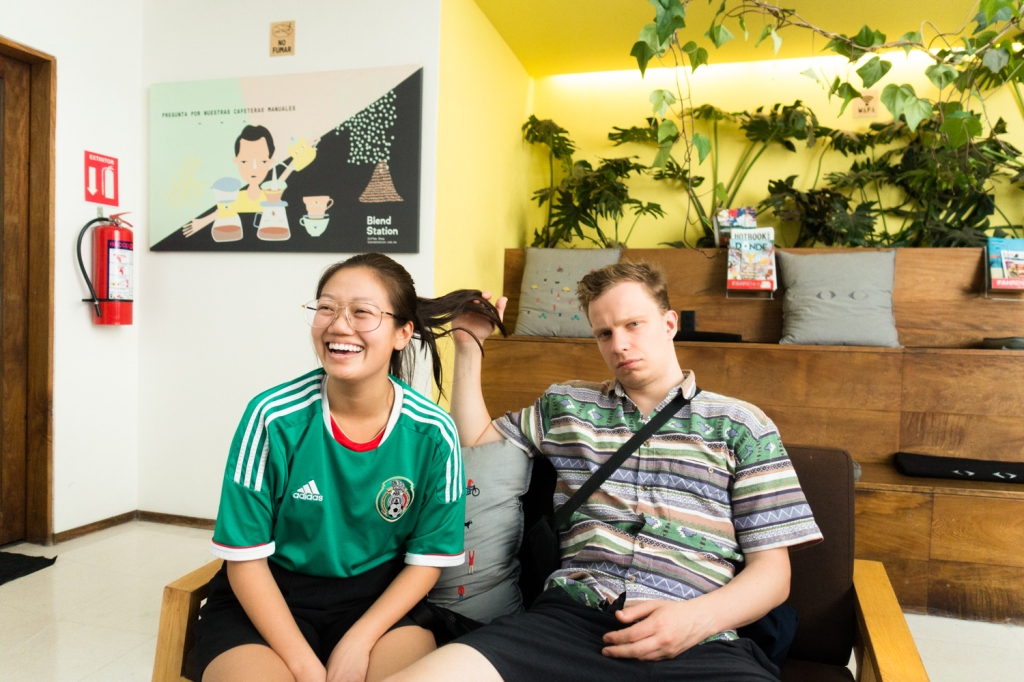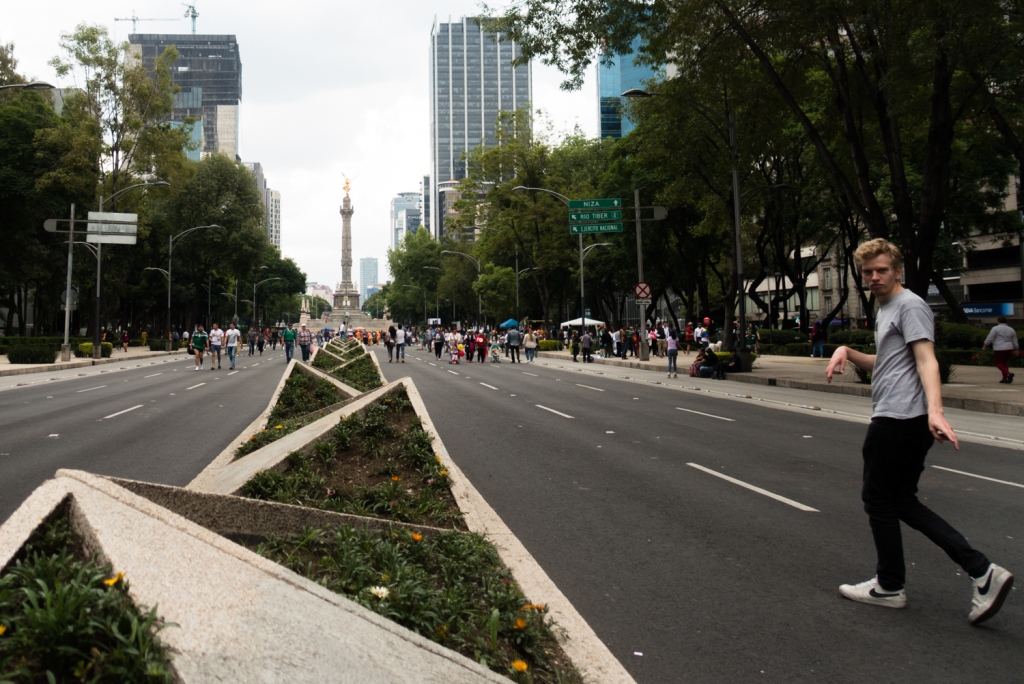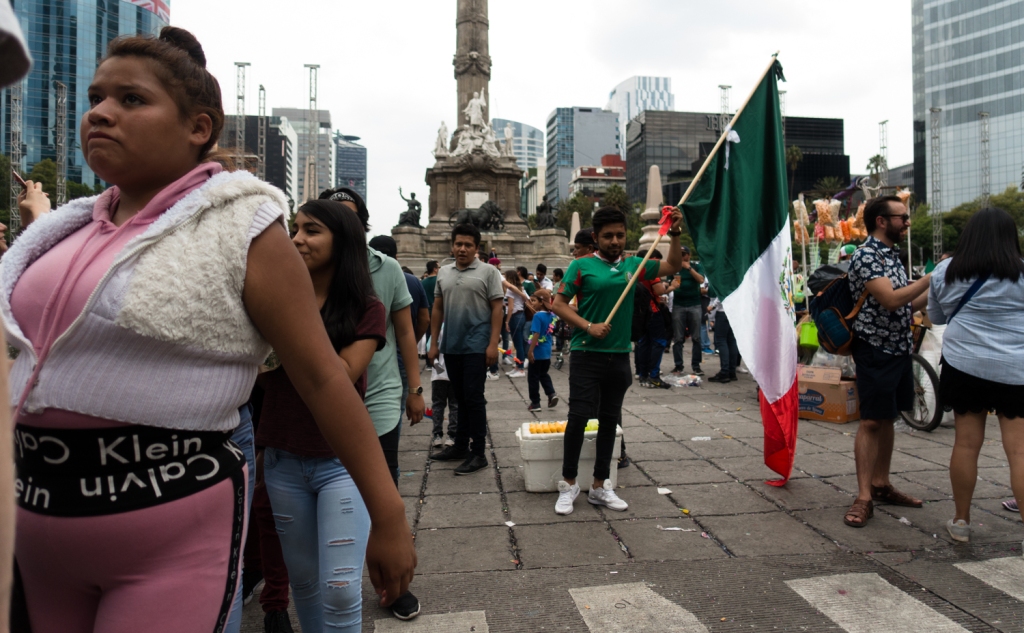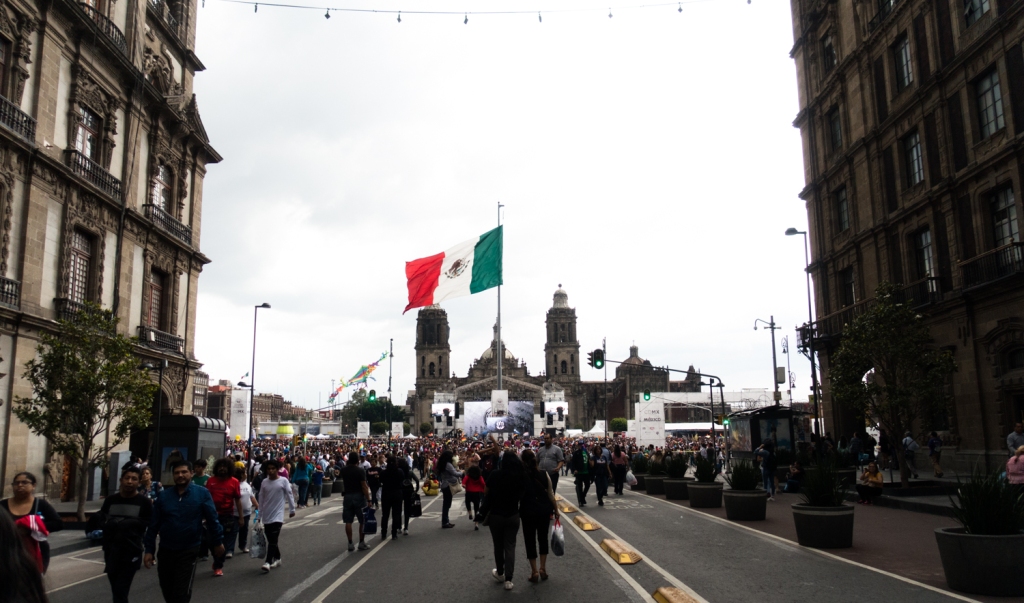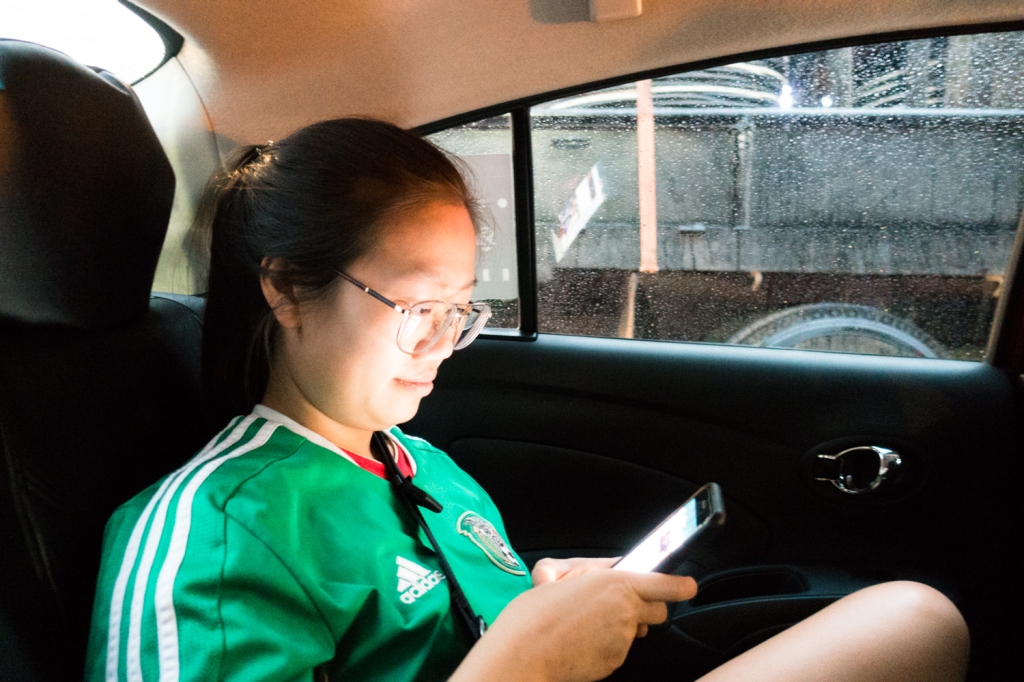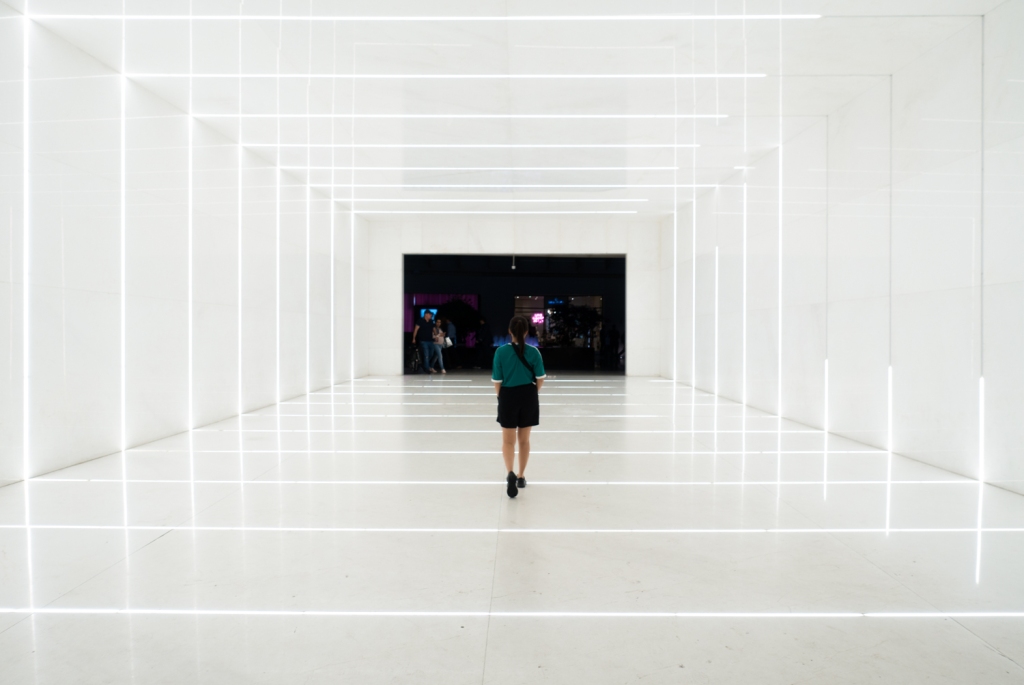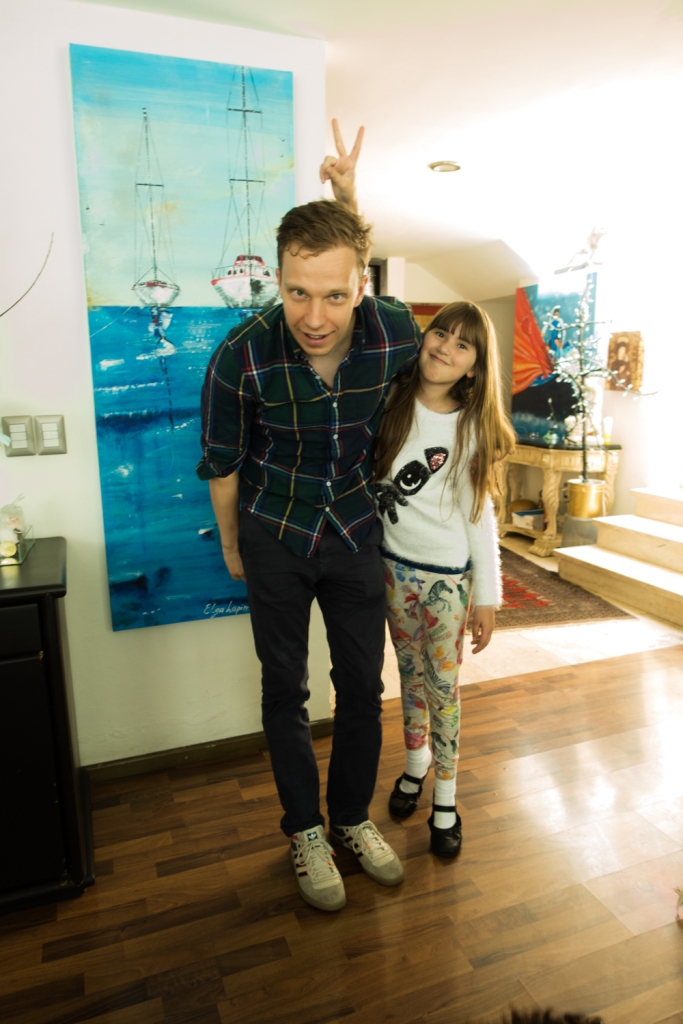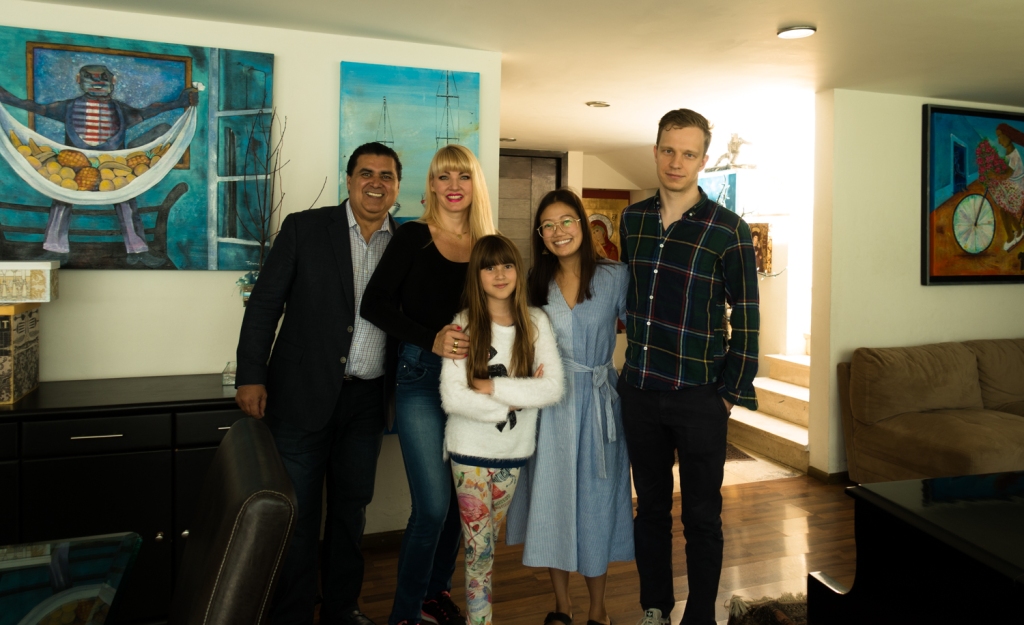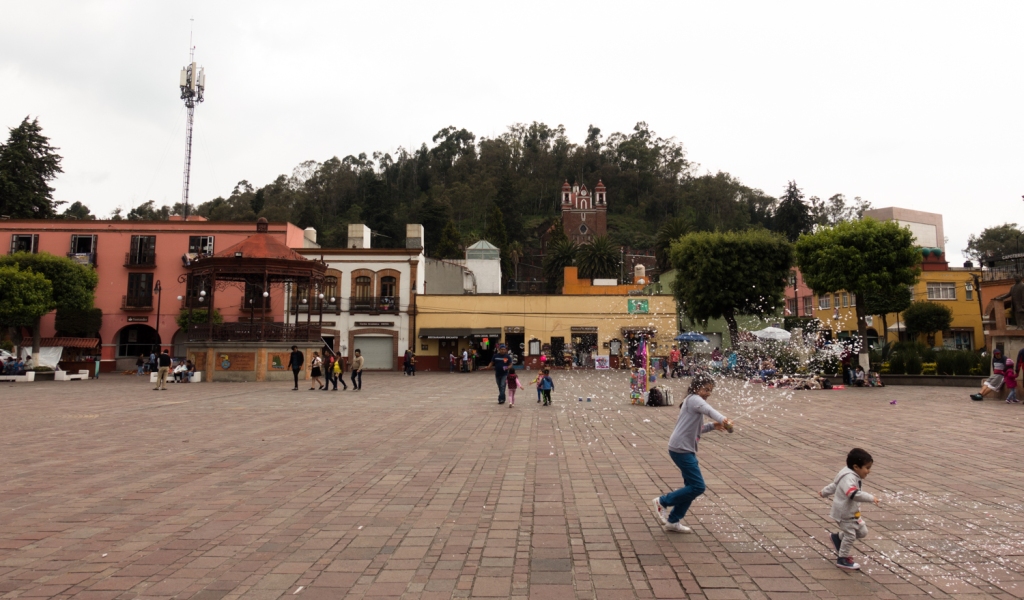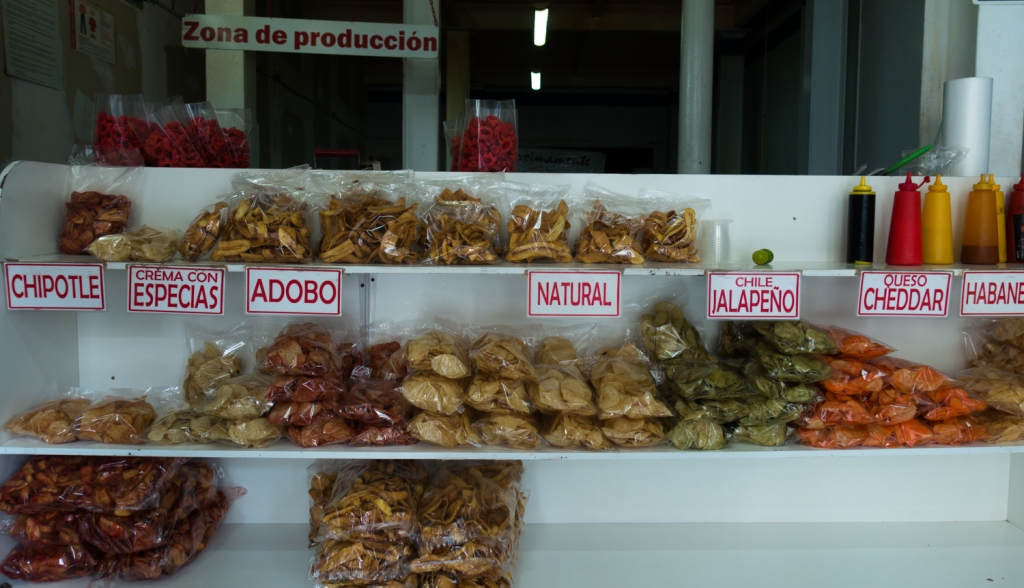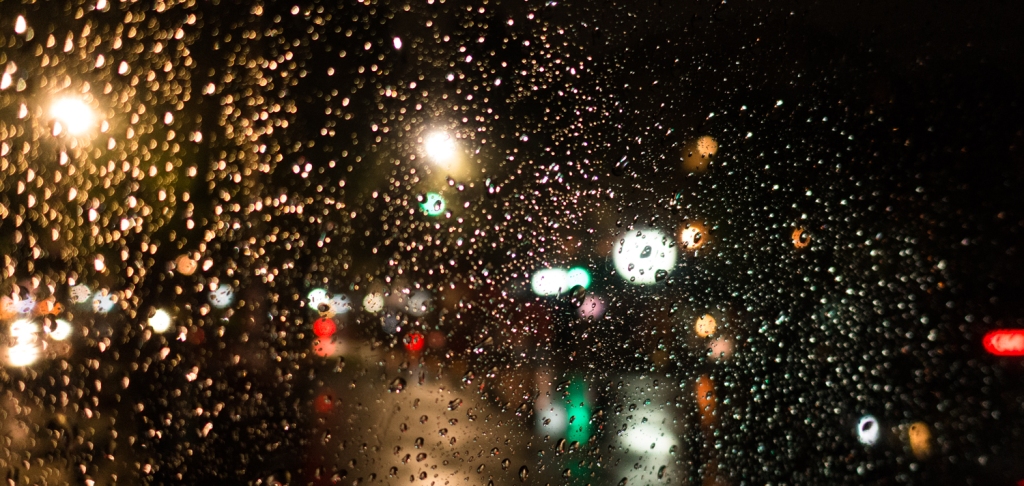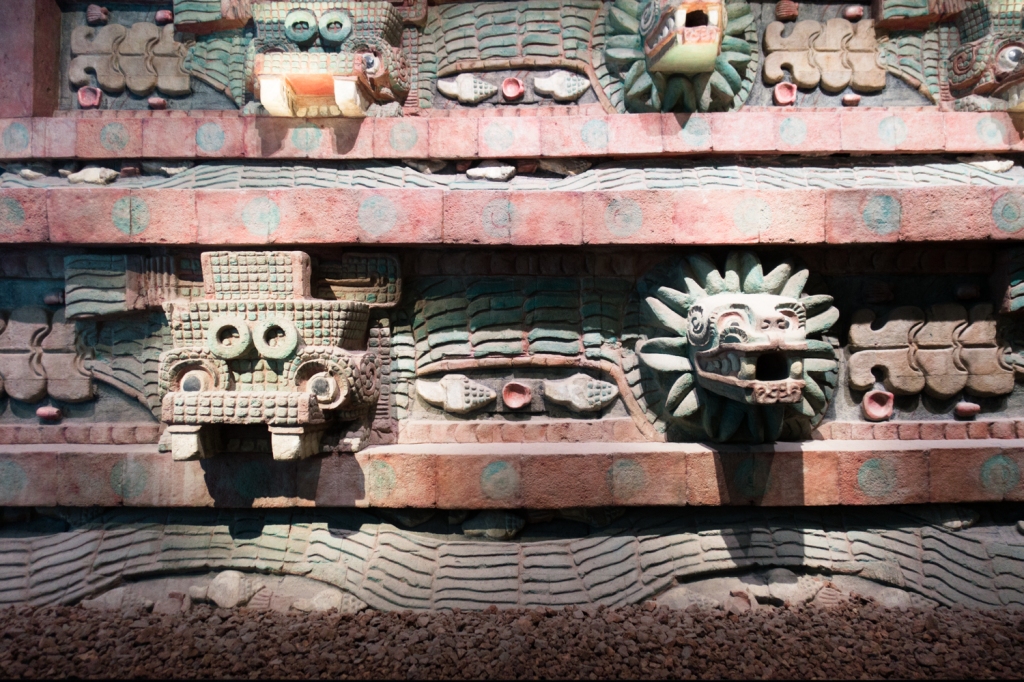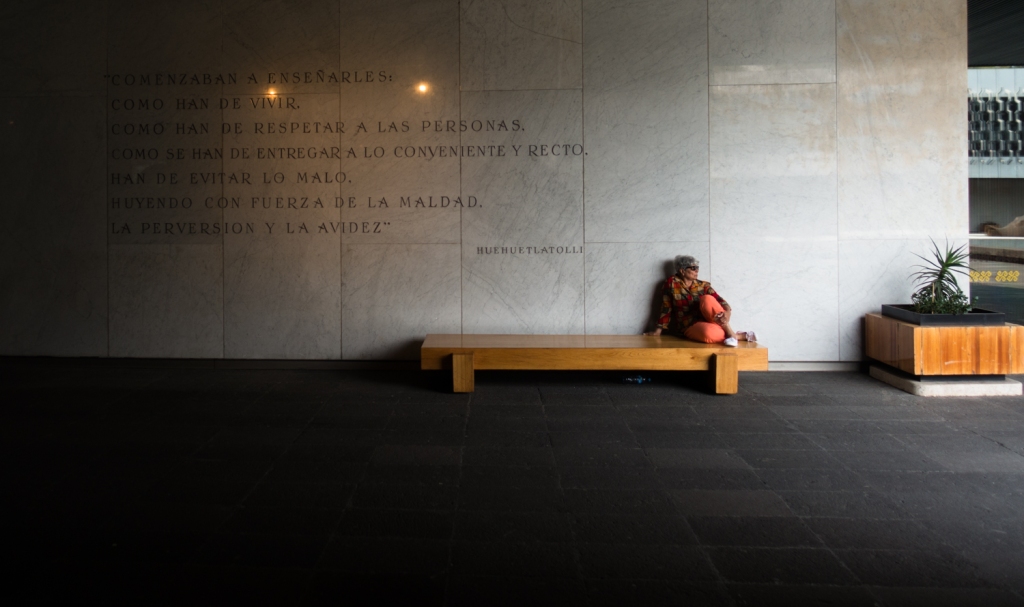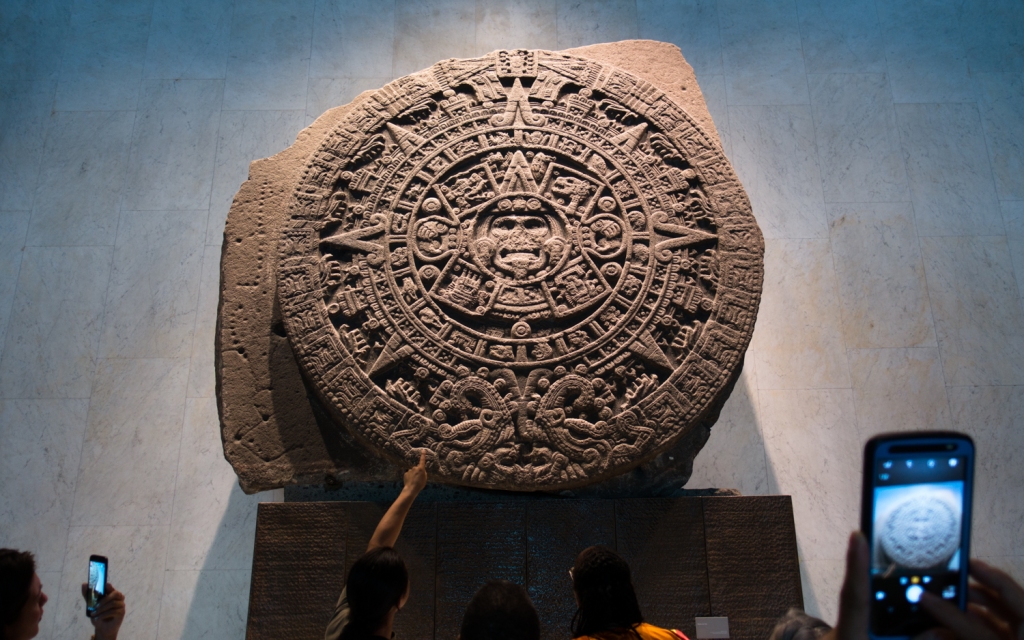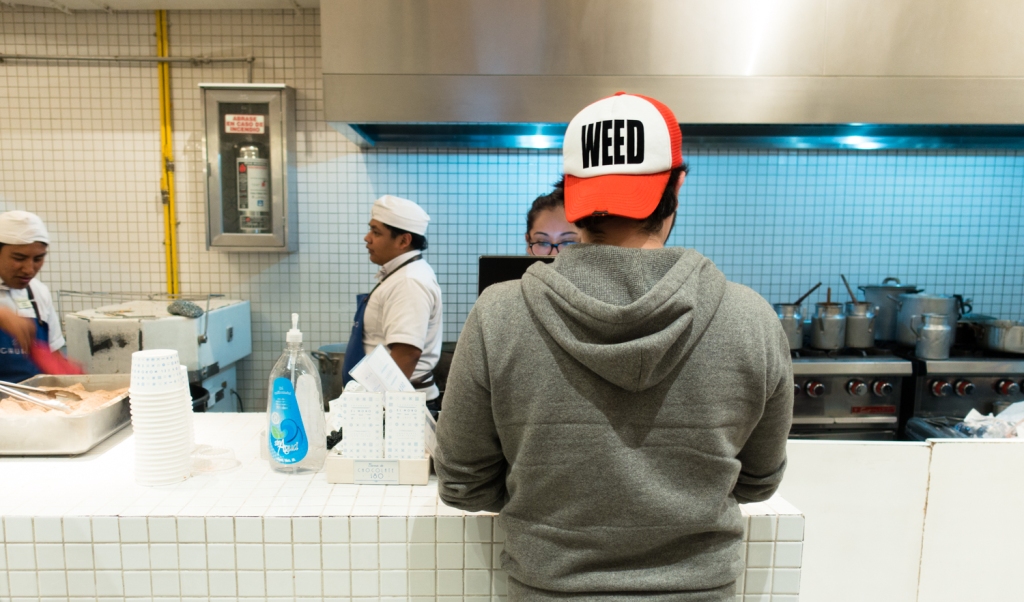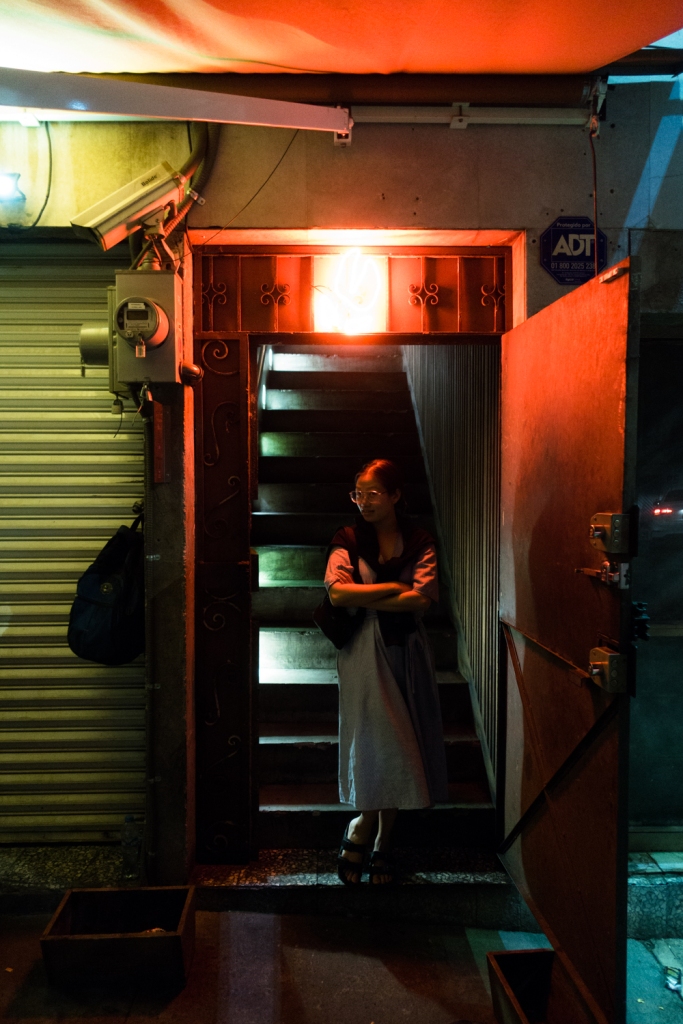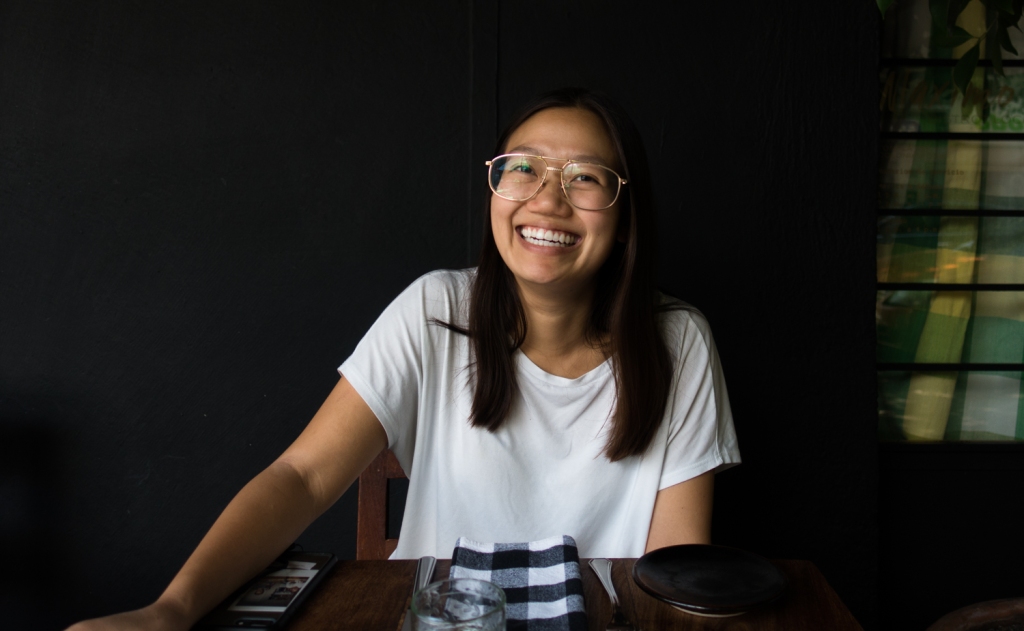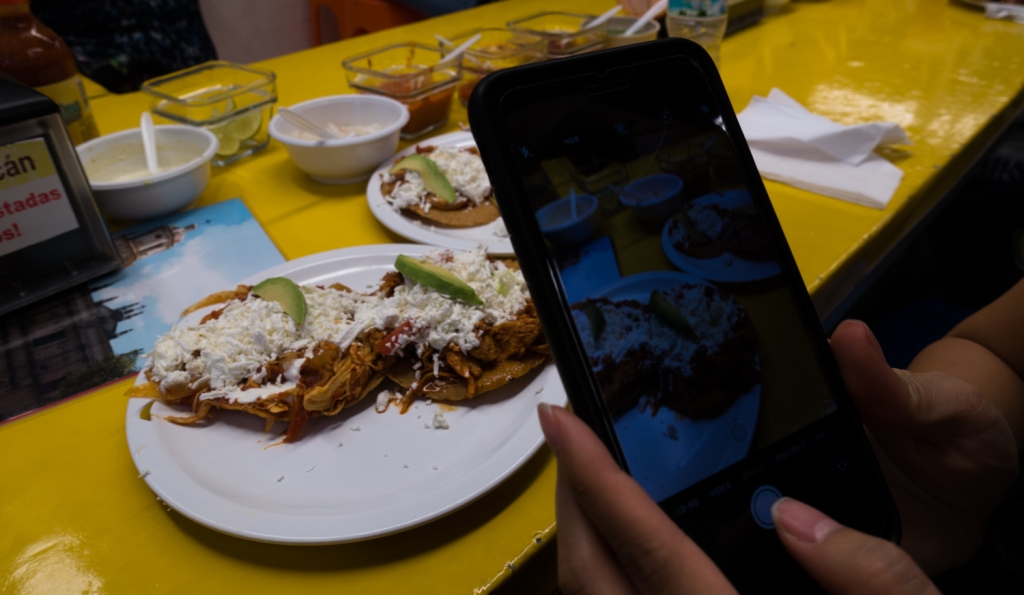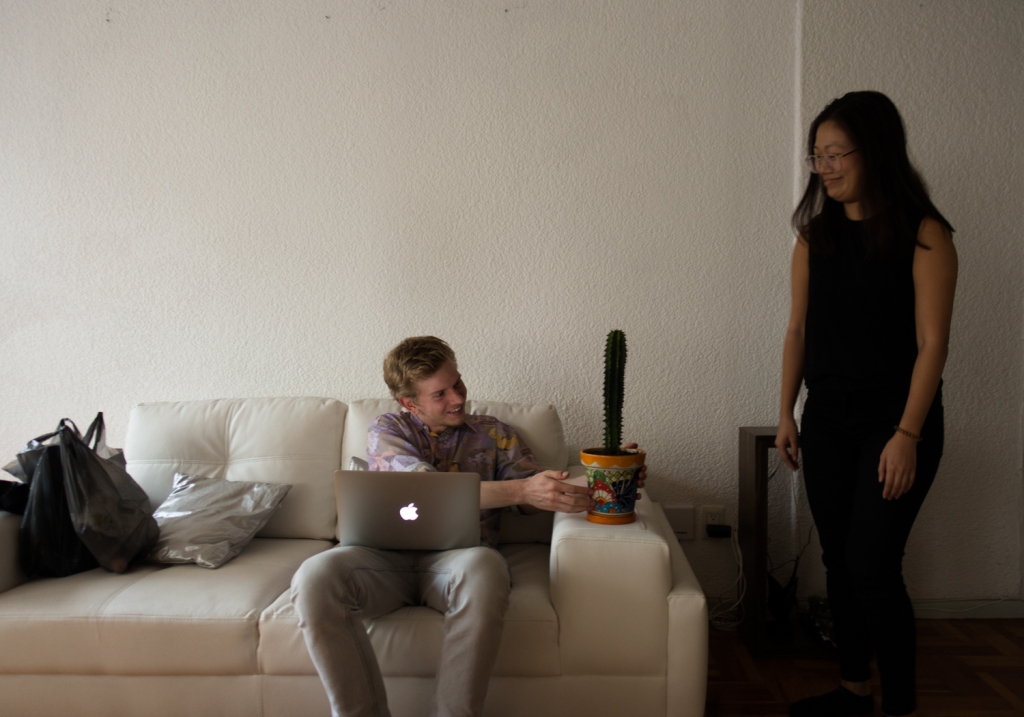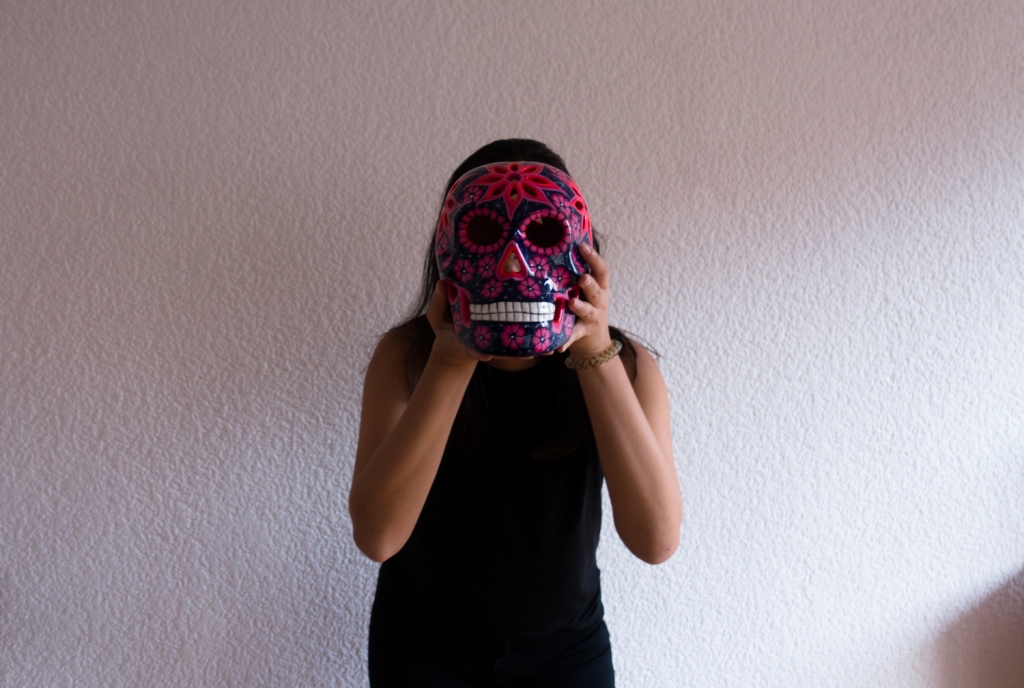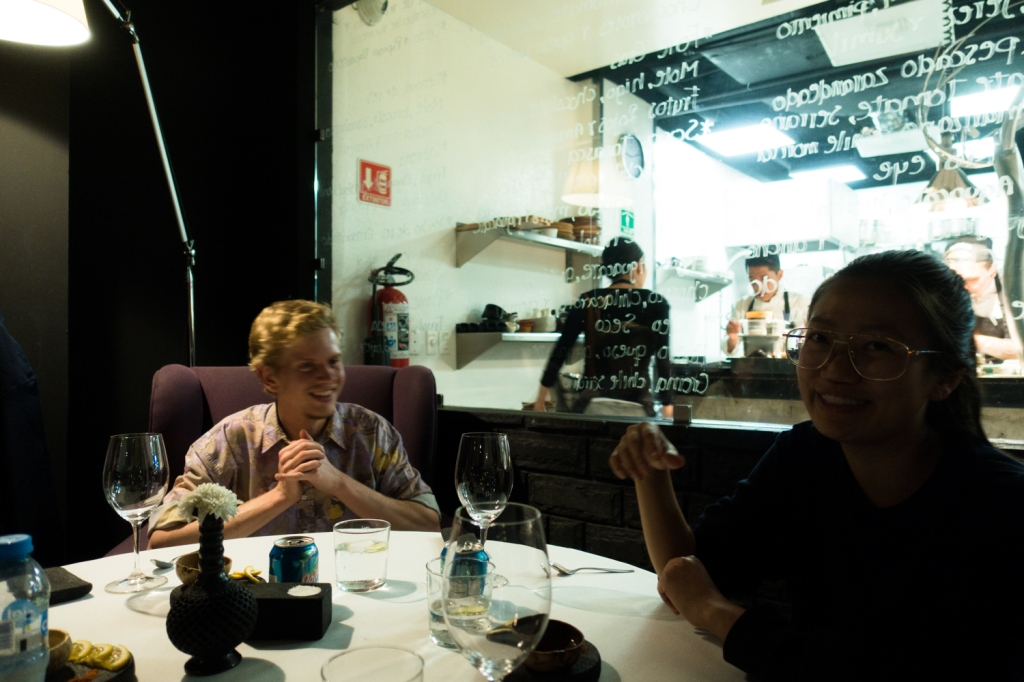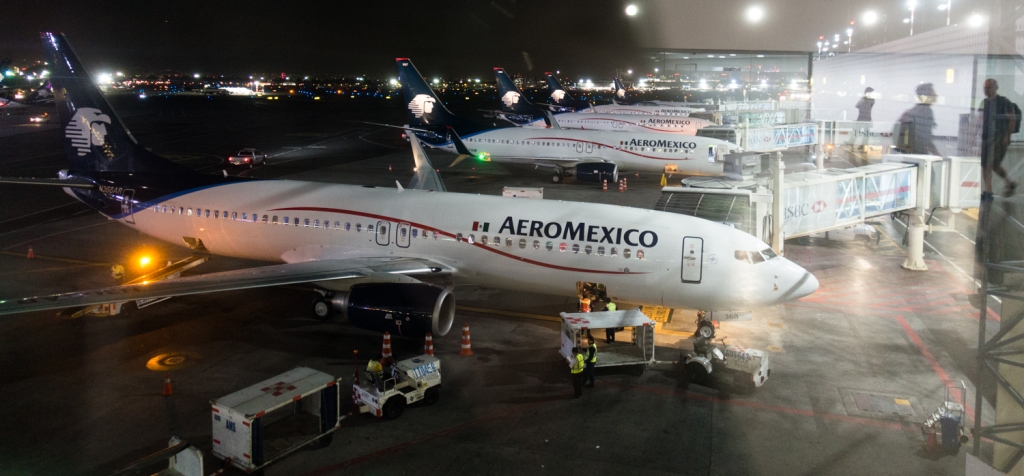 ---
Local recommendations:
I'm sure there's many more great places to visit/check out. This is just a small selection of our favorites. :)
Enjoying these posts? Subscribe for more