City of Angels to Sin City... and back!
A photo journal of a LA-Vegas trip.
July 2018 > Los Angeles > Las Vegas > Los Angeles
Paddy turns 30. We hit the road.
---
Venice Beach, CA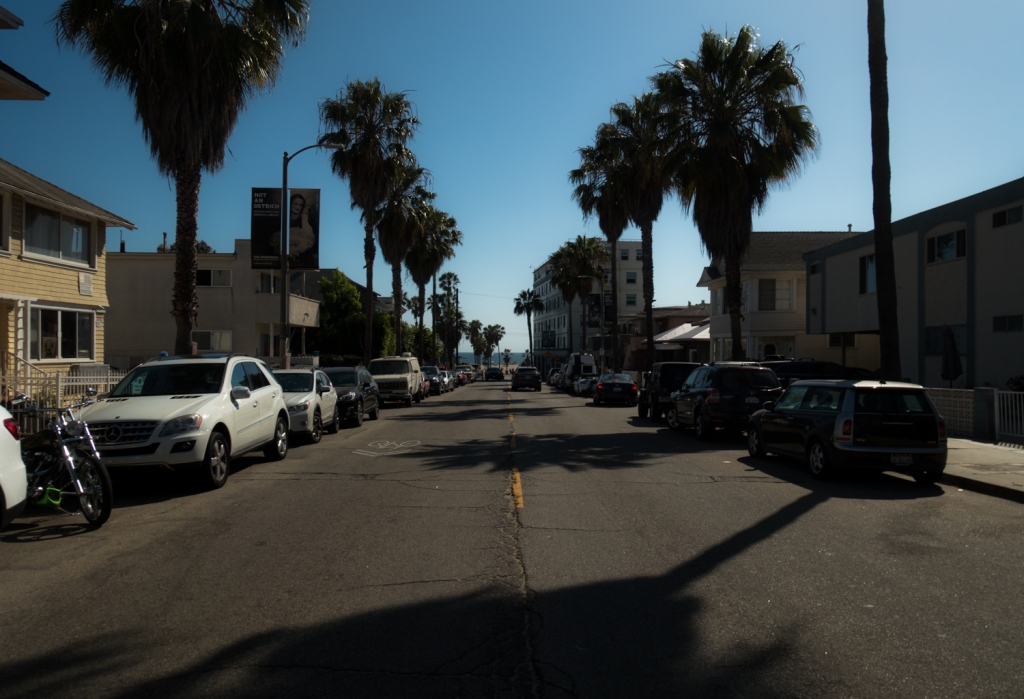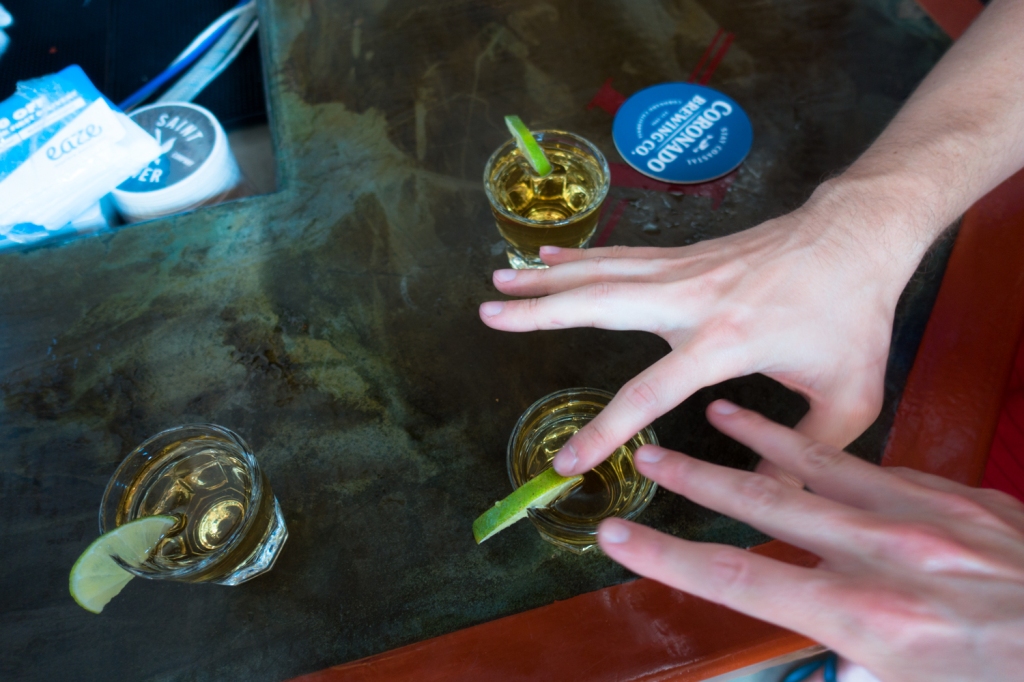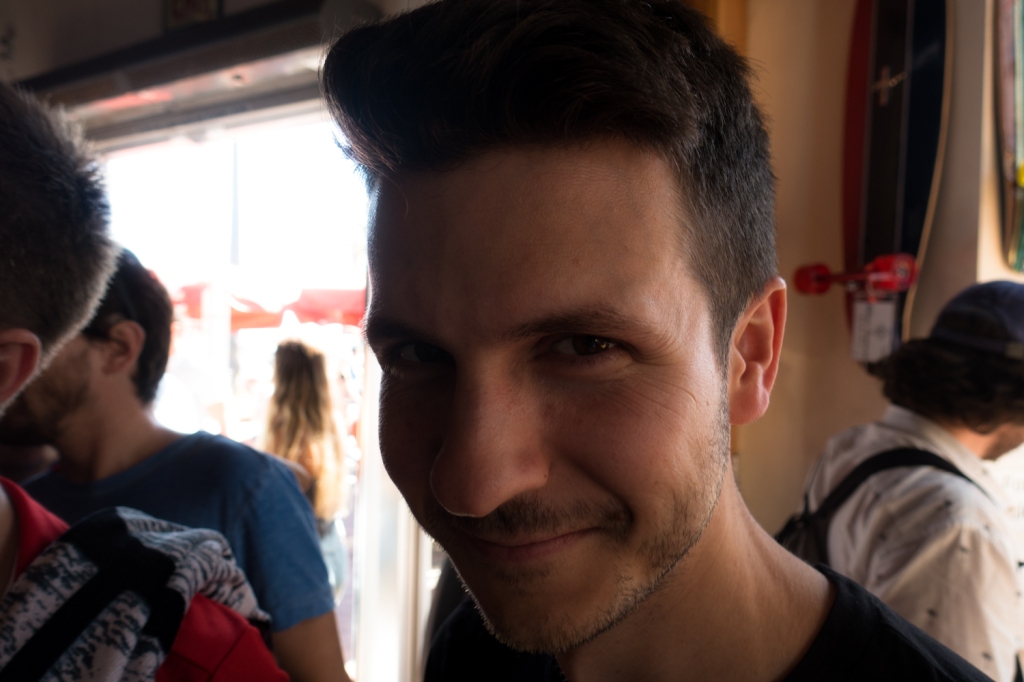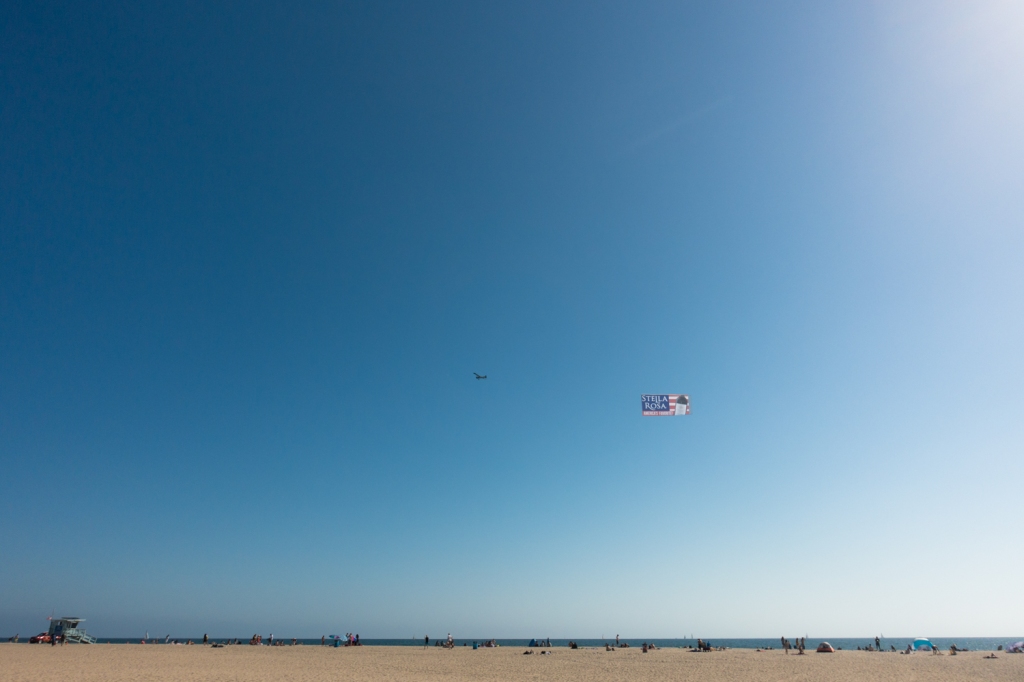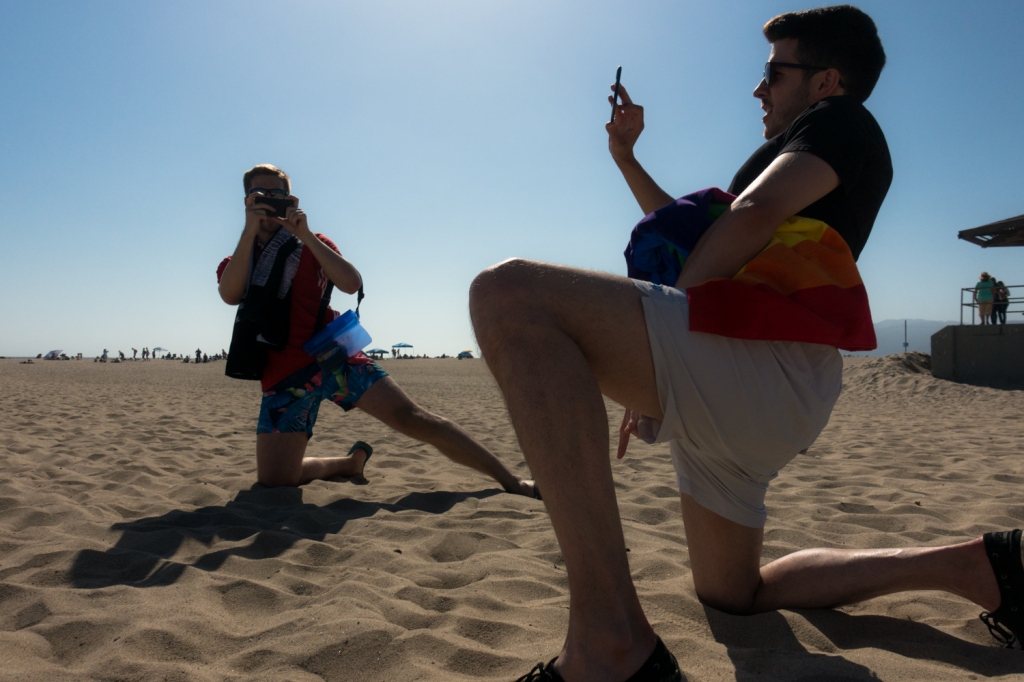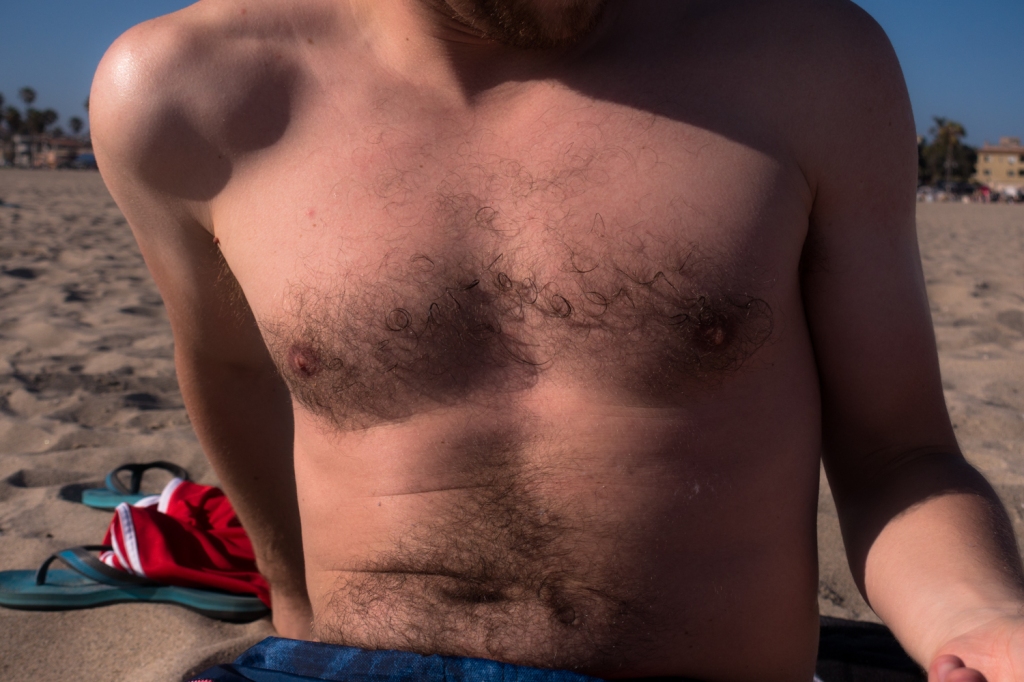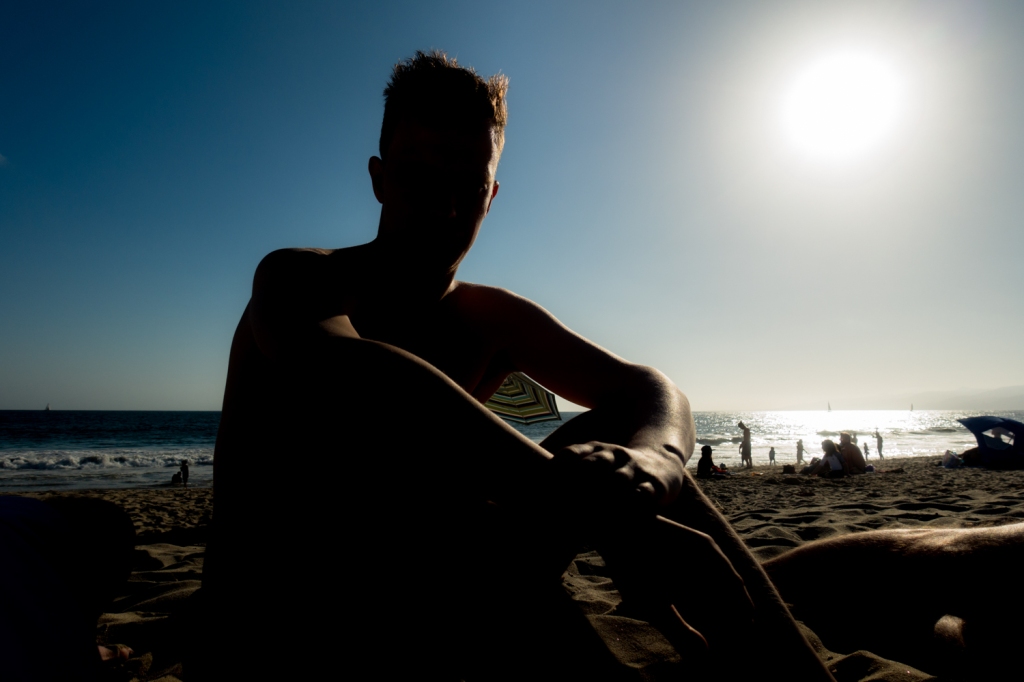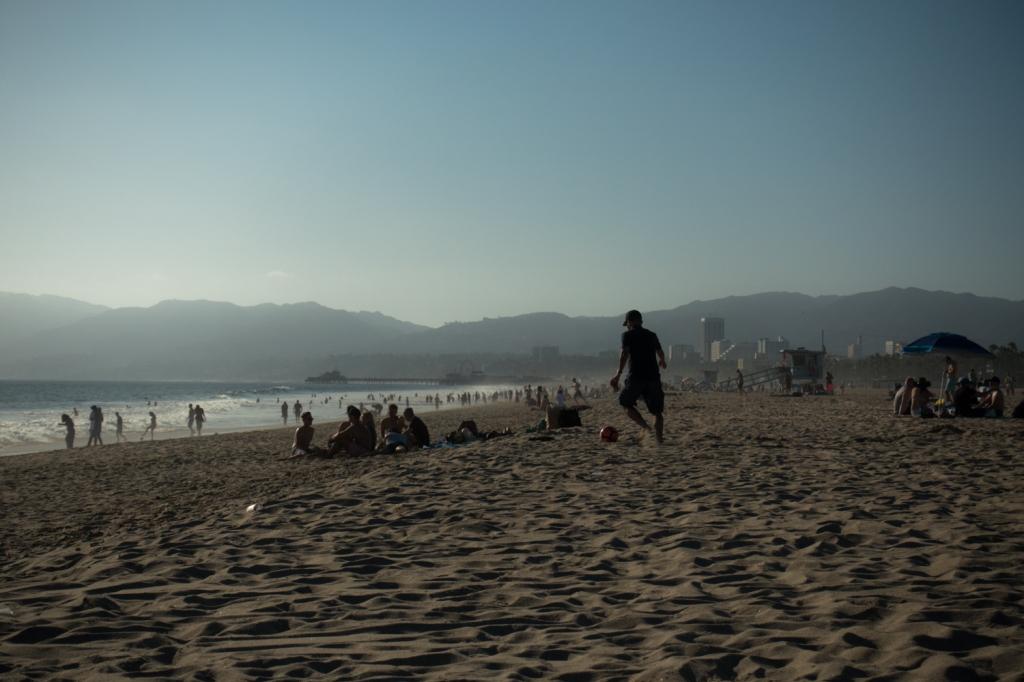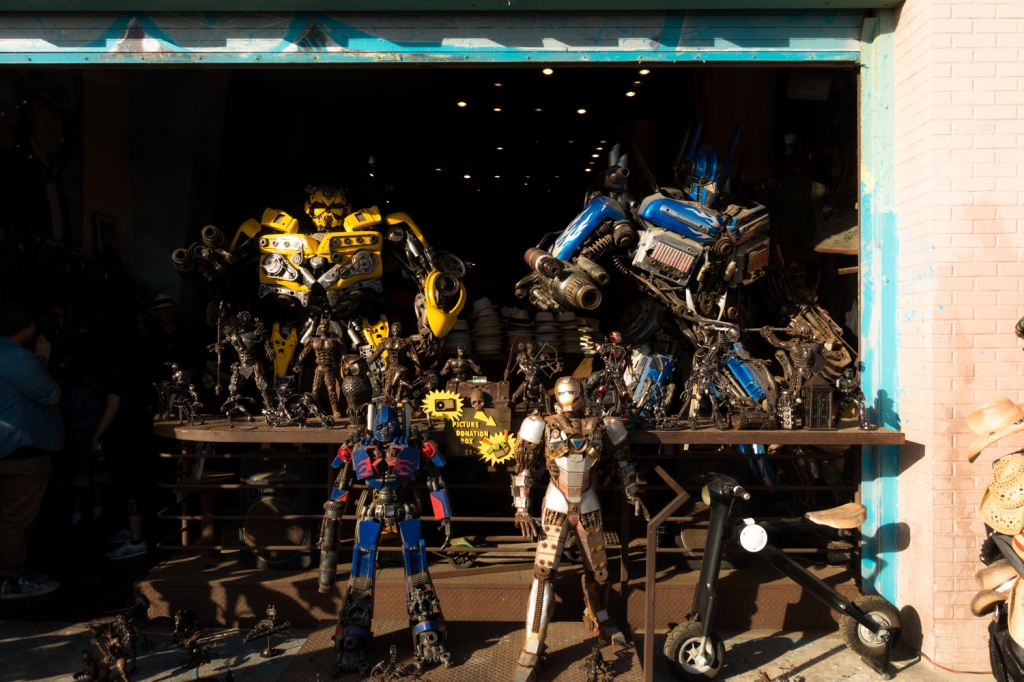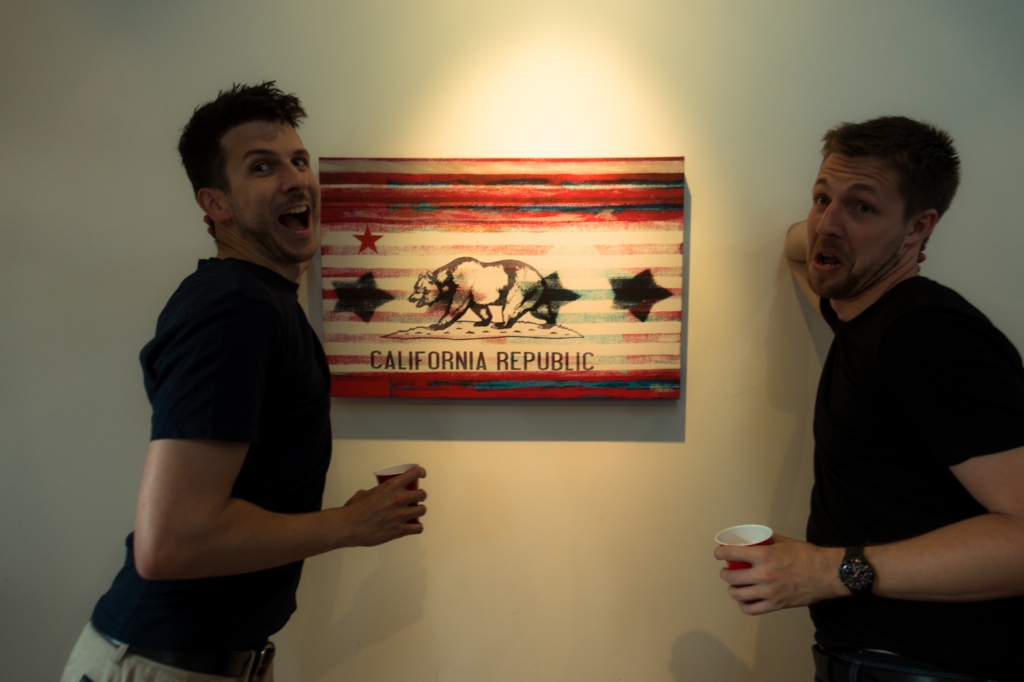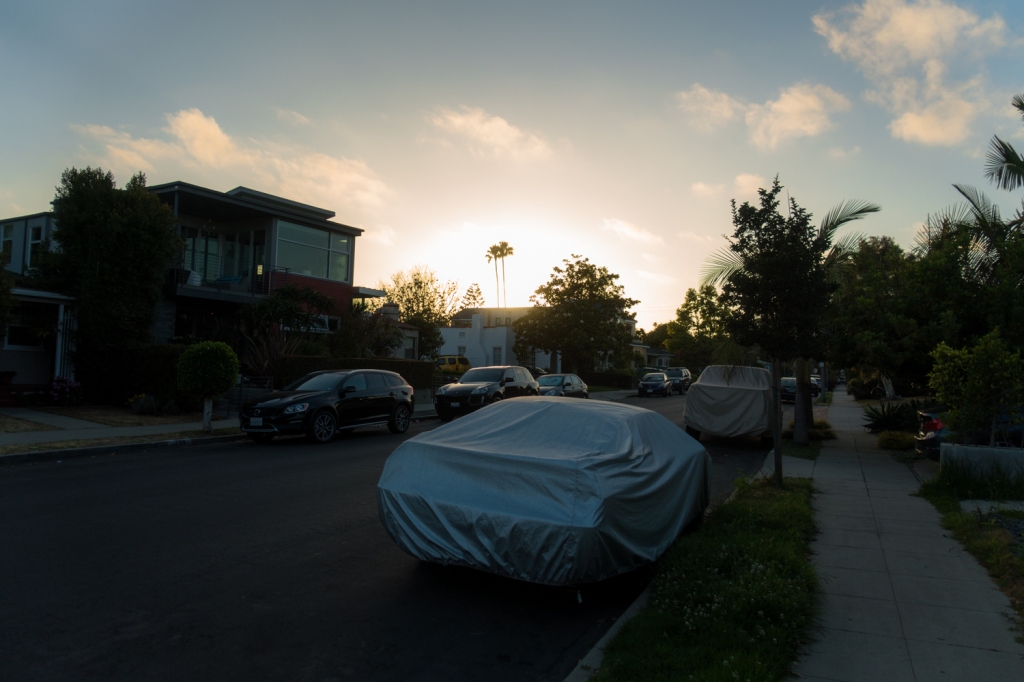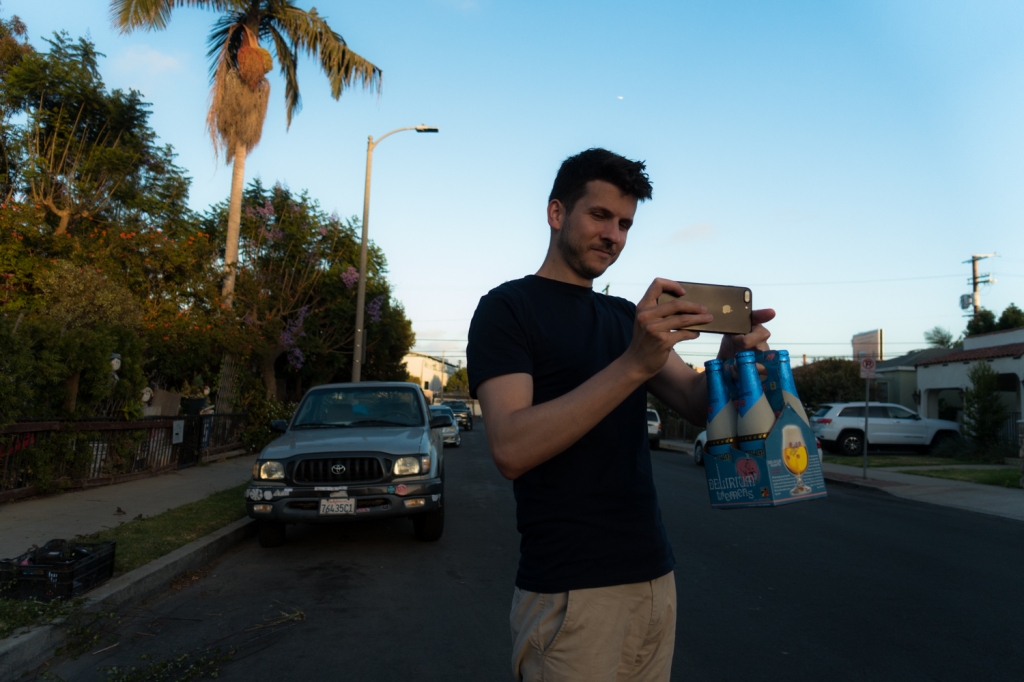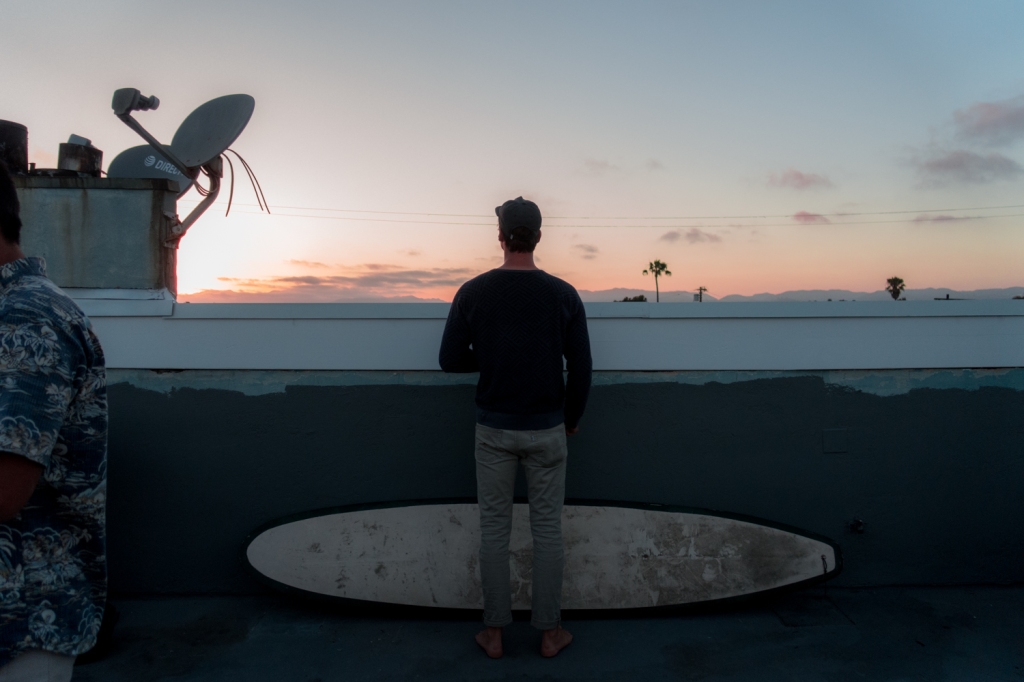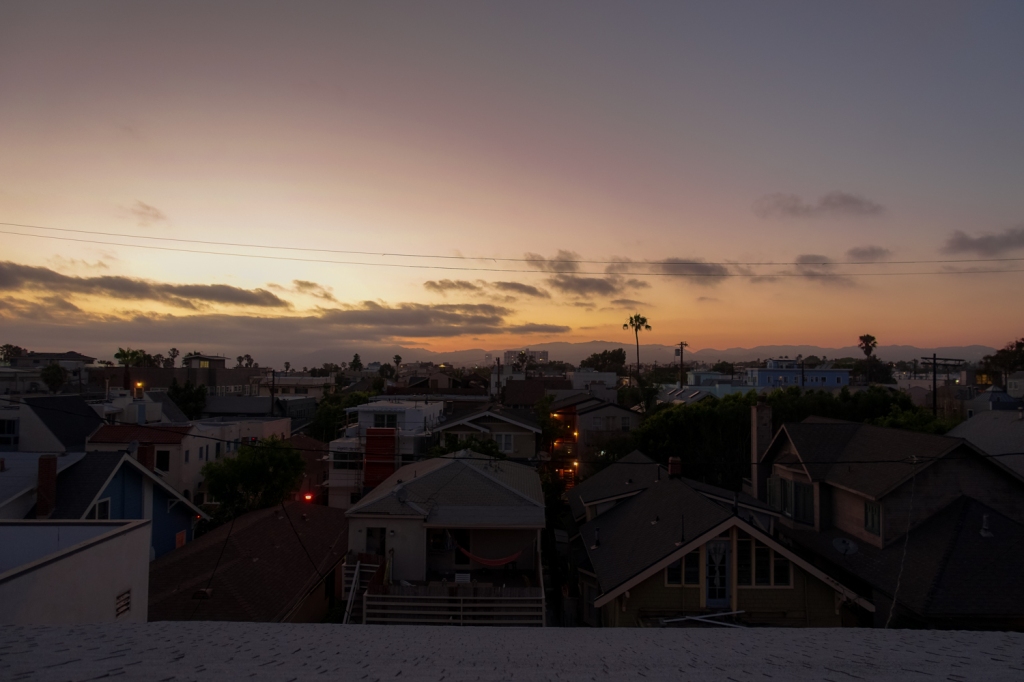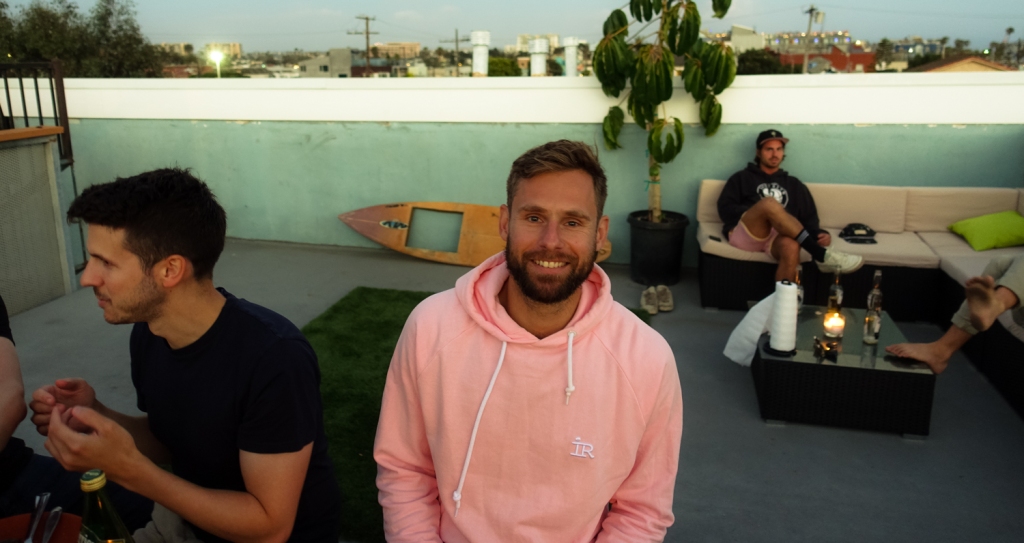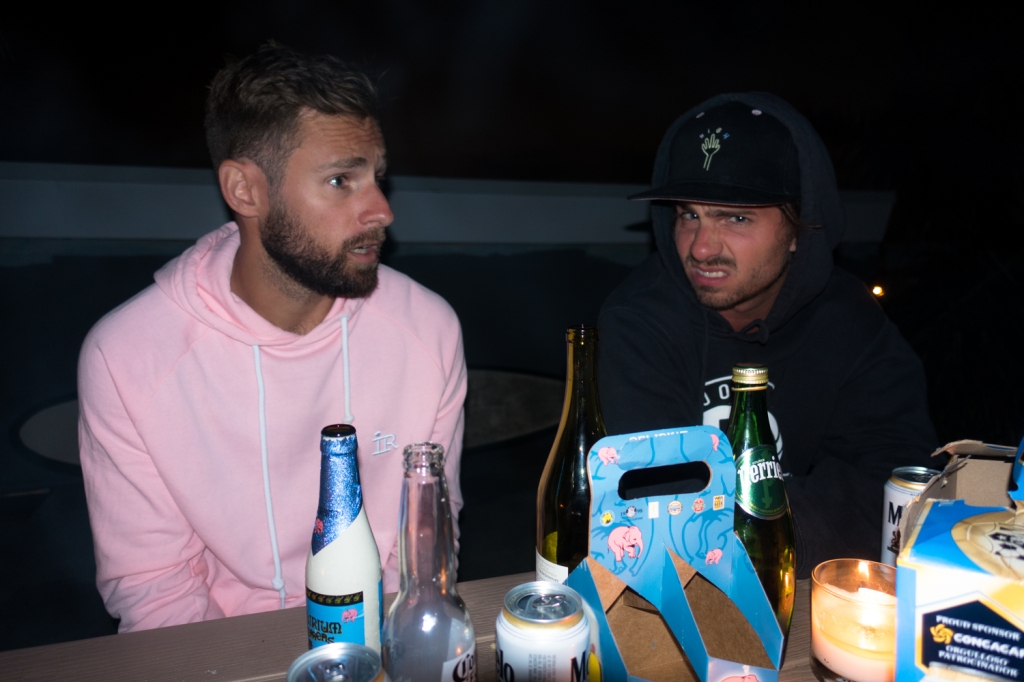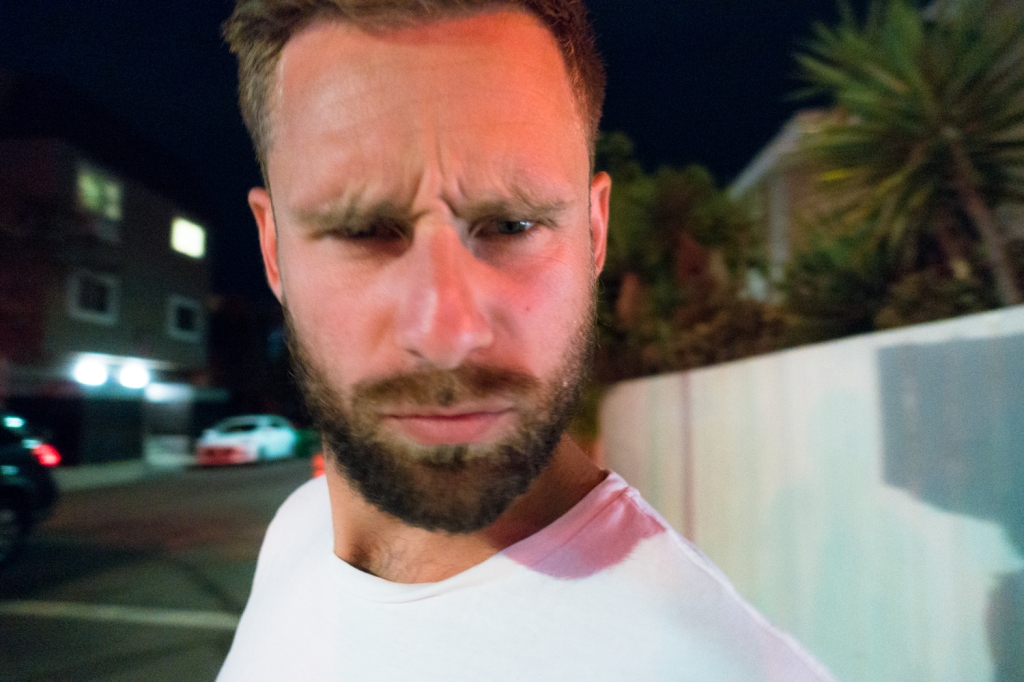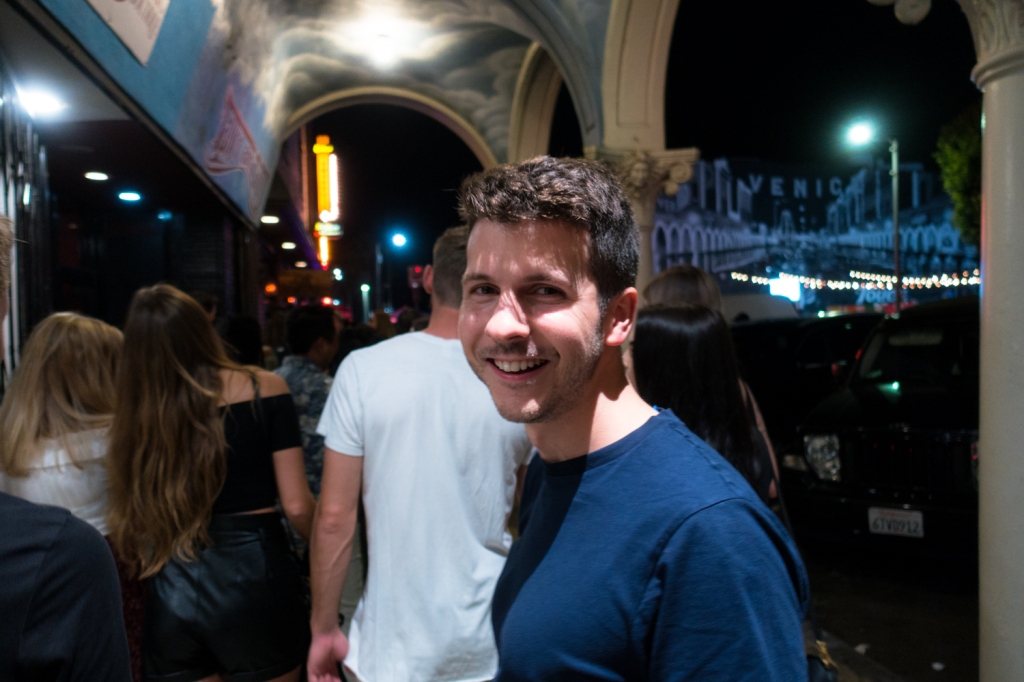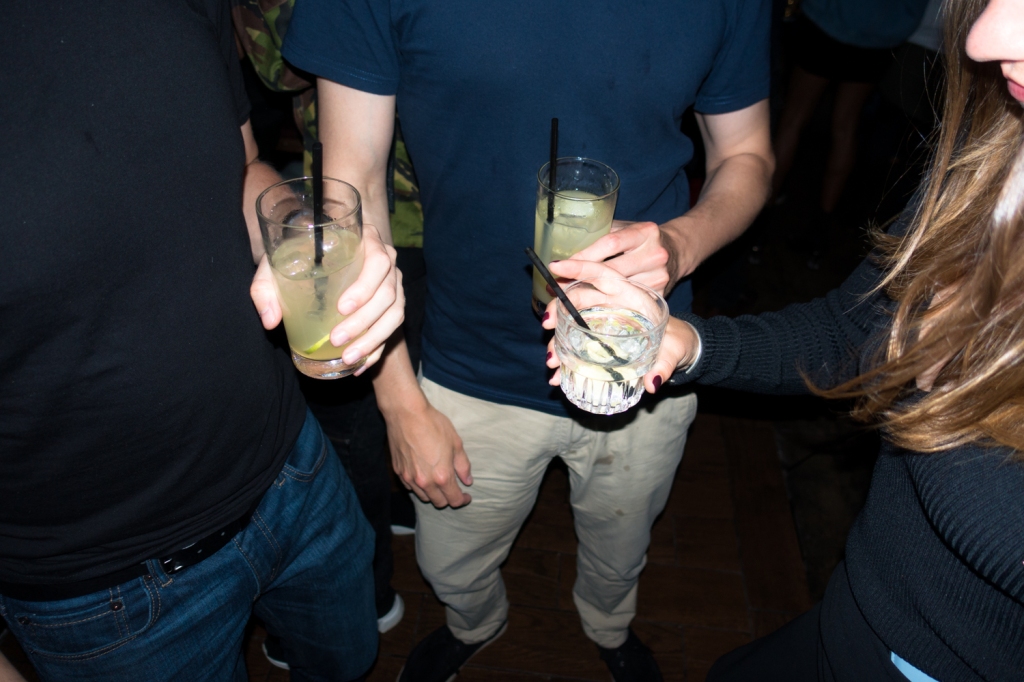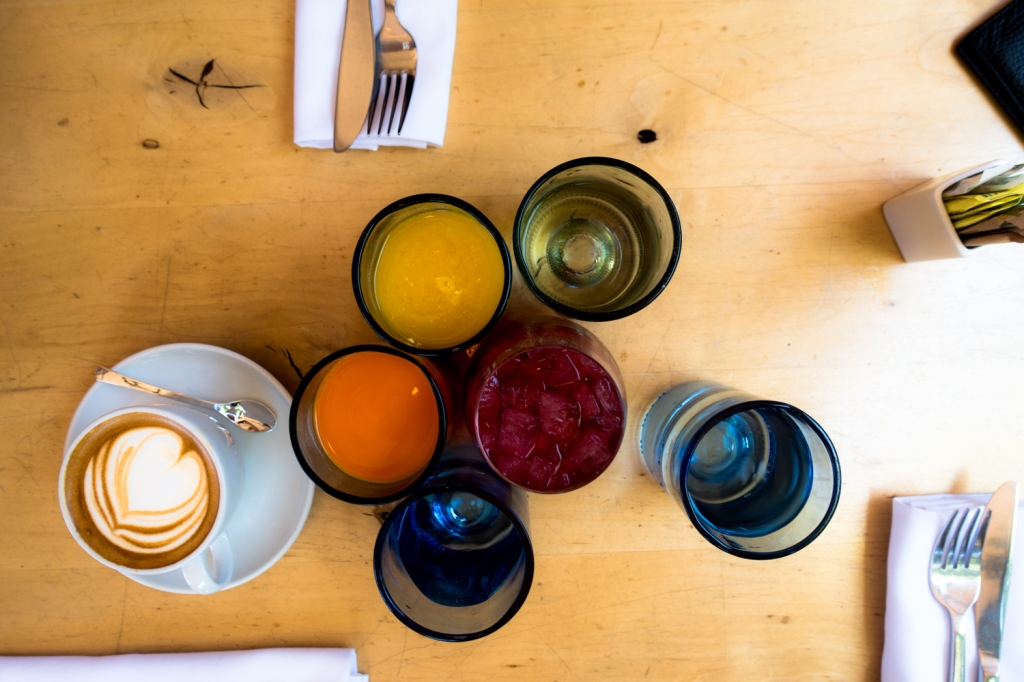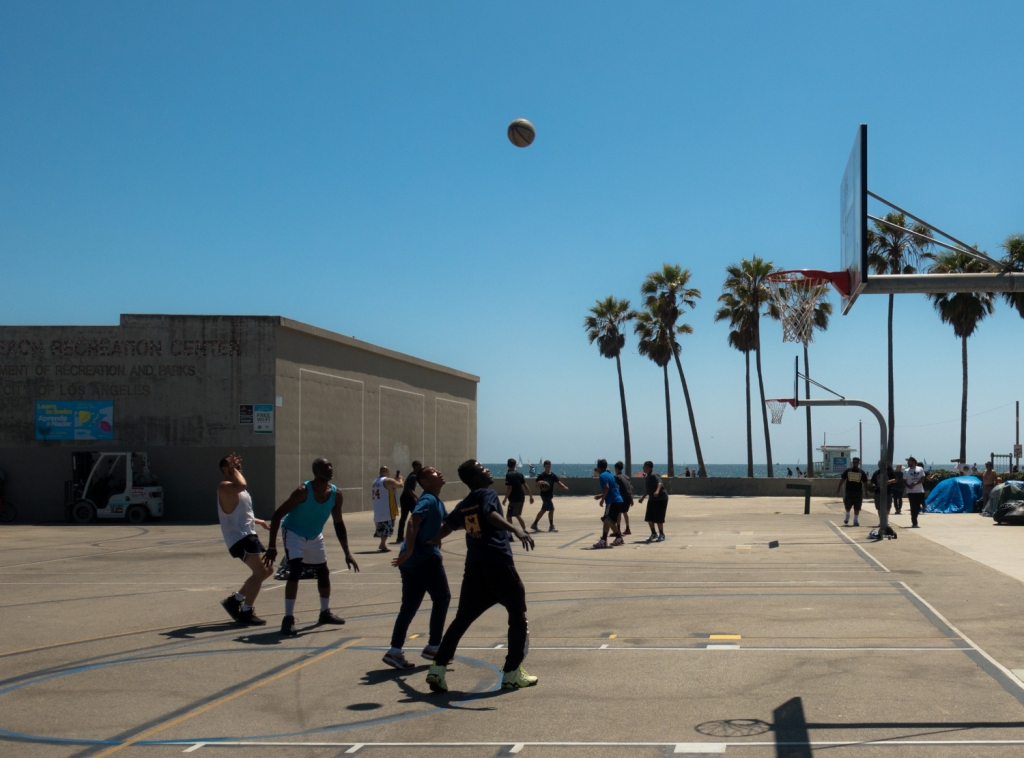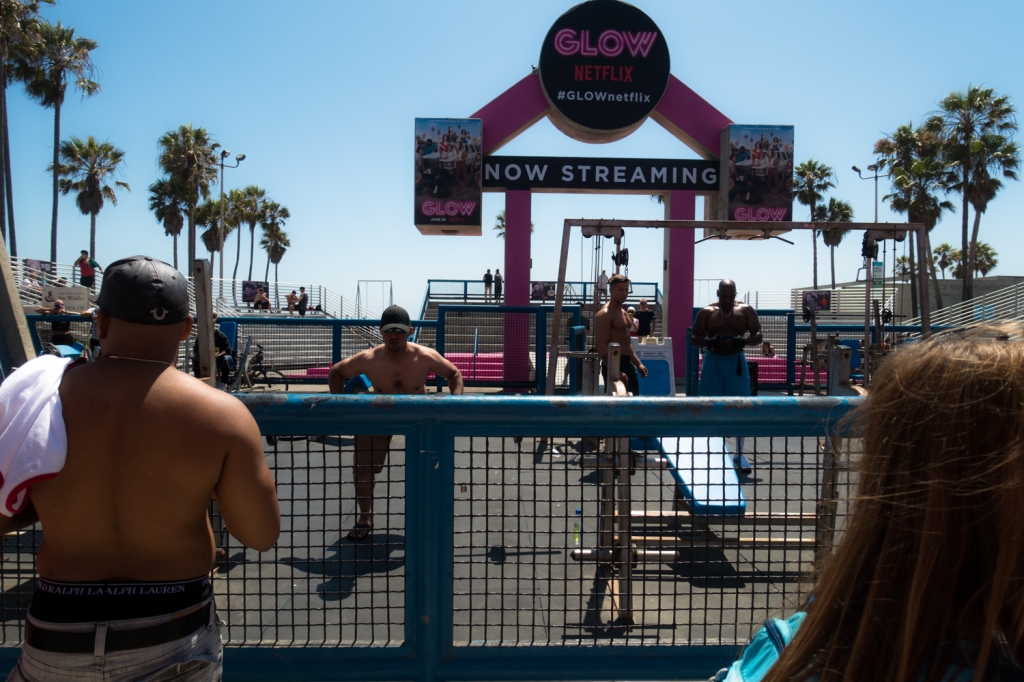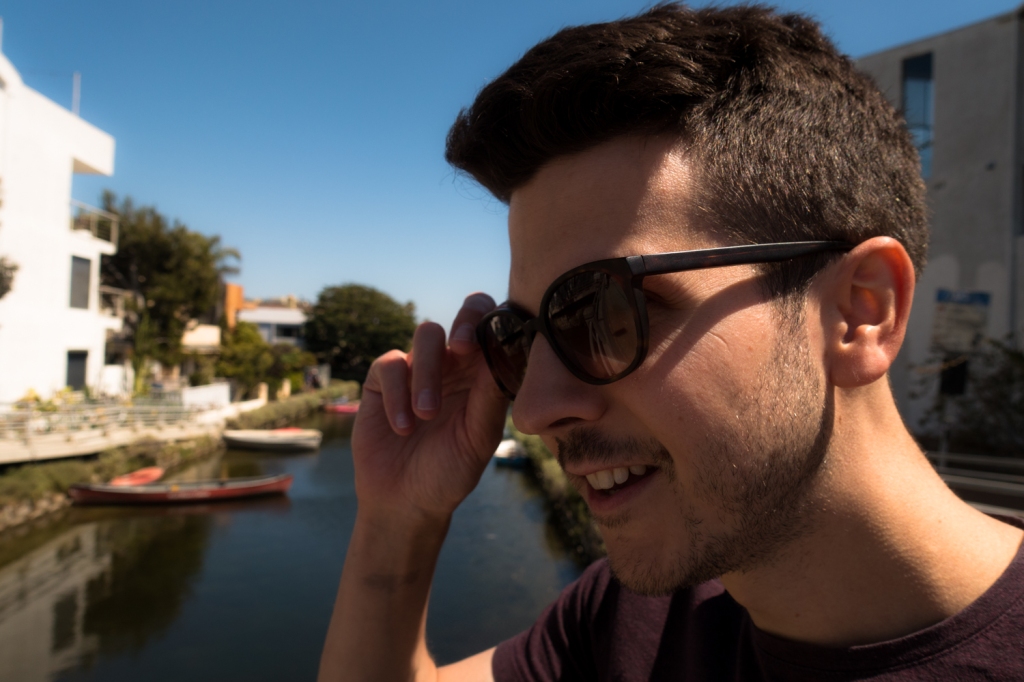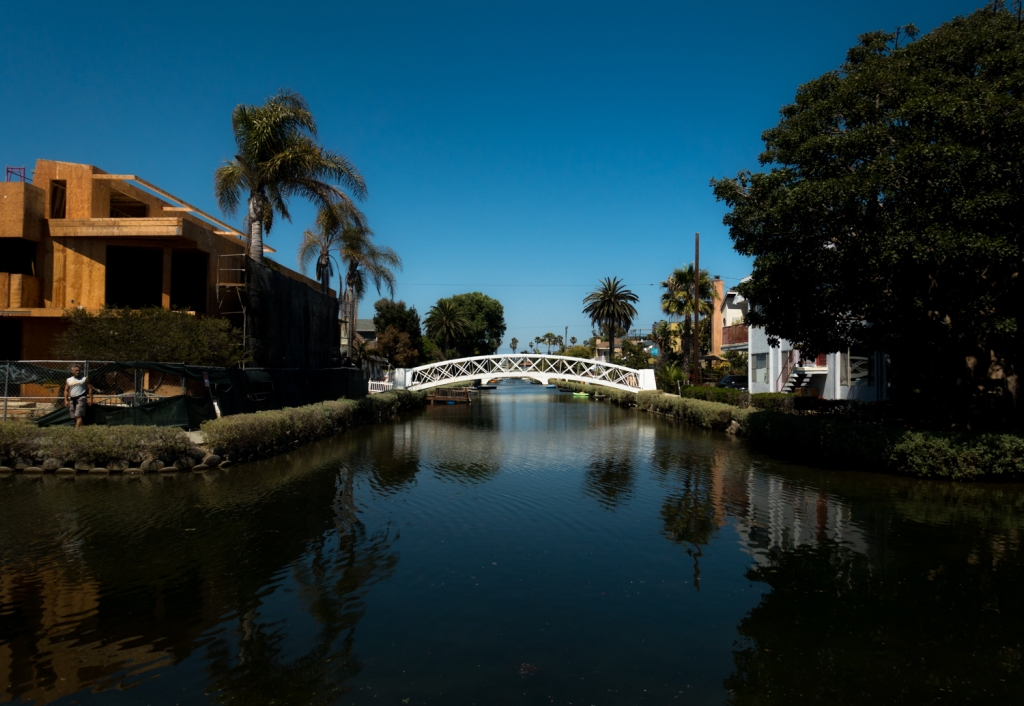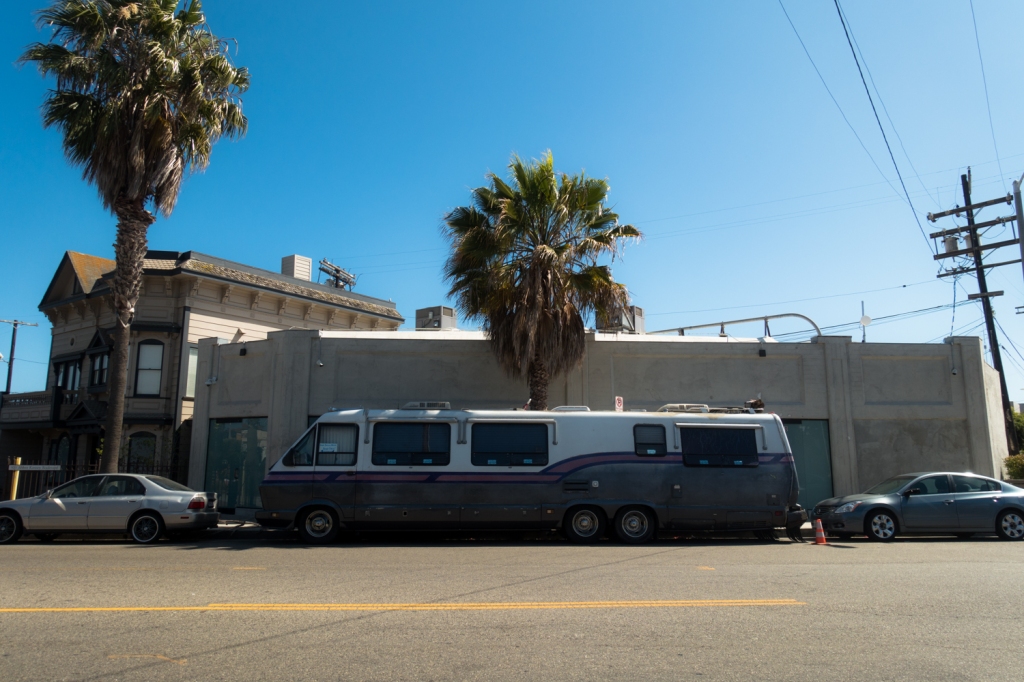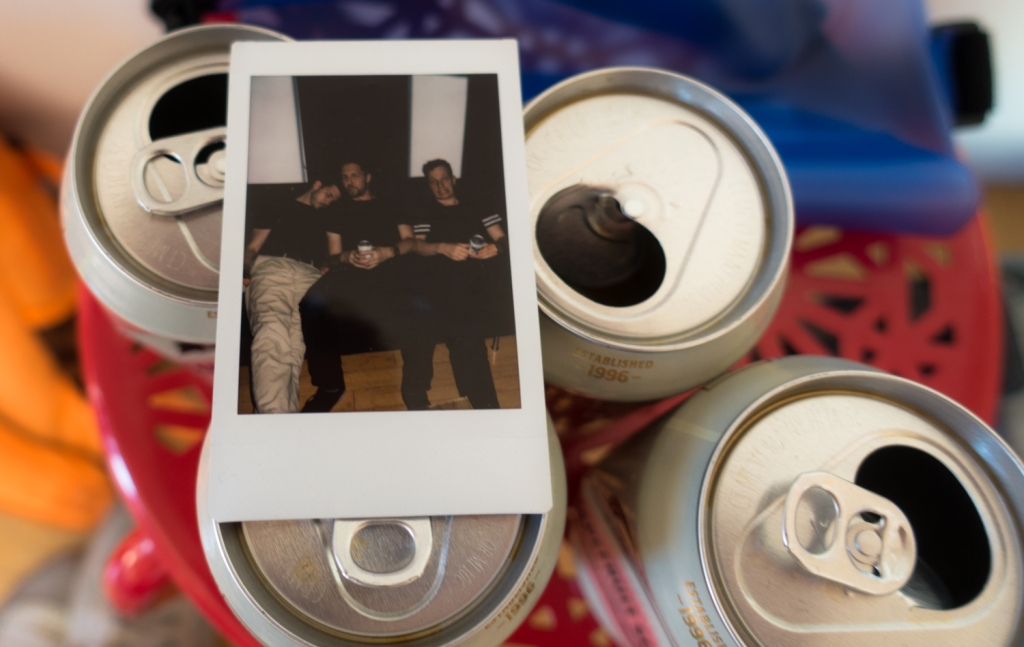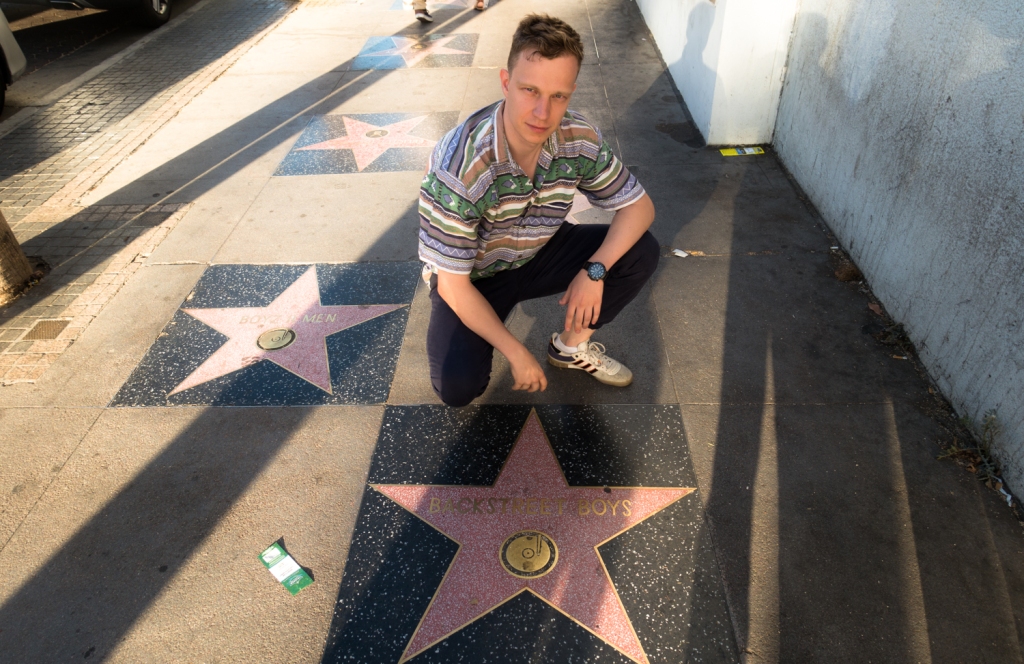 ---
We could not escape this song:
Playing literally in every bar/shop/car/you name it
---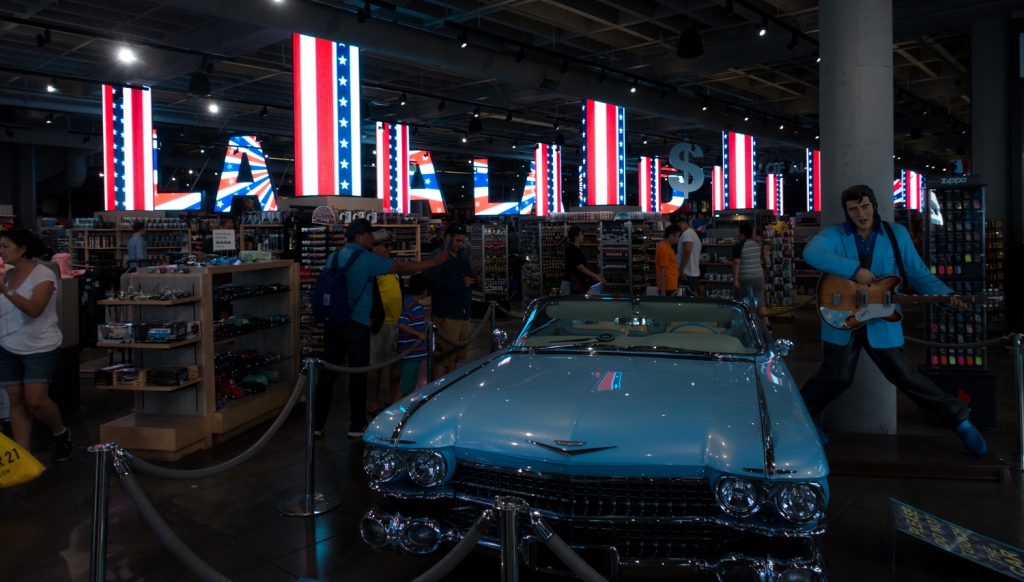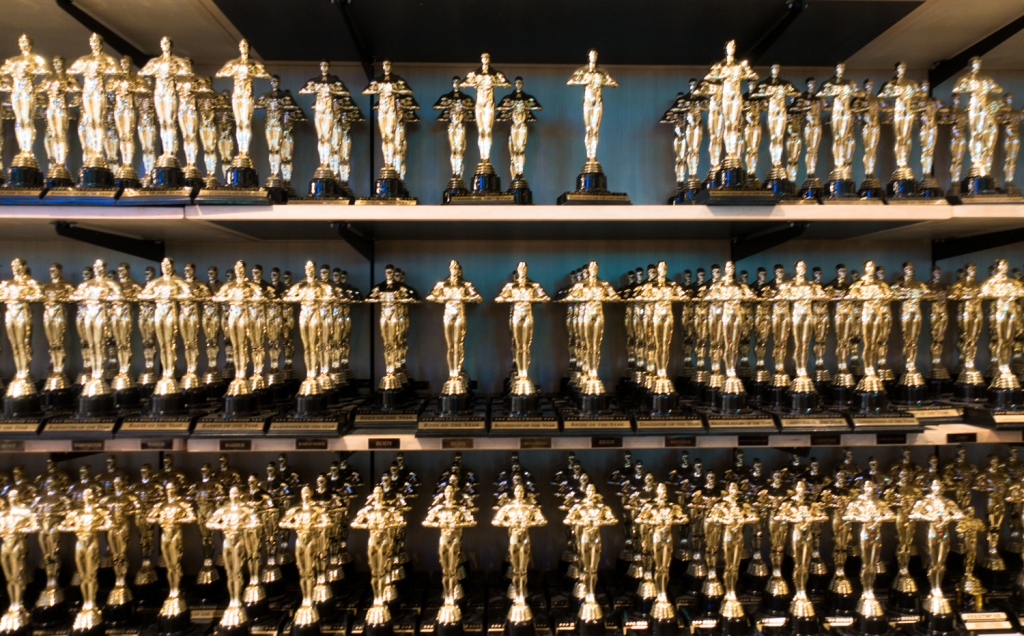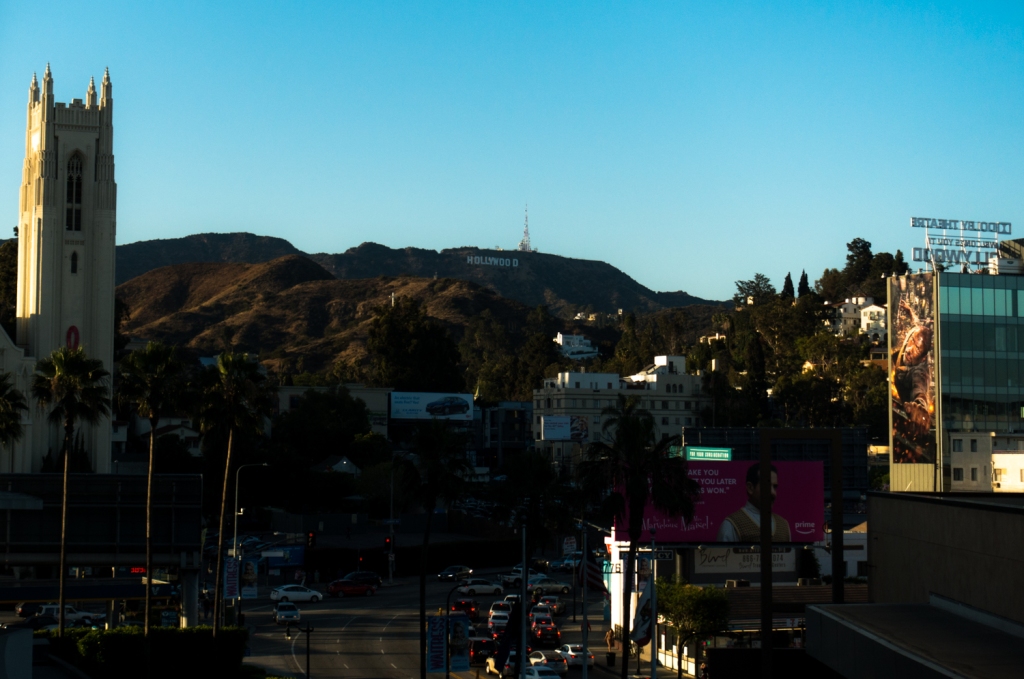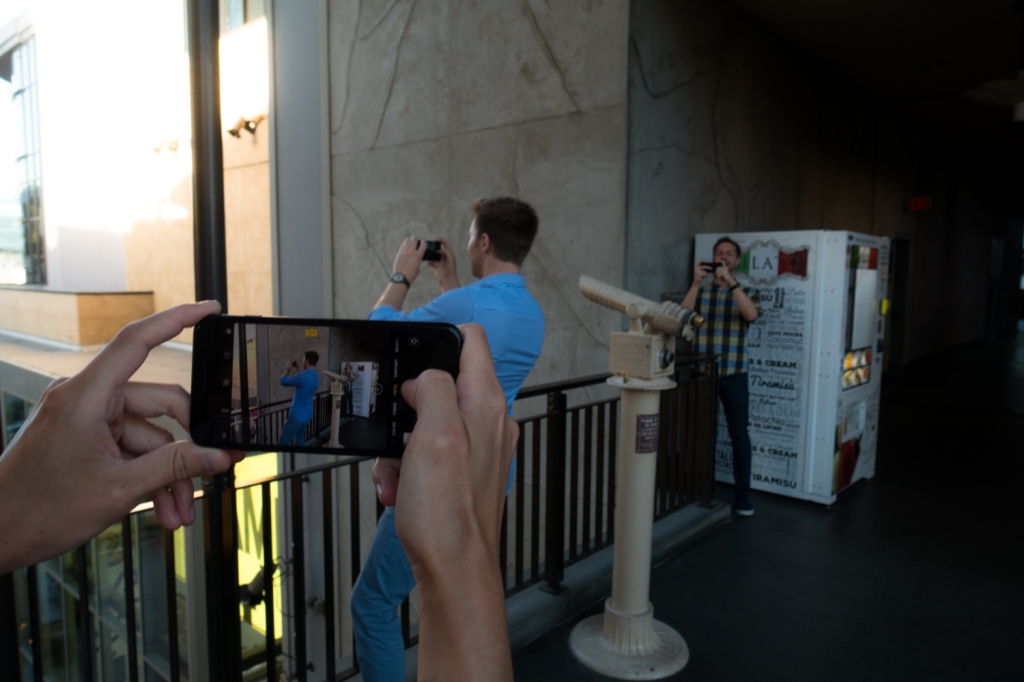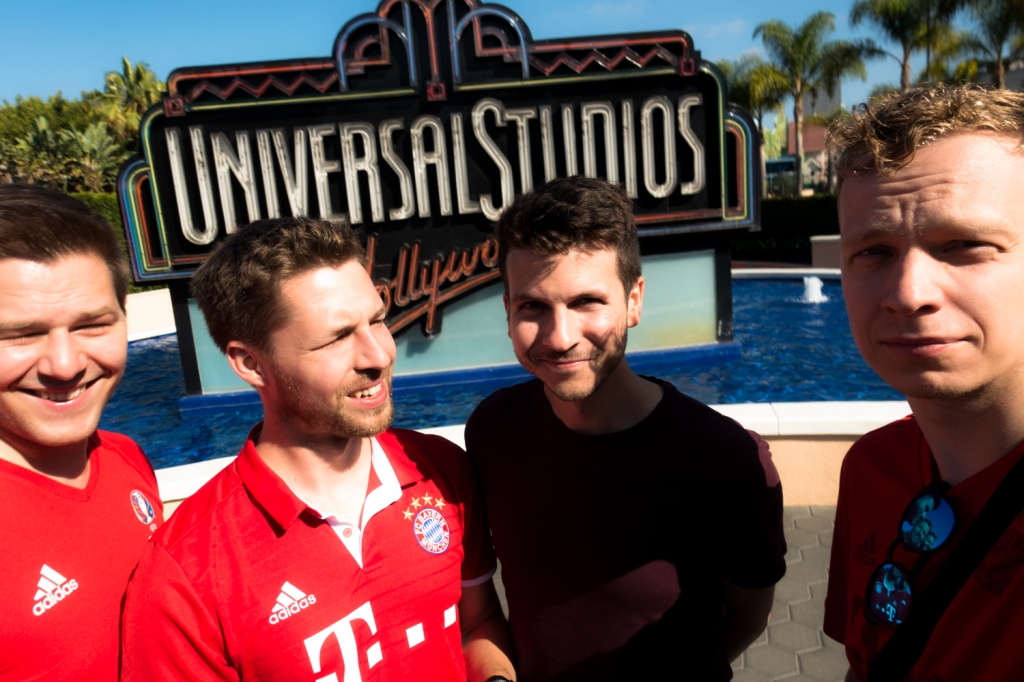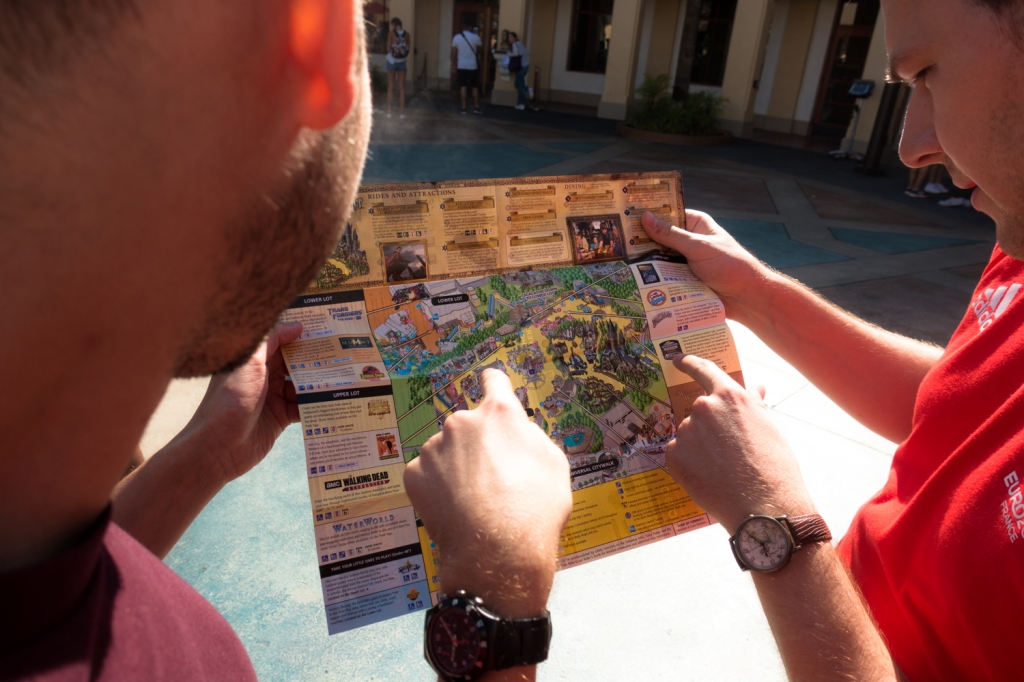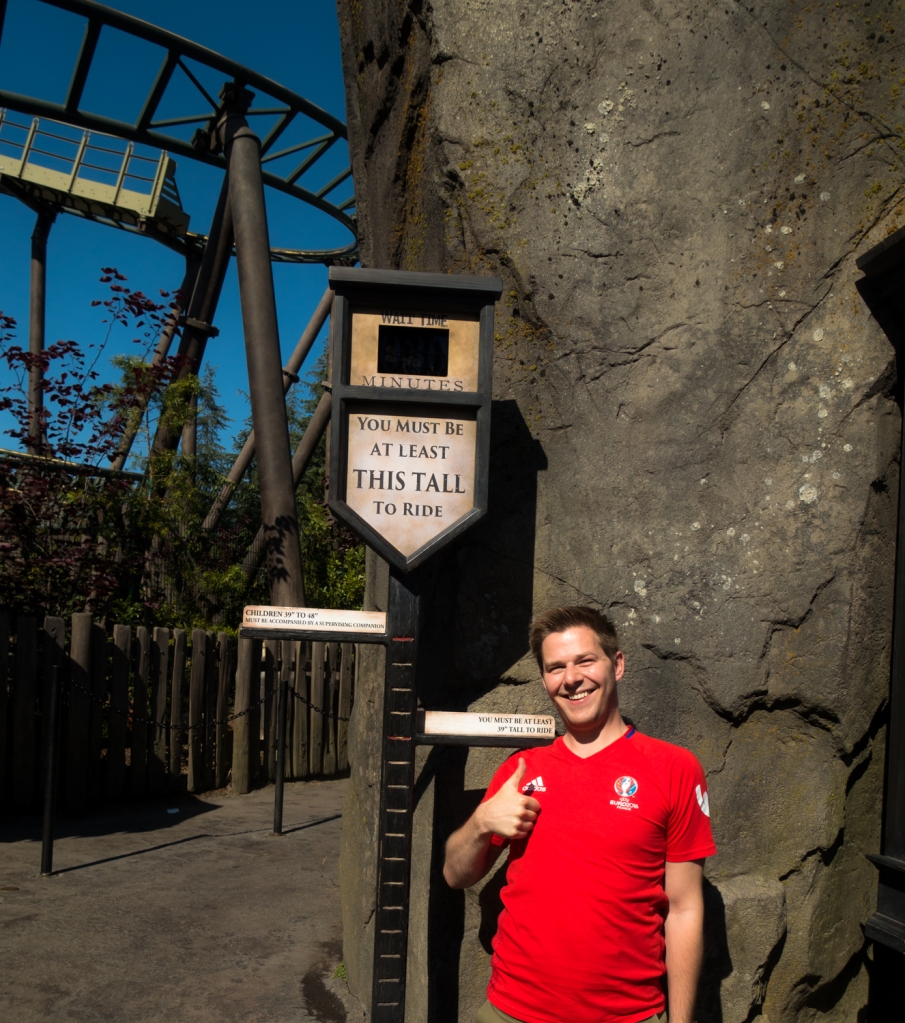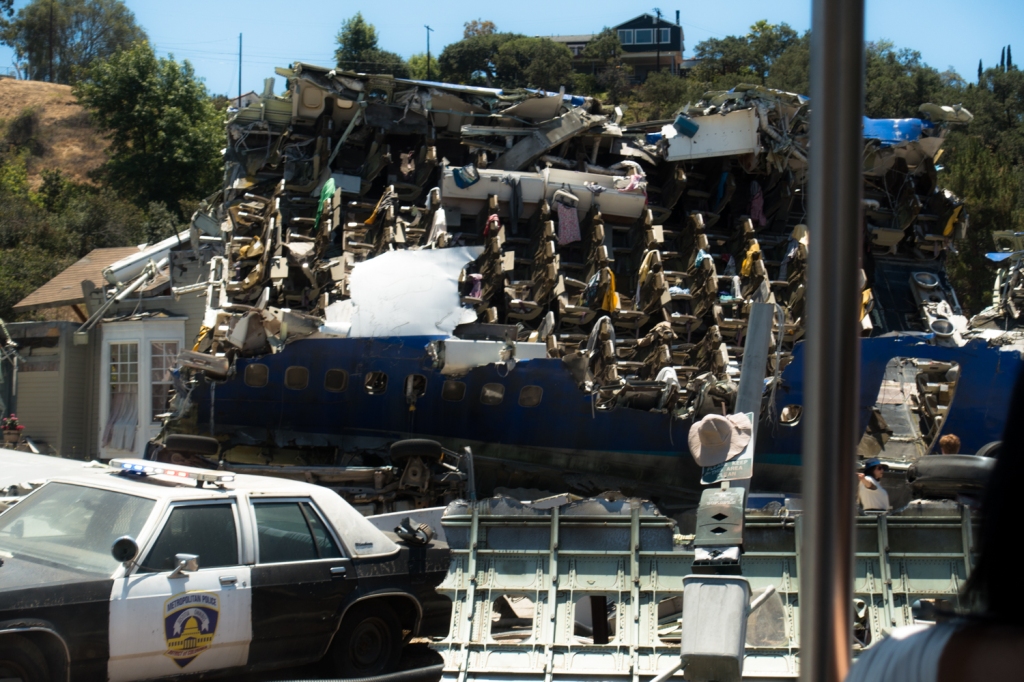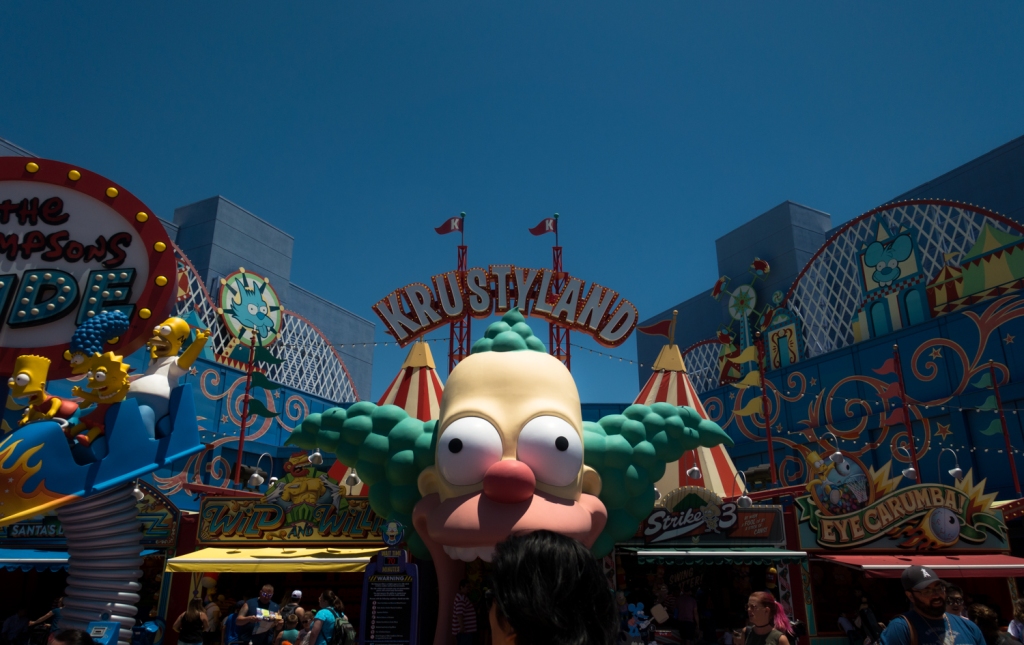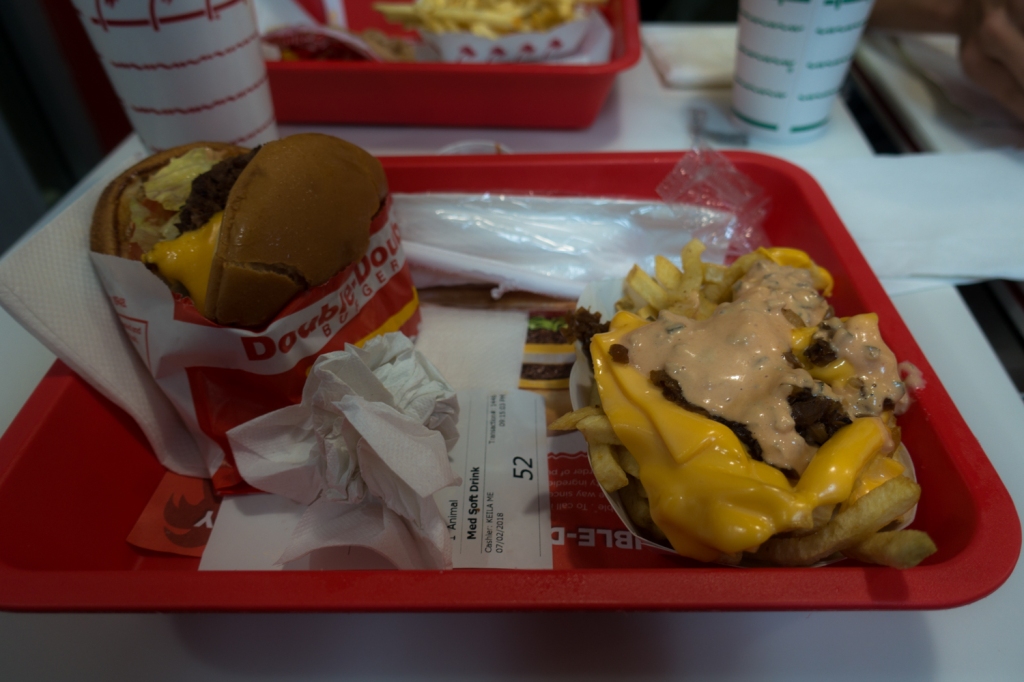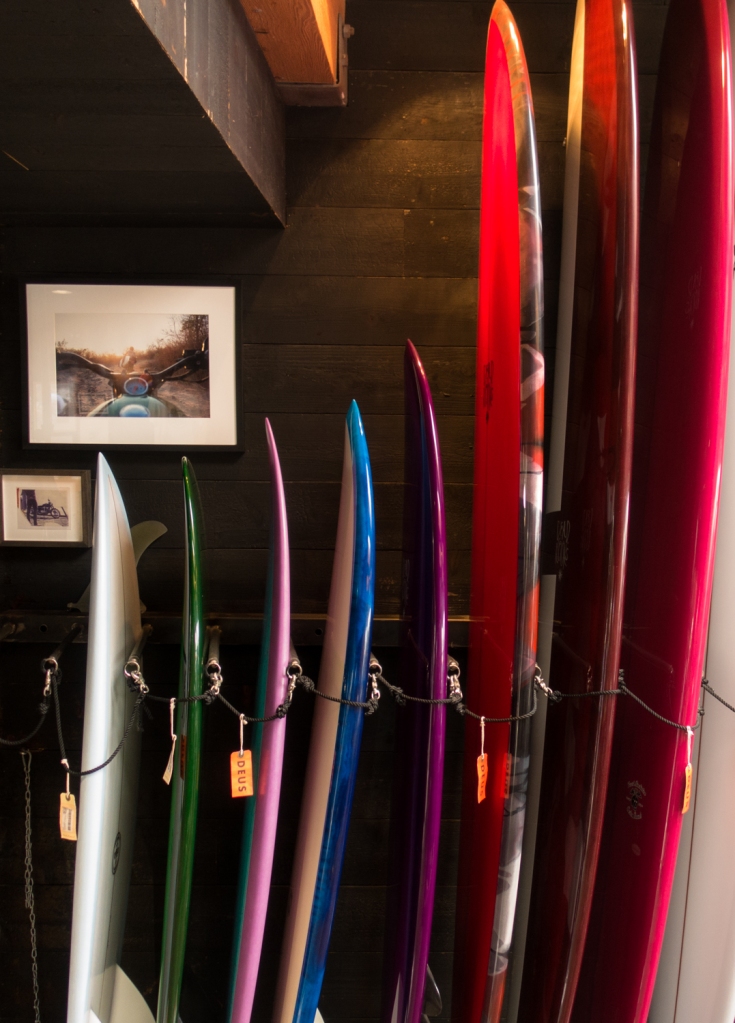 ---
Dirty 30 approaching, time for Sin City.
Check out our West Coast Bonanza Playlist.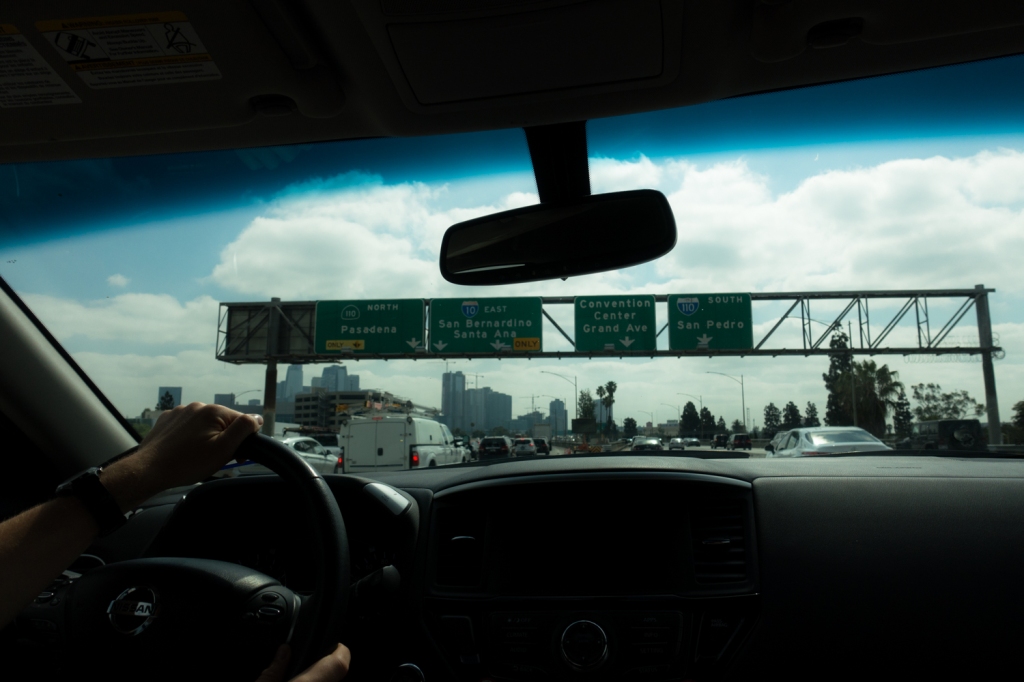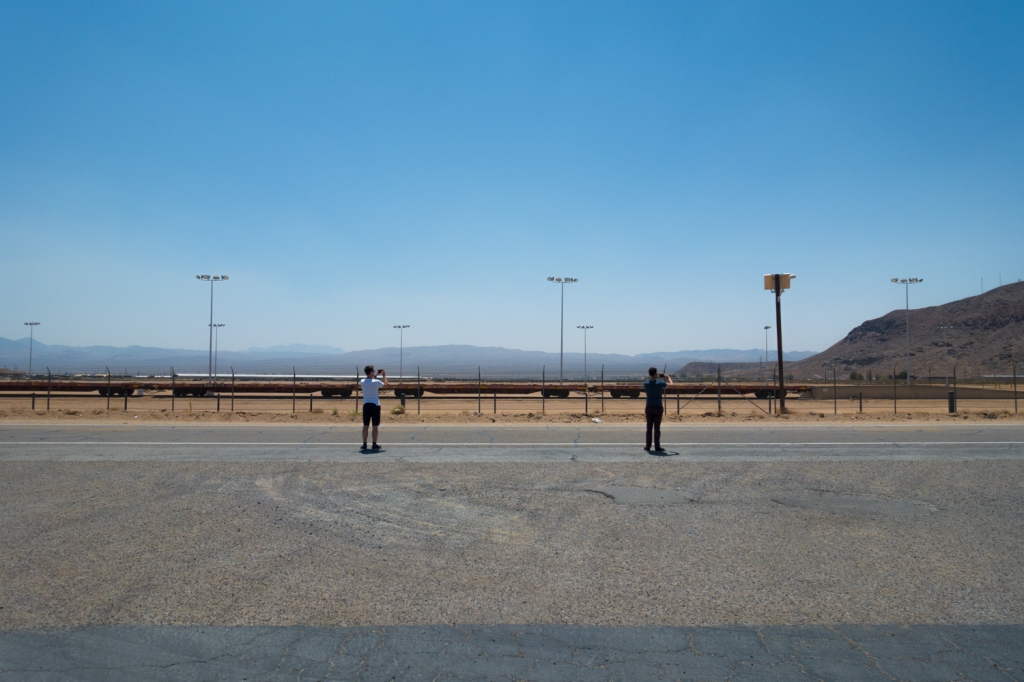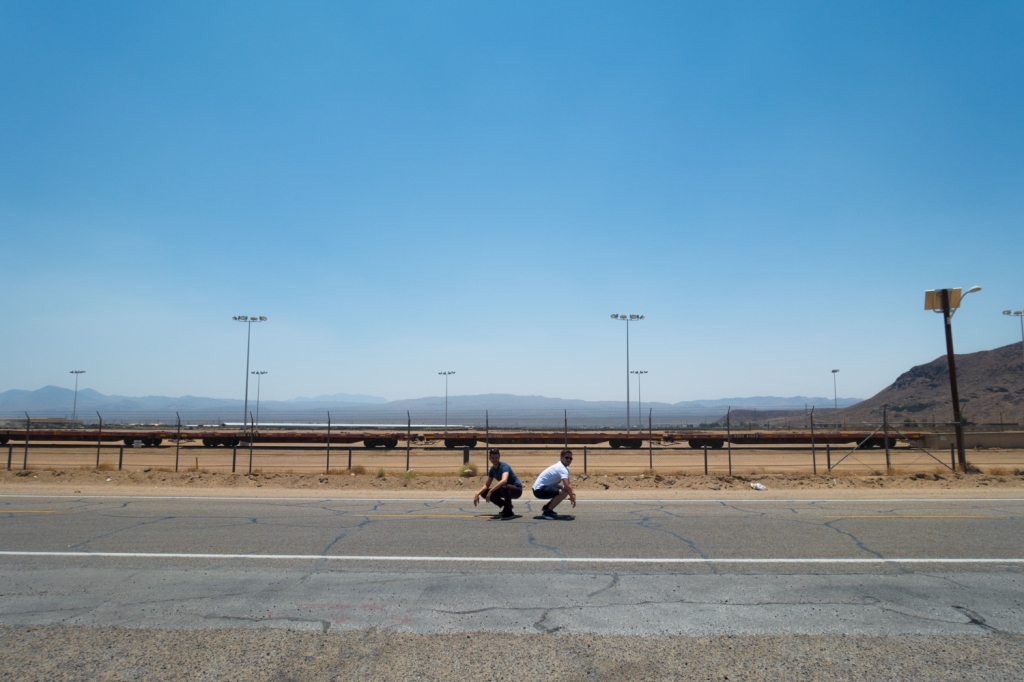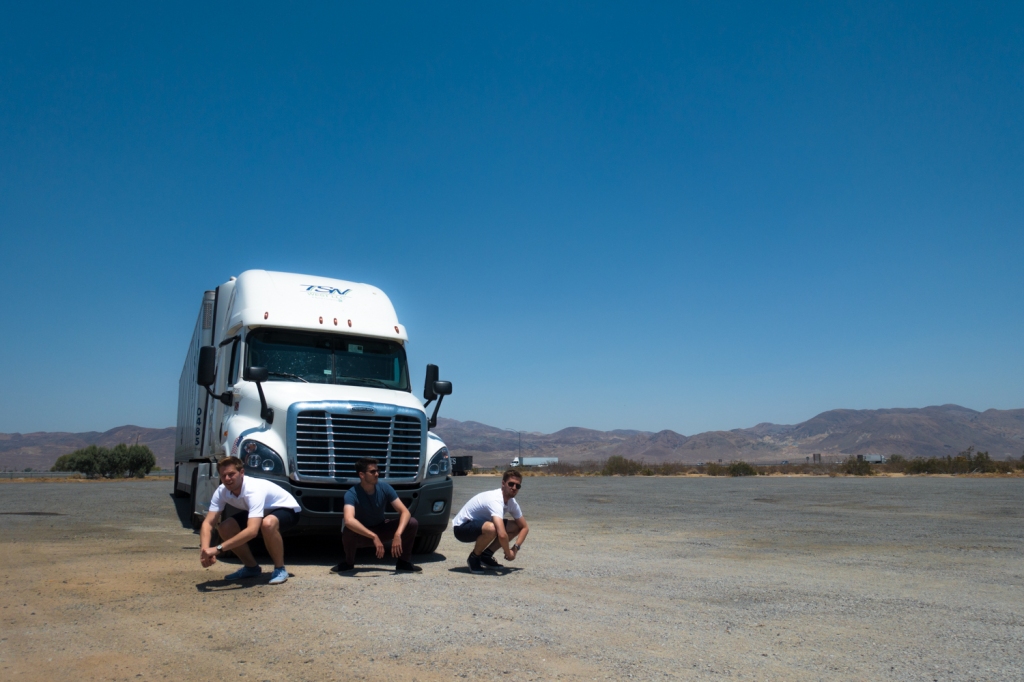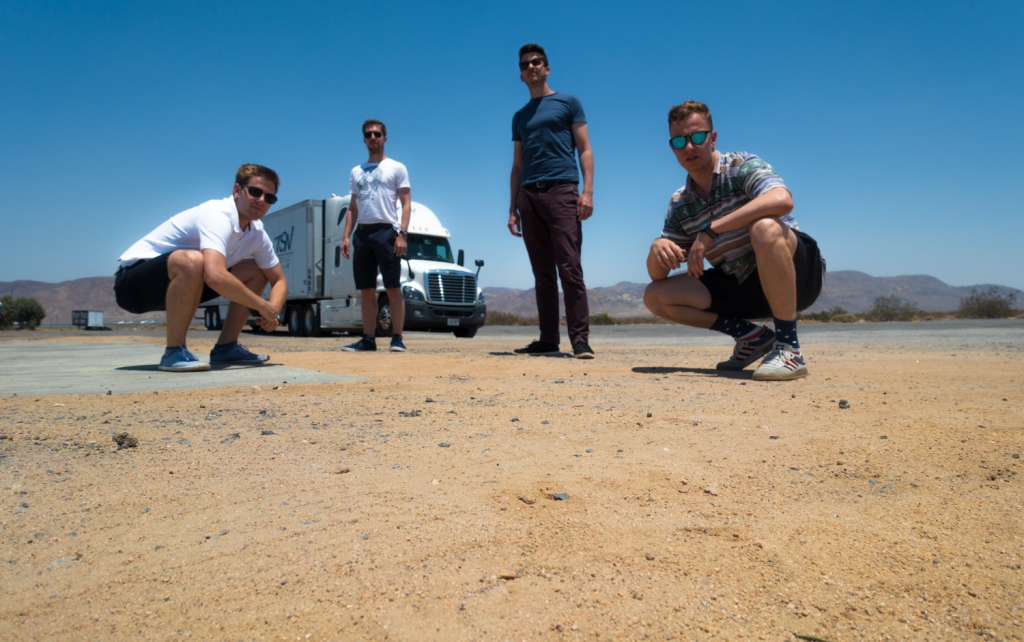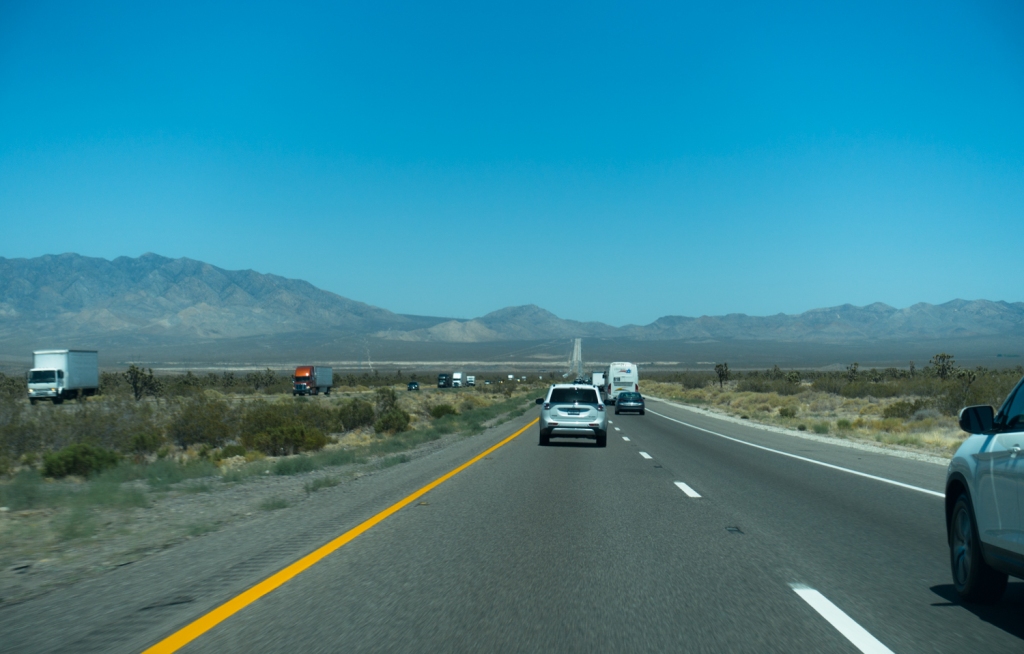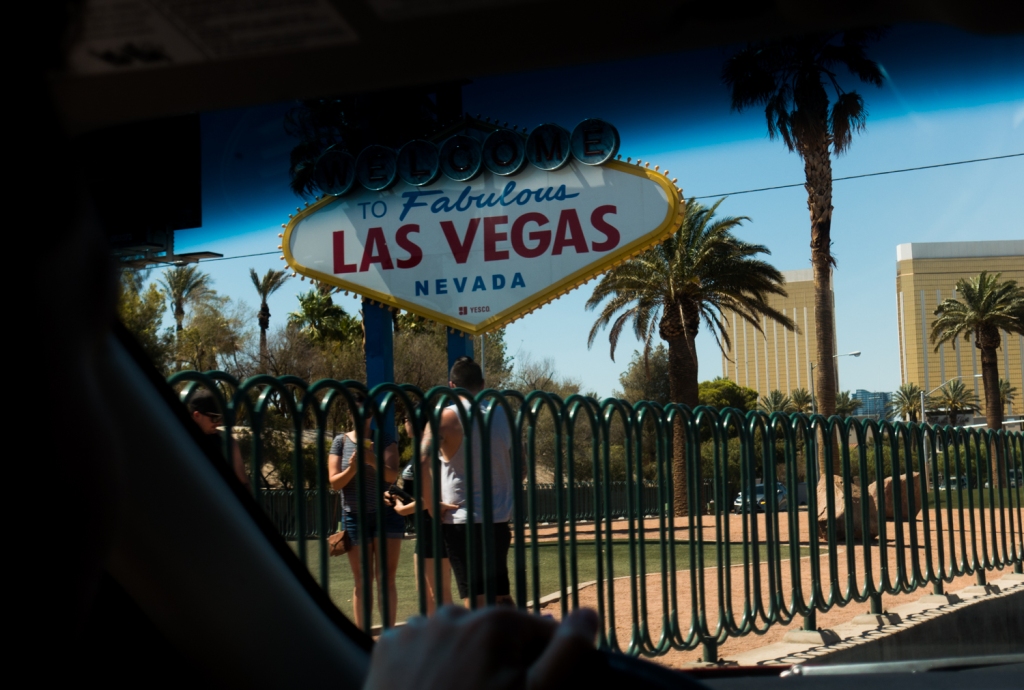 ---
Hours before Mr. President reaches 30.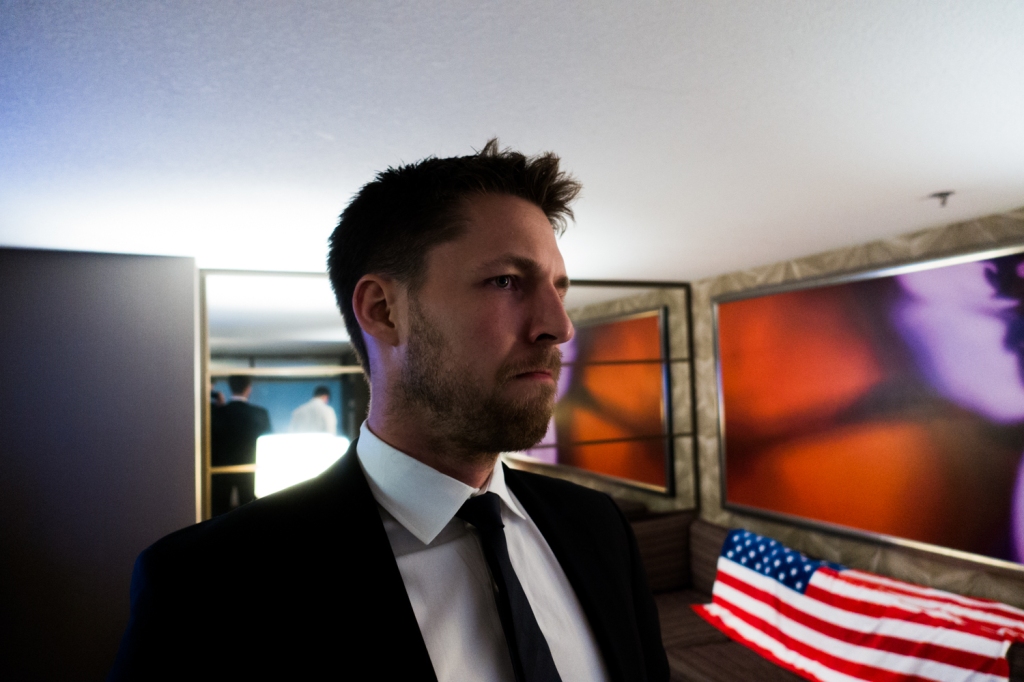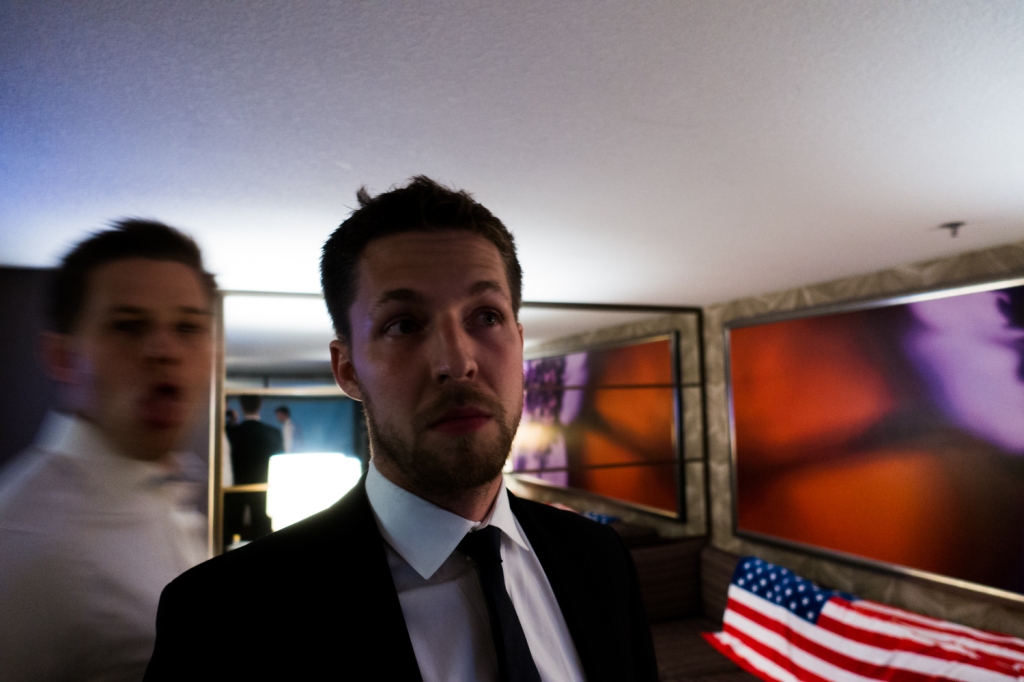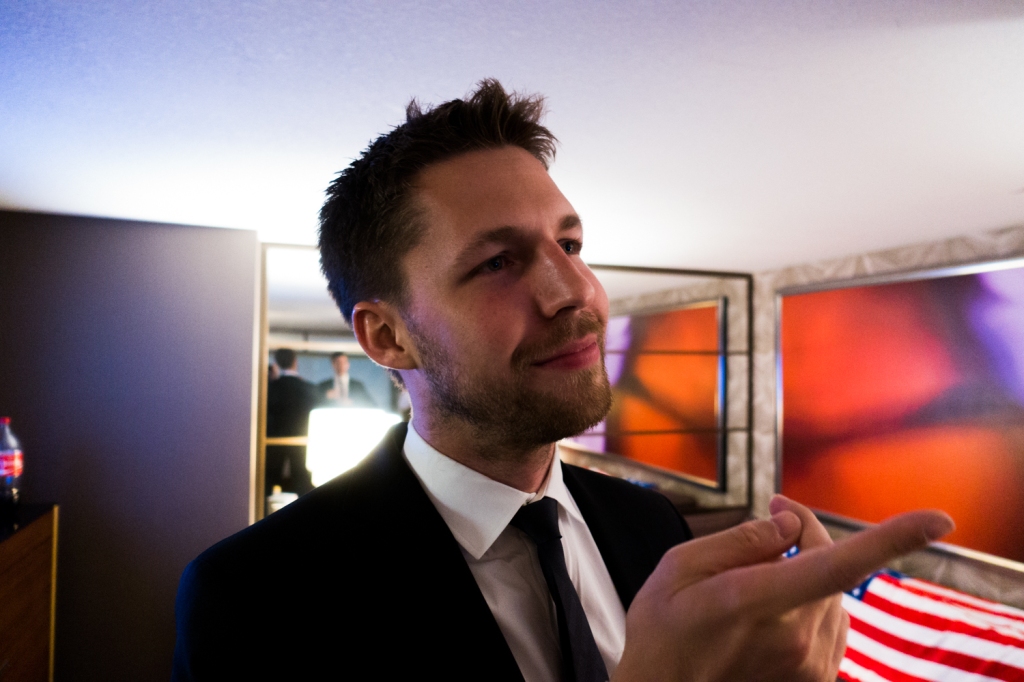 ---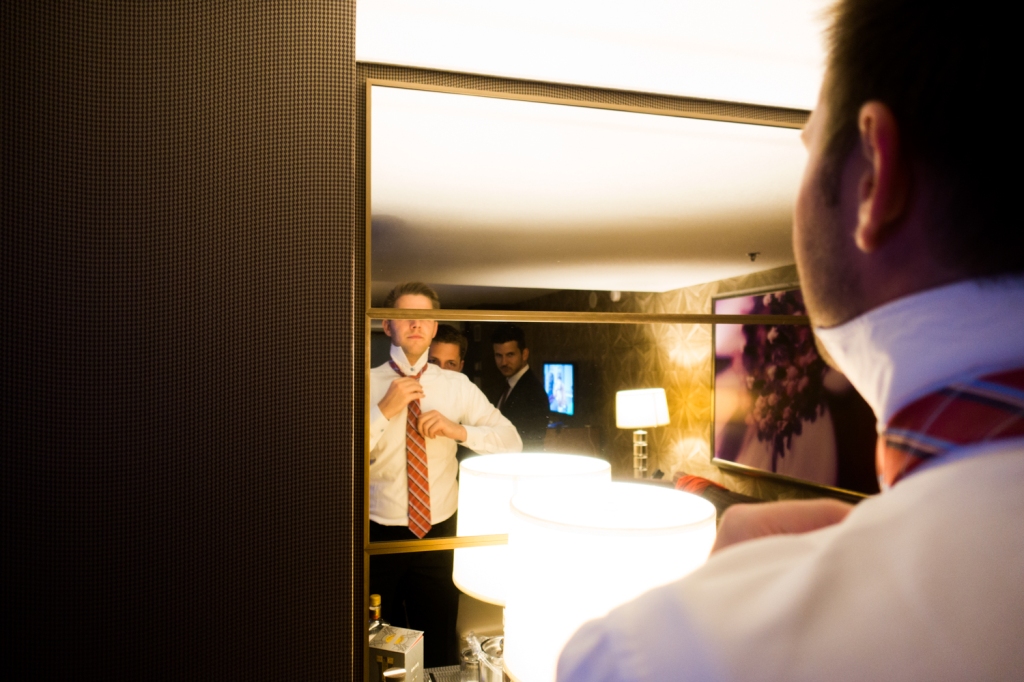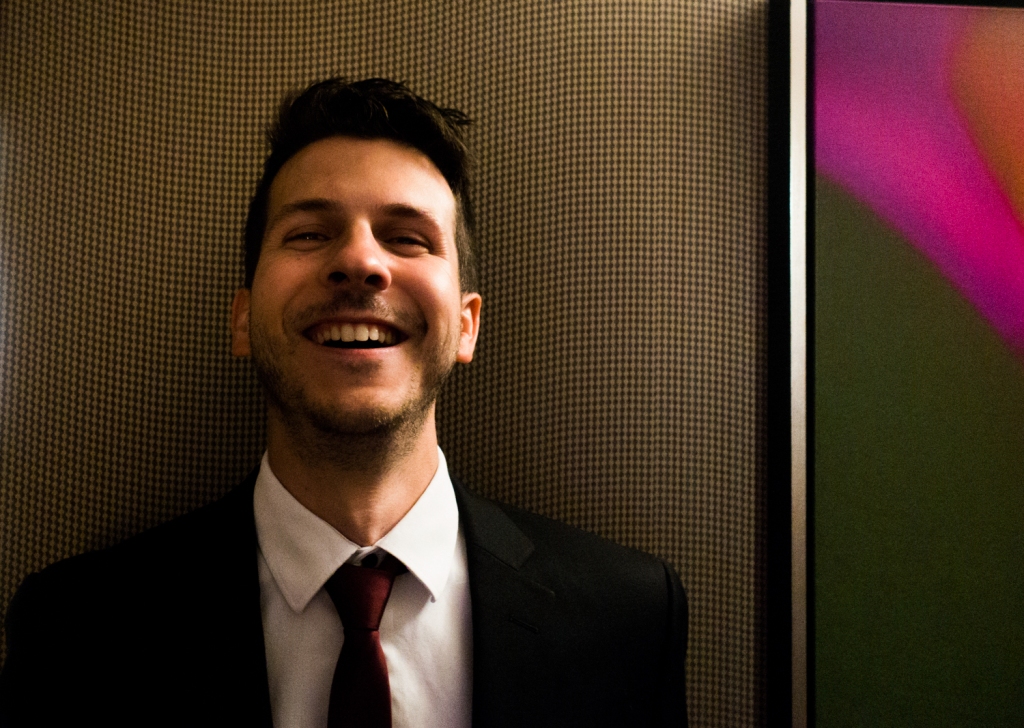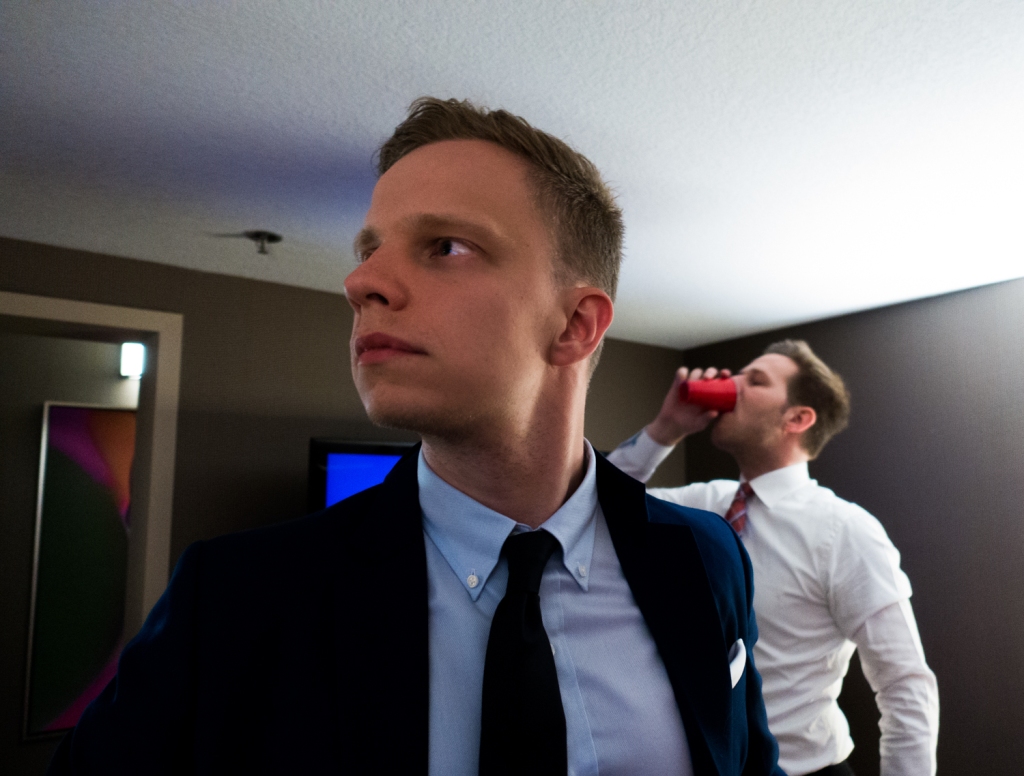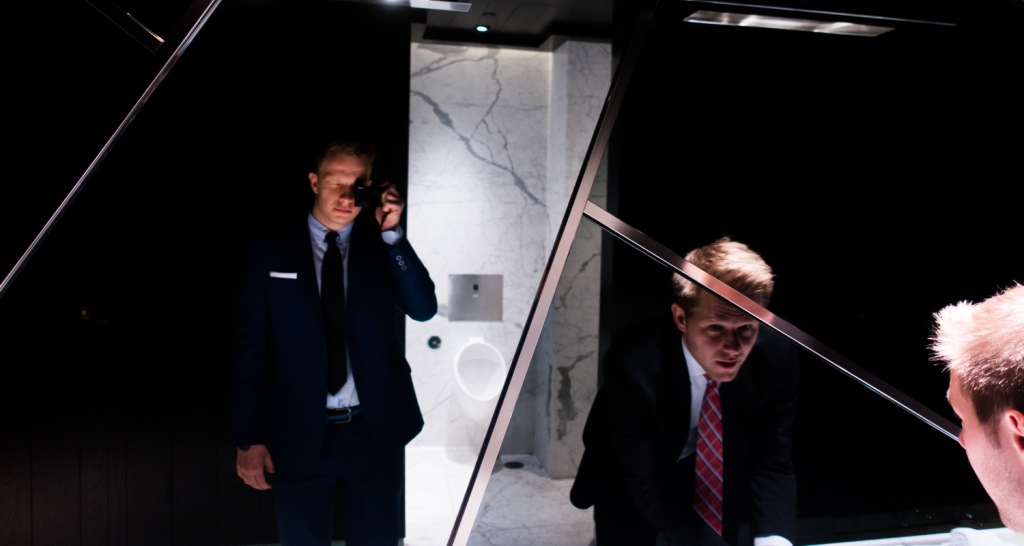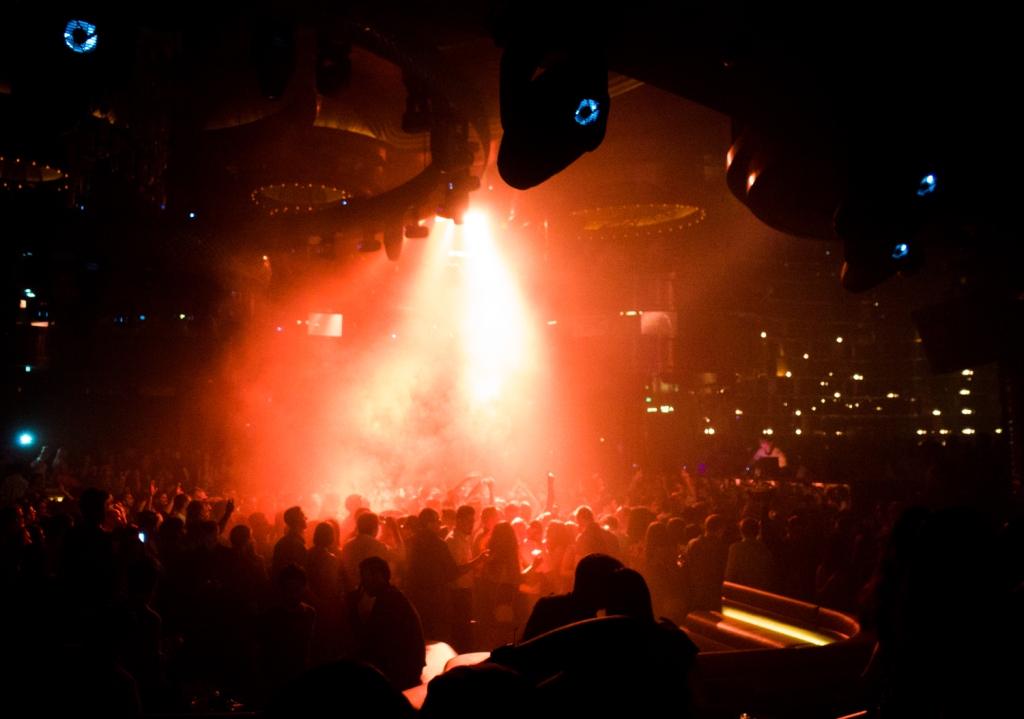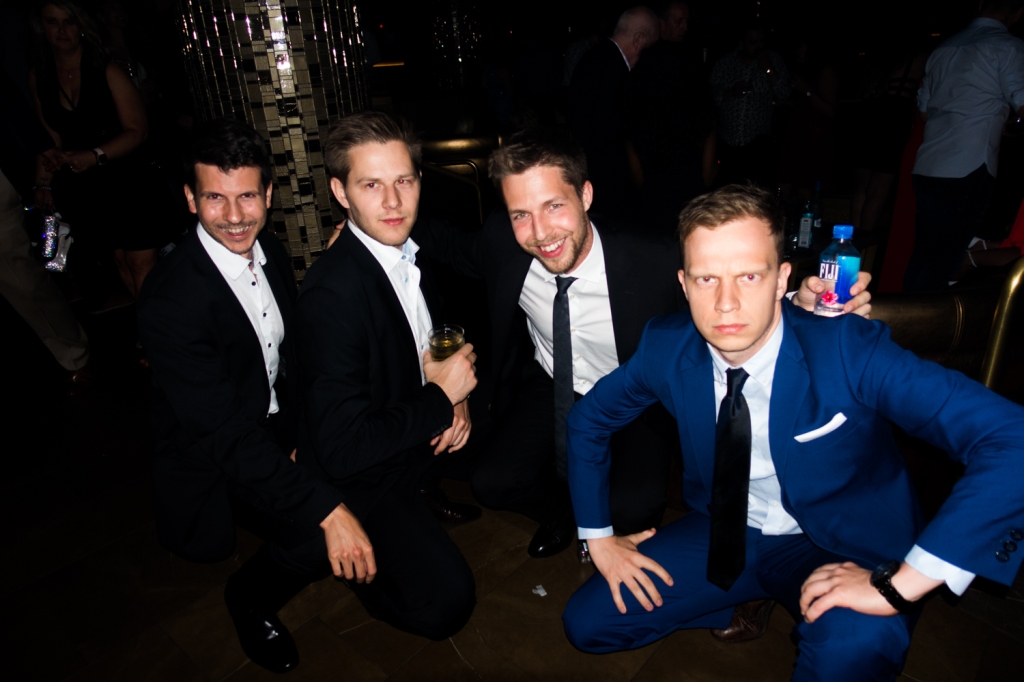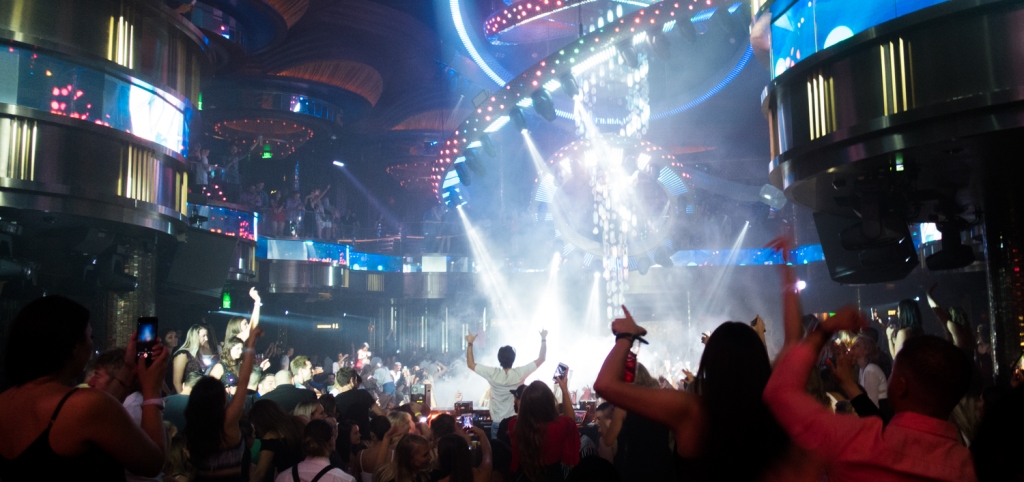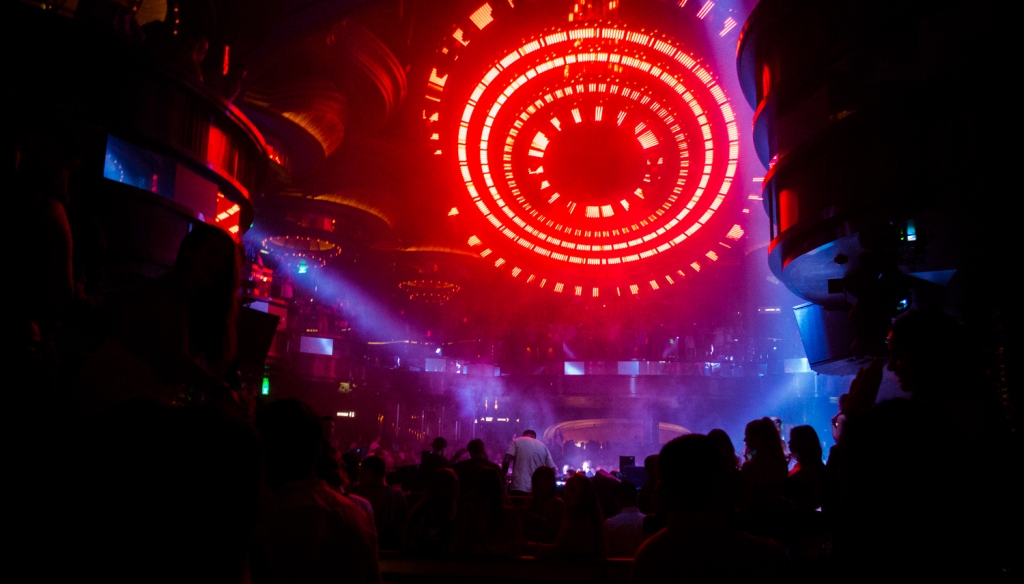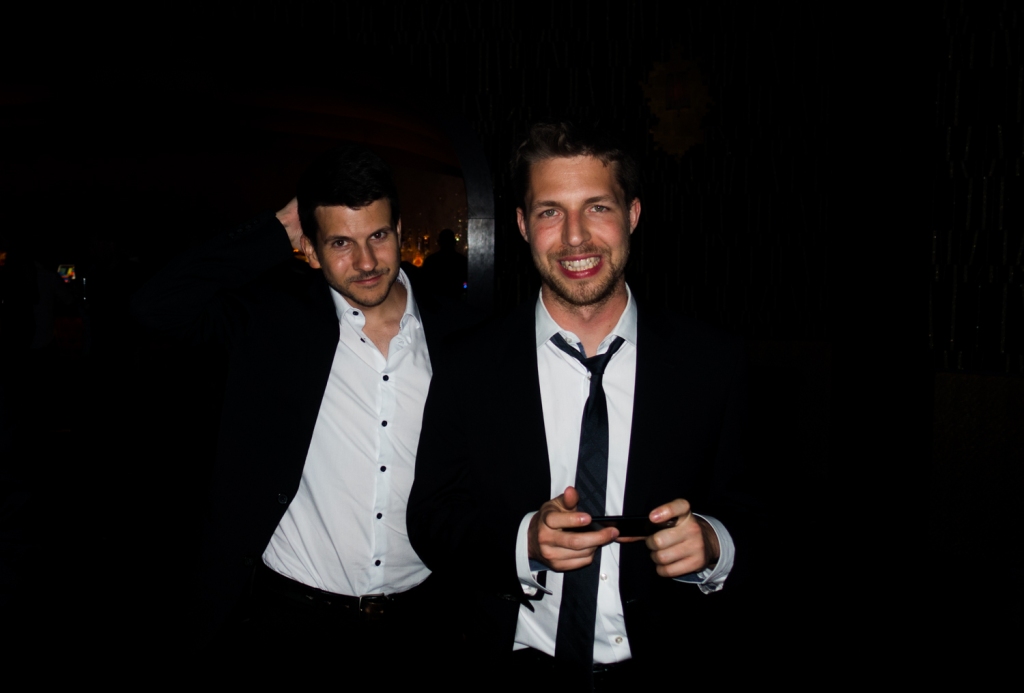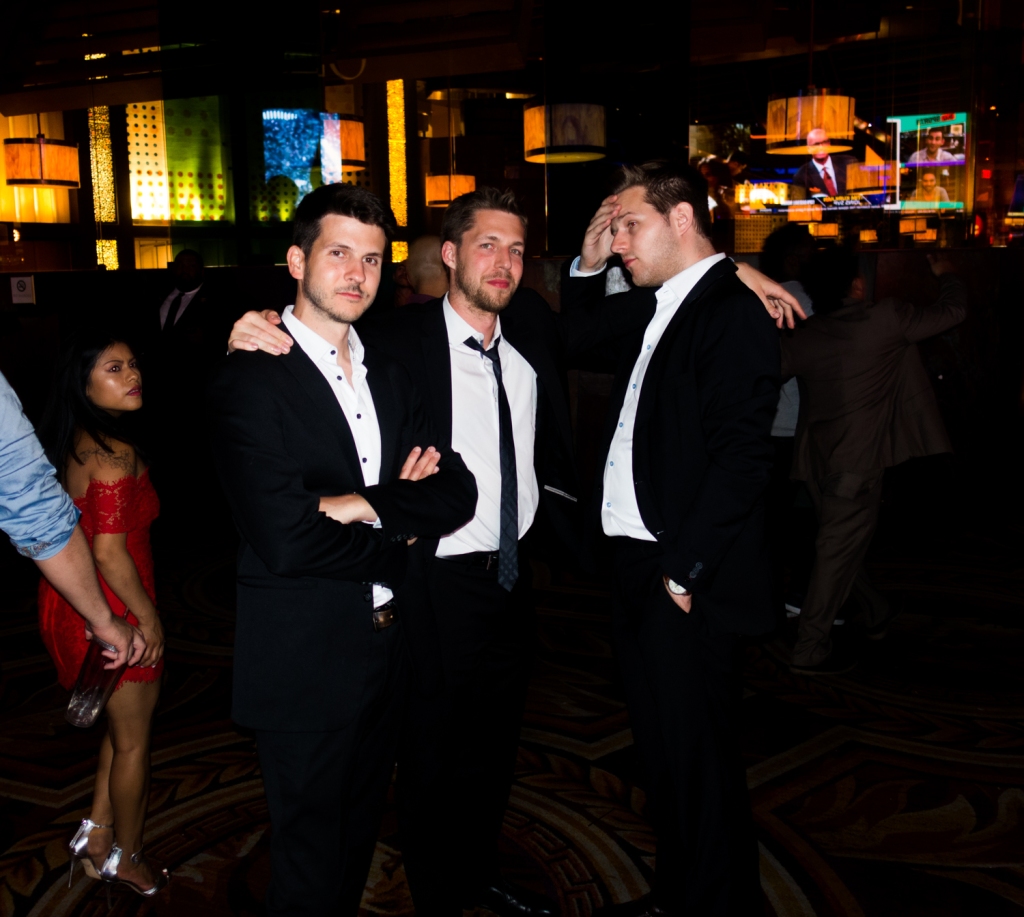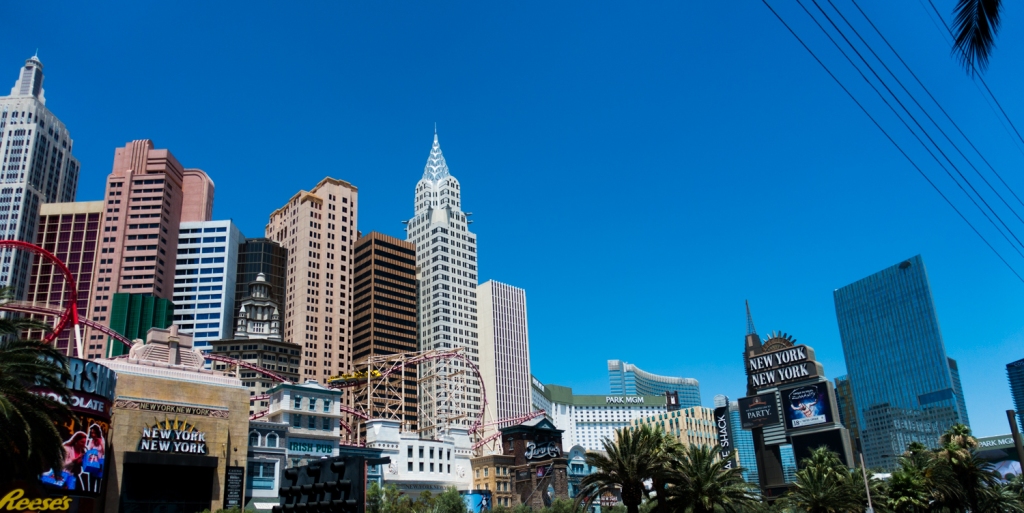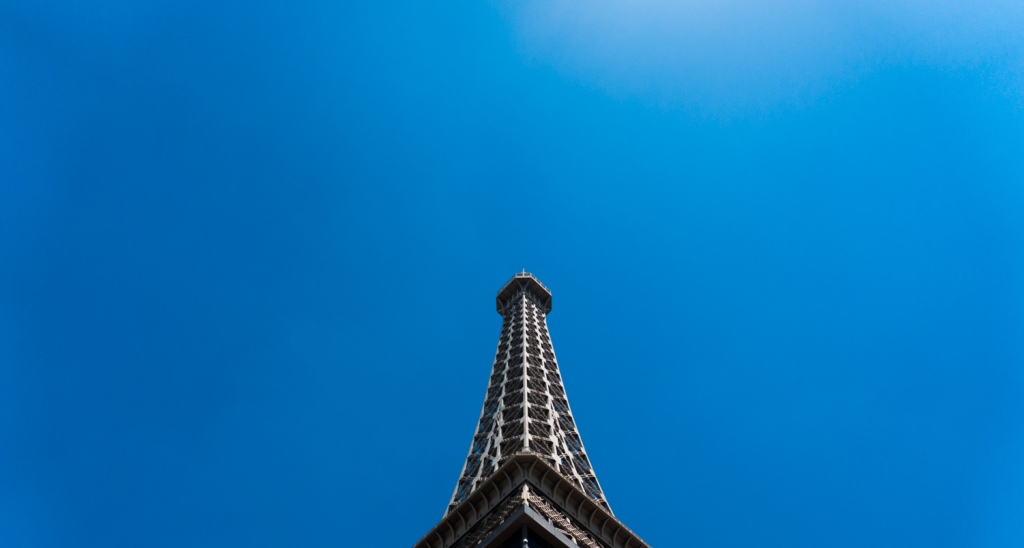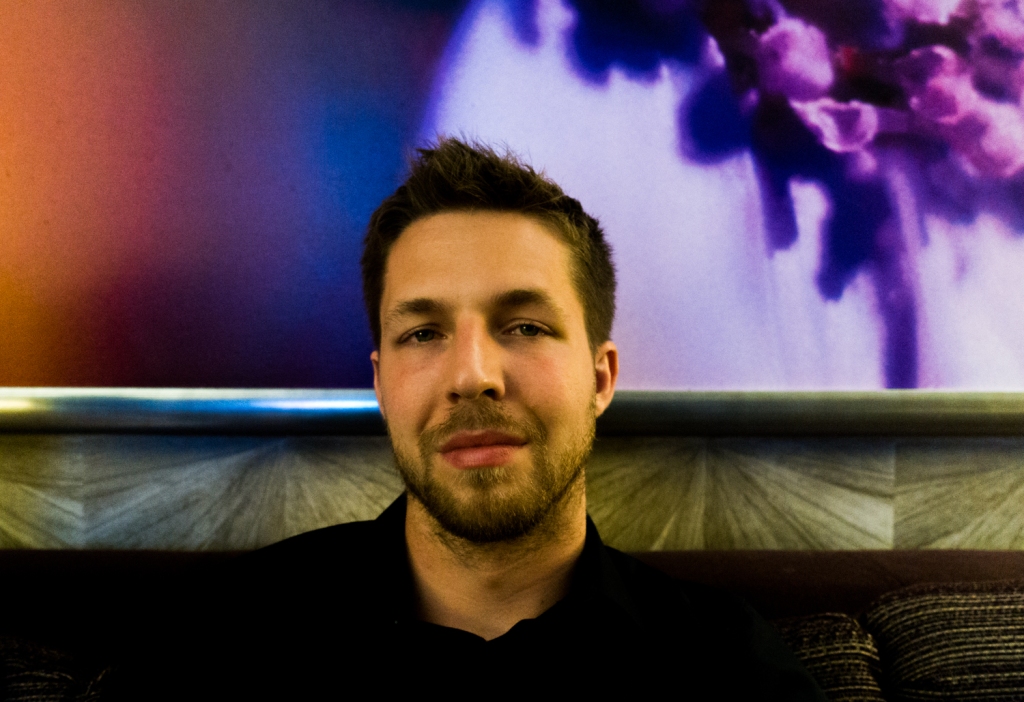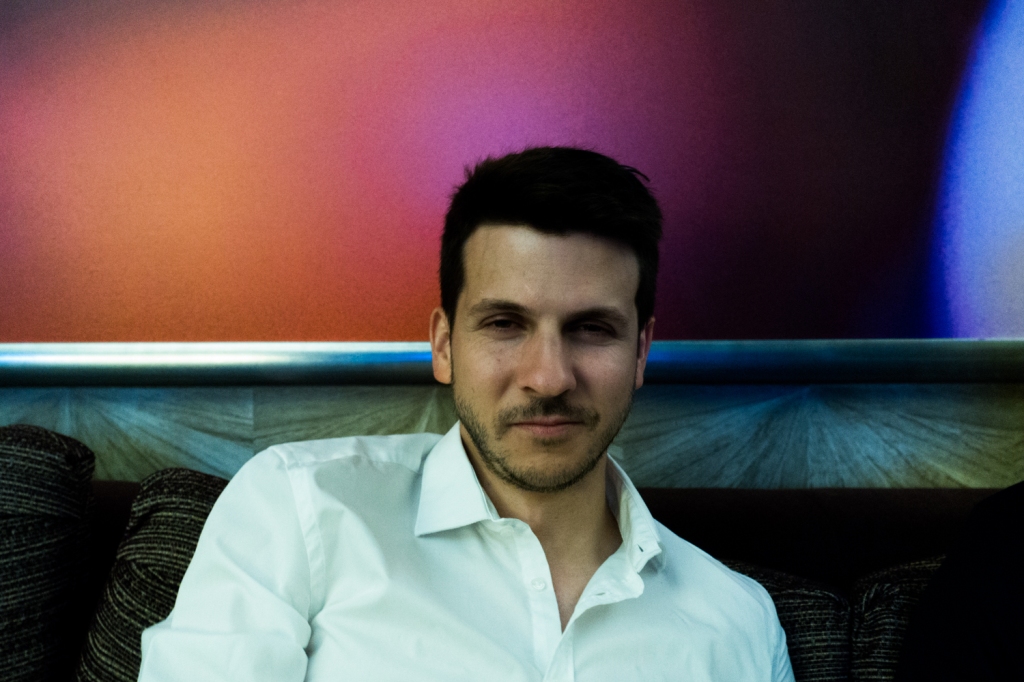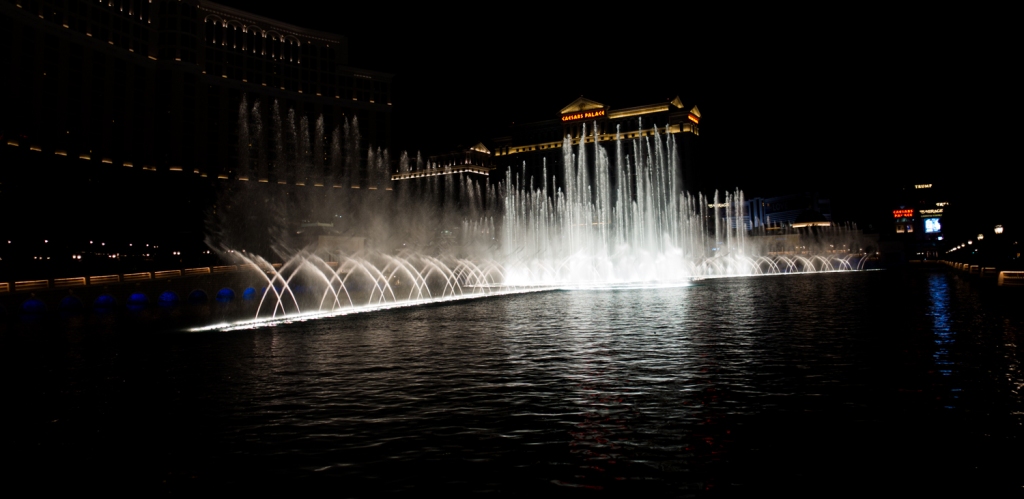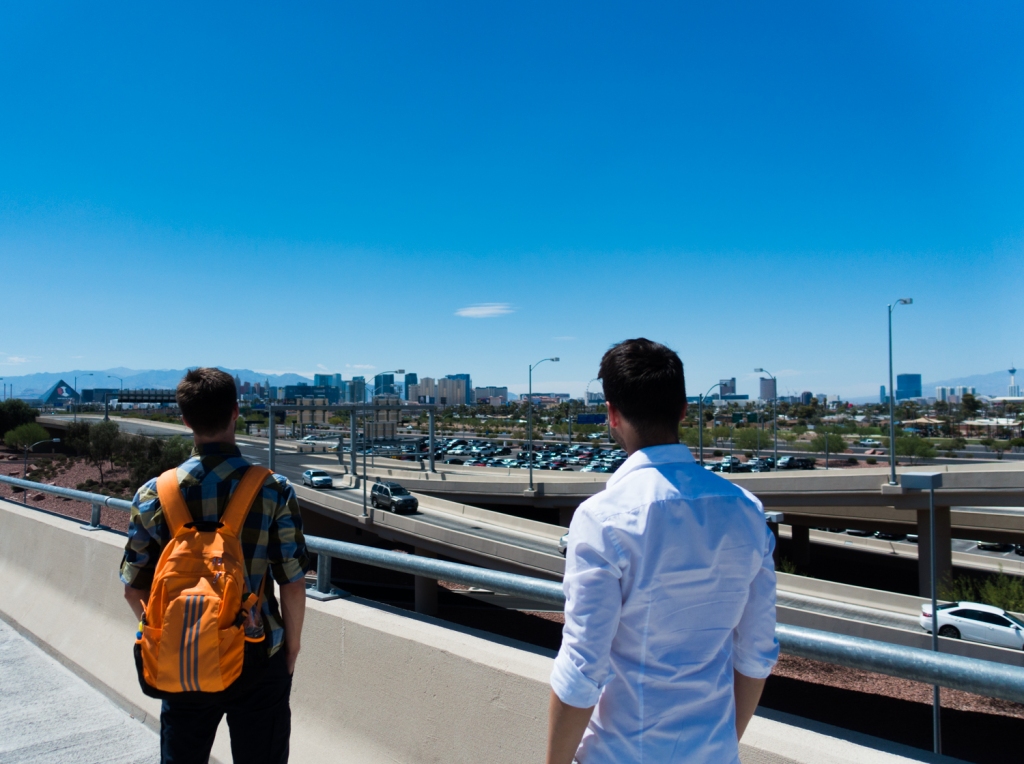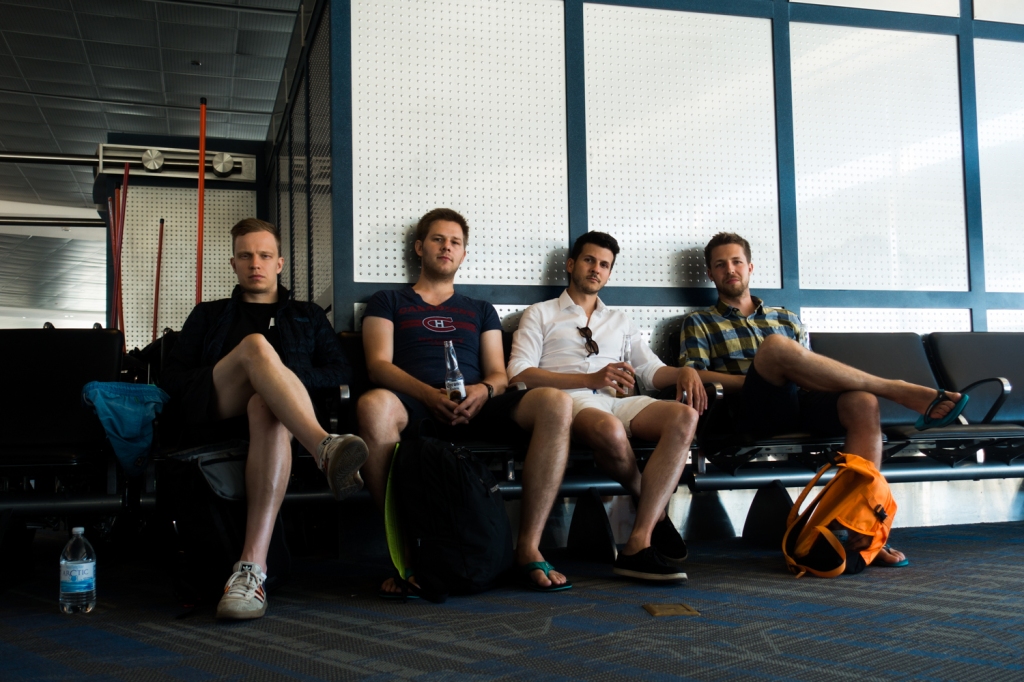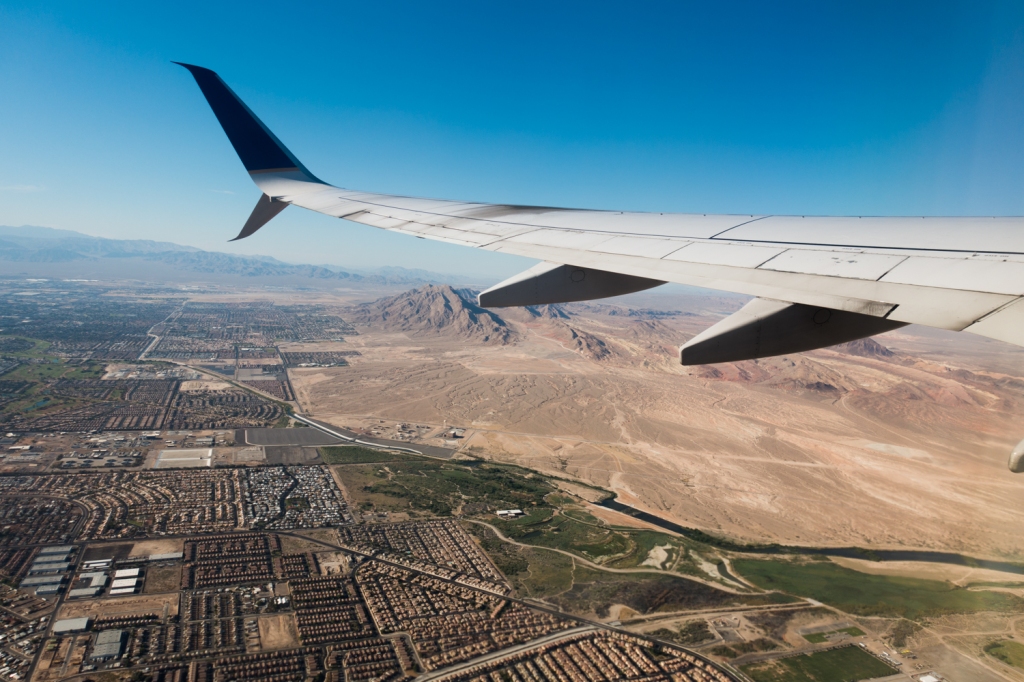 ---
Bel Air, CA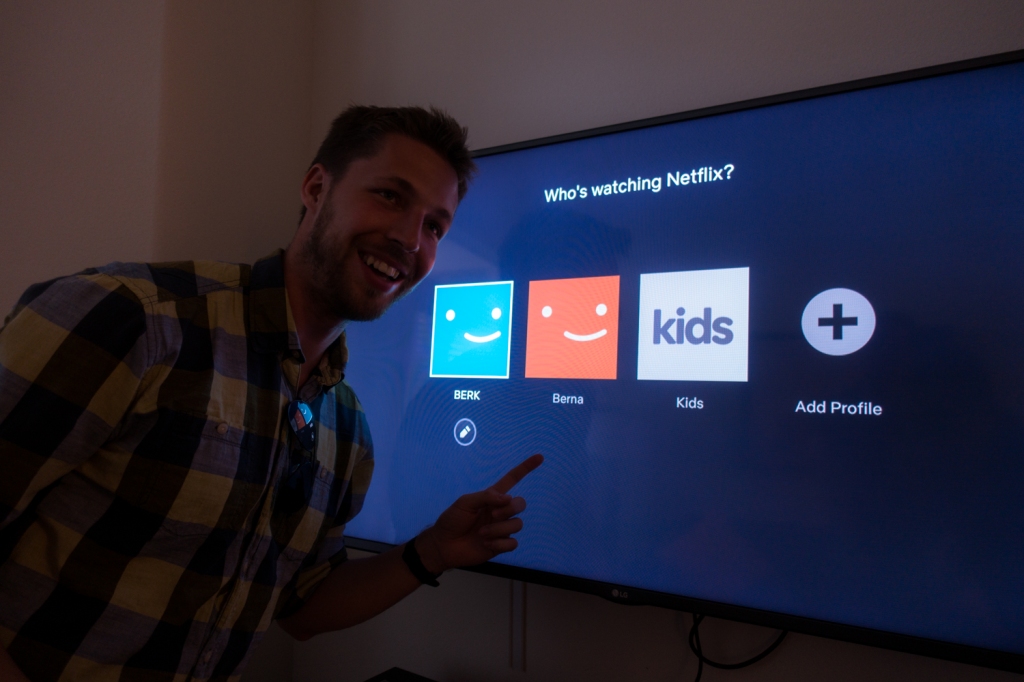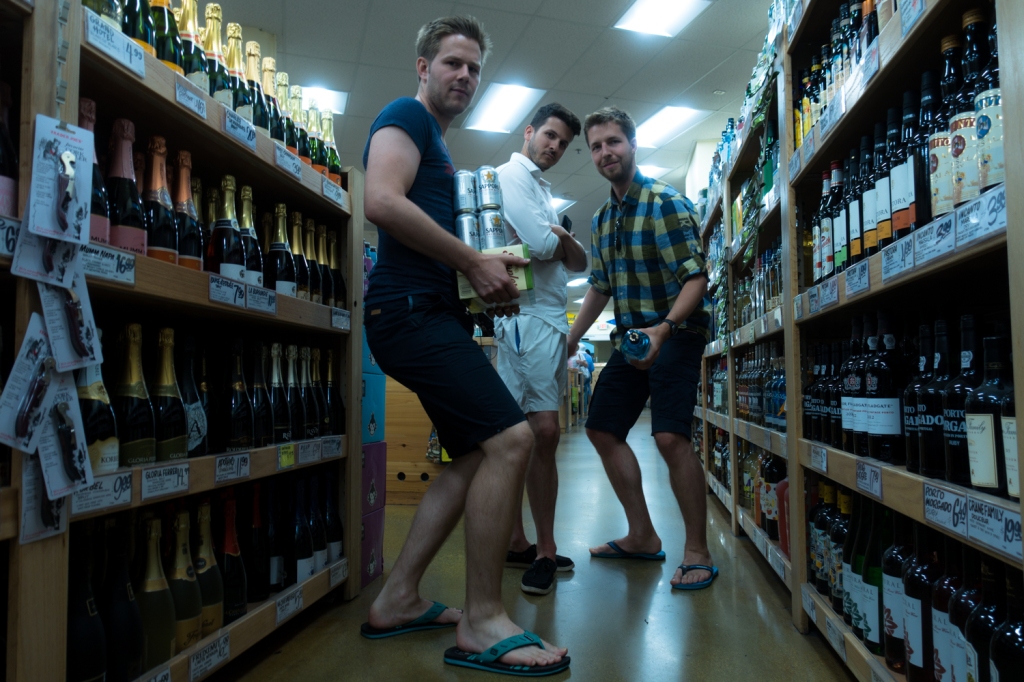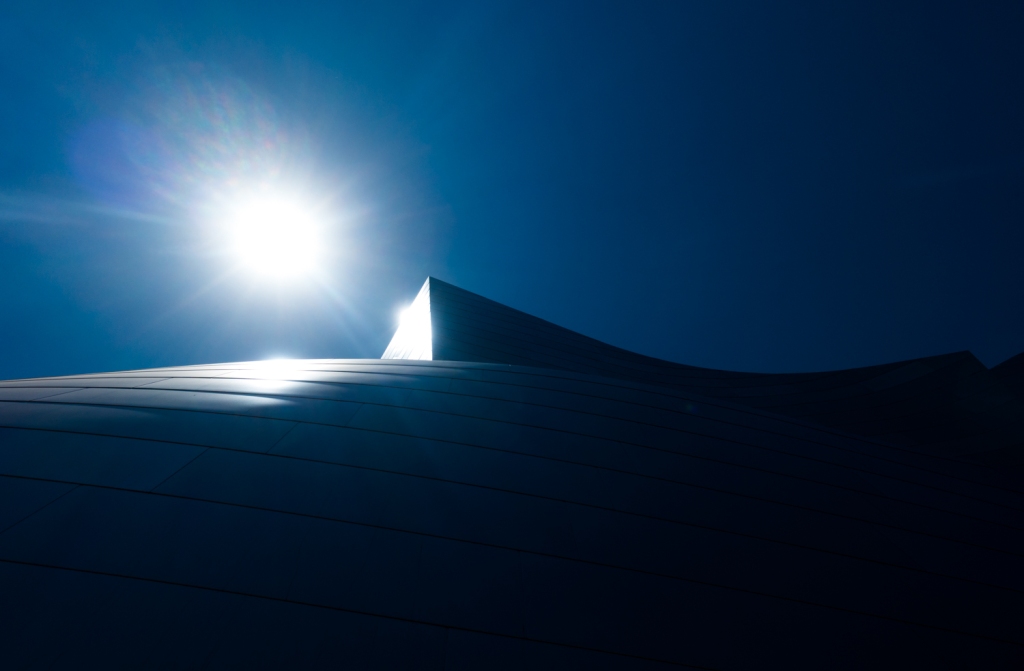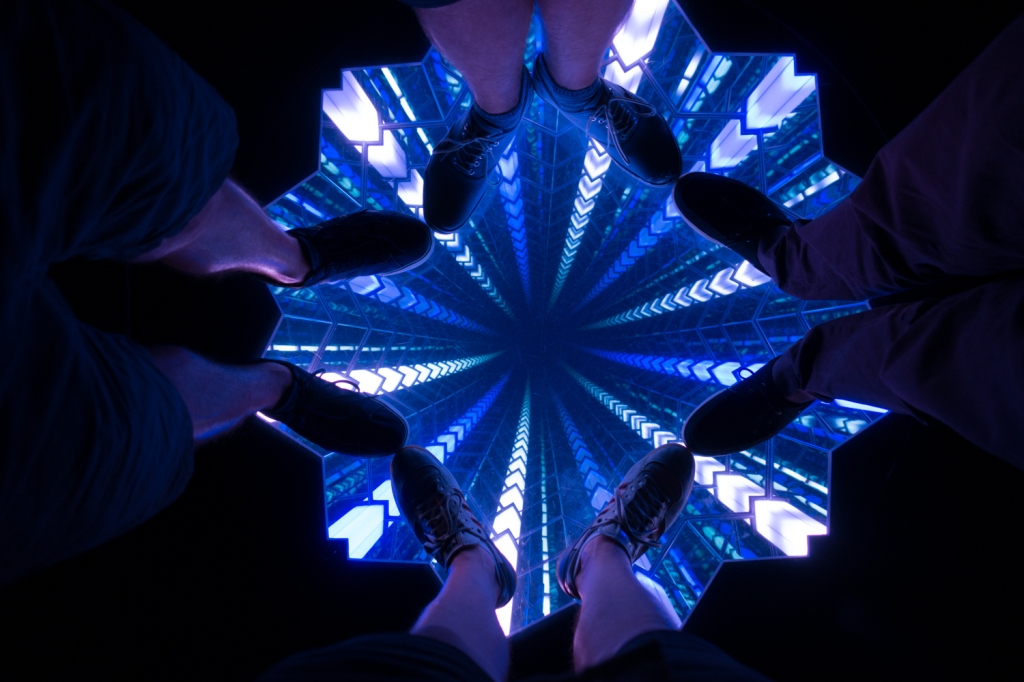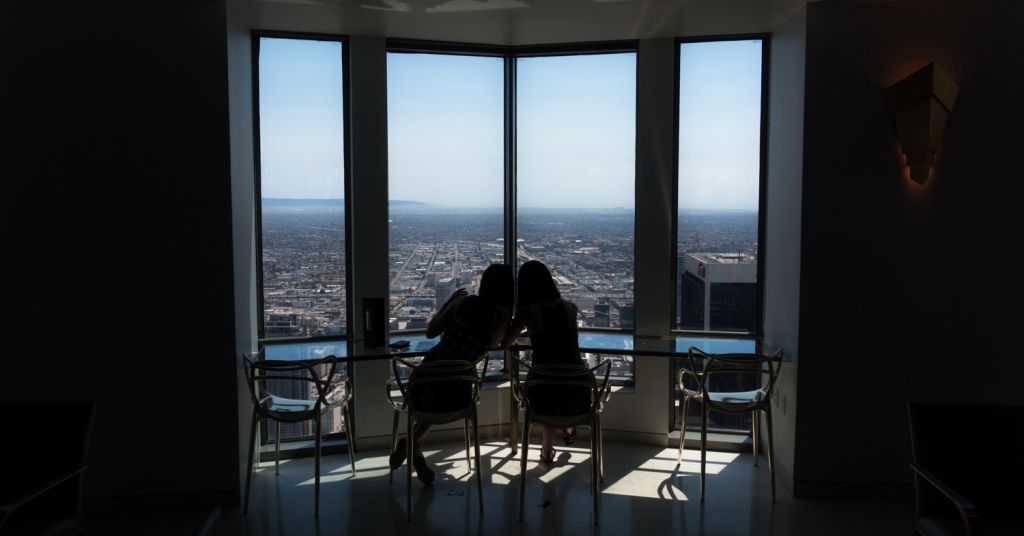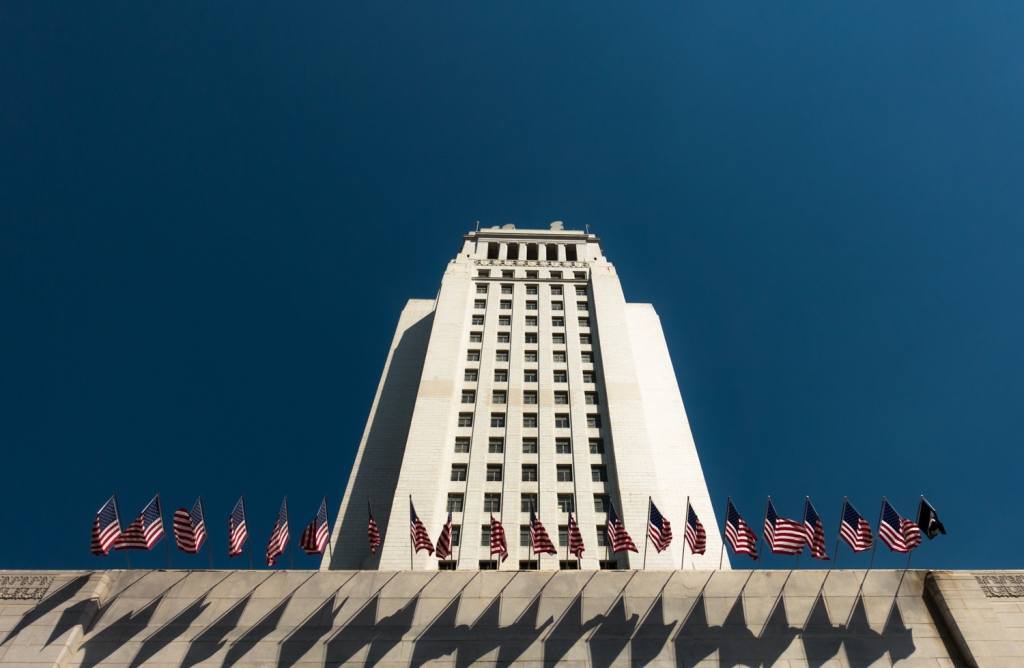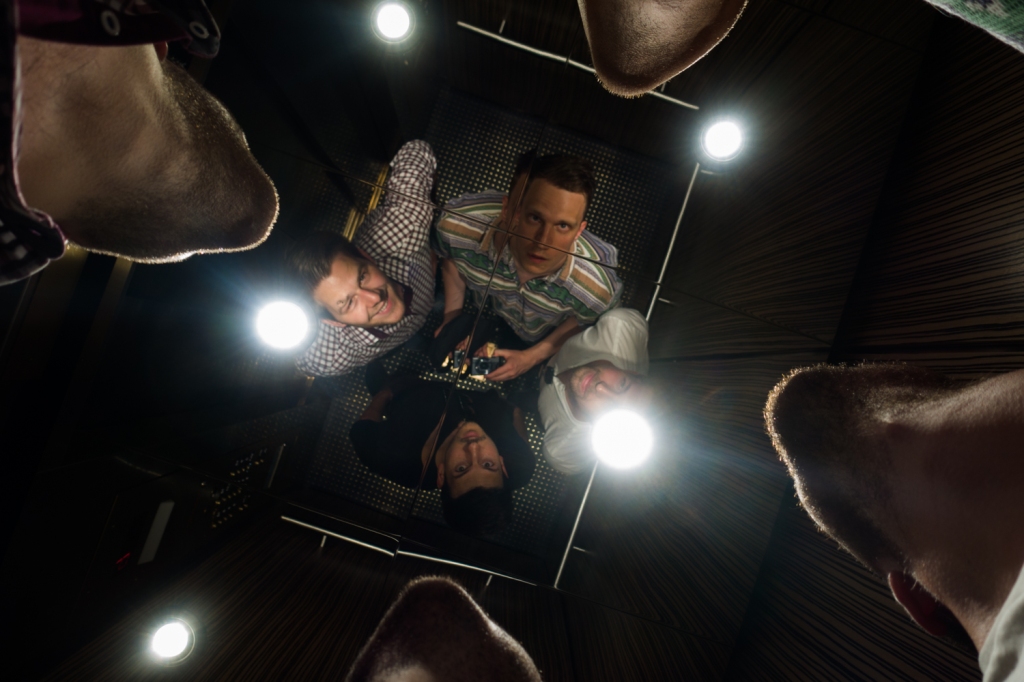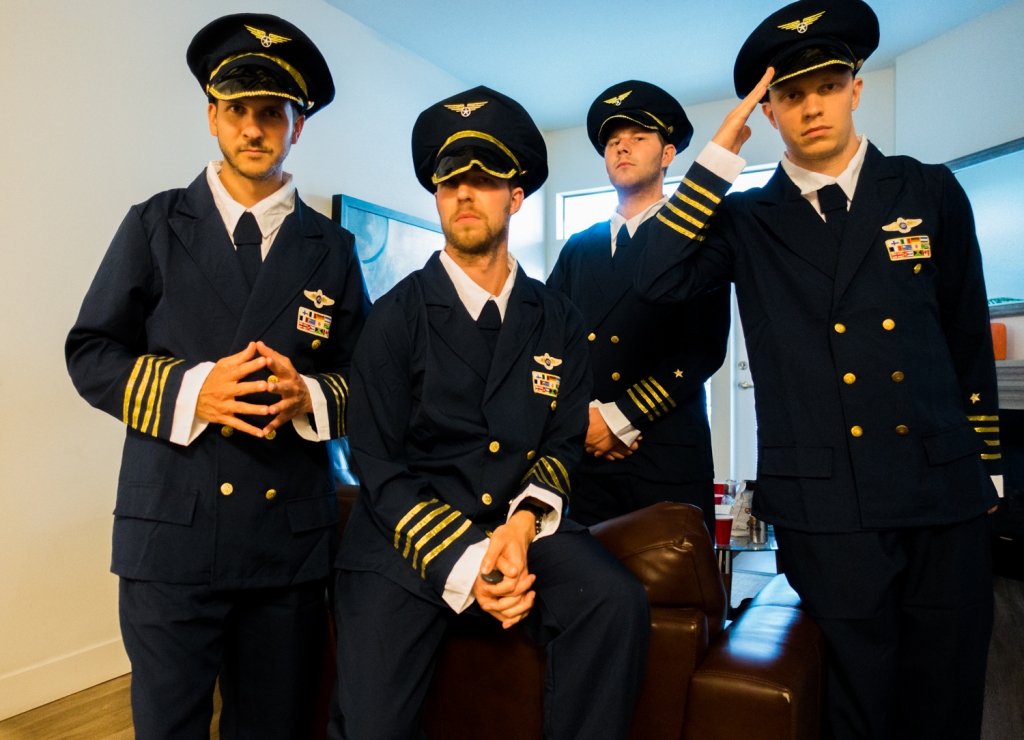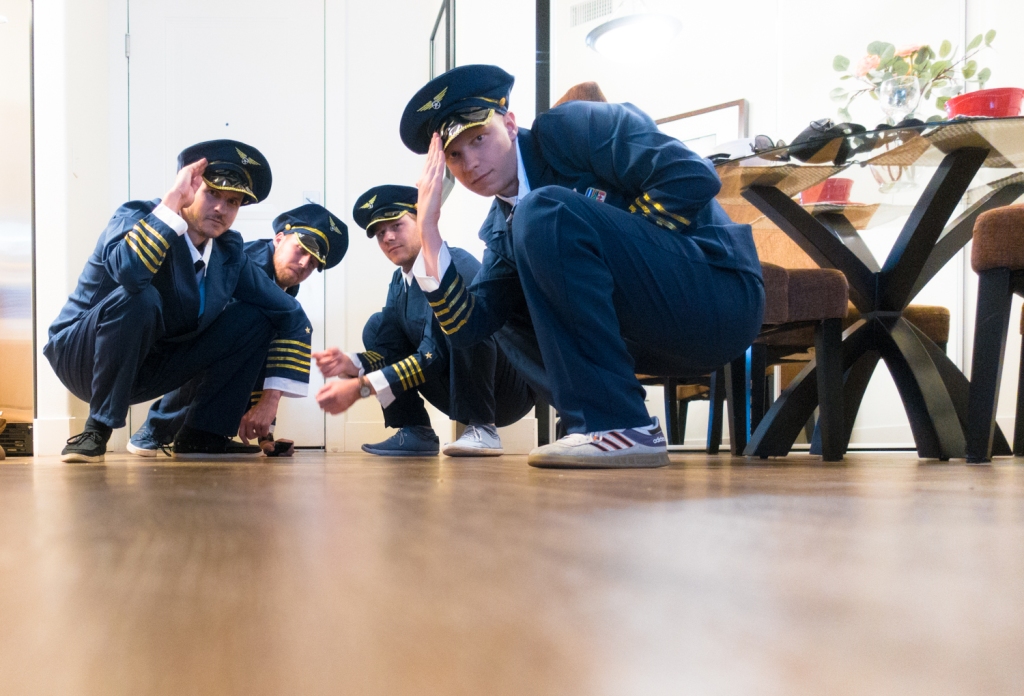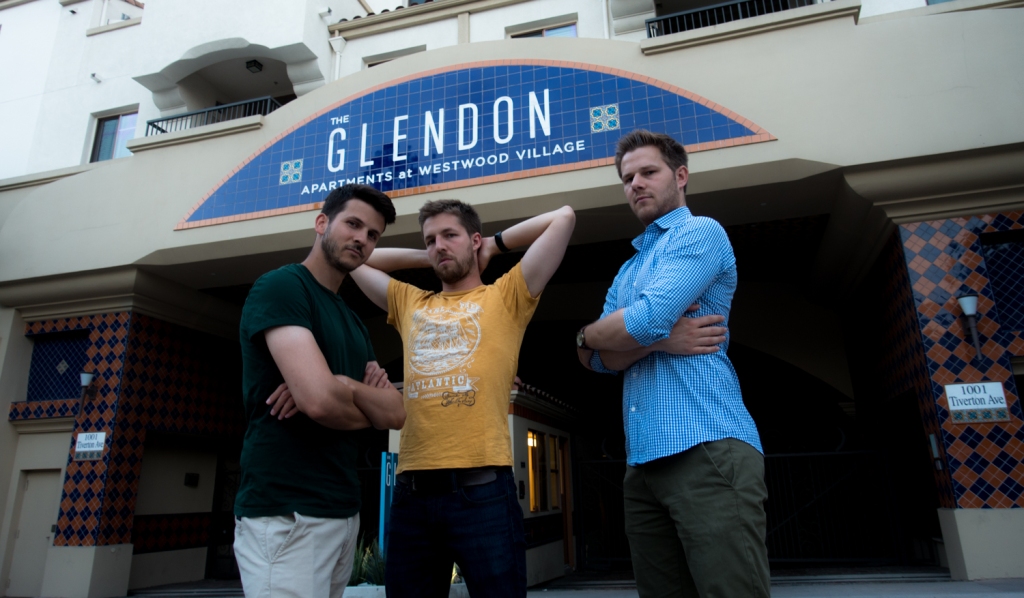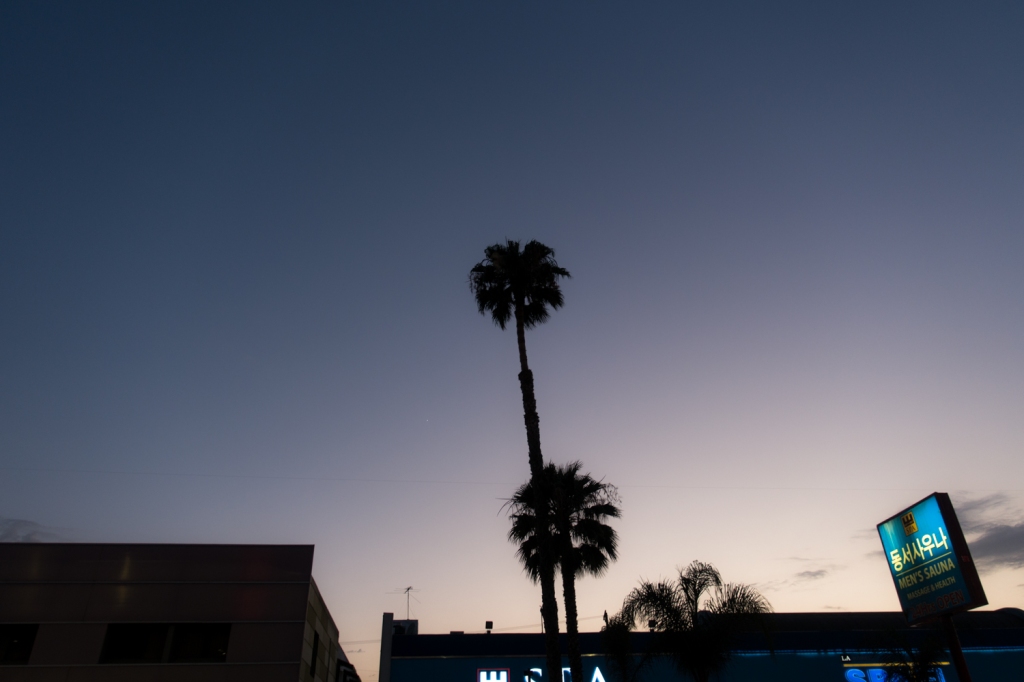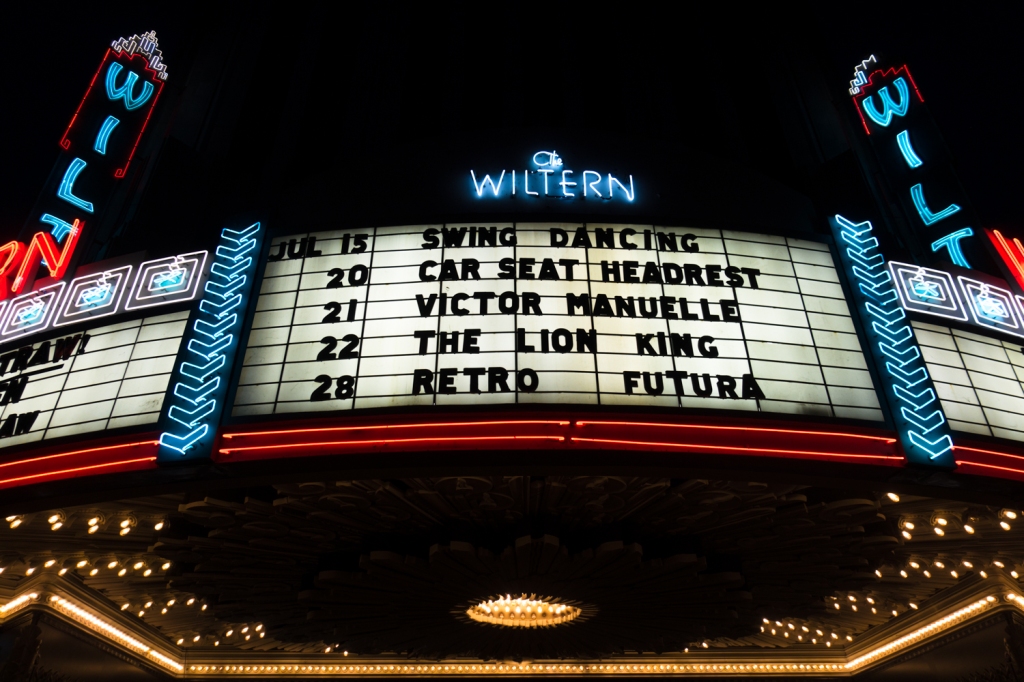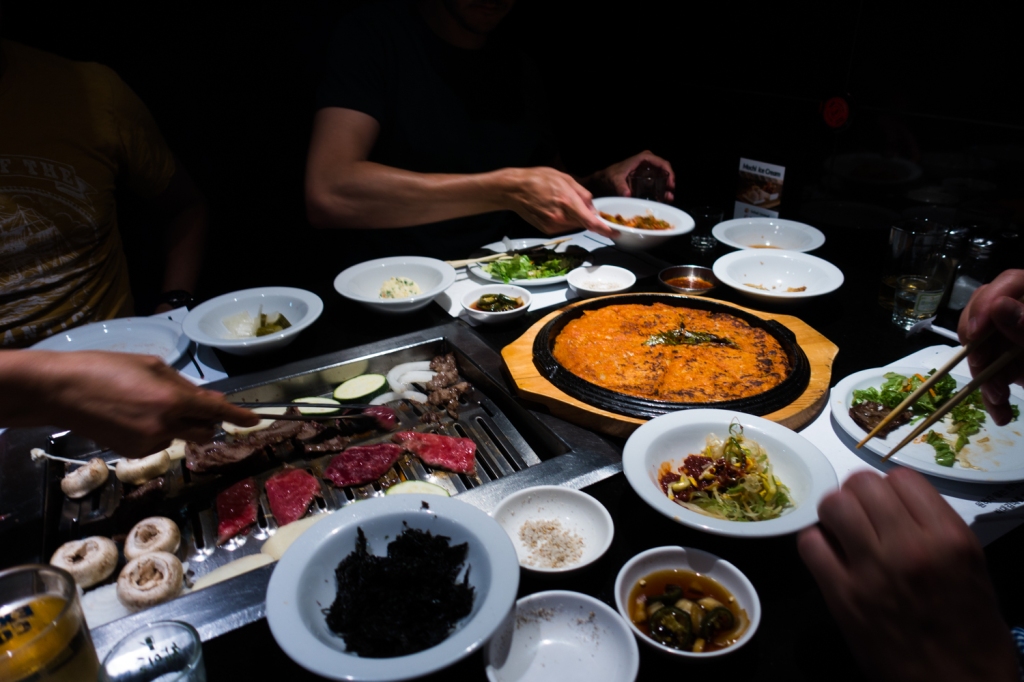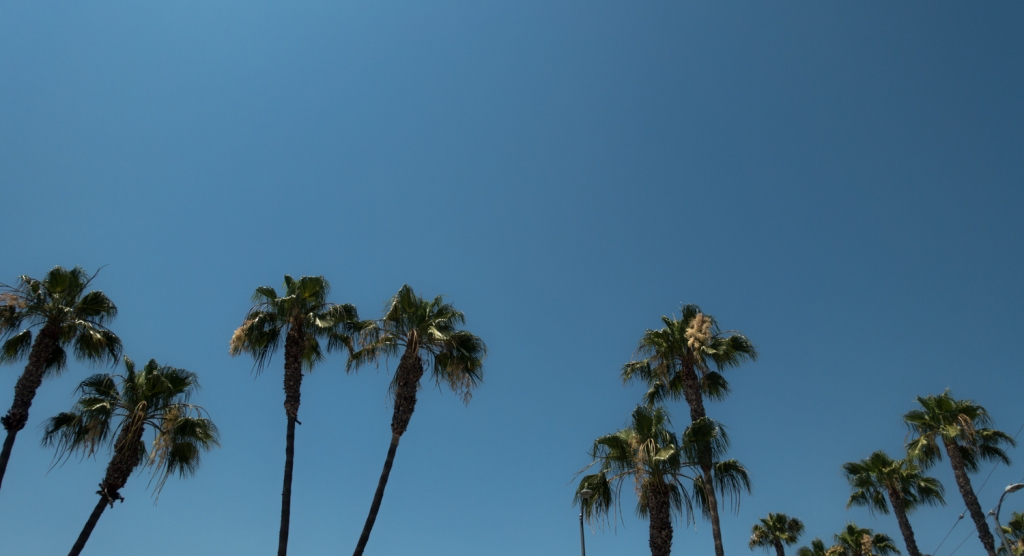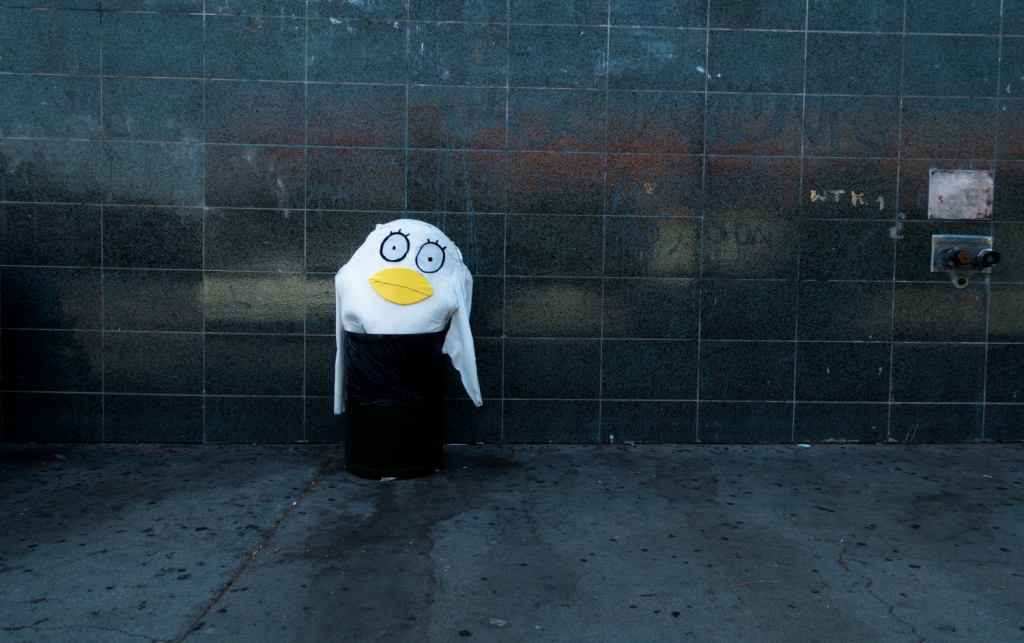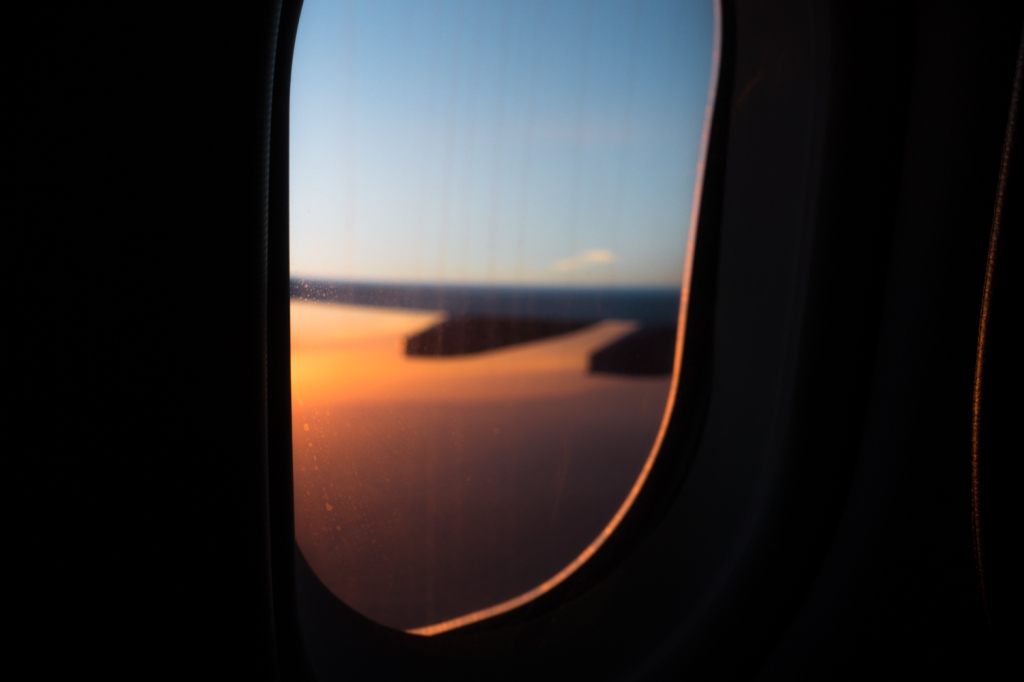 ---
Recommendations for LA:
Enjoying these posts? Subscribe for more