Twelve Projects: Update 2.1 (Writing & The SEO Opportunity)
This is my third update about my "12 Projects in 12 Months". This time we dive deep into "writing to earn" and the SEO opportunity.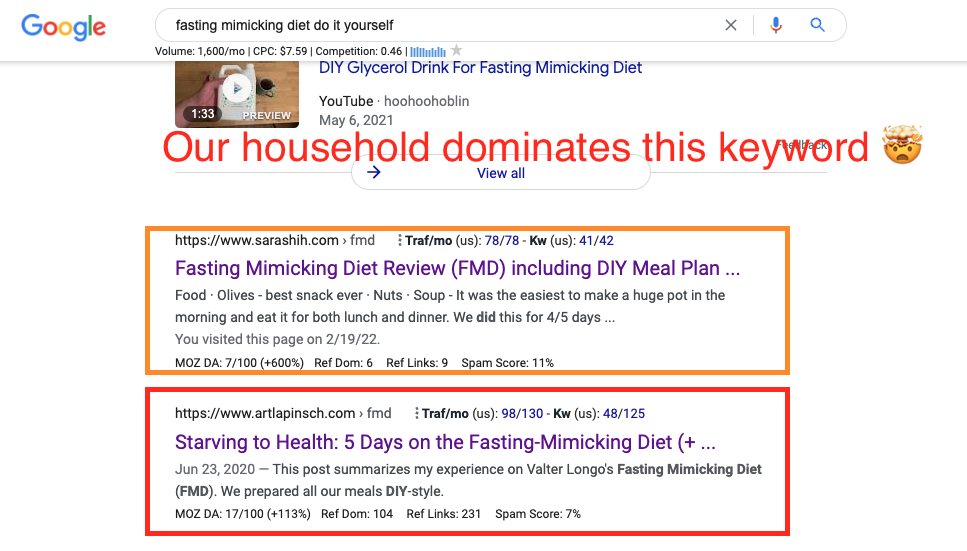 Thanks to everyone who reached out after the last newsletter. Ryan, Flo, Jan, Harijs, David ... I'm talking to y'all.
Today I'll cover the following topics:
Writing focus ✍️
Earn from writing 💸
SEO opportunities 🔍
Consulting for cash flow 👔
Upcoming opportunities 🍻
This post is quite in-depth when it comes to writing but please stick with me. I promise you'll learn a helpful thing or two in the process.
Let's do it.
---
Writing: The One Skill that Keeps On Giving
In early February I made a decision: This month was going to be focused on writing.
Doesn't sound like a "project" in itself but let me explain via 3 assumptions:
Improve Skill: Focusing on writing will help me to improve my skill. This is relevant for most of the projects I am building and publishing. From writing intriguing copy to enticing headlines, it benefits me and the projects.
Increase Traffic: More content (i.e. blog posts and tweets) will increase the eyeballs on my activities. More views = more conversions = higher likelihood of success for my projects.
Introduce Serendipity: Writing is networking on steroids. In the past, cool people have reached out to me due to my writing. This is awesome and rewarding. I want to connect with more folks who vibe with what I'm doing. More connections = more opportunities.
What does focus on writing mean in practice?
It means that I'm working through a couple of topic ideas I have had in my writing backlog for a long time. It's time to write and publish those pieces.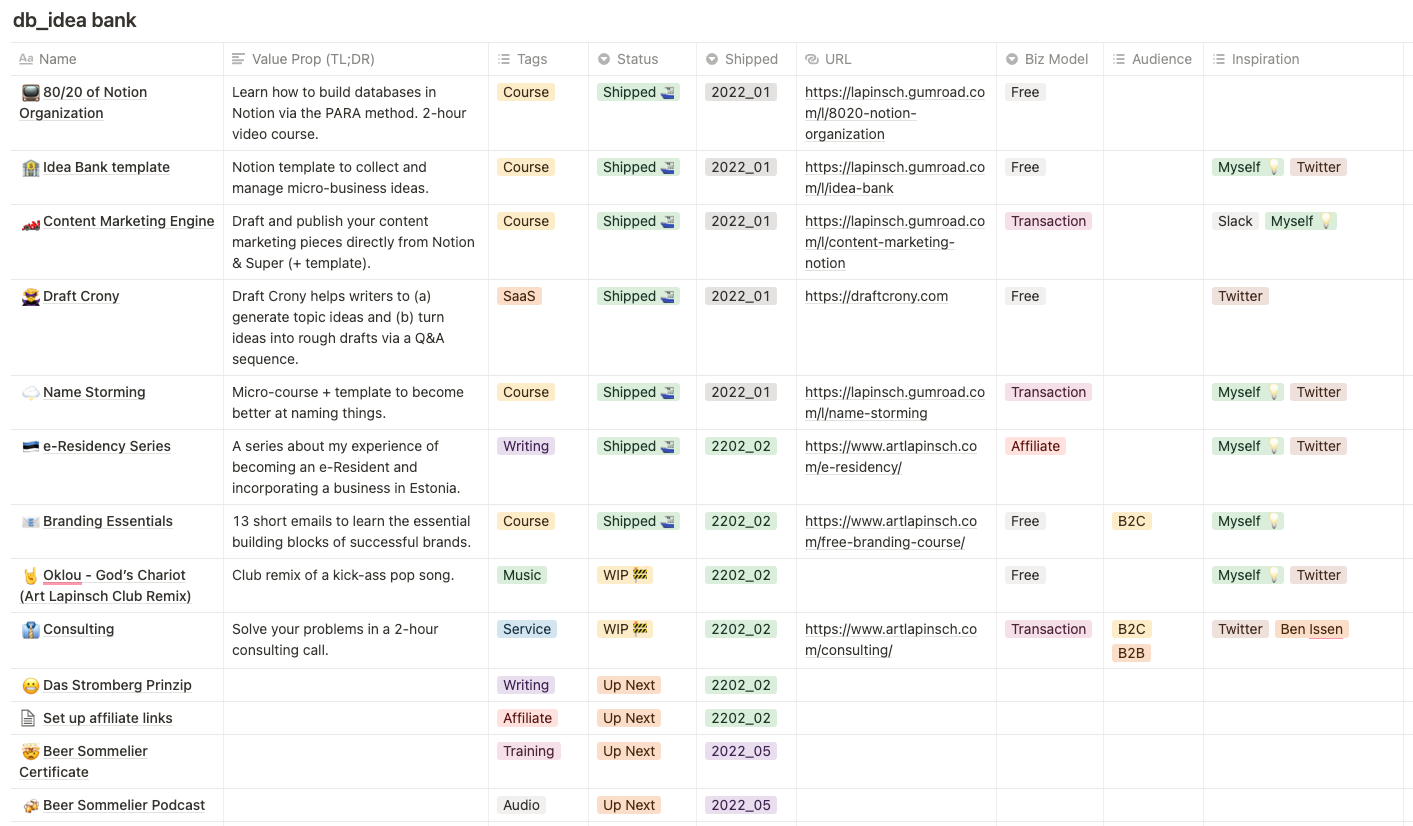 How do I choose what to write?
Personal Interest: An area I want to research and understand. Writing serves as a way to synthesize the information.
Frequent Requests: When people ask me a question more than once I like to answer it via blog post. That way I can answer future questions via URL instead of writing the same thing over and over again.
First Writing Project: Estonian e-Residency Series 🇪🇪
How it started:
How it's going:
The cool thing here is that it checks the boxes I set for myself at the beginning of the month:
Improve Skill: Wrote ~7,000 words about how to become an Estonian e-Resident ✅
Increase Traffic: >200 visitors to the post. This is organic traffic only - coming directly via clicking on the link. The post is not indexing yet on Google Search results, hence to be seen what the long-term impact of this will be 🤷‍♂️
Introduce Serendipity: On Thursday I had a call with the Head of Business Partnerships for the e-Residency project. ✅
All of this was the result of a couple of blog posts.
---
Earn from Writing: My Plan to Monetize my Writing in the Long-Run 💸
Now you say: "Art, that's nice and all... but wasn't your goal to build projects to earn a living?"
Great question.
My answer is: "Yes! AND... writing is the clearest path I see to earning a living given my set of skills"
I'll break it down in these buckets:
Affiliate
Info Products
Other Opportunities
Affiliate: Deliver Value to High-Intent Searchers
Affiliate marketing is straightforward.
A vendor provides me with an affiliate link.
If someone from my audience clicks on the affiliate link and buys a product I get a small commission (paid by the vendor).
Example: e-Residency
People search for e-Residency [intent: learn about incorporation in Estonia]
I include an affiliate link from an accounting service provider in Estonia
People click on the link and end up contracting the service provider
I get a commission
This model works if there's a clear alignment of the reader's intent (i.e. what they are looking for and trying to solve) and the content of my writing.
Info Products: Provide What Readers Are Searching For
Another way is to create value by building info products that address the reader's intent.
Other Opportunities
This is more of a long shot but it goes hand-in-hand with the serendipity/networking idea.
People like your writing. People get in touch with you (and potentially want to talk about opportunities).
What type of opportunities are we talking about?
Consulting requests
Writing collaborations
Sponsorship opportunities
As I said: This is more of a long shot and not relevant to me in the short term.
🤔
Please let me know if any one of the above is particularly interesting and I can dive into it in more detail.
---
SEO Opportunities: Why I Hate AdWords and Love Google's Organic Traffic
Google and I have a strained relationship.
Over the past years, I have tried to set up Google Ads for two of my startups.
Both times our organizations got suspended for "violating the terms".
2016: We had a geo-targeted ad and product for the US (meaning the URL doesn't resolve for anyone outside of the US) but part of Google's ad review team is based in India. They reviewed our ad without using a US VPN connection, didn't see our product, and suspended us. Blocked from using AdWords forever.
2021: I set up an AdWords account for my Estonian e-Business. My company address is in Estonia, my IP address points to Germany, the bank address of my corporate bank account is in Belgium. I'm pretty sure I initially got auto-suspended for "suspicious address misalignment" (this happens frequently if there's an automation that tries to detect fraudulent activity). Yet after getting in touch with the support team the suspension remained.

🕵️‍♂️
I could write a book about Google Suspensions.

If you're interested in it, let me know and I'll do a forensic deep dive.
Suffice to say: AdWords is not my home turf 🤷‍♂️
On the other hand, Google Search is where I feel at home. Let's see why.
My One Breakout Success: A Blog Post About the Fasting Mimicking Diet (FMD)
No one knows exactly what goes on in Google's search algorithm when it decides a URL's ranking in the search results.
But it's a combination of the following:
Quality of Content: How long do readers stay on your page when they land? How do they interact on the page?
Keywords: Does your URL have relevant keywords in the titles, headlines, copy, alt descriptions, etc?
Technical Optimization: How is the page structured? How fast does the page load? What types of content are on the page (images; videos; etc.)?
Domain Authority: How legit is your page? How many backlinks from other legit pages does it have?
The good thing is that you can try to optimize each of these elements.
When I look at my blog there's one single blog post that draws in 80%+ of all the traffic on my page: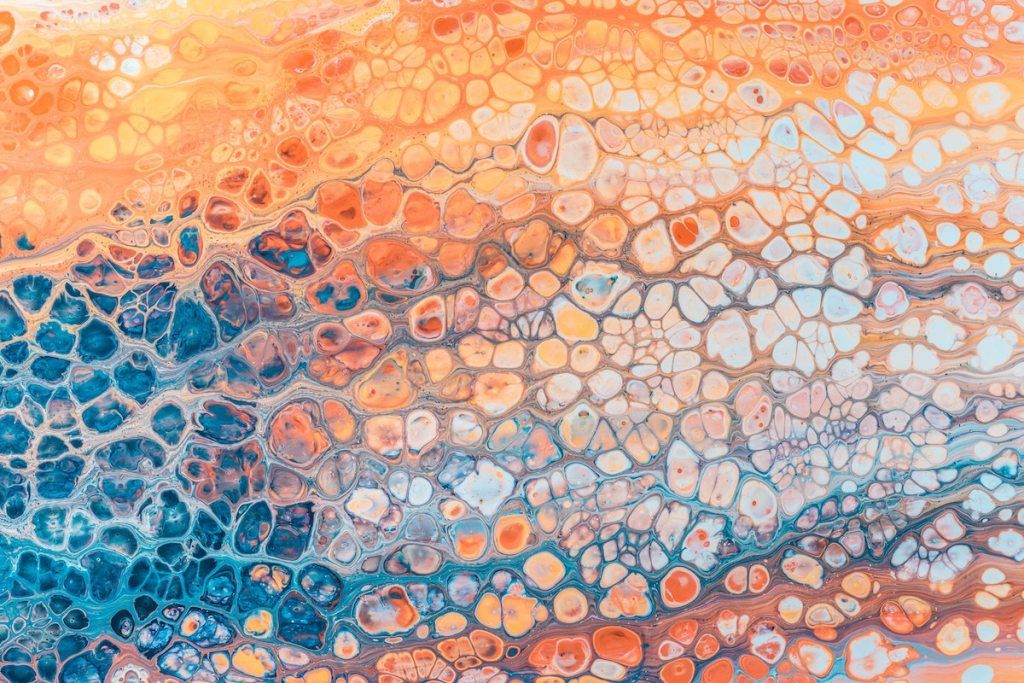 Why is this crazy? Let me show you: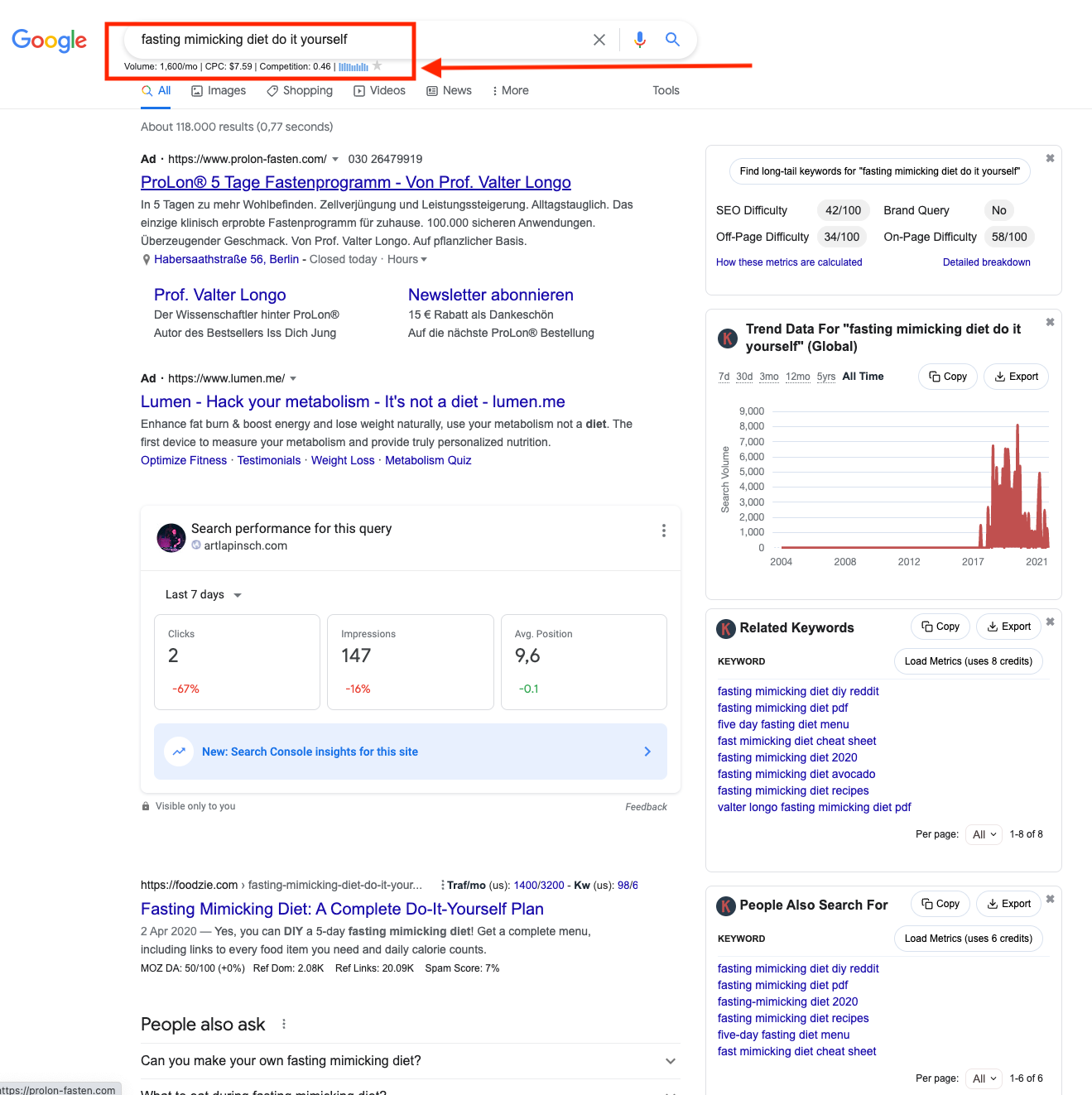 On the left image, you can see that monthly search volumes for the keyword combination fasting mimicking diet do it yourself is ~1,600 searches per month.
My girlfriend and I both pull roughly 500 views a month on our blog posts each. That's roughly 30% of the overall global search volume for this keyword.
WTF 🤯
My guess is that we have good content for a high-intent keyword with low competition (i.e. people want to know how to prepare their FMD meals at home).
Low competition is important since this is how we manage to rank on the first page.
My Takeaway: Search Intent (Keyword Research) + Good Content = Opportunity
I will experiment in the coming months if I can replicate the FMD results across other topics.
My first experiment was the Estonian e-Residency series.
IF it ends up working, I'll share the steps with y'all.
---
Consulting and Upcoming Opportunities
Here are two little updates out of left-field:
Consulting for Cash Flow
This week I set up a consulting offering:
Bottomline: I offer 2-hour consulting calls in the areas of marketing; remote; no-code. Current pricing at €400/session (will try to increase after every session).
I don't want to do full-time consulting but rather have occasional consulting sessions to (1) generate cash flow, (2) work on interesting problems, and (3) see what my customers might need [+ turn that into an info/written product].
It's "paid customer research" of sorts.
Here's the dedicated page for my marketing consultancy offering:
https://artlapinsch.com/marketing-consulting
The cool thing is that I have my first client next week already. I will write a longer update next week about this.
Becoming a Beer Sommelier + Podcast
I just signed up for a 2-week training to become a Beer Sommelier (aka Cicerone) 🍺
Someone asked me "why?"
My reply is simple "why not?"
Jokes aside, I had some time in May and it just so happened that there's a Beer Sommelier training happening in Munich and Bamberg.
I managed to convince another buddy of mine to join.
Our plan is to record podcast episodes during the training and talk about the process of becoming a Beer Sommelier. Most likely we'll be recording in German due to our heavy Austrian accents 🇦🇹
Question for you: Are there any topics (beer history; beer tasting; etc.) you would be interested in? Do you have any name ideas?
---
🙌
I hope you enjoyed this post.
There are currently many projects/threads I could write about, hence I'll try to tackle it one-by-one in the coming updates.
If you have questions/feedback/comments/etc. please ping via email or say hi on
Twitter
.
Enjoying these posts? Subscribe for more